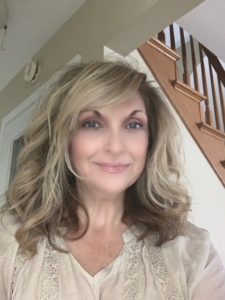 Hi! Welcome to my blog!
I'm Mary Anne.
I am so happy you're here!
House of Mar is all about home!
I started this blog to hopefully share meaningful and inspiring ideas and projects to help create the most comfortable home to enjoy with family and friends.
I love to decorate and work on DIY projects. Thank goodness my husband Frank, known as Mr. Fix-it around here, is always willing to tackle whatever project I think of.
We have raised four children, three sons, and a daughter, we have a grand-pup Scout, my daughter's dog.
I love spending time with family, sharing a good meal, talking, just being together. I enjoy throwing parties whether it's celebrating a birthday or a festive holiday!
Decorating my home has always brought me so much joy.
I love a good roadside find! Thrift store shopping and a good yard sale just excites me! Oh, and I love a good deal from any store too!
I'm also a real estate agent and always feel honored to help clients with selling a home or to help my clients find their dream home!
I hope you will follow along on my journey making my home, a home.
There's a little quote i use often and love by mother Teresa
 If you want to change the world, go home and love your family!