Welcome Back To House of Mar Going Gluten Free!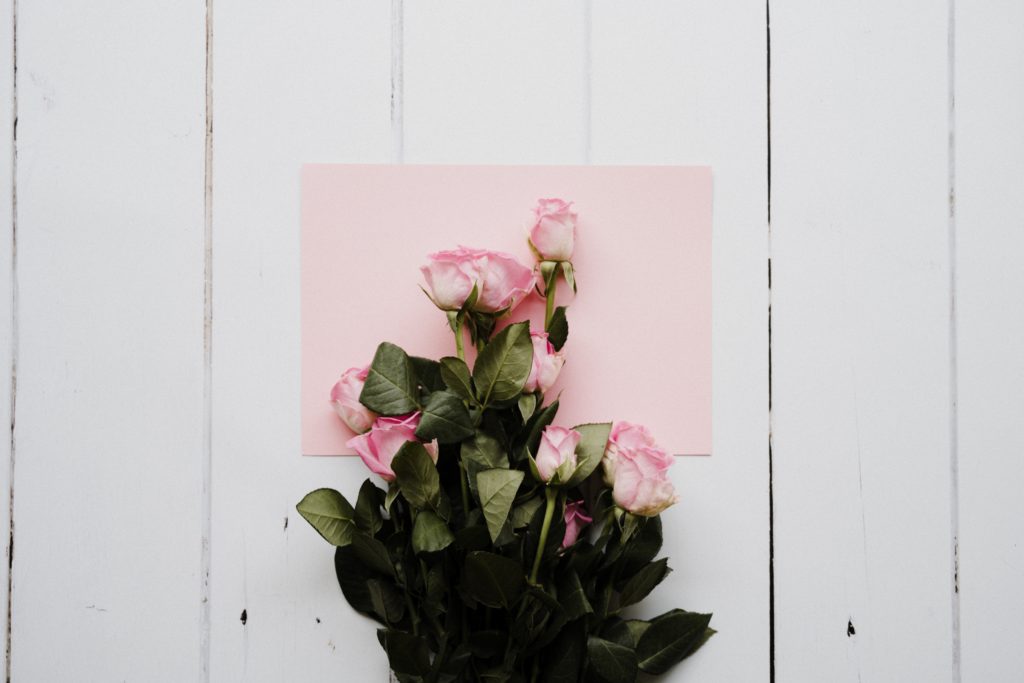 Let's talk Gluten Free:
As I talked about last week I'll be adding a little bit of information to my blog about going gluten free. Each week I receive emails and messages asking me questions about going gluten free. I hope that I'll be able to answer some of your questions and provide you with good information and content.
If you've been joining me for a bit you may know that I eat gluten free. I've been eating gluten free for 12 year. I was diagnose with Celica's Disease in 2010. It's an autoimmune disease that's becoming more prevalent in our population. Maybe because of better testing or it could be the way our grains are now processed. I'm thinking it could be both.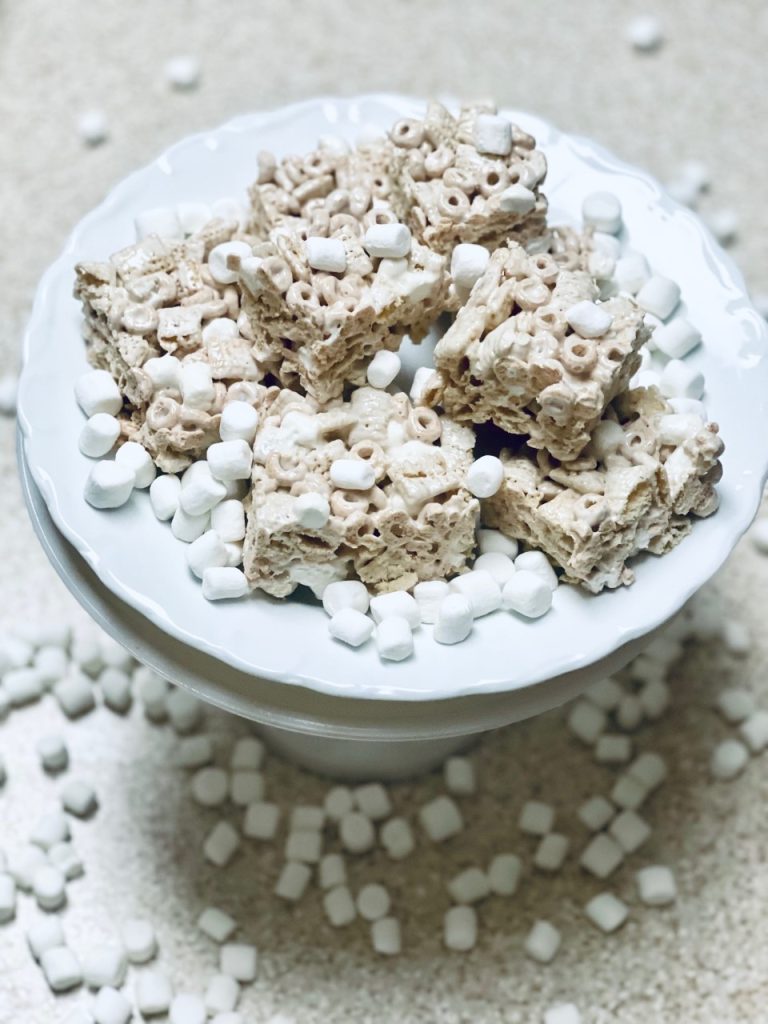 When eating gluten a person with Celica's Disease can have serious adverse effects. One must also avoid cross-contamination which is essential to their health. People that have celiac disease will have an immune reaction to eating gluten found in wheat, barley and rye.
The reaction to eating gluten creates an inflammation that damages the small intestines lining. This can also lead to other medical complication, such as malabsorption. Having Celica's disease can also prevent absorption of some nutrients and can cause the malabsorption. Which in turn could lead to other health issues such as vitamin deficiency etc .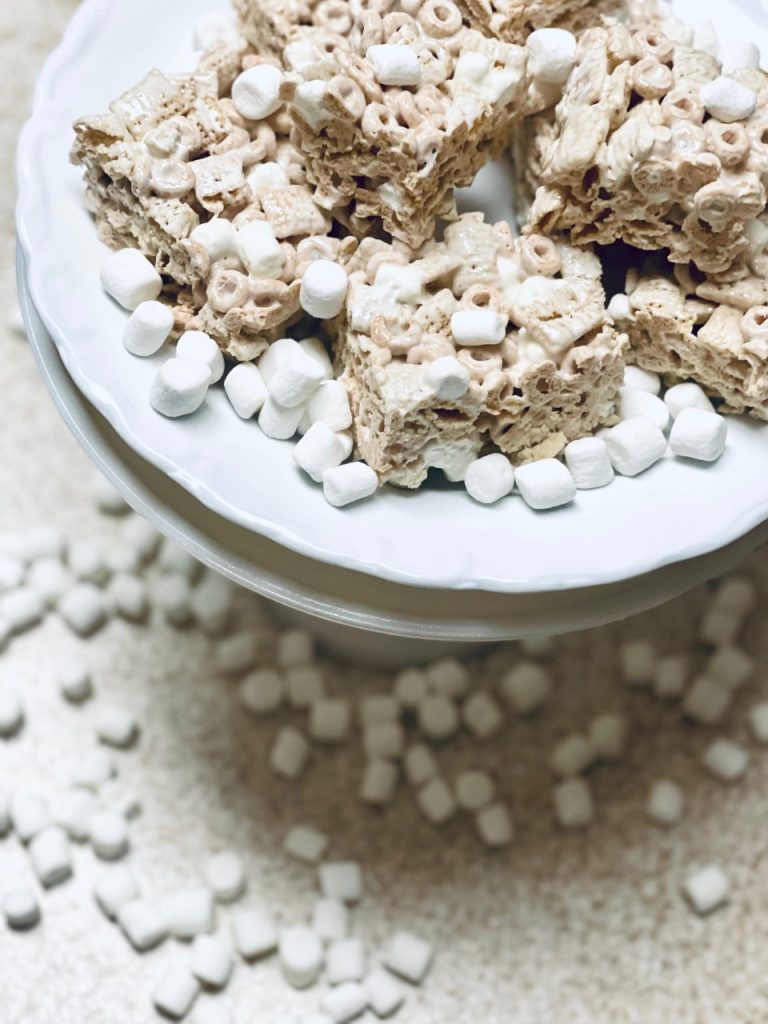 My Celiac Diagnosis
There are a whole host of symptoms to go along with this disease and sometimes no symptoms at all!
For years I had stomach issues and I was told I had I.B.S ( irritable bowel syndrome). I avoided the foods that could trigger I.B.S.. It help some, but it didn't take away all of my symptoms. Of course through the years I was also told it was stress, hormonal, to lose weight, and to eat better. All the things doctors tell us to do, and we try to do. But it wasn't helping to alleviate my symptoms.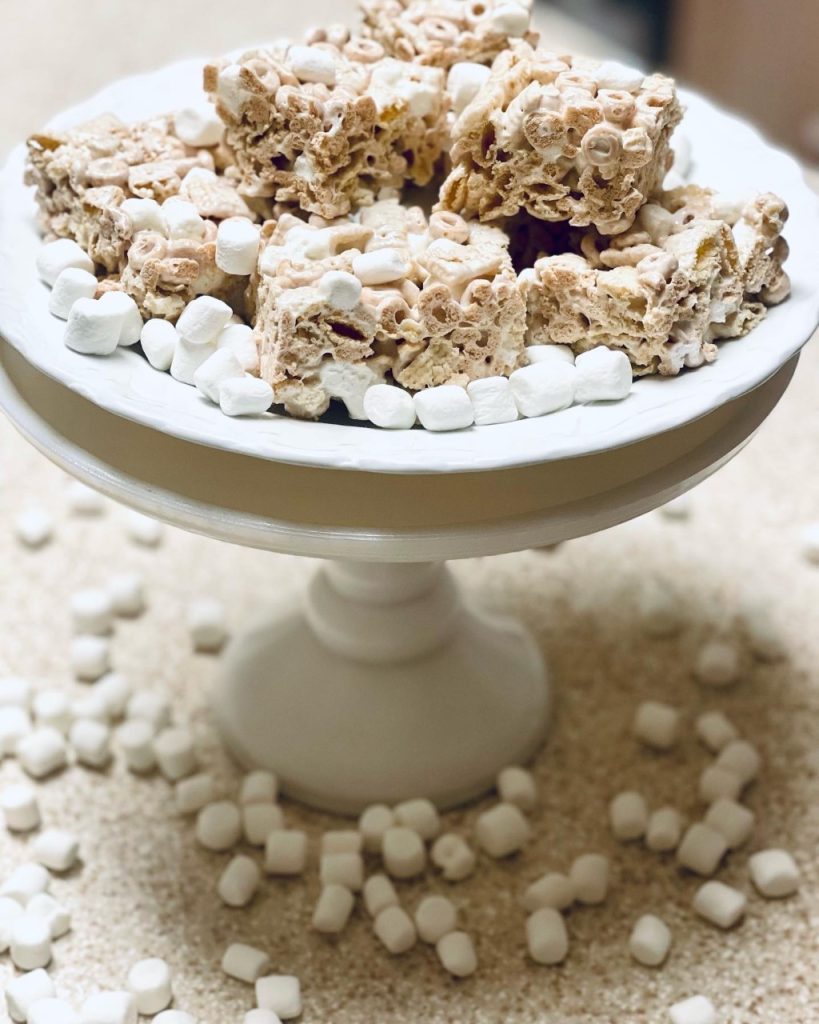 I was finally diagnosed in 2010, a few months after losing my mom. I was devastated with the passing of my mom. All the symptoms I lived with for years were just so intense! I had also developed a new symptom, a burning mouth.
Doctor Appointments:
After seeing a new primary doctor he ordered some test and blood work. He then directed me to see an endocrinologist. Oh my… was she a God send! The endocrinologist had gathered test results from past years. After a physical exam she said I'm ordering new blood work because I think you may have Celiac Disease. I had never heard of Celica's Disease before that day.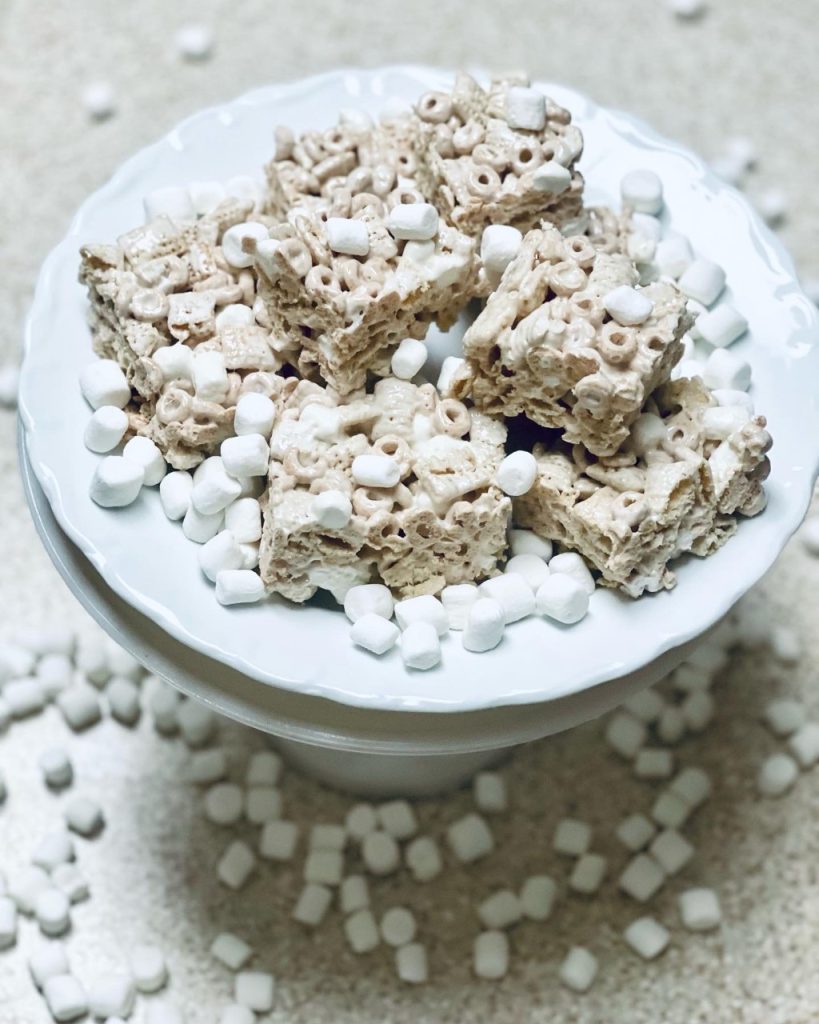 She repeated the blood work twice, because she had never seen anyone's IgA levels as high as mine! I was told I was positive, I had Celiac Disease. With new test results I was on my way to see a gastroenterologist. After my appointment with the gastroenterologist and more test it was confirm! I had Celiac's Disease. So this is what started my journey on going gluten free!
Oh…and I didn't really understand how to go gluten free, for a few years. I thought I could have gluten products occasionally… wrong! So the healing took longer until I really understood what it meant to go gluten free!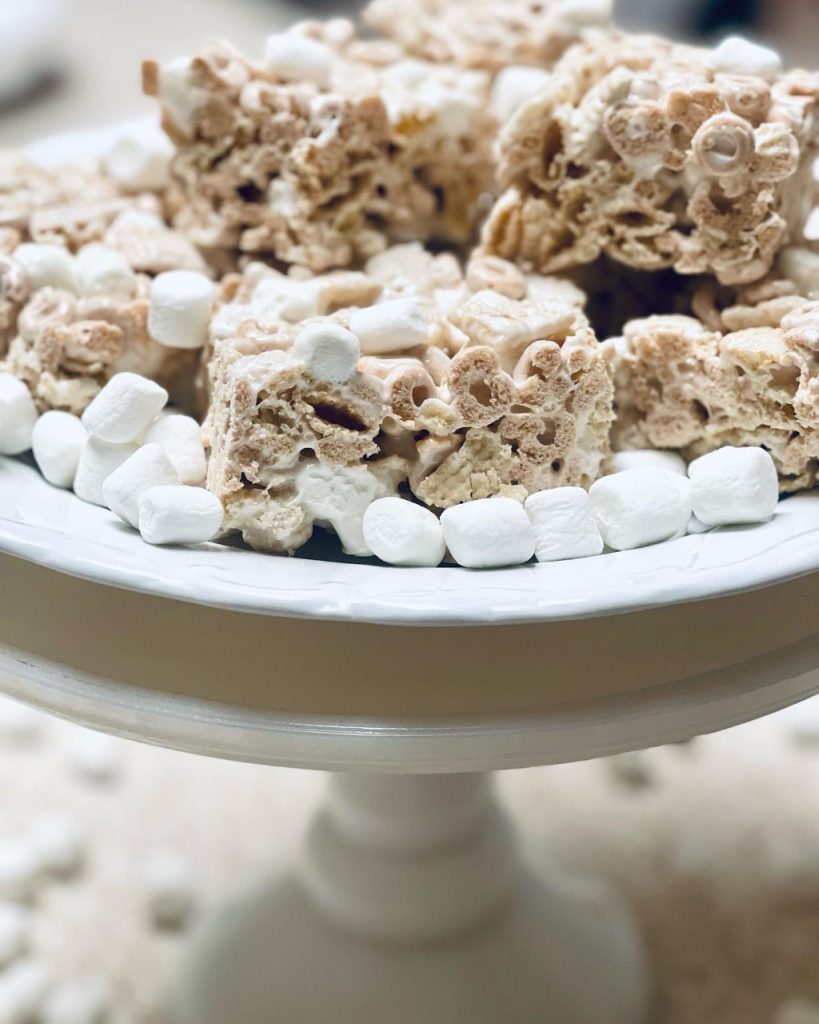 Reading Everything about Gluten!
I read everything I could on gluten and Celiac's disease. Attend every fair, seminar, bought whatever book I could get my hands on! I found gluten free blogs and watched pond cast about gluten! I wanted to heal myself and feel better! It took time but I was finally able to start feeling normal again!
If you would like to read more on Celiacs Disease this is a good read from the Mayo Clinic https://www.mayoclinic.org/diseases-conditions/celiac-disease/symptoms-causes/syc-20352220
Gluten intolerances here's a great article about intolerances https://www.bing.com/search?q=gluten%20intolrence&pc=0ATS&ptag=C8N247D012118AA6B84BBD86&form=CONBDF&conlogo=CT3210127
If you think you may have an intolerance to gluten or if you think you have symptoms it is best to consult with a medical professional. Before going gluten free you should always consult with your family doctor or a medical professional. Also stopping eating gluten products before testing could give you false results. Again it is best to consult with a medical professional for any of your symptoms and concerns.
So let's talk Going Gluten Free!
Wheat, barley and rye are not the only ingredients one would need to watch. There are many other ingredients that contain gluten.
Here are some ingredients that could also contain gluten.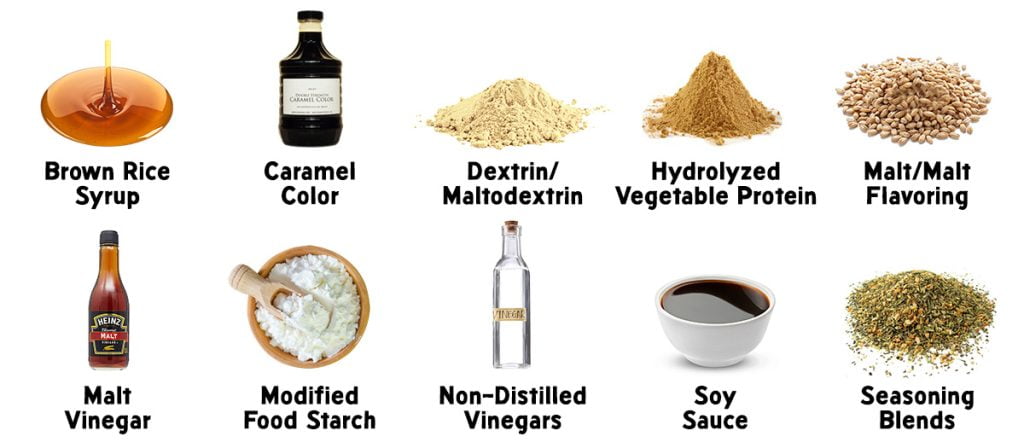 The above ingredients could contain gluten. It's very important to read the ingredients on the labeling. I have found some of these items gluten free.
An interesting fact, the amount of gluten found in wheat has double in recent years. This is do to with the hybridized crops.
Gluten is also added as a filler and binding agent to many processed foods, personal care products, and medications.
The reason gluten is added to theses products is to thicken and give volume. It's also an inexpensive item to use for this purpose.
Wheat Terms To Know:
All of these items are wheat flour.
Durum
Einkorn
Emmer
Kamut
Spelt
Wheat Flours have different names based on how the wheat flour is milled or processed.
When purchasing processed food you must read the labels to see if the food contains gluten. Foods that contain wheat, barley, rye or triticale — or an ingredient derived from them — must be labeled with the name of the grain in the label's content list. Foods that are labeled gluten-free, according to the U.S. Food and Drug Administration rules, must have fewer than 20 parts per million of gluten. This is right from the Food and Drug Administration web-site.
There is an app called The Gluten Free Scanner, you can download this app right to your ios or android phone. You can read about it here https://apps.apple.com/us/app/the-gluten-free-scanner/id969482476 and the article also shares how to download the app to your phone!
I do want to add when eating gluten free grains you should remember… a processed gluten free item can contain fewer than 20 parts per million of gluten. Lets say you eat two or three gluten free grain items in a day, this becomes more than the 20 parts per million of gluten. The reason I mention this is if you are sensitive this could cause you to have symptoms as if you ate gluten. It could also set back your recovery.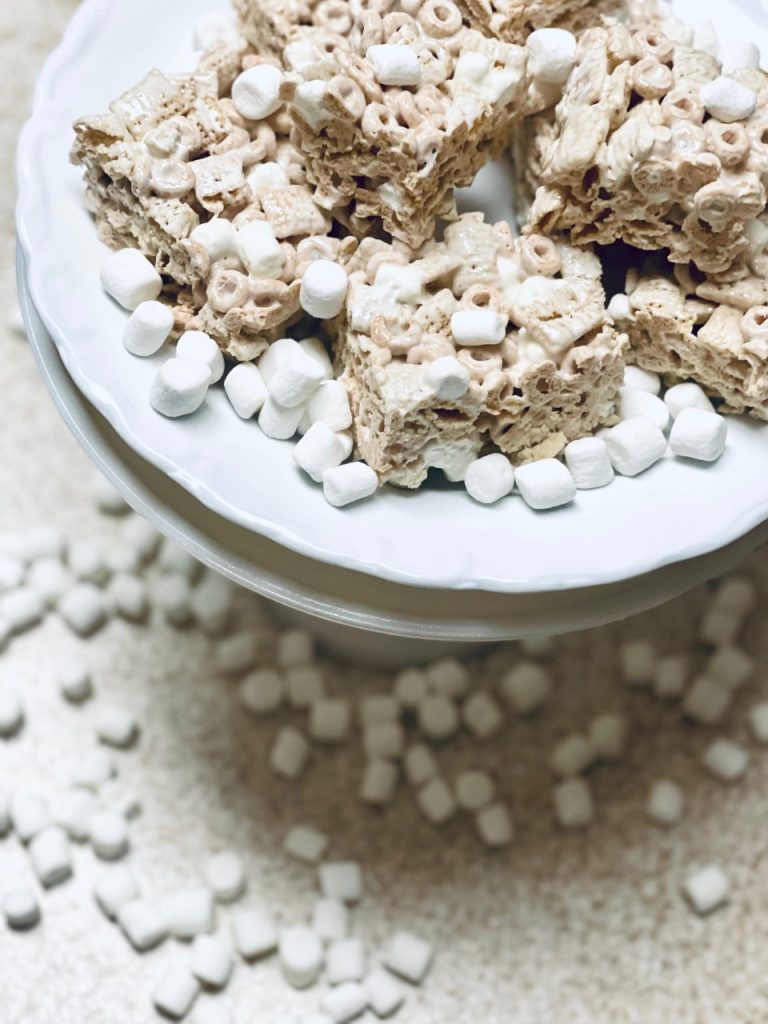 Alcoholic Beverages:
It get's a little tricky when alcoholic beverages come into play. There's a lot of confusion about which alcoholic beverages are gluten-free, and safe for people with celiac disease. The labeling on a beverage can say it was processed gluten free but it could contain gluten. The US Food and Drug Administration (FDA) has ruled that distilled foods and spirits made from gluten-containing grains can be labelled as 'gluten-free. as of Oct 26, 2020.
The good news is many wines and and liquor are gluten free. You just need to know which ones and should check before you enjoy a beverage. The( Gluten Free Bartender app) is one you should have. You can download it right from your app store! You are able to view categories by brand, or by recipes that can be made using a particular brand. The app also allows you to add items and recipes to a favorites list.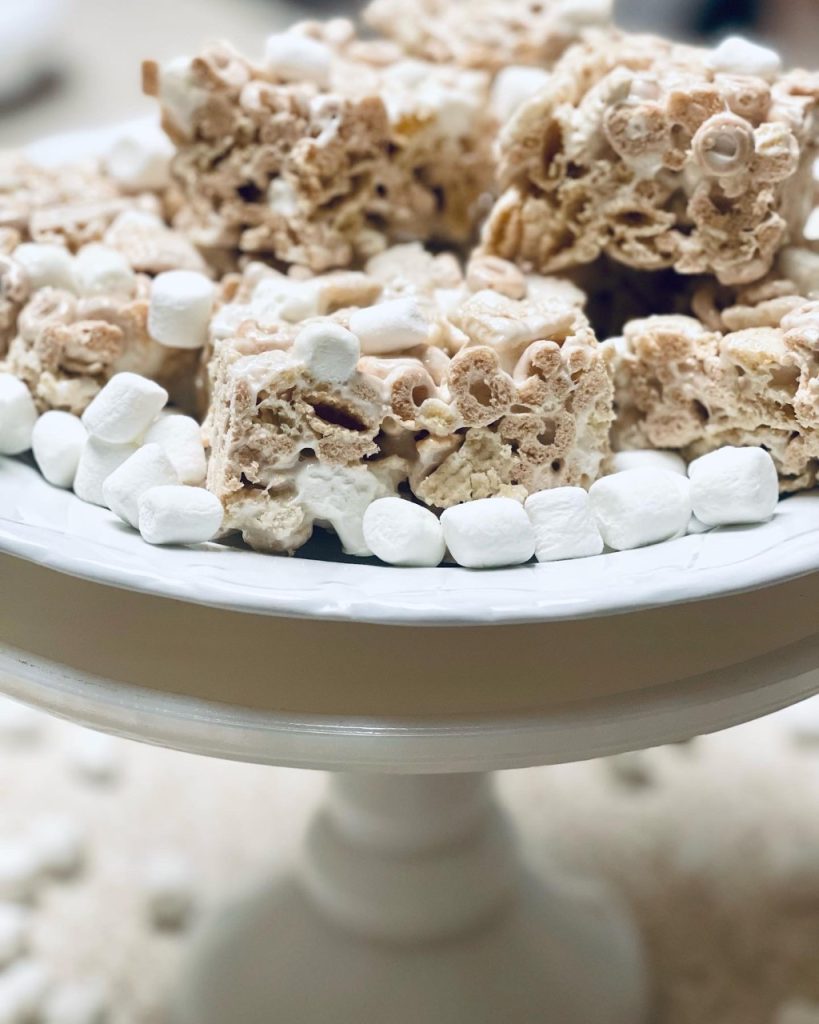 Personal Care Products:
Persona care products can contain gluten as well. Skin care products, lotions, toothpaste, vitamins, and the adhesive found in some envelopes and stamps. There has been no evidence to show that gluten in these products cause reactions to persons that have celiac disease or an intolerance to gluten. For myself from reactions that I have had I do not use products that contain gluten. In the coming weeks I'll share resources on where to find these items gluten free.
I have some inspiration to share!
These bloggers share so much inspiration!
Liberty at Liberty before and after's has such a sweet account and she sure is creative! You can catch her here https://pages.b4andafters.com/buffalo
I've just discovered this Instagram account and its stunning! https://www.instagram.com/lovehousetn/
Another blog I want to share today is Stephanie's blog. The Season Home! She has an adorable account and wait until you see how she took a small closet and turned it into a bathroom! You can see her blog here! https://www.myseasonedhome.com/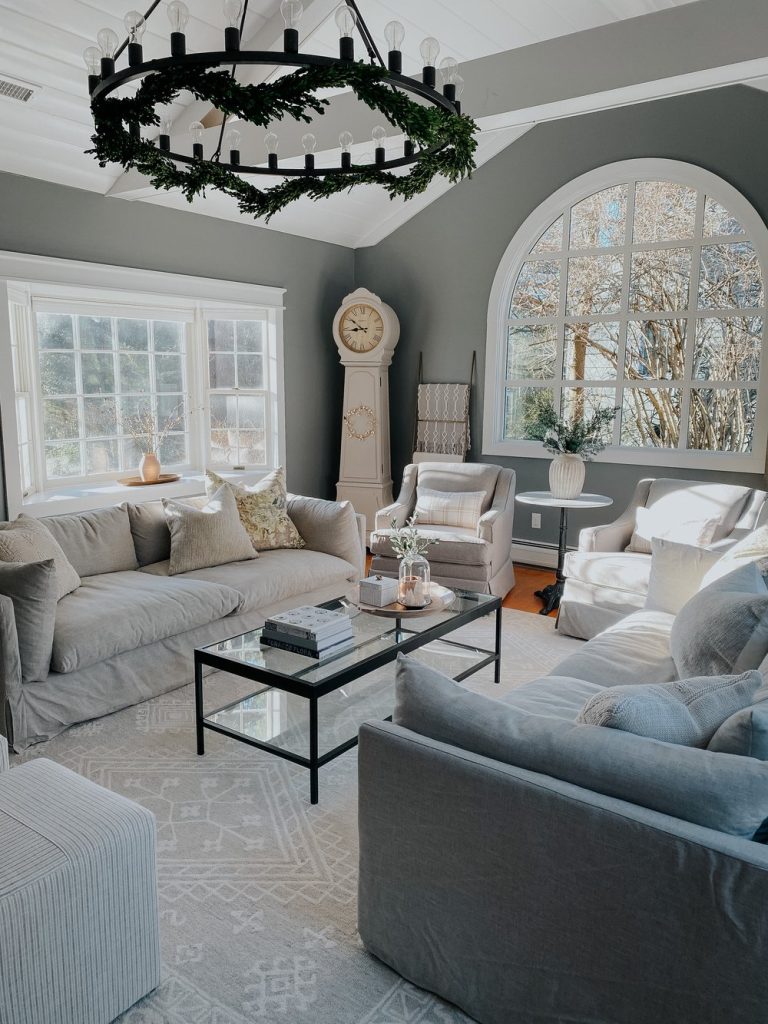 So on to something yummy! My favorite most simple gluten free dessert! It's so quick to make and you can use any gluten free cereal you have in the house. If you have marshmallows and butter your all set!!!
Gluten free Marshmallow Cereal Treats or know as Rice Crispy Treats!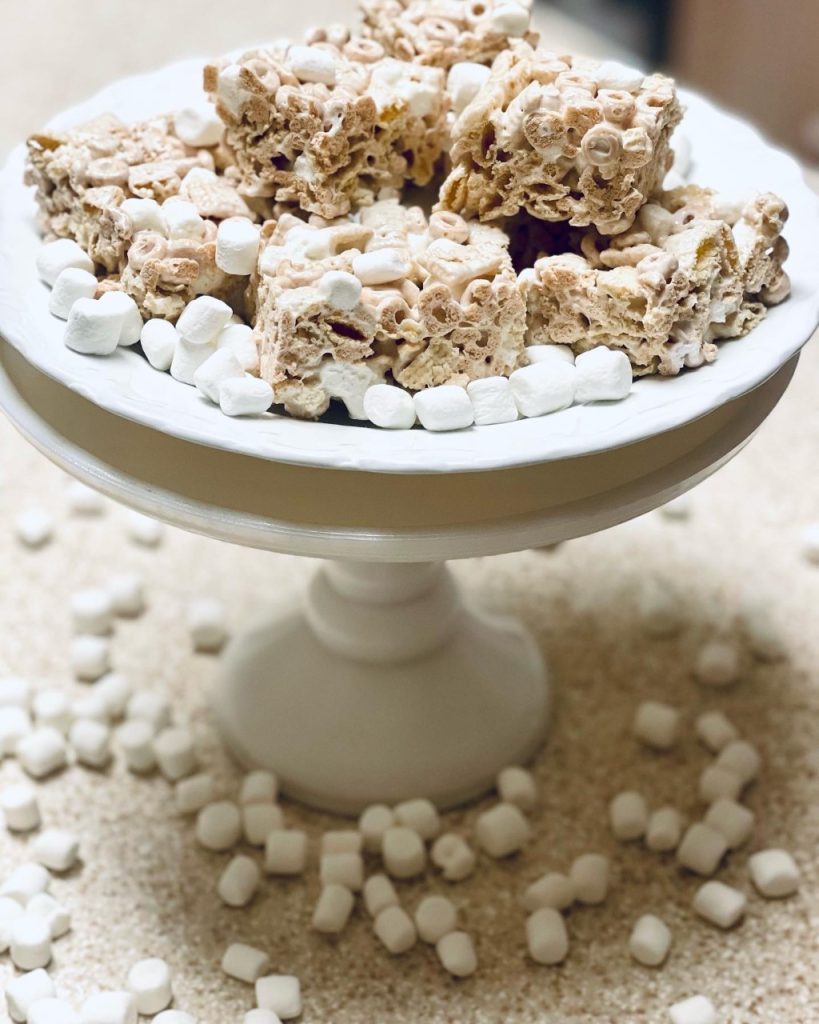 These Gluten Free Marshmallow Cereal Treats are very much like a rice crispy treat! They are very easy to make, and you can add just about anything to them! Sun butter, chocolate chips, sprinkles, chocolate chunks, cookie crumbles, m & m's, whatever you want! The best part they take five minutes to put together and are 150 calories per bar!
Thank for stopping back by House of Mar and joining me on my journey of Going Gluten Free!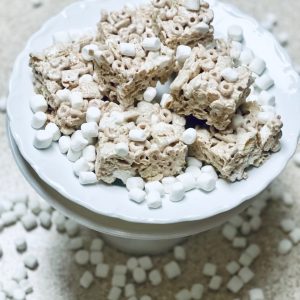 Gluten Free Cereal Bars
Equipment
1 Stock pot

1 Wooden Spoon

1 SPATULA

1 9 x 13 rectangular pan

1 Measuring cups

Cooking spray
Ingredients
1/2

stick of butter

half cup of butter or margarine

8

cups of cereal

I used 2 different kinds of cereal 4 cups each

1

Package of mini marshmallows

I also used 1 cup of extra marshmallows
Instructions
Spray a 13 x 9 rectangular pan with cooking spray

Melt butter in a stock pot on low heat , once butter melts add in a bag of mini marshmallows, fold in the marshmallows as they start to melt, then add in the 8 cups of cereal and add an extra cup of marshmallows (optional) remove pot from heat, if your adding in any extras do it at this time. Fold all ingredients in together, mixture will be very sticky, once blended transfer to your already greased 13 x 9 rectangular pan.

Using a spatula start to spread and press the mixture in the pan ( I spray my spatula with cooking spray for easier spreading)

Let stand for 25 minutes, after cut into 15 squares and enjoy!