The Saturday Scoop 24 where we talk about D.I.Y. Gluten Free Recipes, Health, Life, and a little of this and that!
Good Morning and welcome back to The Saturday Scoop 24!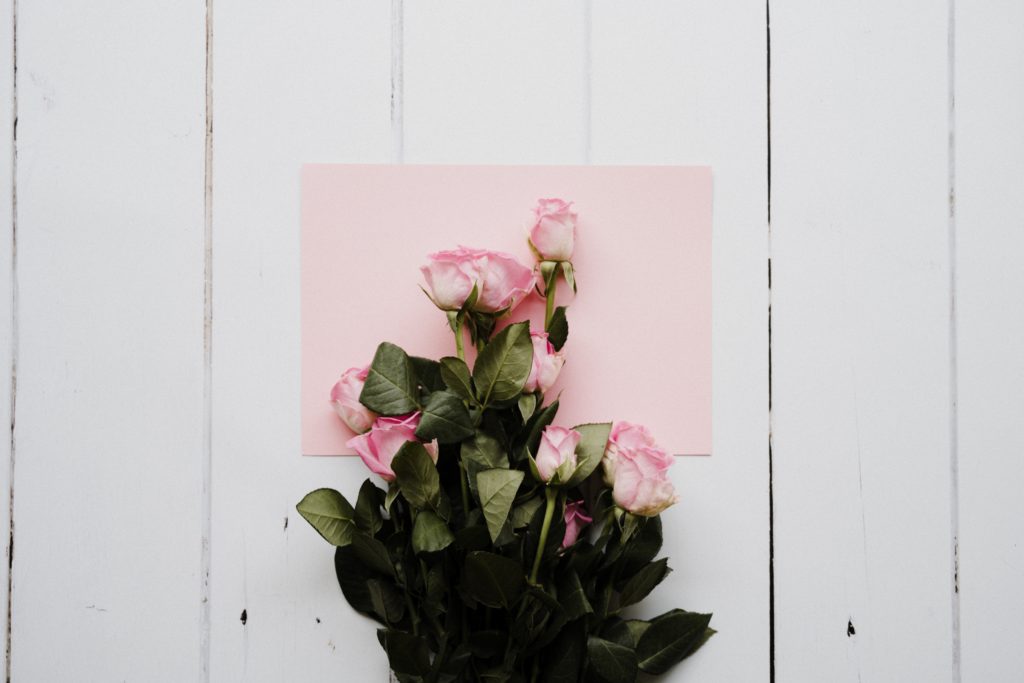 What a week we had with my son home! He went back to Seattle last Sunday and oh how I miss him! I can't even explain the emptiness I feel. I often wonder if other mom's feel this way! When one of the bird's have left the nest, (as my son always say's) I am so sad for days! I do bounce back because I have too, but the emptiness stays!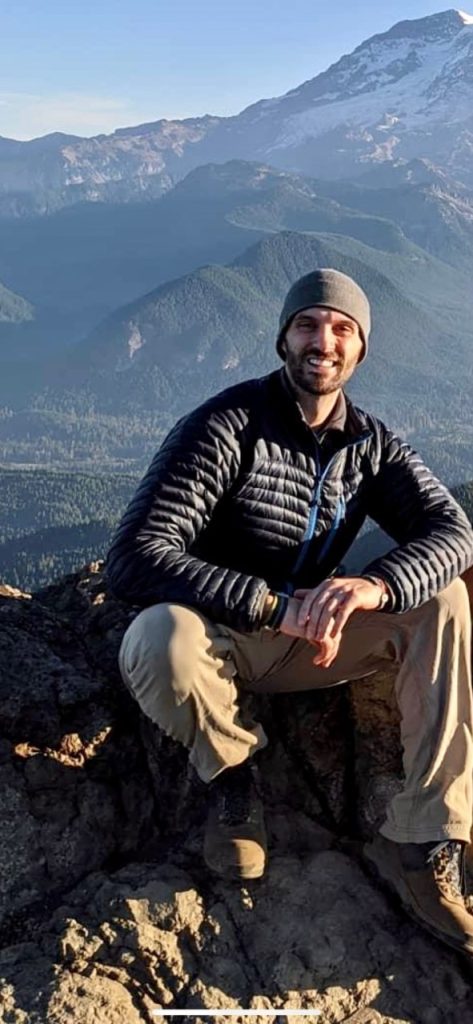 We all enjoyed having him home so much! The house was a live again! It had been three years since all of my children were together! My heart was so full! The games we played, the food we cooked, and ate, family visit's, and time spent together! For a few days I almost forgot we were in a pandemic! There was a feeling of normalcy!
One of the games we played was corn hole! I had never played and it was so fun! It has been around for a few years but it's new to me! We had teams, my husband and I were a team and we won! Another game we played was a dice game! Whew.. there was so much thinking and logistics' to this game, it was called Liar's Dice . I watched instead of playing Lol! But let me tell you, my guys loved it, and had the best time playing it! They sounded like they were in Vegas!
On Saturday we packed a picnic and went to Belle Isle in Detroit! I hadn't been there in 30 years! It was so beautiful! The city has done so much with the park! We toured the atrium and the aquarium. I didn't know the aquarium has been on the Island since the early 1930's! Next week I'll share pictures of the aquarium. When I was a little girl my grandparents took me to Belle Isle all the time. They lived five minutes away from the island! On the weekends the family would all meet for picnic's and barbeques! There was a lot of that going on while we were there on Saturday! There is even a dog beach! We drove around the Island, it's just so gorgeous! It was a really fun day! Here's a little bit about Belle Isle history in case your interested. https://detroithistorical.org/learn/encyclopedia-of-detroit/belle-isle-park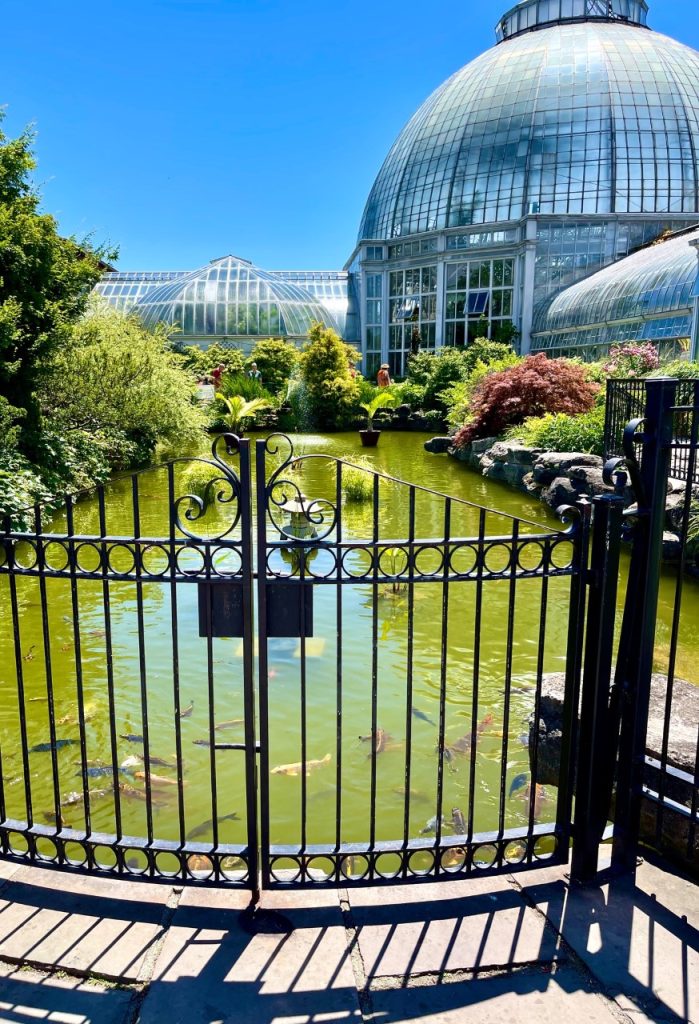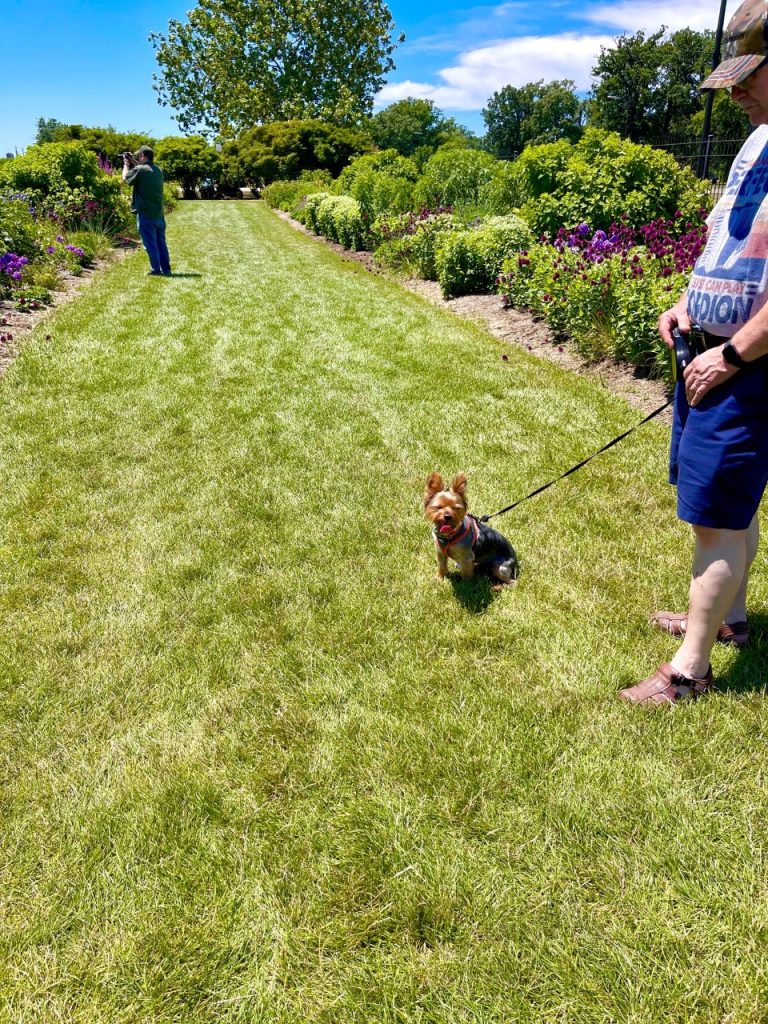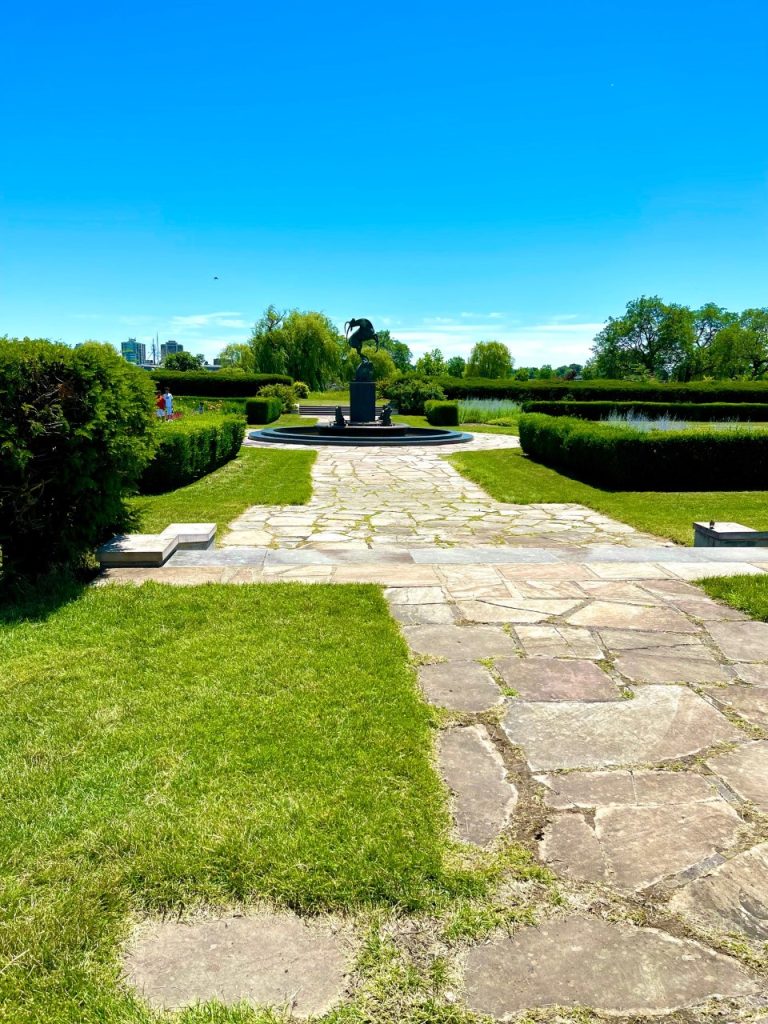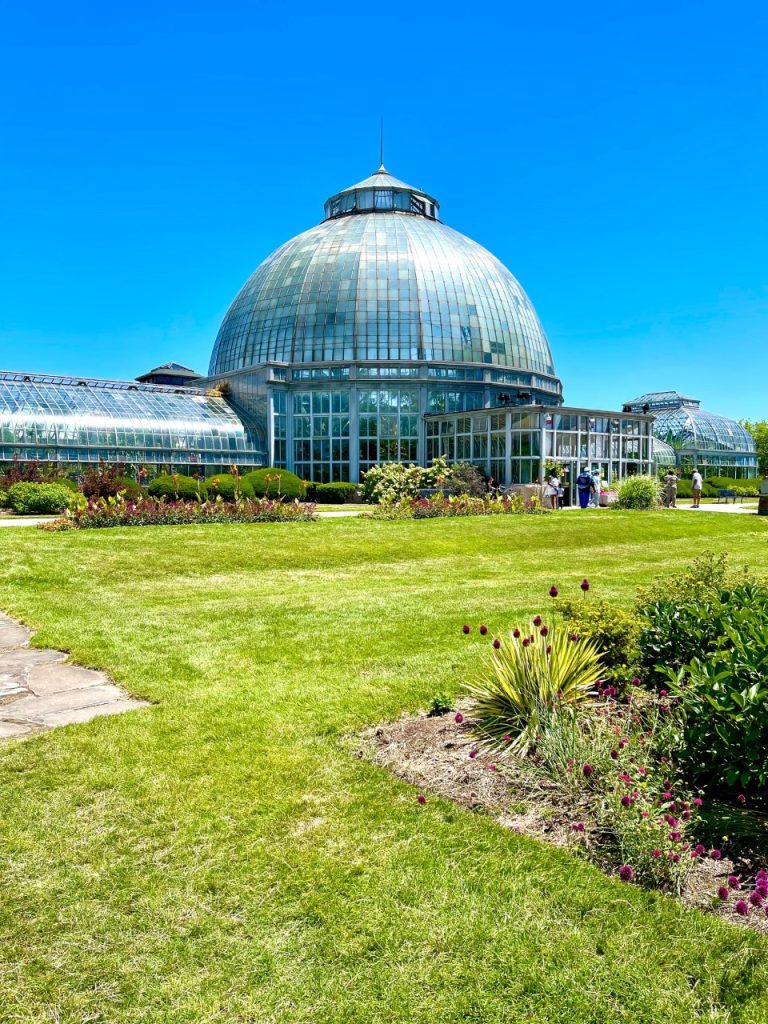 Later when we got back home we played more games and had a bon fire with smores and banana smores! Have you ever had a banana smore? They are so sweet and good! So simple to make and I think a banana that's a little ripe is sweeter too!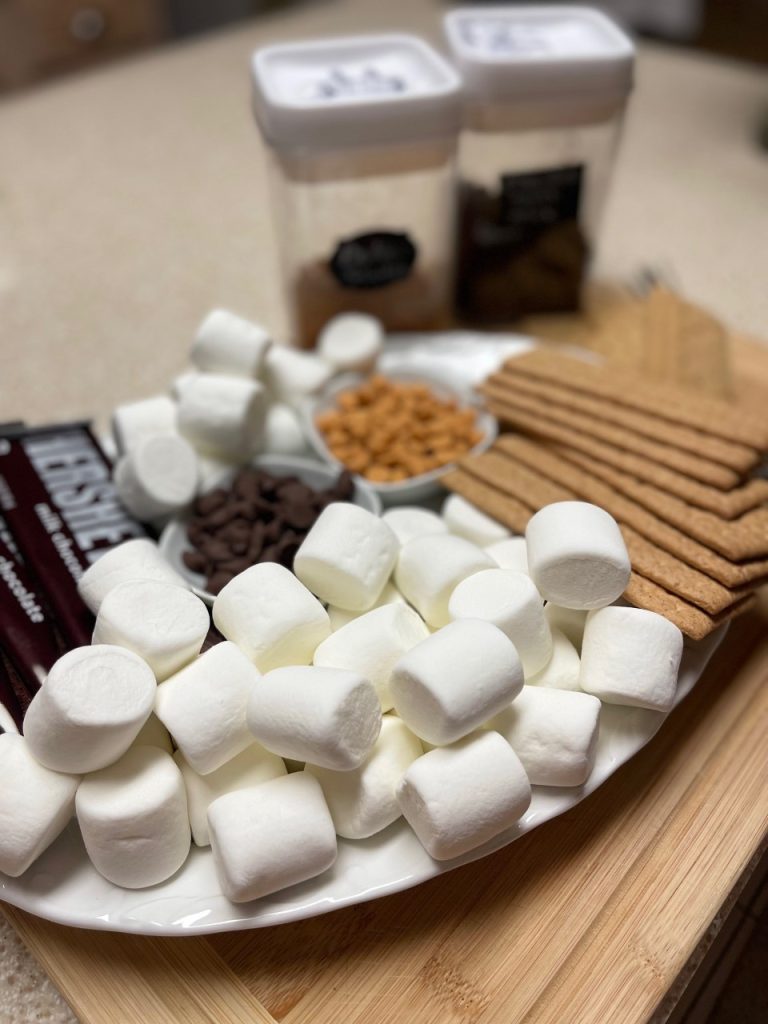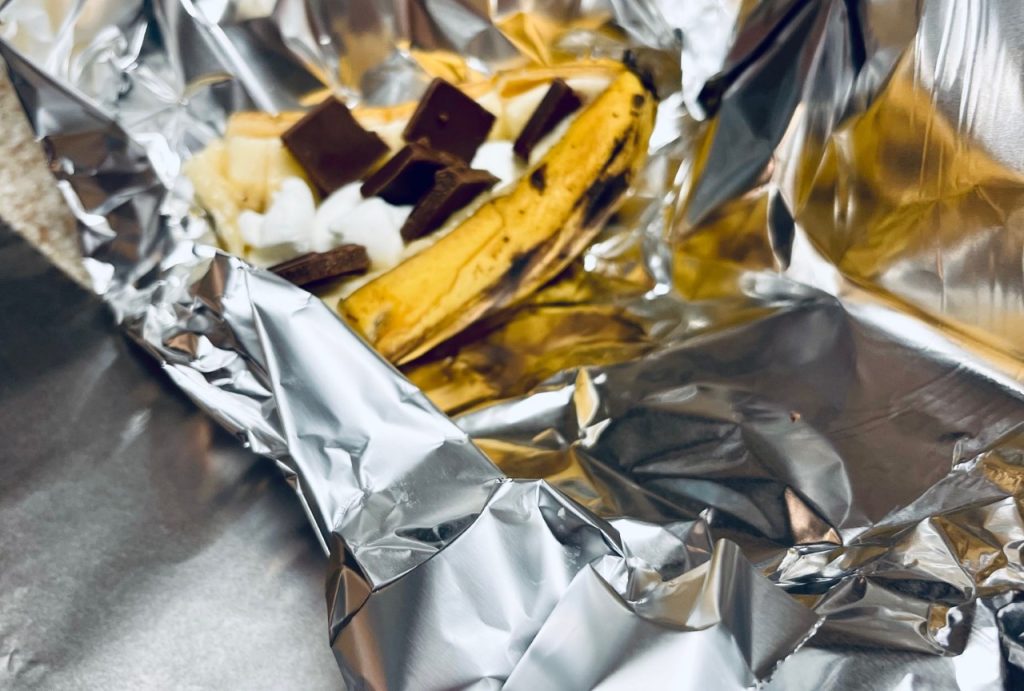 We sat around the fire as my husband played his accordion and the kids were singing and just enjoying the night! I was feeling so blessed to have this wonderful night with my family, all of us together!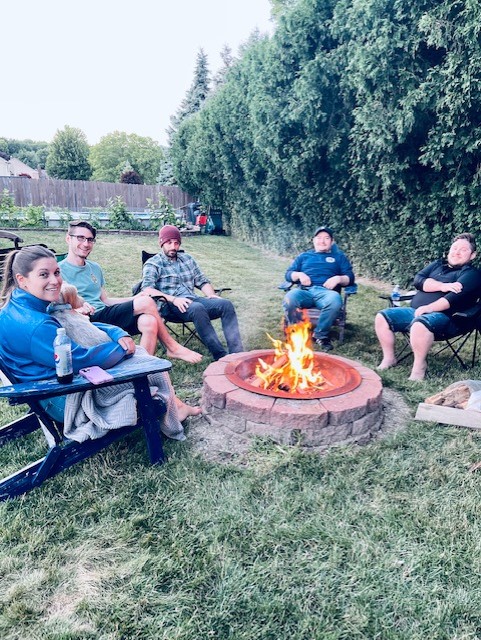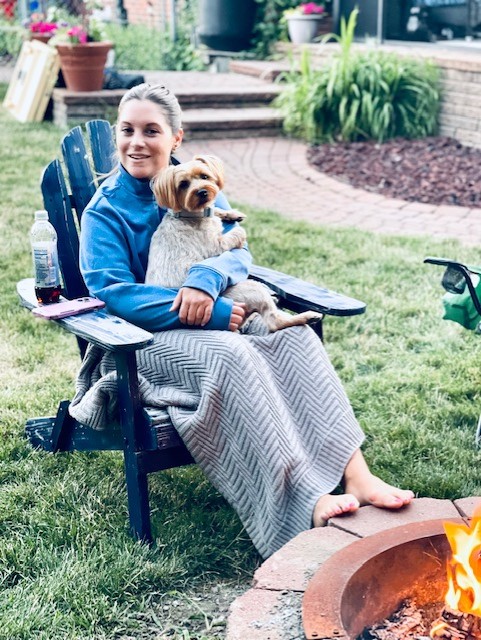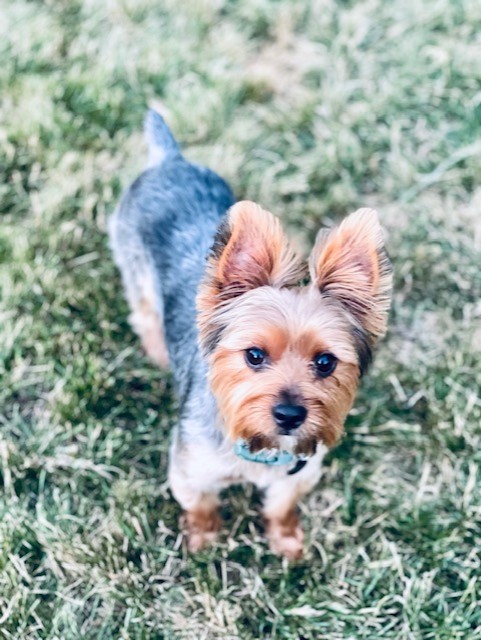 We had a lovely morning and afternoon before he left. I made a brunch we ate on the patio and just really sat around and talked for hours! Last week on The Saturday Scoop 23 I shared our brunch on the patio in case you missed it you can catch it here! https://houseofmar.com/the-saturday-scoop-23/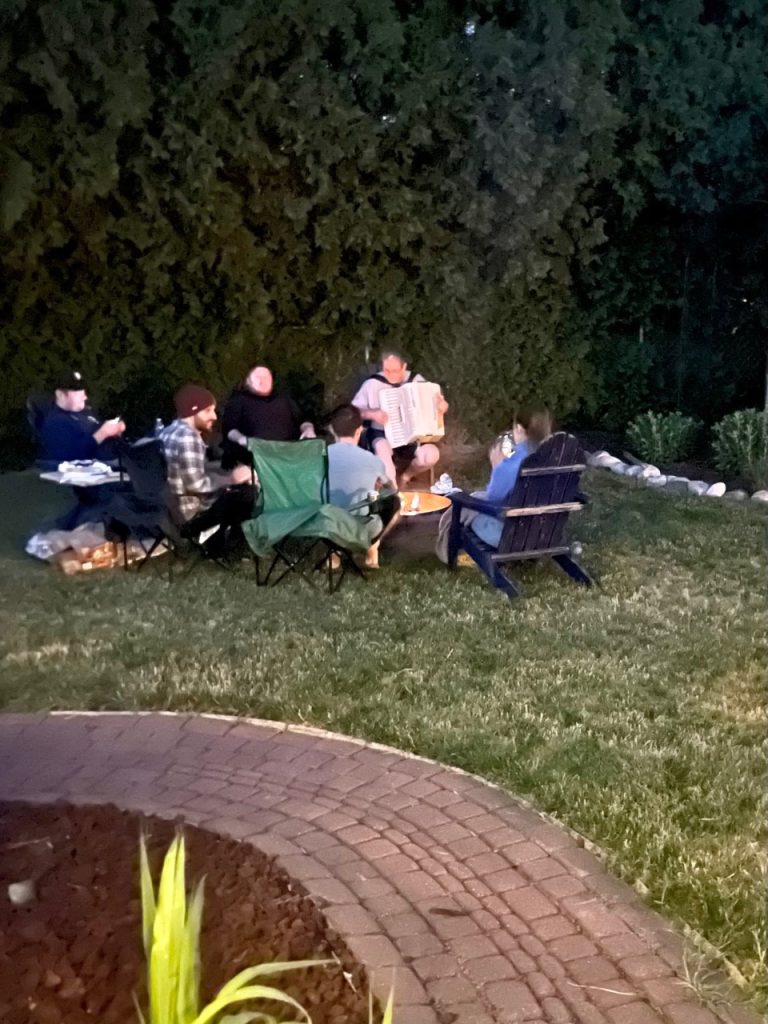 Good bye's are so hard for me. I pray all of us will soon be able to travel safely!
So I am back to the norm.
Last week I shared about Prime Day Sales, I hope you were able to get some good deals! I got a few! I posted in my stories on Instagram the new kindles. They were really at a great price. I got one for 44.00! They still have 20 % off and if you have an old kindle you may be able to trade it in. Amazon is giving a discount for this as well! Here's a link for the one I bought https://amzn.to/3Pgy5t0 It is smaller than the older kindles but I'm fine with that.
Master Bedroom Refresh
Last week I shared that I was starting a little refresh for my master bedroom. I did start this week! I thought I'd share my inspiration. This patterned wallpaper. I like the soft color tone and it already matches my paint color in my room! So Less work!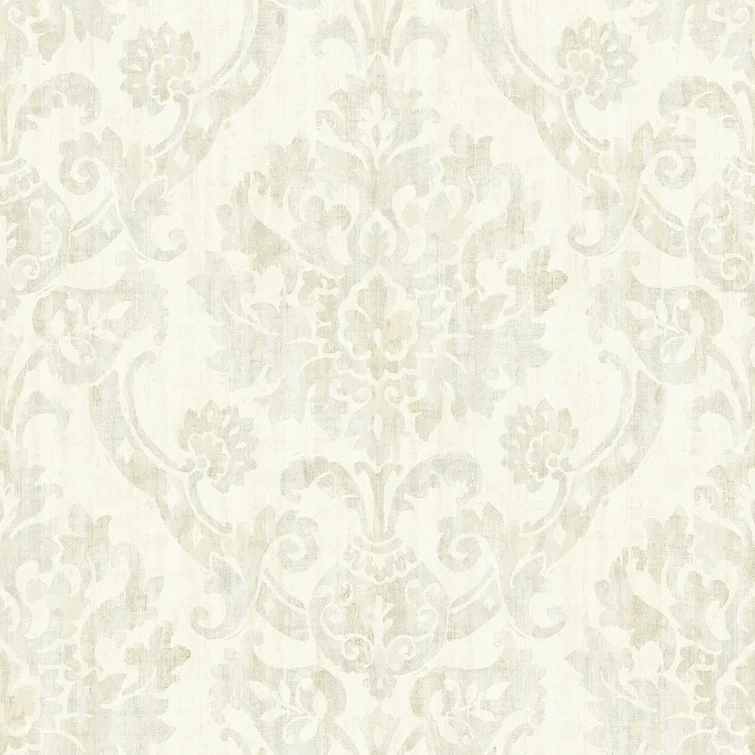 I have summer bedding to match which I'll use. I'm thinking new drapes, nothing to heavy! I like a very light and simple room to sleep in. For me my days are busy enough so a calming bedroom is what I need!
Health and mind Inspiration!
Sharon from Now Choose Life 30 has a very inspiration blog! She shares so much about faith, health, life, traveling and fashion for us ladies! You can see her blog here https://www.nowchooselife.net/
Roseanna of New face of 60 has one of the best health blogs I've read! She's a Health & Nutrition Coach! It doesn't matter your age she shares tips and truths we can all use! You can find her blog here https://linktr.ee/newfaceof60
Dr. Julie Marshall is a retired dermatologist and has a fashion blog for woman over 40! She also shares skin care secrets, beautiful table settings and so much more! You can check her out here. https://drjuliesfunlife.com/#/
I did want to mention a book that I'm reading, I was told it's life changing! I'll let you know after I read it if it's life changing! The book is What To Say When You Talk To Yourself.. I bought it on Amazon. Please leave me a comment on The Saturday Scoop 24 if you have read it and what you thought about it!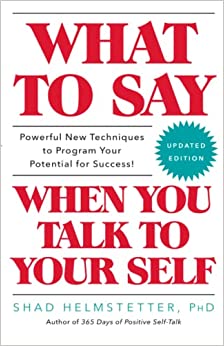 Well I'm off to do my day! Thank you for stopping back by The Saturday Scoop 24! I hope you have the best weekend!!!!
Blessings!!!!