It's going to be a cold one here in the midwest this morning. Only around the '30s. So this morning I was craving muffins with some hot tea!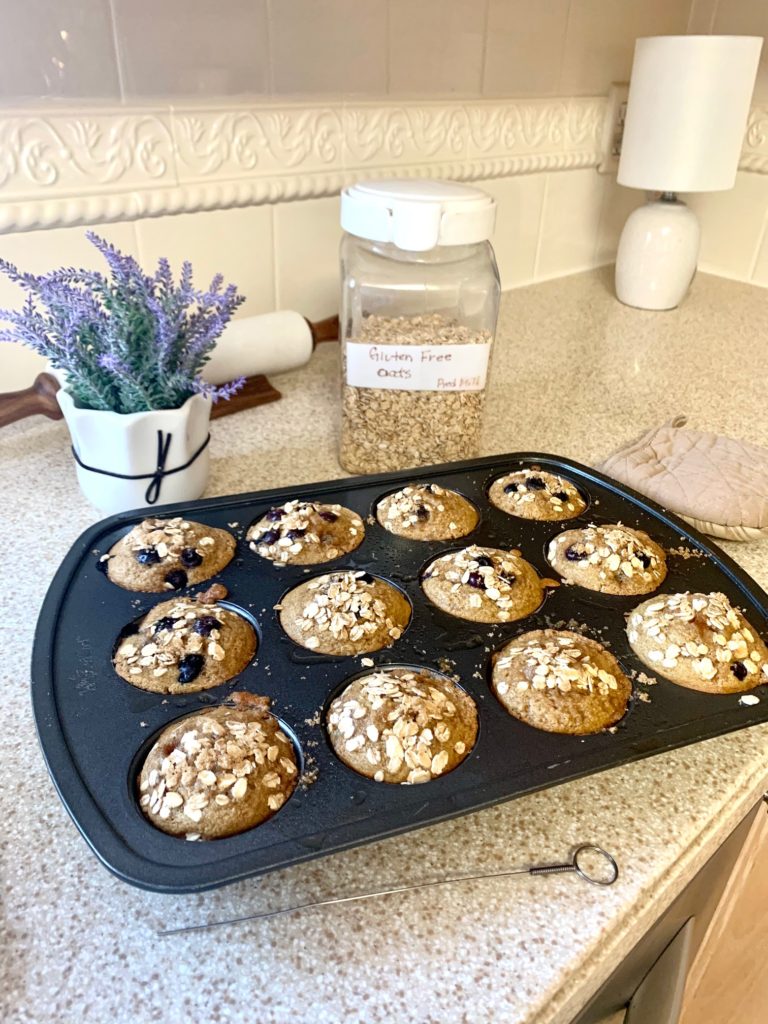 I have a little time before I head out to show homes, and this recipe is so easy peasy to make!
My gluten-free blueberry muffins are full of protein and wholesome ingredients. I found this recipe on another site but I mixed it up a bit. There only 5 weight watcher points per muffin! You could make them 4 points by cutting down the sugar or using a sugar substitute.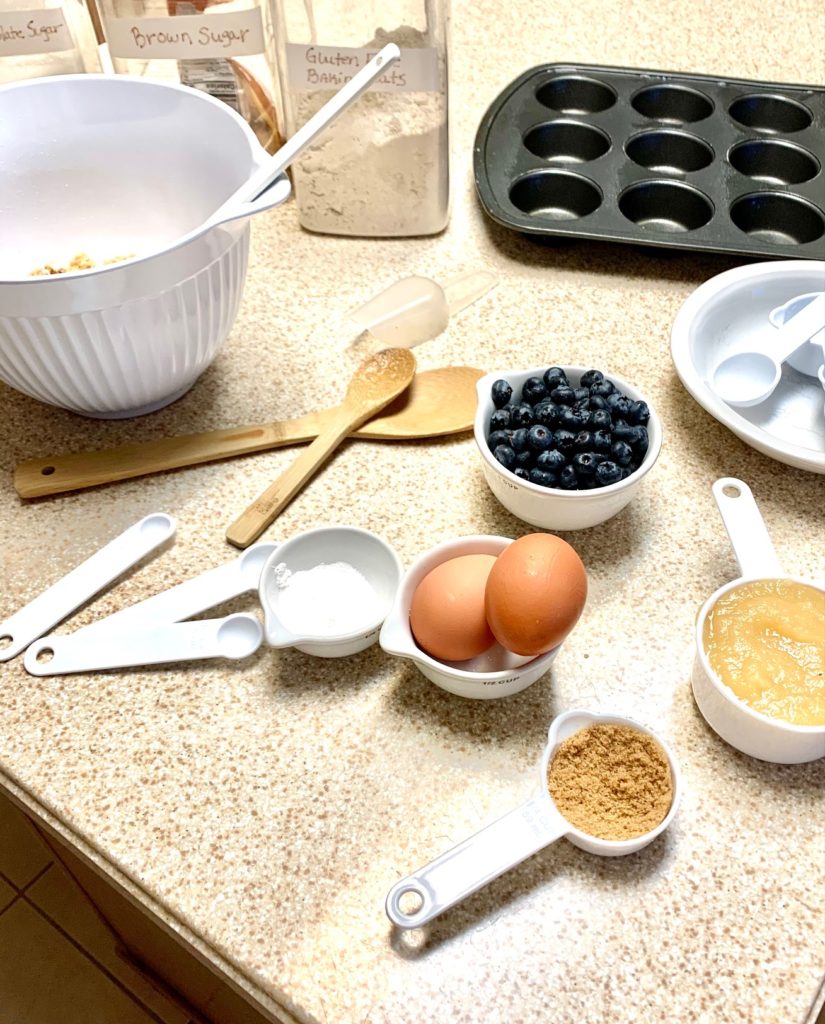 I use gluten-free oats, unsweetened applesauce, eggs, brown sugar, cane sugar, gluten-free vanilla, baking powder, baking soda, salt, and blueberries.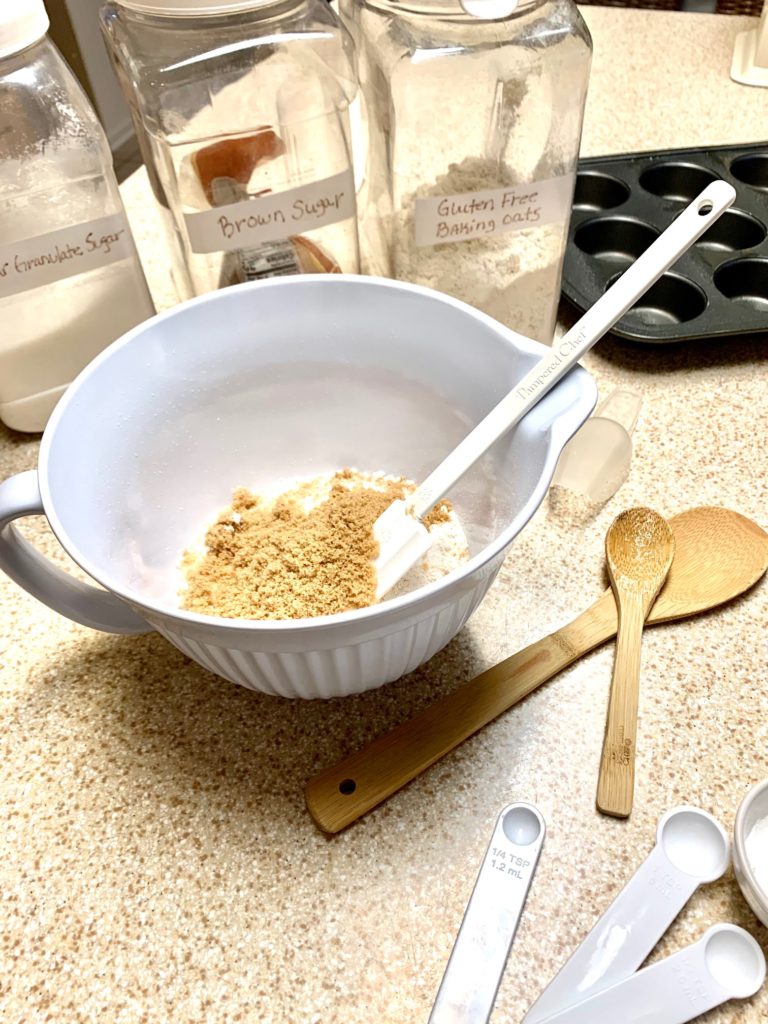 You could use apples, pumpkin, or another type of berry with this recipe. I mix it up often! I also reserve a little brown sugar to include to the top of the muffin, because this is where the sweetness tastes best!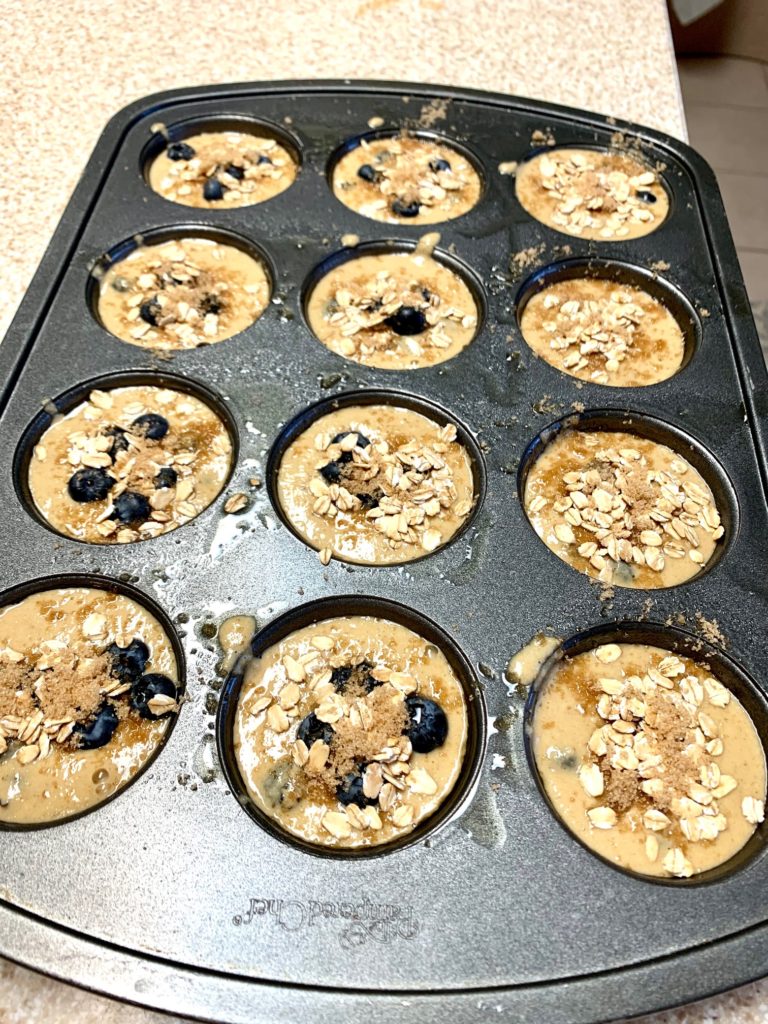 Ingredients you'll need:
2 cups of Gluten-Free Oats
2 large eggs ( I beat with a fork before adding to my mix.)
1 cup of unsweetened apple sauce
1/4 teaspoon of gluten-free vanilla
1/4 cup brown sugar
1/4 cup cane sugar ( or regular white sugar)
( raw or regular sugar or a sugar substitute that bakes like sugar totaling 1/2 cup as well)
1 1/2 teaspoon of baking powder
1/2 teaspoon of baking soda
1/4 teaspoon of salt
1 cup of blueberries or 1 apple sliced into small pieces, or berries you like, make sure they're washed and drained well.
Preheat oven to 350 degrees. Spray a 12 count muffin pan with cooking spray.
In a bowl mix together all dry ingredients, add in your wet ingredients. I beat my eggs a little before adding them to the mix, fold in your blueberries. ( If you use frozen blueberries or any frozen berries make sure they are well thawed before you add them to the batter.
Scoop batter evenly into the 12 muffin pan, I use a 1/4 cup to measure for each.
Bake for 18-20 minutes or until your tester comes out clean. I use a dark pan so they seem to bake faster.
Servings 12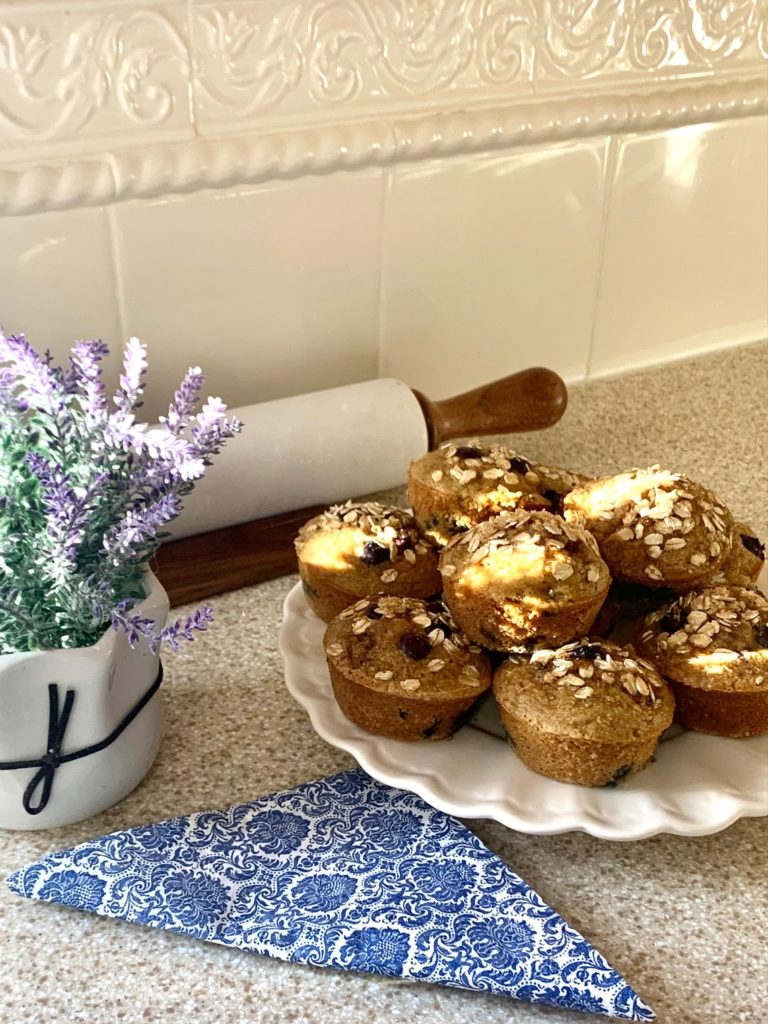 I hope you enjoy your Saturday !!!!!