Are you traveling this summer, If so I have 7 tips for easy gluten free traveling this season!
I'm going on a trip next month and so I'm preparing and thought maybe you would like to know what I do to travel gluten free safely!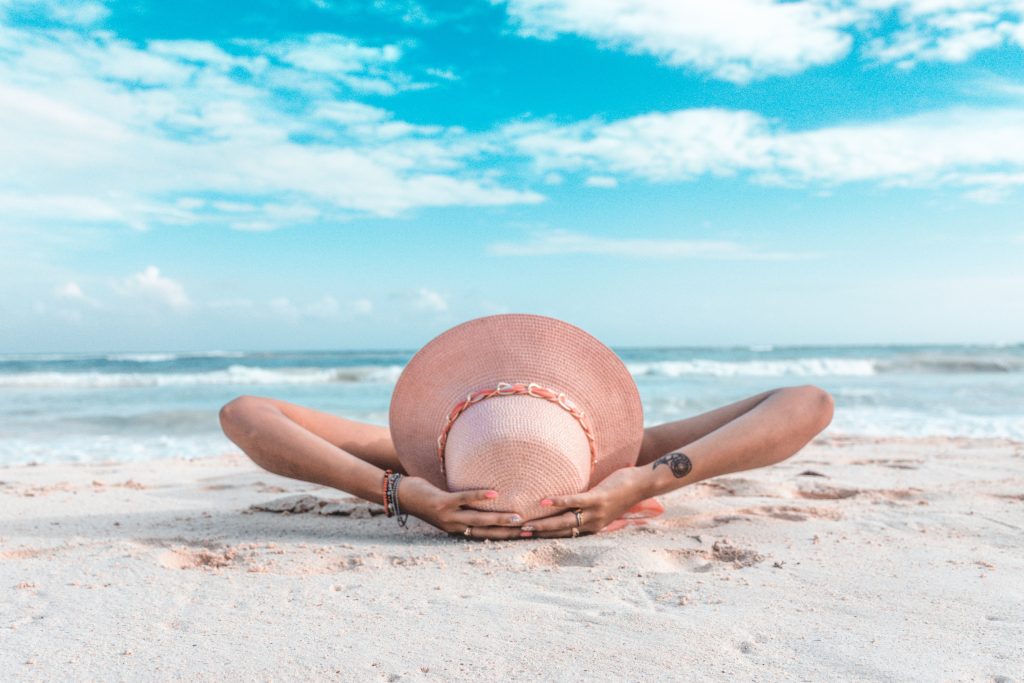 Gluten Free vacationing doesn't need to be challenging. With a little planning you can have a wonderful gluten free trip! Here's a few tips to help you have the best summer travels!
1: Plan ahead:
Finding gluten free foods at airports, planes and on trains may be more difficult. Many times you can request a gluten free meal if you'll be eating on a plane or train. When you're booking your flight is the time to do this. I would also contact the airlines a day or two before your trip and before your departure making sure you are reserved for a gluten free meal. . You many want to have a doctors note saying you need to eat gluten free. This will eliminate any issues with bringing food and liquids onto the plane. Purchasing a train ticket the same should apply. Planning a cruise, ask about the amenities for gluten free dinning. Request a gluten free menu, if you're able and plan your meals ahead of time.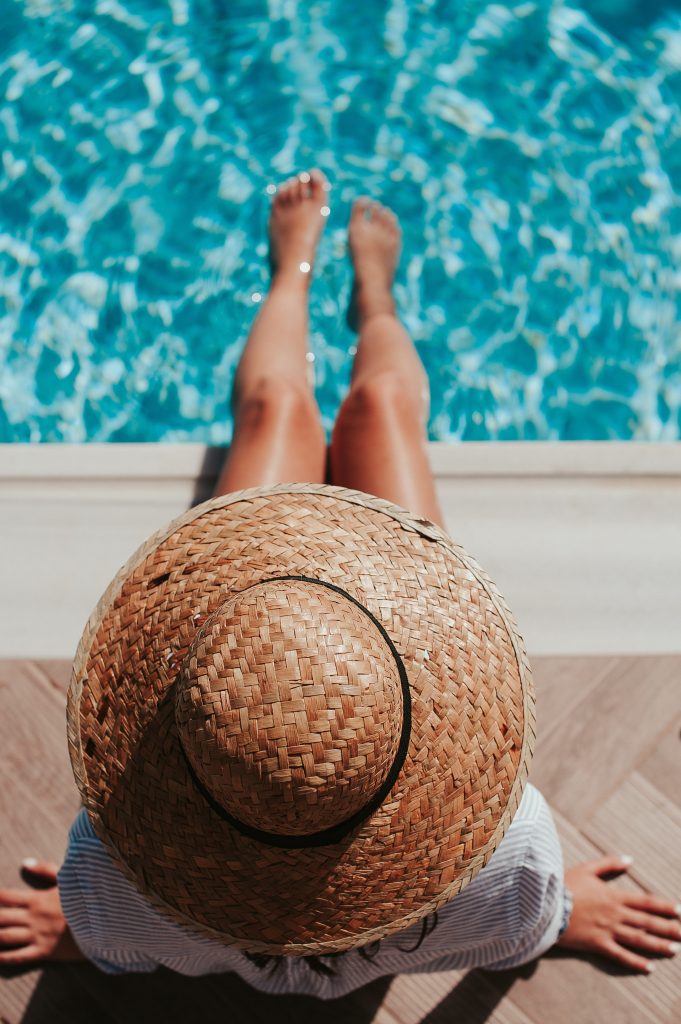 2: Hotel:
If you'll be staying at a hotel when booking your stay inquire on what accommodations does the hotel offer for someone that has to eat gluten free. You may be surprised at how accommodating hotels have become. Request that the service person for food and beverage contact you, this way you could discuss your options. Some hotels and motels have refrigerators and microwave ovens in the room. This may make it easier!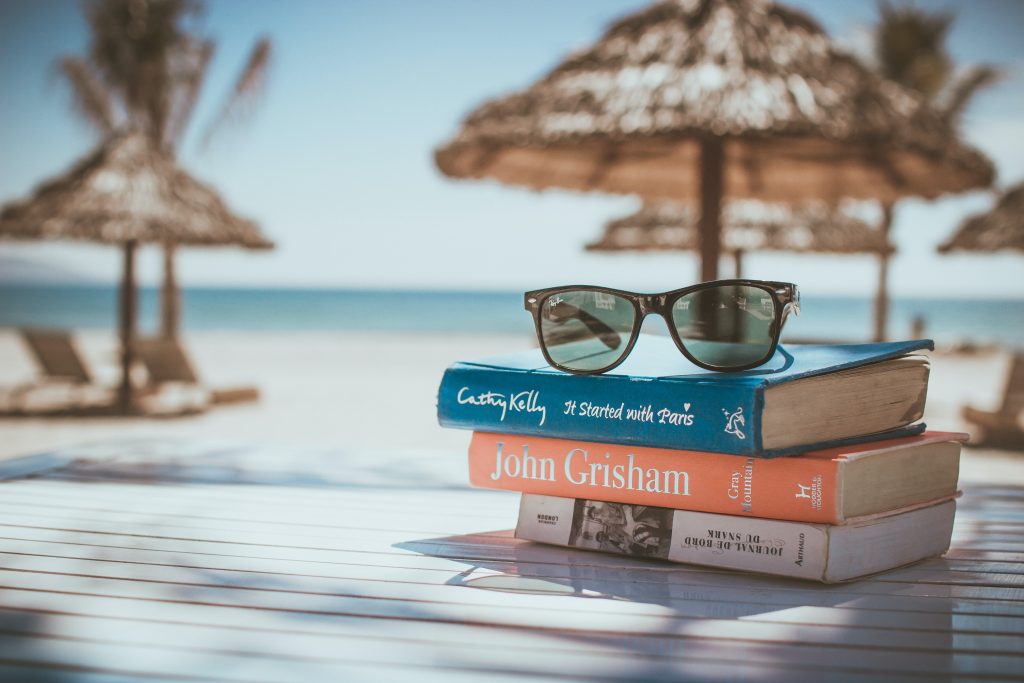 3: Driving:
If your driving to your destination it will be a little easier because you can pack food and drinks as well as bring a cooler. You may want to stop on the road to eat and go to one of the many fast food chains, using an app will help. The Allergy Eats (Free): This app is for iPhone and Android users. It includes a database of restaurants that cater to those with celiac disease, gluten sensitivity, and food allergies. It's a great app to use when traveling anywhere in the U.S.. The app will use your location and find restaurants that are allergy friendly. There are a few other apps available, you can find these in an article from Today's Dietitian, https://www.todaysdietitian.com/newarchives/021313p16.shtml
4: Restaurant Dinning:
It can be challenging dinning out at a restaurant when eating gluten free unless you plan for it. Googling the area restaurants, viewing the menu and calling ahead will help. Ask how they prepare their gluten free foods. If they share utensils, pans, and cooking area's. You can ask if they have a designated area for preparing gluten free food. If your traveling to a foreign country you may want to get a dinning card from Glutenfreepassport.com. https://glutenfreepassport.com/ Salads are a great option at restaurants as well as steamed or cooked vegetables. Meats can be prepared gluten free. Many cultured foods are naturally gluten free. Eating fresh foods can also help to avoid gluten when restaurant dinning.
5: Travel Agency:
There are gluten free travel agents that specialize in gluten free travel. I would especially use an agency if you are traveling to another country. Here's a list of gluten free travel agents for the various countries. https://www.travelleaders.com/travel_agent/agent-search-results.aspx?slctInterest=Gluten-Free+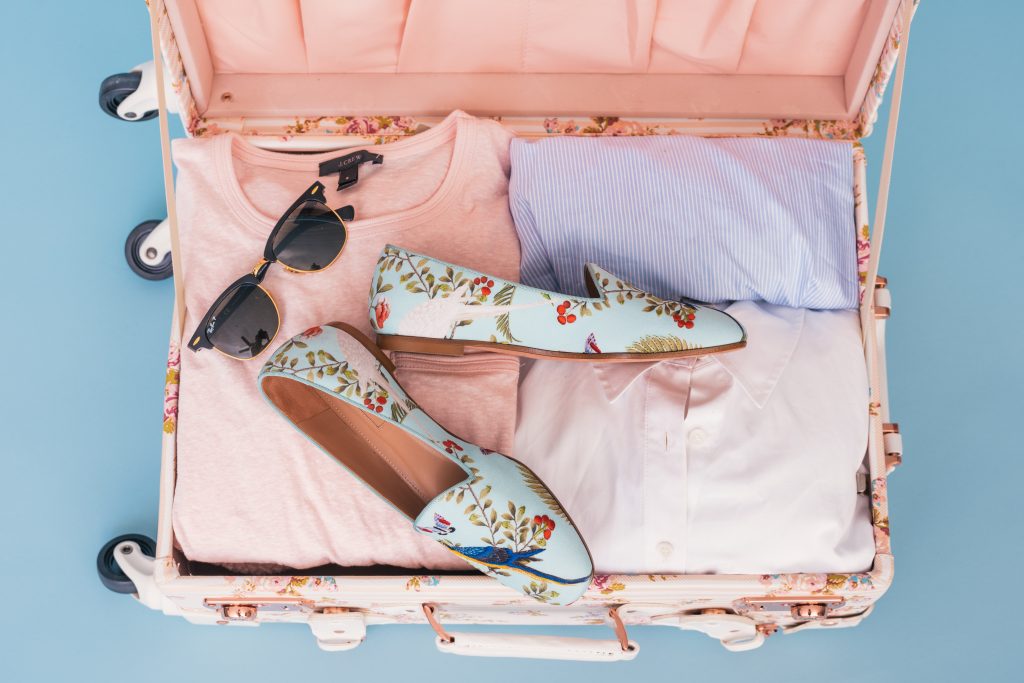 6: Medications:
Packing medications when traveling, you'll want to make sure to bring enough this includes vitamins. You don't want to have to try and find a pharmacy and then research if your medications contains gluten. A pharmacy from another state or even country may not carry the same manufactured medication as your own pharmacy. When traveling by plane and packing medicines it may be best to pack some in a carry on and luggage that is checked. Packing enough to last the duration of the vacation in both. You just never know if you luggage will get misplaced. There is an app Drug Allergy Checker in the app store that you may want to download just in case you need it.
7: Gluten Free Snacks:
Pack some gluten free snacks, such as cut up fruit and vegetables or hummus and crackers. Sun-butter with gluten free bread or rice cakes is a nice protein packed treat! Popcorn is a great treat, dried fruit, trail mix, and pretzels. There are also little snack bags these are so easy to pack. A water bottle would also be great to have for refills. Instead of searching for a place to purchase water.
As you can see with a little preparation and planning using these 7 easy gluten free travel tips you can have a wonderful season of travel!!!!
Thank you for stopping back by and reading my 7 tips for easy gluten free traveling this season!
Travel Accessories!