The Saturday Scoop 22!!! Where we talk about D.I.Y Recipes, Dome Decorating, Fashion, Movies, Books and a little bit of this and that!
Welcome back !
Life has gotten so busy with family, and work so I must apologize for not getting The Saturday Scoop out last Saturday. But here's The Saturday Scoop 22!!!!
Can you believe It was Fathers Day last week! Did you do anything special?
One of the big plans at our home was gluten free pancakes for breakfast, Lol! A special request from one special dad!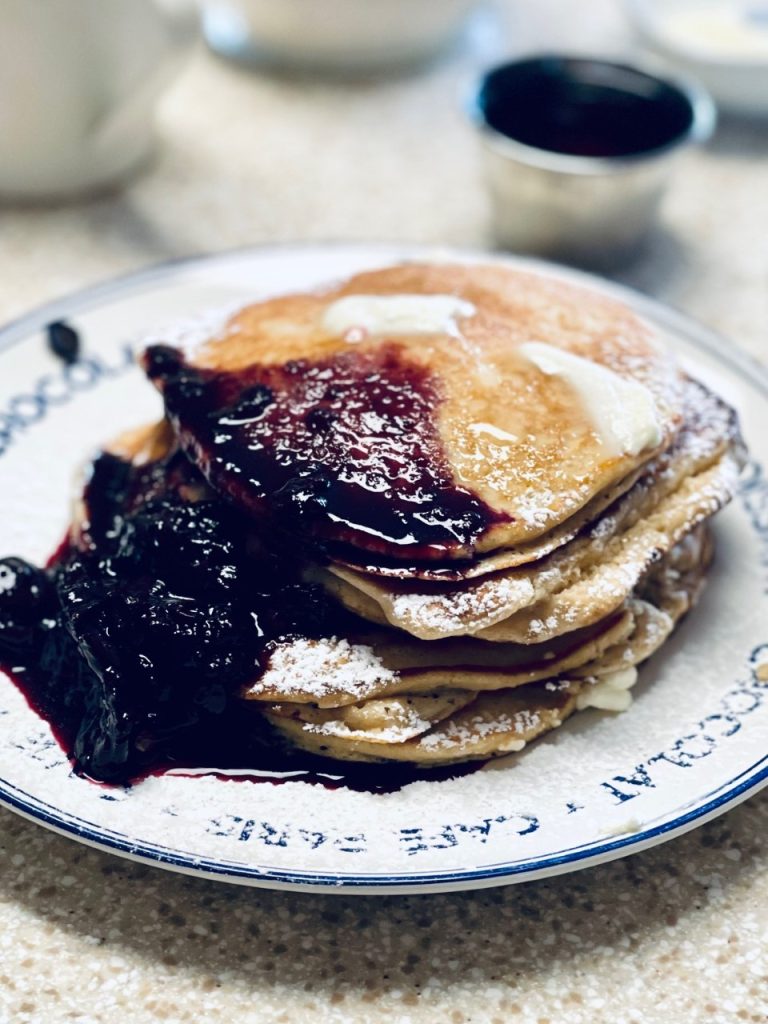 We have pancakes for breakfast almost every Sunday, yep since we've been married. Lol! Our kids love them too! We've tried to switch up through the years but we always come back to pancakes! I've included our favorite gluten free pancake recipe at the bottom of this post, just in case!
My husband enjoyed his day, he also had a scheduled time to get together with a few friends who play the according. He did this through a zoom. He has friends all over the world that play the accordion! Many are in this group and they get together once a month and play!!! He's been playing the according since he was a little boy!
Our kids came over to hang out by the pool all and all it was a pretty chill day! I hope you had a great day too!
Coastal Grandmother Trend
Wow last week I had so many emails about the Coastal Grandmother Trend! I was so happy so many of you got in on the great deals that were posted! I want to mention, I never expect you to purchase any item from my site. My posting products is because I have used these products or I have the items and love them! Also because I think it a great deal and it might be something you are interested in! Just in case you missed the post you can catch it here https://houseofmar.com/what-is-the-coastal-grandma-trend/
The Program
You might remember months back I had mentioned I was trying to get in on a program. This program would allow me to share merchandise sales with you! The criteria is having a certain amount of post that rank with googles guidelines, also enough readers reading the post! Well I was accepted! I'm still setting up a shop on Instagram and that should be done soon! I'm also over on Amazon and working on my shop there as well. Many of the items I post on here are in my shop my home or favorites on the blog.
Coastal Grandmother Trend:
The Coastal Grandmother Trend for home decorating!
The coastal grandmother trend for home decorating is wonderful too! It's so easy and relaxed! I love the whole concept of ease and relaxing, its really the way I have decorated for years! Amazon has a whole department with the coastal grandmother trend. The home trend is all about neutral colors with accents of blues and soft greens. You'll find comfy furniture in a coastal grandmothers home, baskets adorned with treasures of shells, rocks or keepsakes. Flowers, books and porcelain plates will also be apart of the décor. You can find many items on Amazon if your interested in this trend, just click and add coastal grandmother in the curser bar. https://www.amazon.com/b?tag=houseofmar6-20&linkCode=ur1&node=5622719011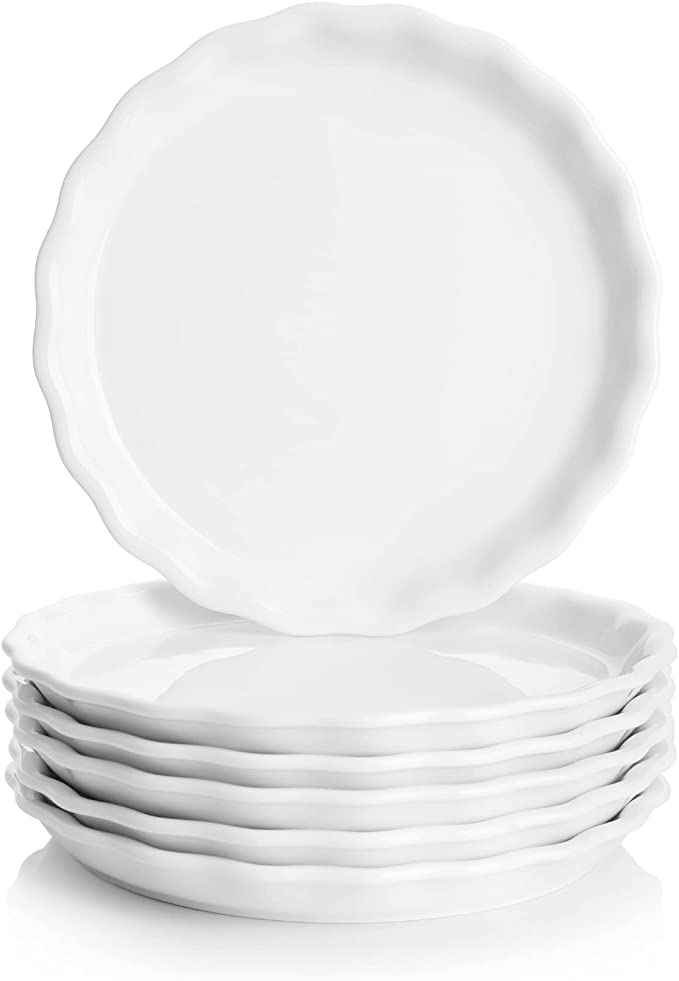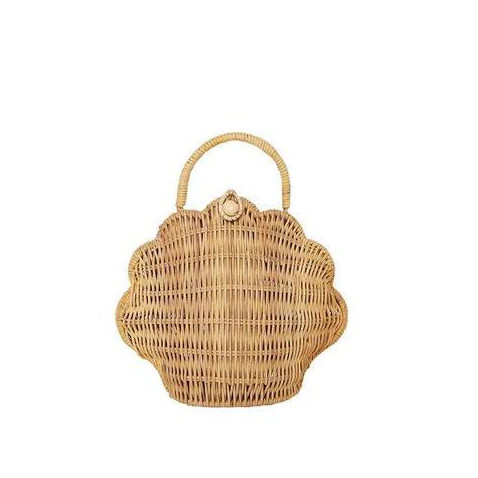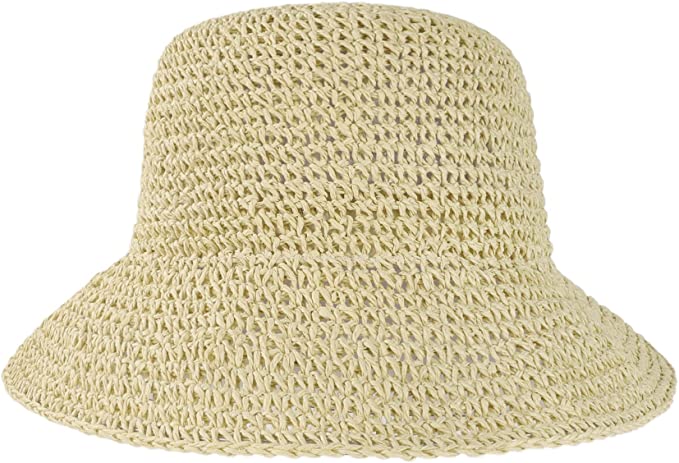 Going Gluten Free
Going gluten free has started! If you have been here for a bit you know I have to eat gluten free. I shared a few months ago that I get many emails asking me questions about going gluten free. I often post my recipes on here as well. I'll be sharing them on Instagram too! Going_Gluten_Free is now on Instagram! I would love it if you would follow me! I'll be posting once week gluten free recipes and items of interest on Instagram and the blog! I'm so excited because I'm so passionate about this lifestyle! I'll be sharing restaurants, grocery shopping, items for our gluten free health, so many things about going gluten free!
Restaurant's in my area with Gluten Free Menus
Best of Detroit voted these three restaurants as having the best gluten free menus in the metropolitan area. Como's Pizza http://comosrestaurant.com in Ferndale came in first, In second place Commonwealth Café http://gocommonwealth.com located in Birmingham and in third Brown Iron Brewhouse http://browniron.com located in Royal Oak on Washington St. I'll be dinning at one of these restaurants this weekend so I'll keep you posted!
Inspiration for us!
Karen from Design Garnish has a wonderful 4th of July crafting projects for the kids and you eat them too! Karen has a beautiful account, she also has an Etsy account where she designs and sells items! You can check out her blog here https://www.designgarnish.com/a-few-4th-of-july-activities-to-make-with-kids/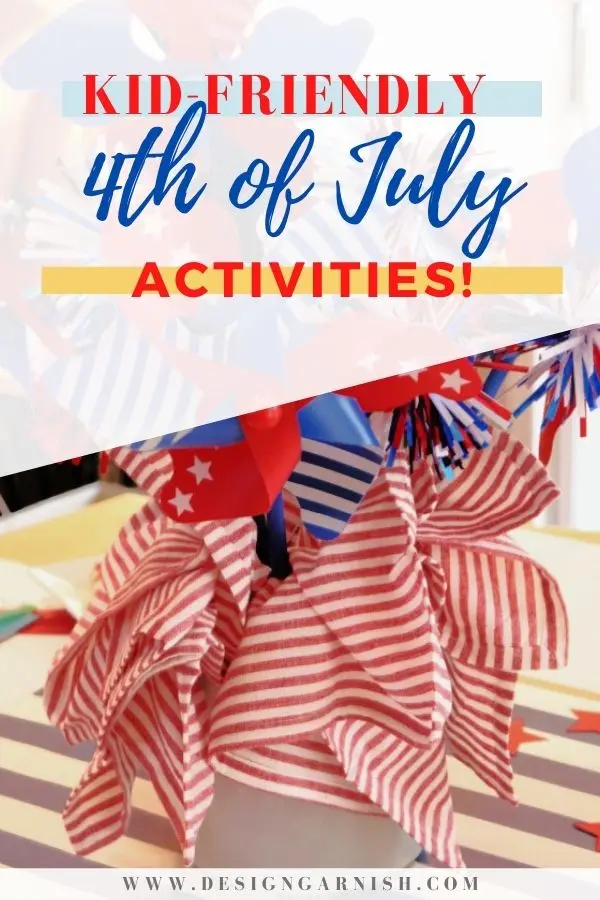 JJ from Thriving with less has so much inspiration on her site from art, d.i.y, recipes and home and garden! If you are into herbs she sure knows her stuff, you can check her out here https://thrivingwithless.com/blog/
So I'm off and want to thank you for stopping back by The Saturday Scoop 22! As always I wish you a blessed and productive week!!!
Blessings!
Mar,