Easy Gluten Free Cut Out Valentine Cookies
Who wants to make easy gluten free cut out Valentine cookies with me!
These cookies are so simple to make and you only need 5 ingredients! The cookie taste most like a short bread cookie. It's such a yummy cookie with fresh ingredients and there's a little special ingredient, lemon! The texture of this dough makes it much easier to work with for cut out cookies. When baking gluten free we could use a little easy!
So let's get started!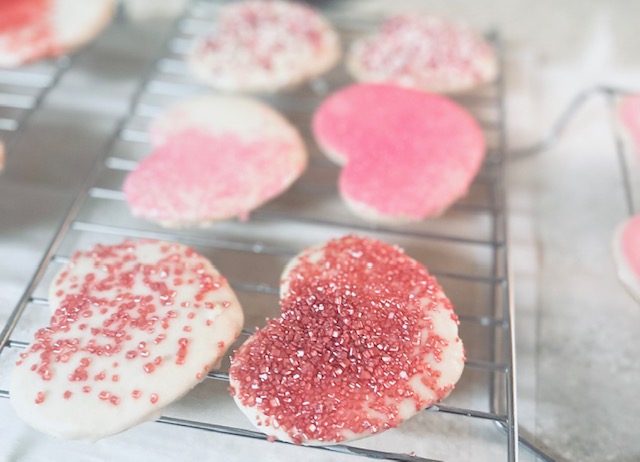 Ingredients for Gluten Free Valentine Cookies
Butter: Use unsalted butter to ensure the cookies are not too salty
Lemon Zest: Using lemon zest adds so much flavor to the cookie
Powdered Sugar: The powder sugar helps to form the cookie dough and it also gives it a shortbread texture and taste to this recipe. ( If you don't have powdered sugar or confectioners sugar, I have a recipe at the end to make it)
Gluten Free Flour: The 1 to 1 gluten free flour works best for cookie recipes, I used Bob's Red Mill 1 to 1 flour for this recipe
Salt: Adding salt to a recipe is an important ingredient as it helps to bind all the ingredients together
How To Make Gluten Free Cut Out Valentine Cookies
Preheat the oven to 325 degrees.
1.) Zest the lemon.
2.) Add room temperature butter and lemon zest to a large bowl.
3.) Using a stand mixture on medium speed beat the butter and lemon zest until it's creamy, and then gradually adding in the sugar.
4.) Combine gluten free flour and salt together gradually adding it to the butter mixture and blending well.
5.) Shape the dough into a ball/disc
6.) Roll out the dough into a 1/8 inch thickness on a lightly floured surface. Next using a heart cookie cutter the size of 2 1/4 or 3 1/4 cut out the dough heart and place it on a parchment paper lined baking sheet at 1/2 inch apart from the other cookies.
7.) Bake at 325 for 14 to 16 minutes depending on your oven or until the edges are lightly brown. Let cool on a baking sheet for 5 minutes and then place on a wire rack for 20 minutes to finish cooling.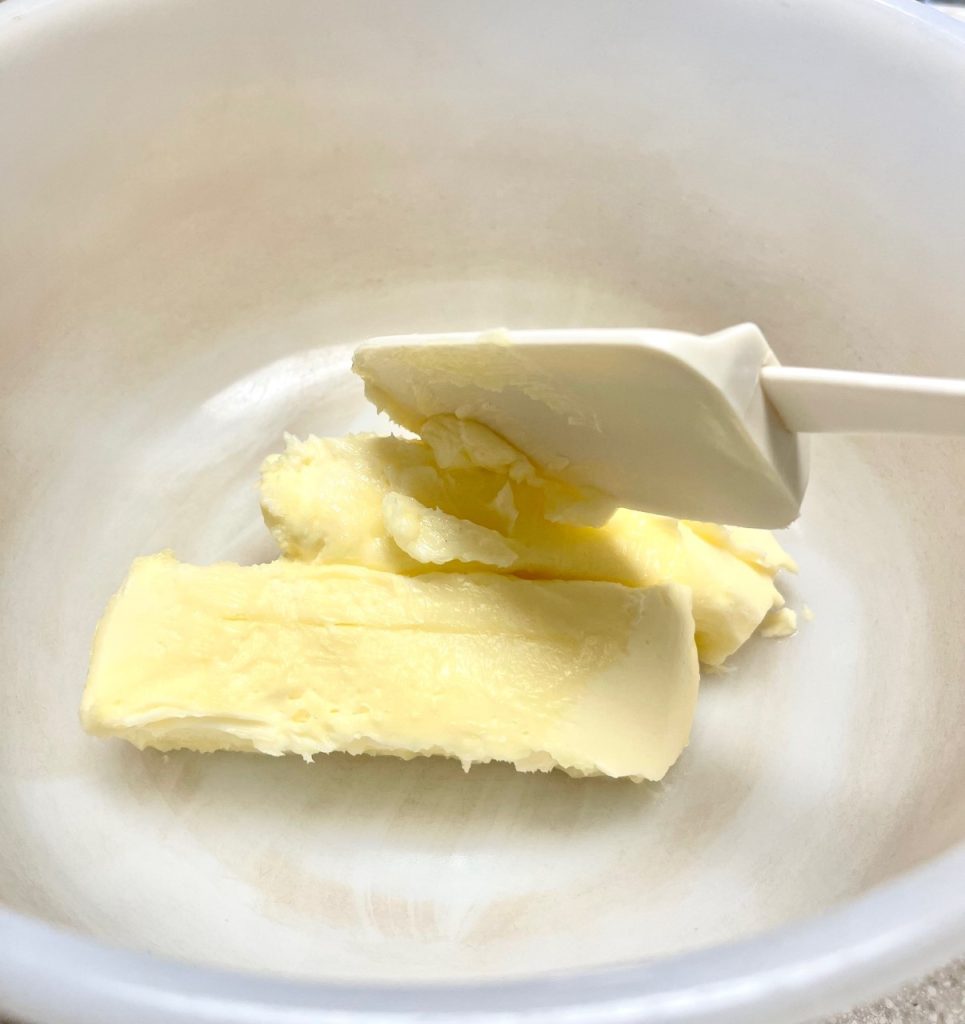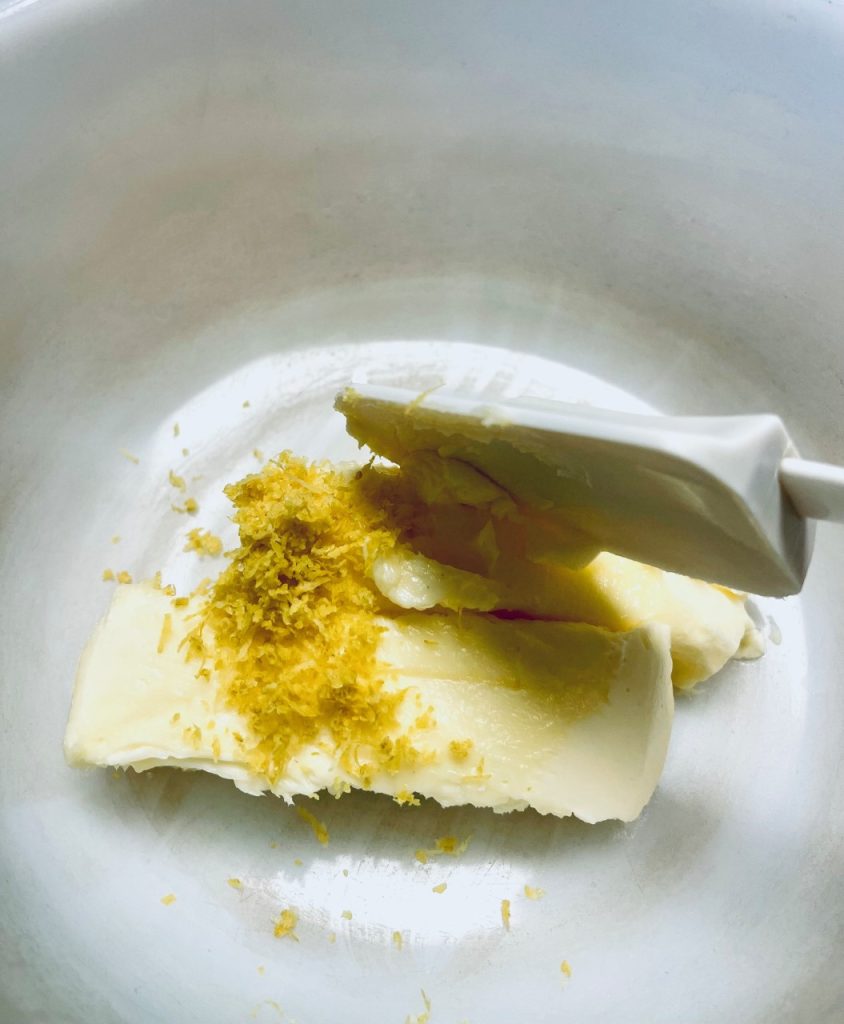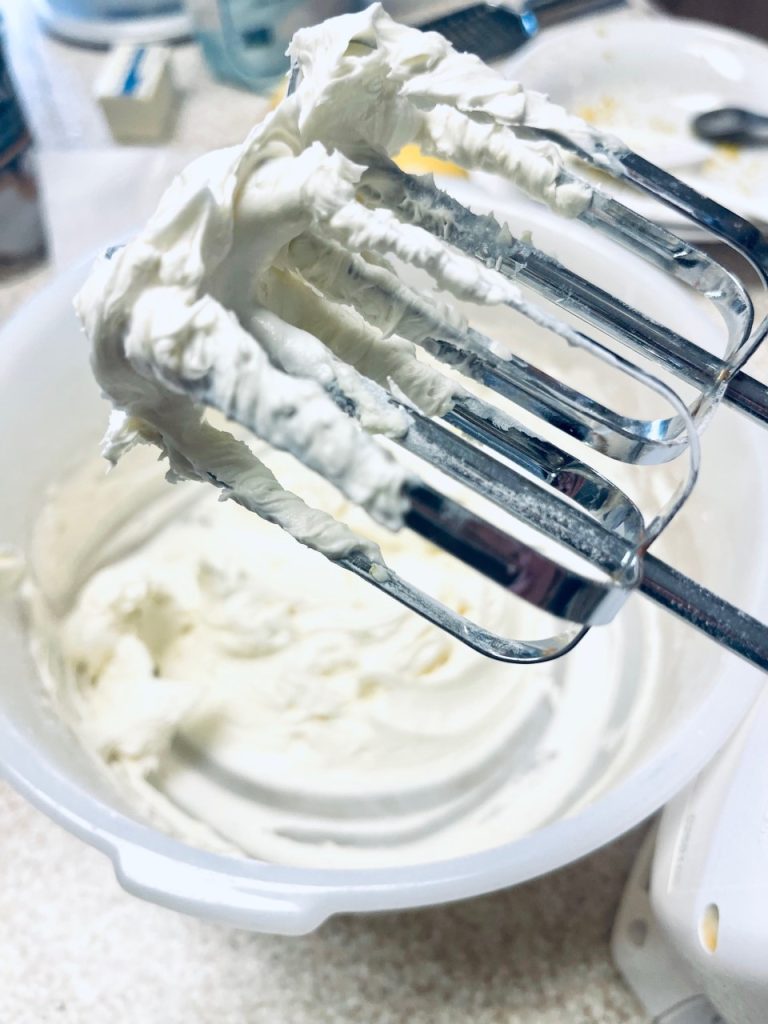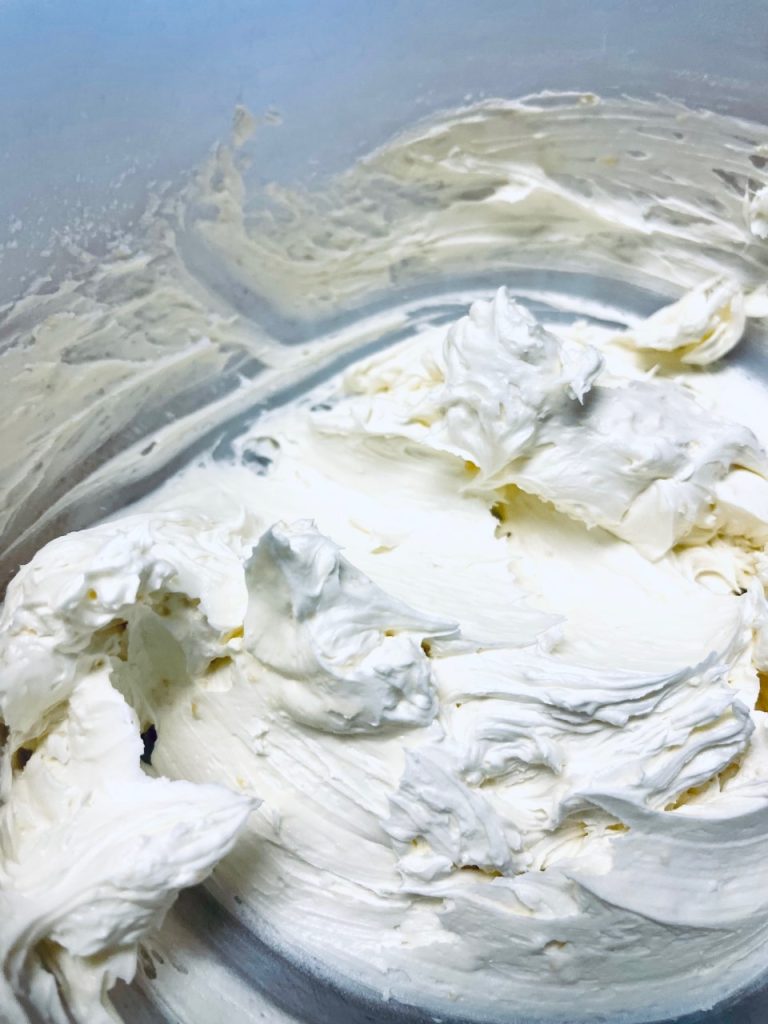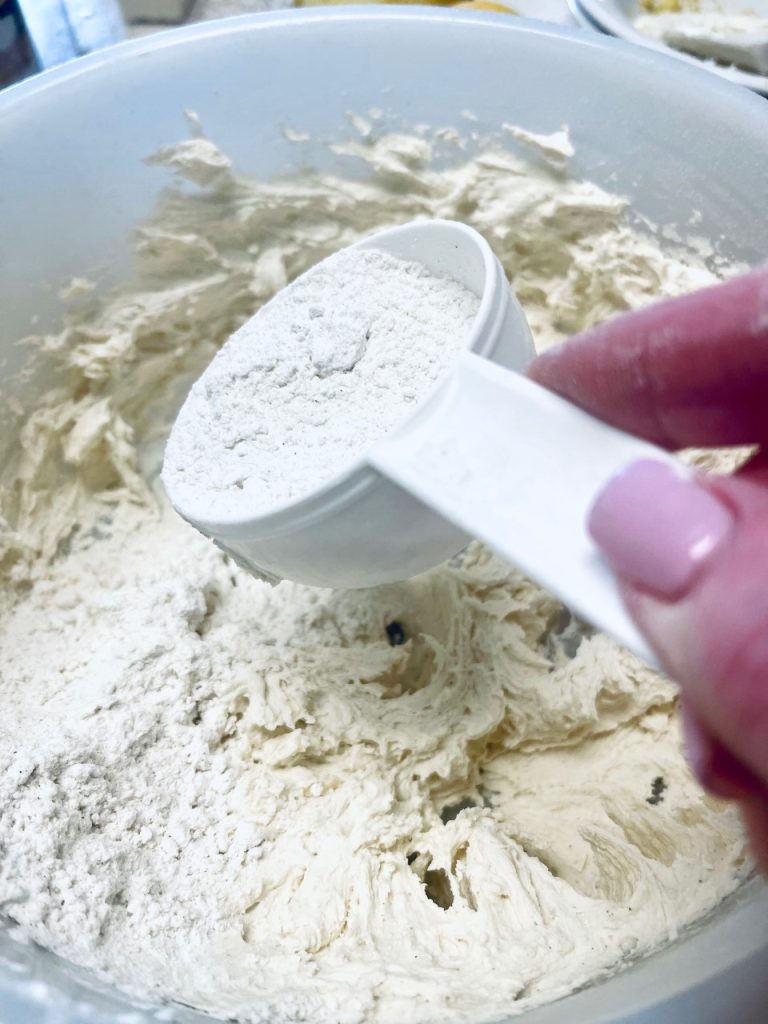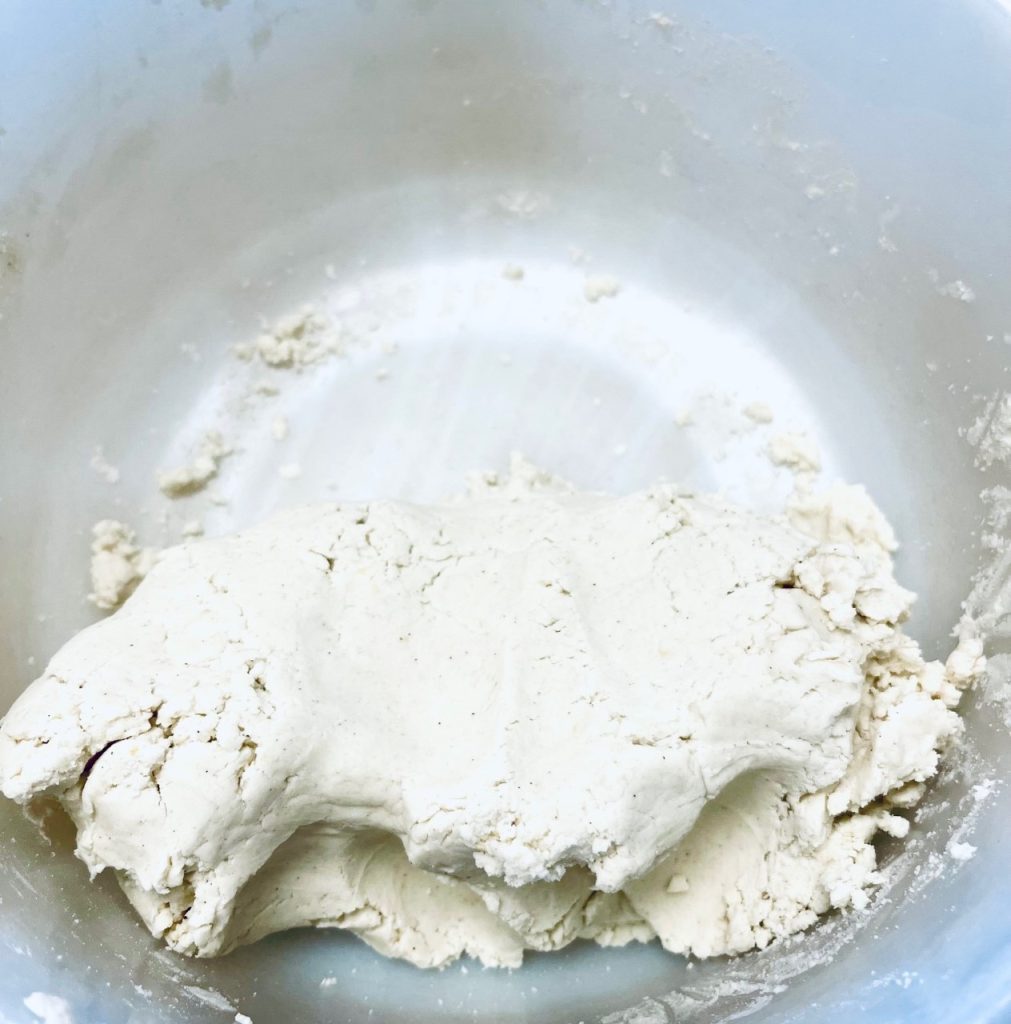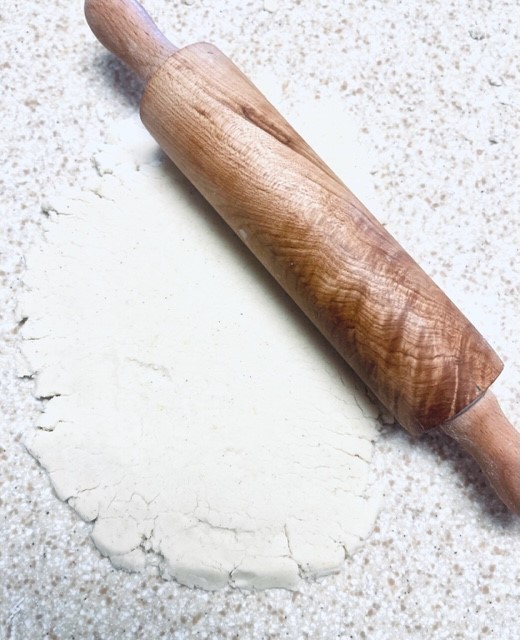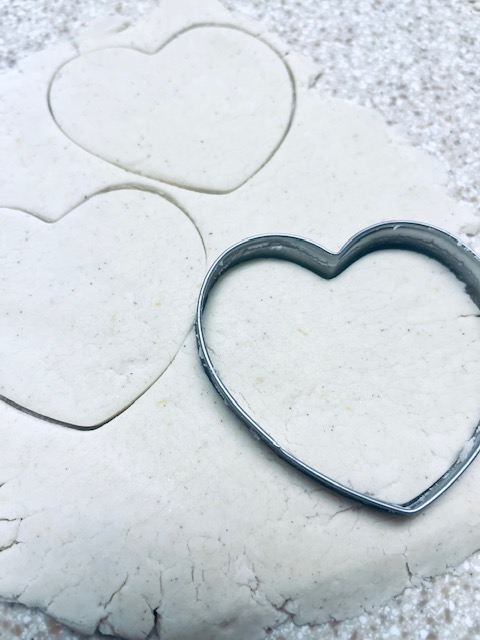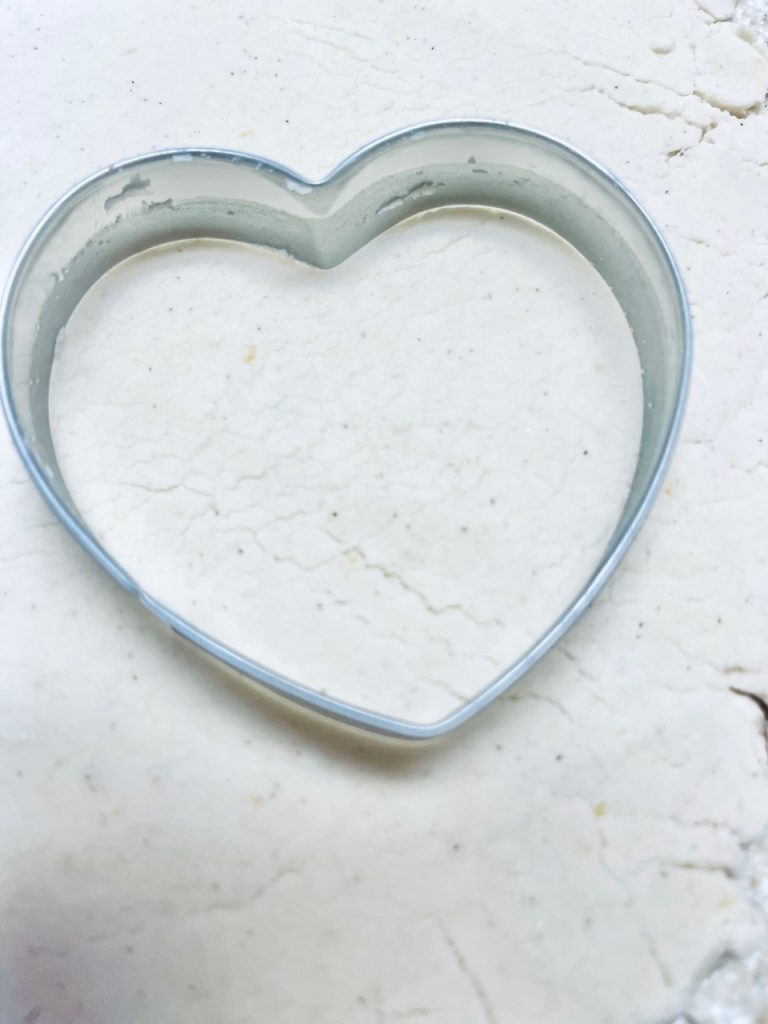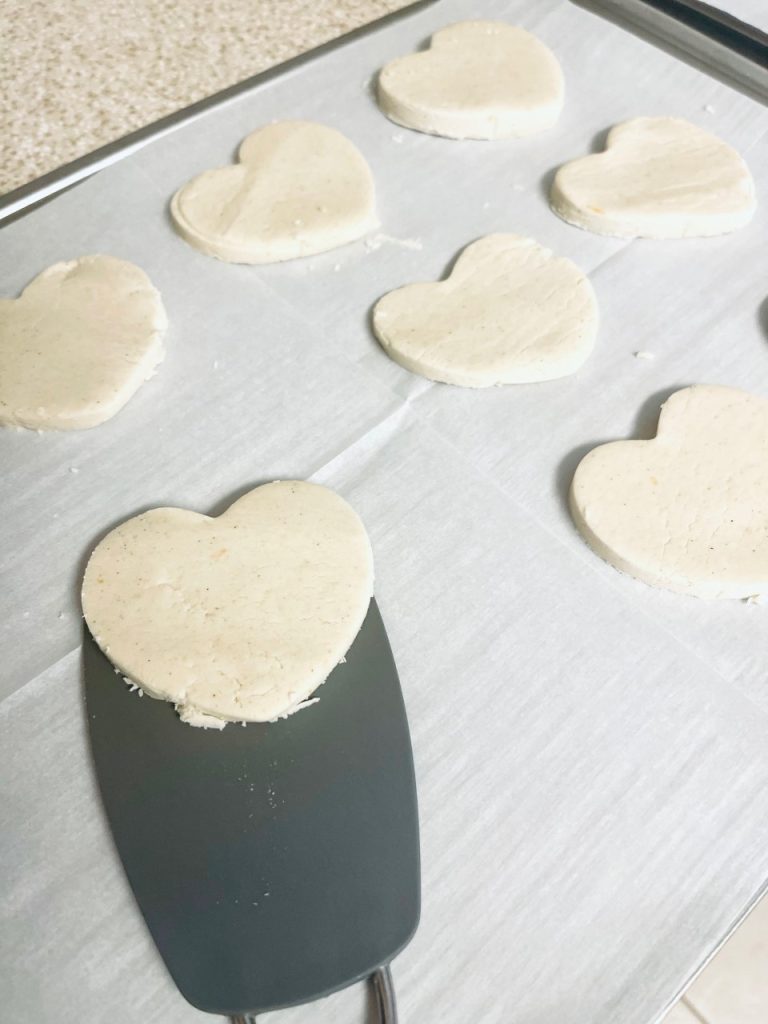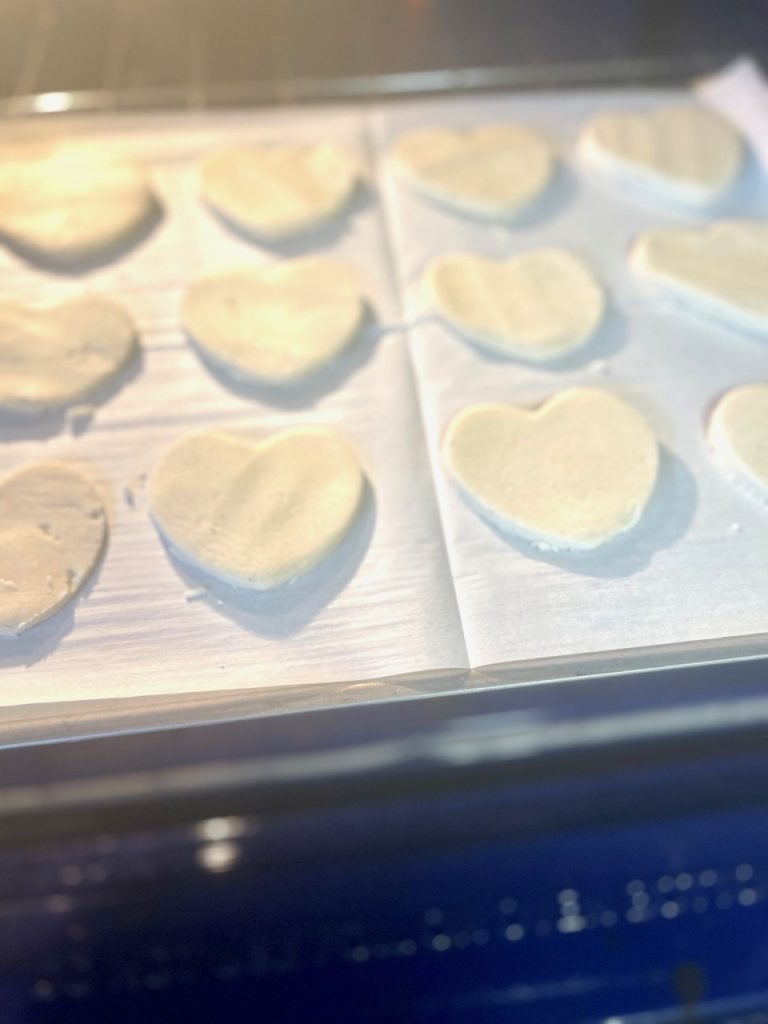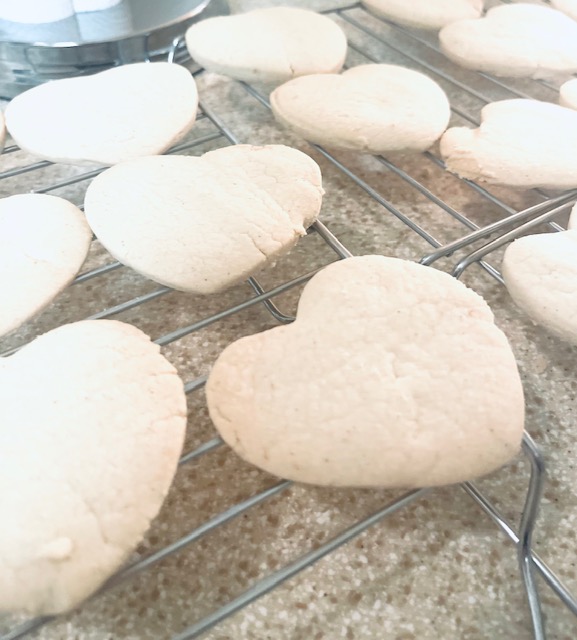 Frosting Valentine Cut Out Cookies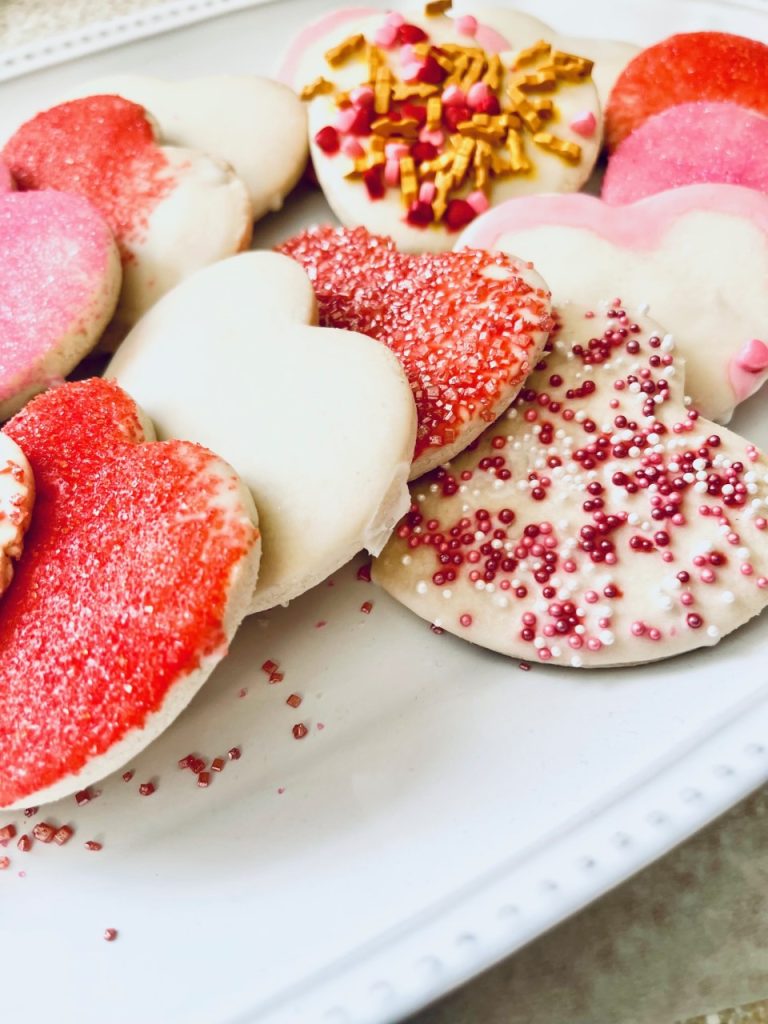 Frosting Valentine Cut Out Cookies with Royal Icing, Color gel food coloring, or sprinkles work very well with this recipe. I've included in the recipe in printable, included a recipe for Royal Icing and the glaze. I also included how to make powdered sugar/ confectionary sugar in case you don't have the powdered sugar on hand.
Royal Frosting
3 cups powdered sugar
2 Tbsp meringue powder
1/4 cup cold water
Food coloring paste
Directions:
Beat the first 3 ingredients at a high speed with a mixer until glossy stiff peaks form, tint icing with desired amount of food coloring. Beat until well blended, place a damp cloth over the top of the bowl to prevent icing from hardening.
Colorful Glaze
1 16 oz bag of powdered sugar/confection sugar
6 Tbsp cold water or milk
Food Coloring or paste
Stir together powdered sugar and 6 Tbsp of water or milk, tint glaze the desired color with food coloring for get and stir until well blended.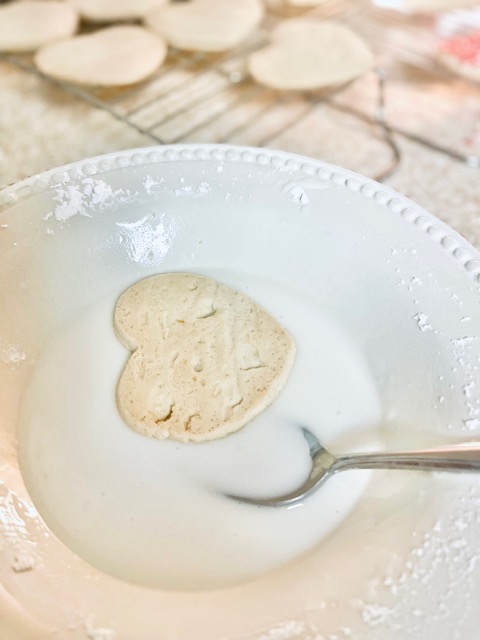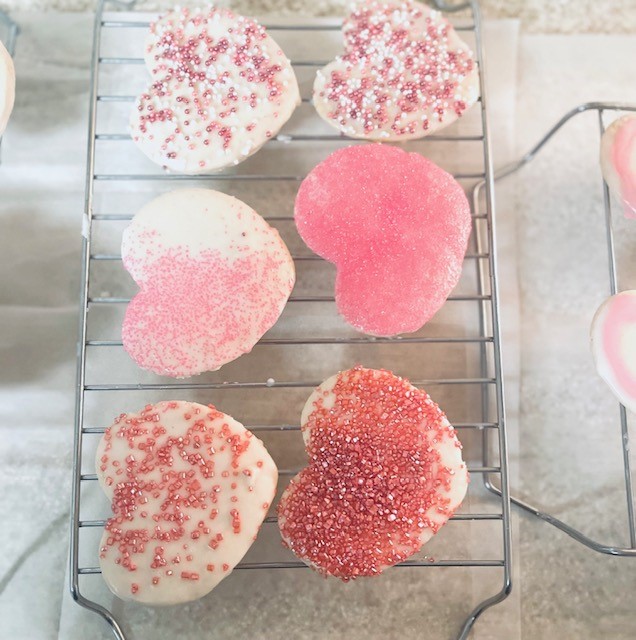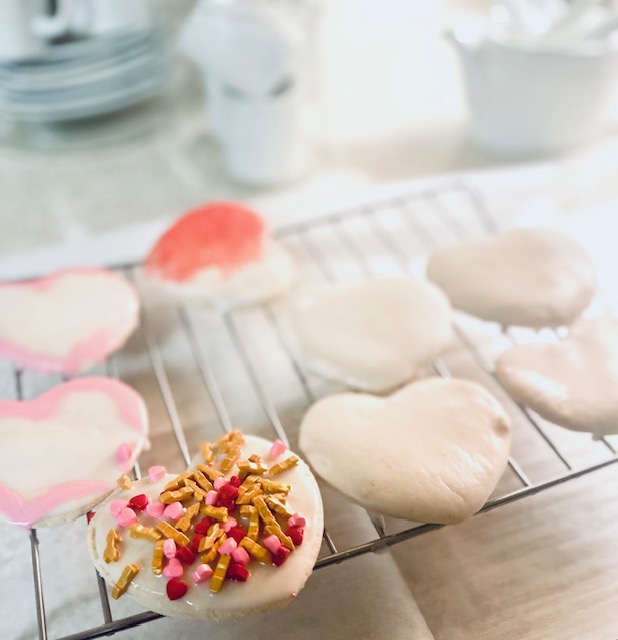 Some Tips For Making Gluten Free Cut Out Cookies
When zesting the lemon only zest they yellow part of the lemon not the white as it's very bitter.
The butter is best at room temperature when baking cookies. If you forget you could always cut butter into cubes and let sit, or microwave at 10 second interval also place butter in a bowl and place the bowl in another bowl with hot water and cover the butter with a towel until it softens.
If you don't have powder sugar or confectionary sugar as it is sometimes called, you can make it.
1 cup of sugar placed in a blender and 1 tablespoon of cornstarch with the lid on slowly bring the blender power too high for 35 to 45 seconds or until the sugar is powdery.
Using gluten free flour 1 to 1 is what I used in this recipe. The 1 to 1 flour mixes have all the gluten free flour blends, starches and xanthan gum you'll need to make many bake goods. I would not recommend using these flours for yeast breads.
Don't over mix the dough or it will be dense. The dough is a little crumbly so you'll kneed the dough.
I cut the dough into two dough balls, it was easier to make the cut out cookies.
How to store the cookies
These cookies store great in an air tight sealed container in the refrigerator for up to one week or in the freezer for one month.
These are such great cookies for Valentines Day! My family has already eaten most of them! I was saving them for Valentines Day! I guess I'll need to make a few more batches!
If you like gluten free desserts my gluten free heart cake is so good, the post is older and pictures are not the best but the cake is! https://houseofmar.com/happy-valentines/
Happy Valentines Day!!!