If you want to know how to make your thanksgiving gluten free and still eat your favorite foods, then this is the post for you. I'm sharing some simple and easy gluten free shortcuts you can use to have a safe and gluten free thanksgiving.
If you've been here for a bit you know I eat gluten free. When I was first diagnosed it was hard to find gluten free foods. Actually my first Thanksgiving I did not know gluten could be found in some turkey's! I thought it's turkey how could that be! Well it could, gluten- wheat, and wheat by-products are sometimes used to plump meat. In fact wheat and wheat by-products are used in some meats to make the meat appear fuller and more plump.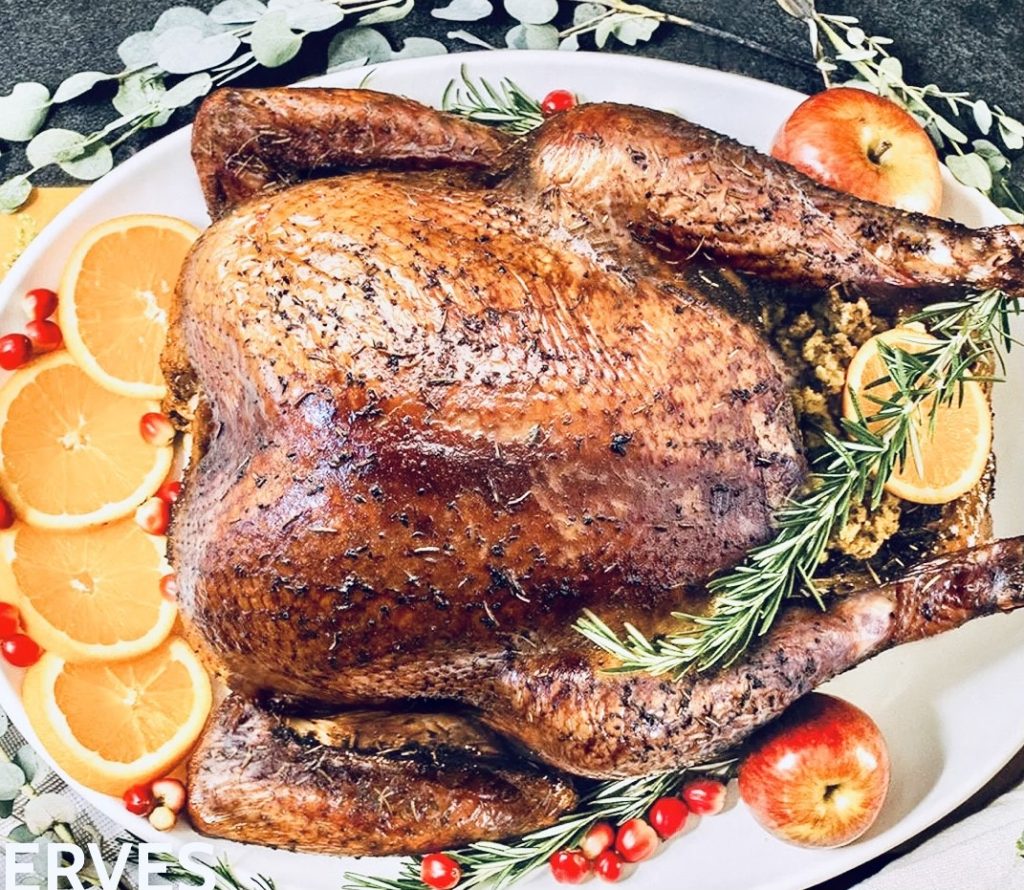 Gluten Free Thanksgiving Dinner
Having a Gluten Free Thanksgiving Dinner
My family and I typically have a traditional Thanksgiving dinner with turkey, mashed potatoes/gravy, dressing/stuffing, sweet potato's, cranberries, pumpkin pie, and a few other items. I also make a gluten free pasta dish to have with our Thanksgiving dinner, this is traditional for my family. Except…last year I didn't make the pasta and oh my goodness you would think, we didn't have any other food to eat! So this year I'm making sure to have a gluten free pasta dish at our Thanksgiving dinner along with all our other favorite gluten free foods!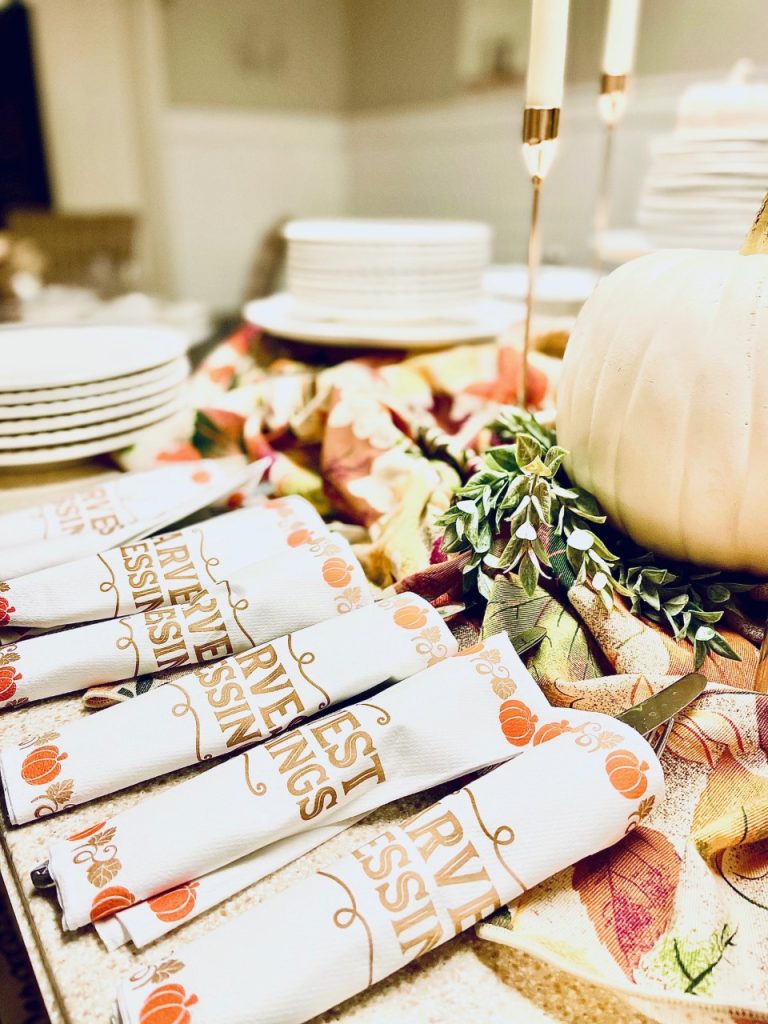 Gluten Free Pre Made Products For Thanksgiving Dinner
Today I want to share with you some gluten free products to help make your Thanksgiving dinner easier, safer, and gluten free. Sometimes when life is busy I use pre-made gluten free products. Below is a list of gluten free brands I've used.
1.)Turkey:
These Turkey brands have stated their turkeys are gluten free, Honeysuckle White, Jennie-O Brand, Butterball, Shelton's Brand, Empire Kosher Brand, Diestel Family Turkey, and Foster Farms,
2.) Turkey Gravy:
If you want to use a mix for gravy these are mixes that are gluten free, McCormick, Pioneer, Simply Organic, Knorr, Superior Touch, South Eastern Mills,
3.) Stuffing/ Dressing:
These are pre-made mixes, gluten free and all ingredients included , Katz, Alesia's, Williams Sonoma, Three Bakers, Gillian's, and also Trader Joe's carries their own stuffing mix.
4.) Sweet Potato's:
Homemade sweet potatoes are so easy to make for Thanksgiving and marshmallows in the U.S. are not made with gluten products. Old family recipes sometimes have flour as an ingredient you can just omit it.
5.) Cranberries:
Ocean spray is gluten free the jelled and sauce. Most cranberries sauces are, just check the ingredients. It only takes 3 ingredients to make cranberries sauce for Thanksgiving, cranberries, sugar and water, I also add a little shredded orange peel.
6.)Gluten Free Pie Crust Mixes:
Pumpkin pie is a favorite Thanksgiving treat and using one of these pie crust mixes work very well for pie.
King Arthur, Glutino, Krusteaz, Bob's Red Mill,
7.) Frozen Pie Shells and Graham Cracker Crust:
When I'm in a hurry I will use a frozen pie crust to make pie, such as, Main Pie Co, Wholly, Haddar,
8.) Gluten Free Flour:
These gluten free flour blends are wonderful for any Thanksgiving dessert or bread, King Arthur Flour Blends, Kratz, Pillsbury Flour Blends, and Bob's Red Mill,
9.) Rolls and Breads:
There are many brands of gluten free bread and rolls on the market and some that my family and I enjoy for the holidays are, Canyon Bake House, Udi's, Against the Grain, and my favorite Schar, the ciabatta bread is so good warmed with butter.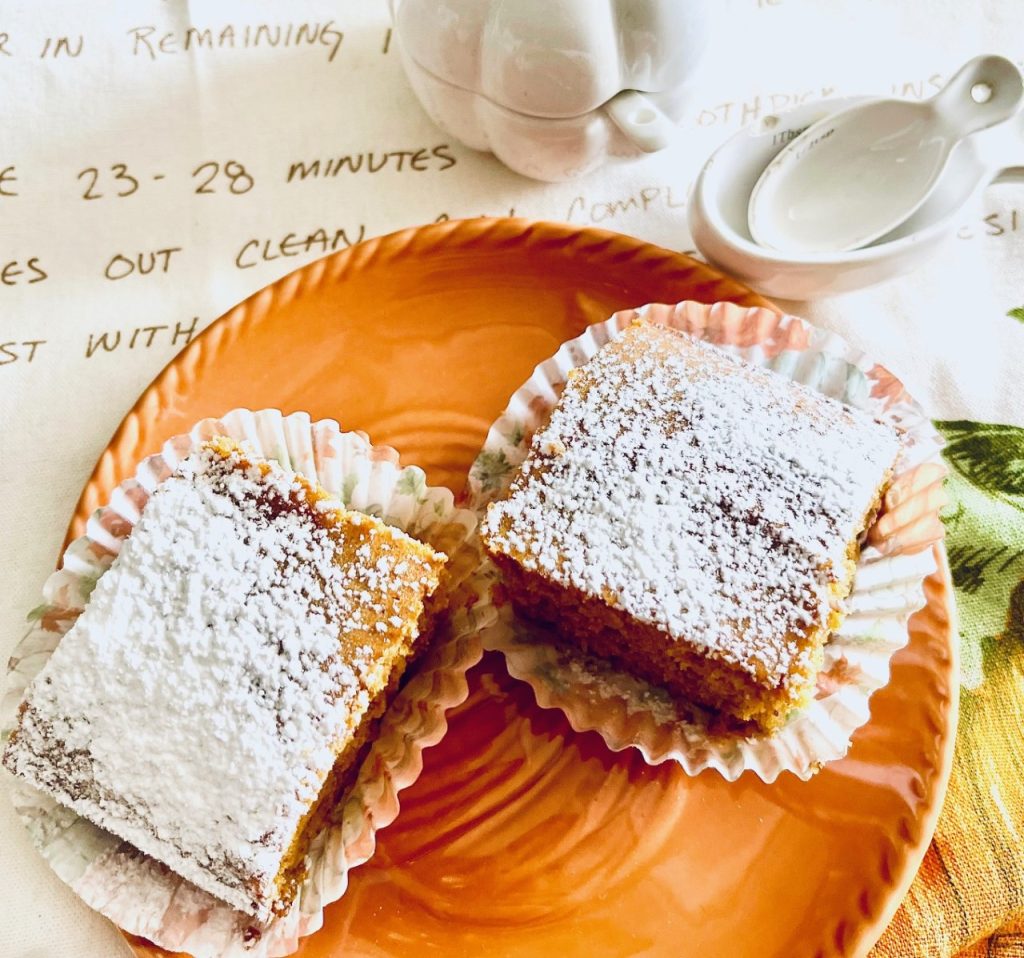 Alternative Ingredients I Use when making a Gluten Free Thanksgiving dinner
Alternative Gluten Free Ingredients
A few other safe ideas for your Thanksgiving dinner.
: I'll use gluten free corn starch in place of gluten free flour if I make a homemade gravy.
: As an alternative to regular bread I'll use gluten free bread, I'll also toast the bread and let sit out for a day to harden if I make my own stuffing.
: I will not add gluten free stuffing/dressing to my turkey. I'll use oranges and apples with some seasonings instead. Being a person that has Celiac Disease my immune system is compromised so I worry about bacteria that can form from stuffing the Thanksgiving turkey. The aroma from stuffing the turkey with fruit and seasonings is so wonderful throughout our home on Thanksgiving day.
: As an alternative to regular pasta I'll use a gluten free pasta, a mix of rice and corn is our favorite and I cook it al dente .
Gluten Free Thanksgiving Dinner Tips
A few tips to have a safe, simple, gluten free Thanksgiving dinner
Always read all labels as ingredients can change. To be extra safe don't use the gravy and ham seasoning packets that come with the turkey and ham. Many of them will say added seasoning which could include gluten.
When purchasing gluten free items for your dinner Amazon does carry many items as does your local grocery store. If you have a Trader Joe's in the area they carry a complete list of Thanksgiving Gluten Free Items, just ask one of the clerks.
You could also call the brand of turkey you wish to purchase to make certain it is gluten free.
The fig app is a great tool to use to scan food to see if it is gluten free, you can download the app right to your phone, here's the link, https://foodisgood.com/app/#modal_download
A gluten free Thanksgiving doesn't need to be challenging with a few little shortcuts like pre-made gluten free pie crust, dressing/stuffing and gravy mixes that will help you and your guest stay safe and gluten free.
Don't forget about some of the pre-made gluten free cookies and desserts, it's the holidays lets enjoy them with our family and friends.
Lastly, don't feel guilty about not making all of your Thanksgiving dinner from scratch, it's a busy time of year, make it simple!
Links below for a Gluten Free Thanksgiving Dinner
I'm including links below so you can see what some of the gluten free items look like. You can also shop these gluten free links as well.
I hope this information I've shared has been helpful to you so you and your guest can have a safe and healthy gluten free Thanksgiving. If you like gluten free recipes please click the link at the top of the blog, gluten free cooking or click here https://houseofmar.com/category/gluten-free/
I'm also sharing a link about my journey on going gluten free and Celiac Disease, along with gluten intolerances https://houseofmar.com/going-gluten-free/
Thank you for stopping back at House of Mar, I wish you many blessing to this wonderful season!!!
Happy Thanksgiving!!!
Mary Anne!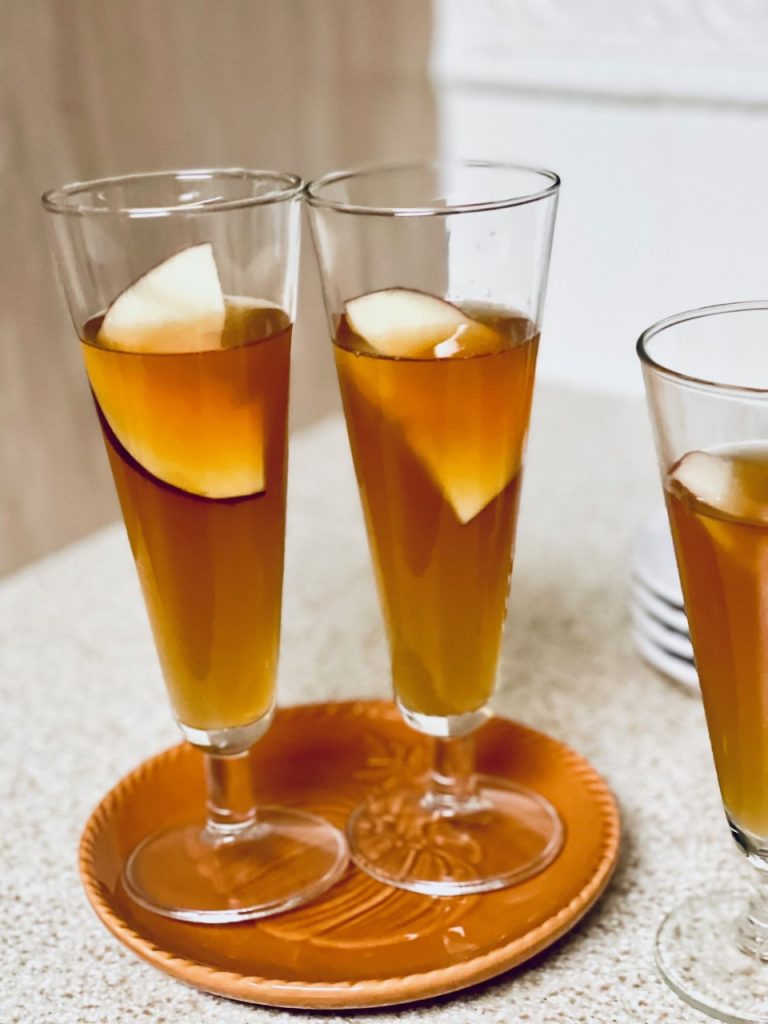 Gluten Free Helpers & Pre Made Products