Oh my goodness It's so cold today in Mi… 61 degrees! When I woke up this morning at 5:30 it was 40 degrees! Cold days call for soup! I could eat soup anything of the year, hot or cold!!!
So today I'm made my turkey tuscany soup… It's low calorie, filled with great vegetables and full of the best flavors… and it's gluten-free!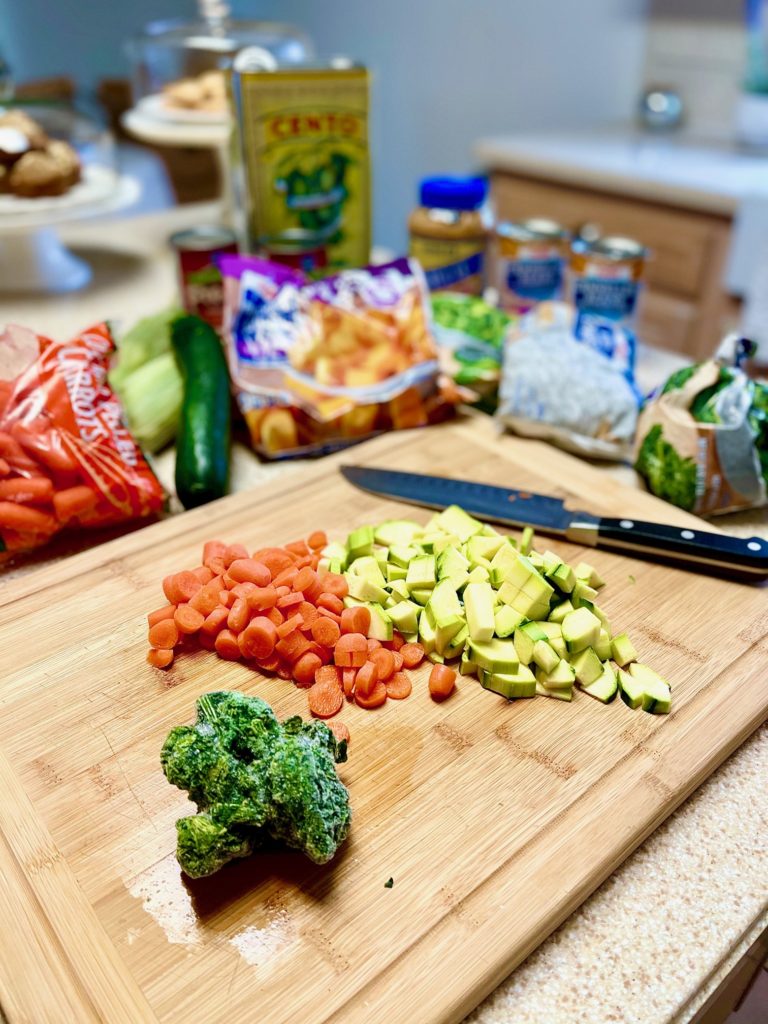 Look at the color of these vegetables!!!!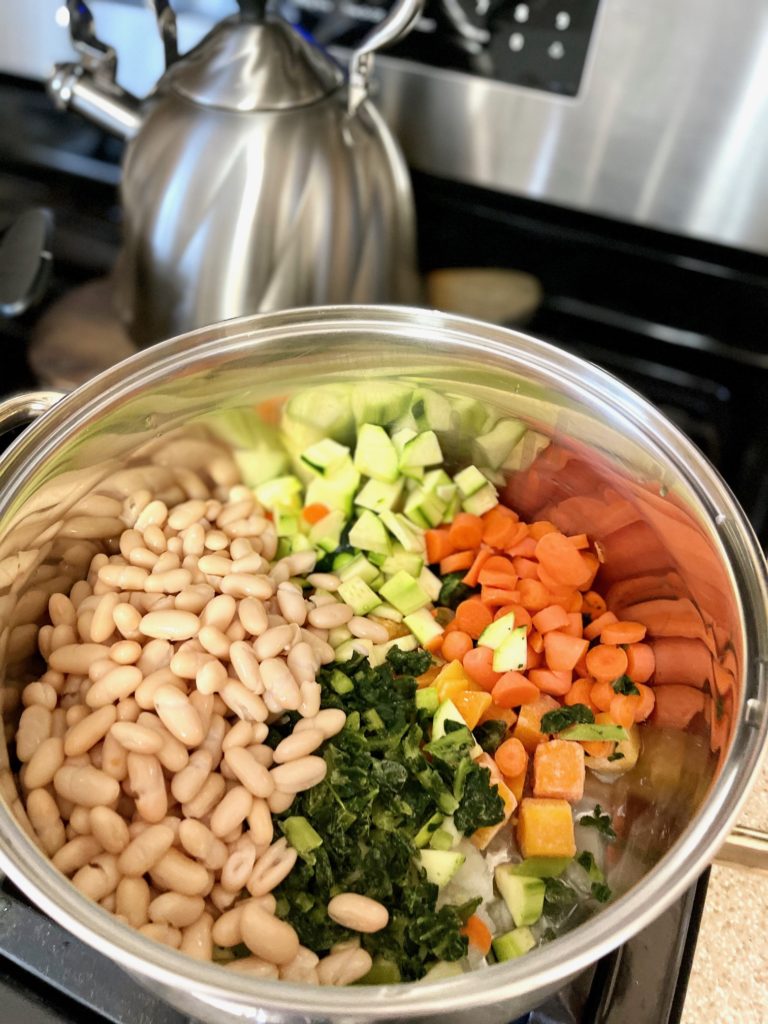 I used fresh and frozen vegetables. Whatever I have I used. My carrots, zucchini were fresh, the rest were frozen.
This soup is so tasty and so good for you! My family enjoy's it so much and it doesn't take that much time to put together. The cooking time is 45 minutes!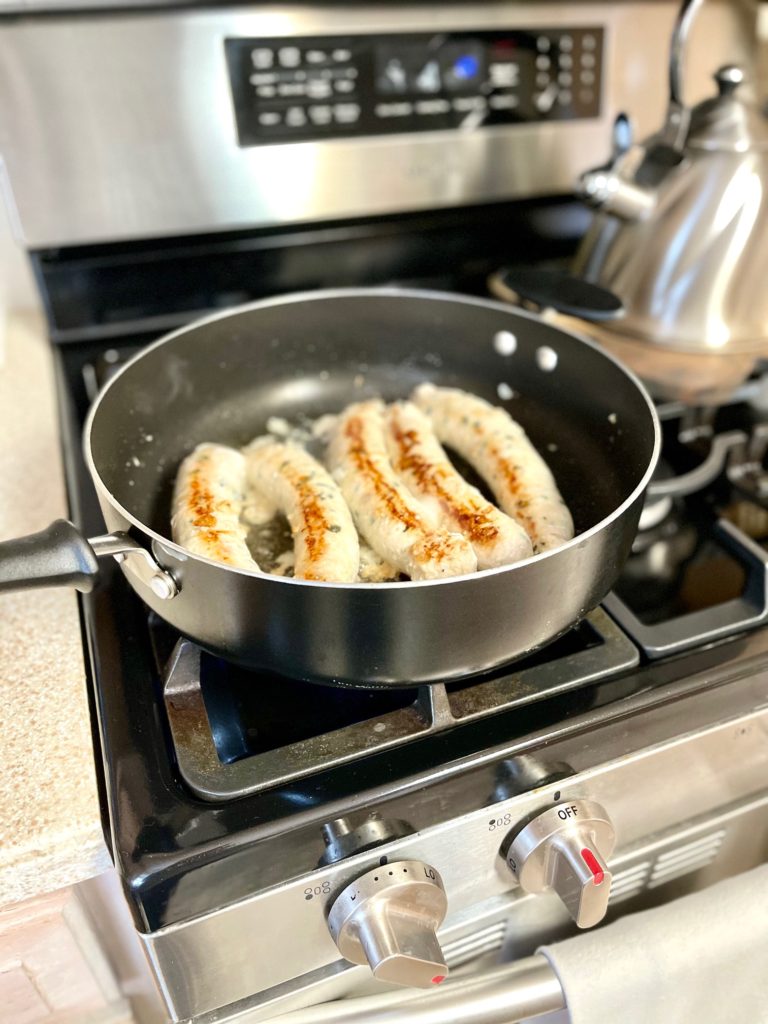 You may want to cover your pan it will make clean up easier, as you see I didn't cover the pan Lol!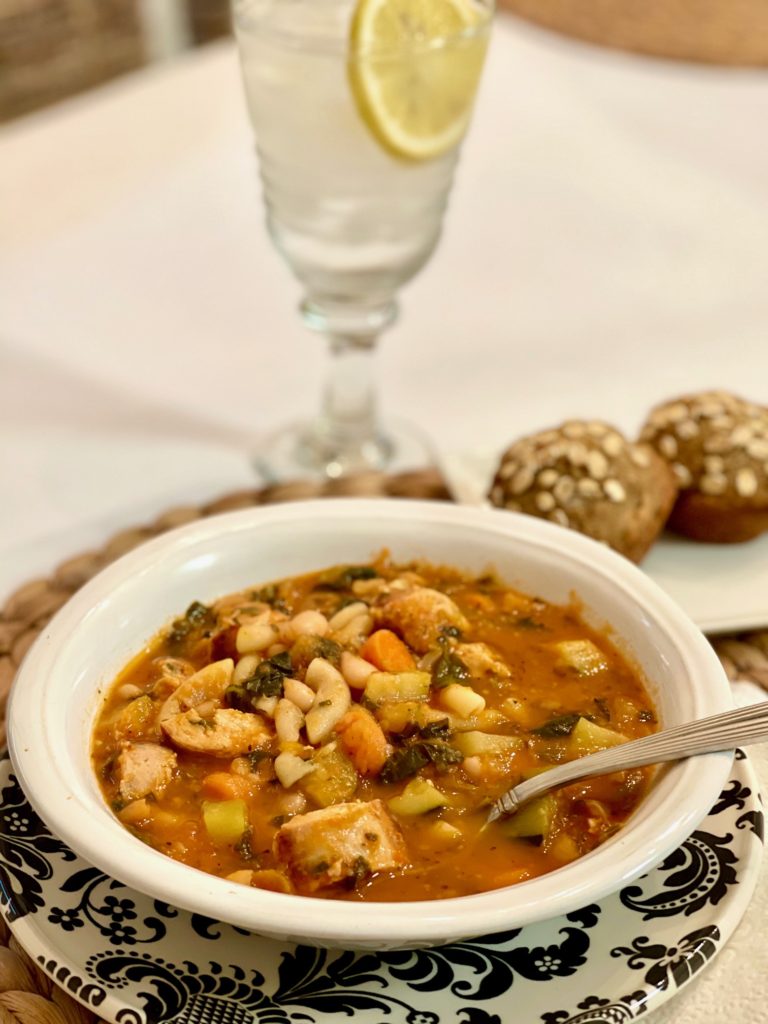 These are the ingredients you'll need:
Ingredients:
4 or 5 links of Turkey Sausage
Chicken Broth 4 cups
2 – 14.5 oz can's of italian style stewed tomatos
2 – 14.5 oz can's of cannielle beans
2 large carrotts
1 large zucchin
1 cup spinach
1/2 cup kale
1 cup butter nut squash
1 small onion
2 teaspoons crushed garlic
1/4 tsp black pepper
1/2 tsp salt
2 to 3 tablespoon olive oil, extra virgin
1/2 cup of pasta noodles I used gluten free macaroni noodle
grated parmesan cheese optional
How to prepare:
Brown the turkey sausage evenly in a pan with a tablespoon of olive oil. Add to your stockpot olive oil, garlic, and onions, cook until the onions become soft, add the cut-up vegetables. Next, you'll want to add your cannellini beans or great northern beans to the pot. Make sure to rinse the beans! Stir together, cook on medium to low heat for about 8 to 10 minutes. Cut up the sausage and add . Blend the Italian stewed tomatoes in a blender, I use the pulse button. Add chicken broth and stir in blended tomatoes to the pot. I then add my seasonings, bring to a boil and add in your pasta noodles, cook for an additional 10 minutes and then simmer for 25 minutes. I grate a little parmesan/romano cheese to the top of the soup once it's done.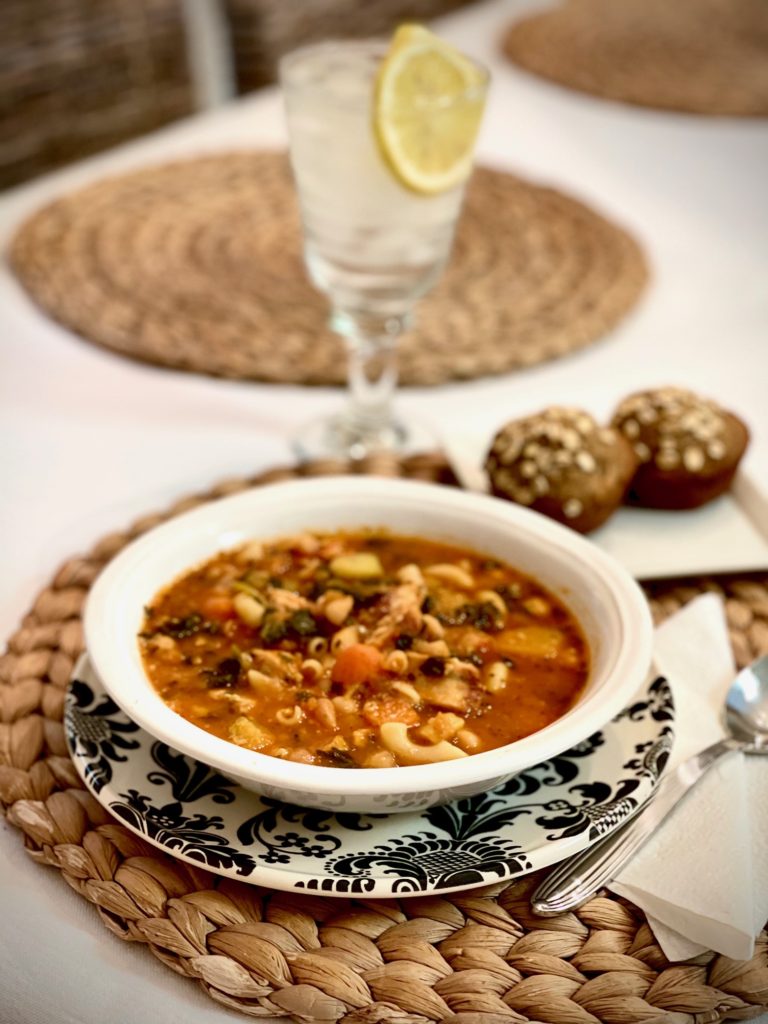 Enjoy!!!
With out adding the turkey sausage this soup is one point on weight watchers and 4 points with the turkey sausage. This is for one cup of soup!
Enjoy!