Welcome back!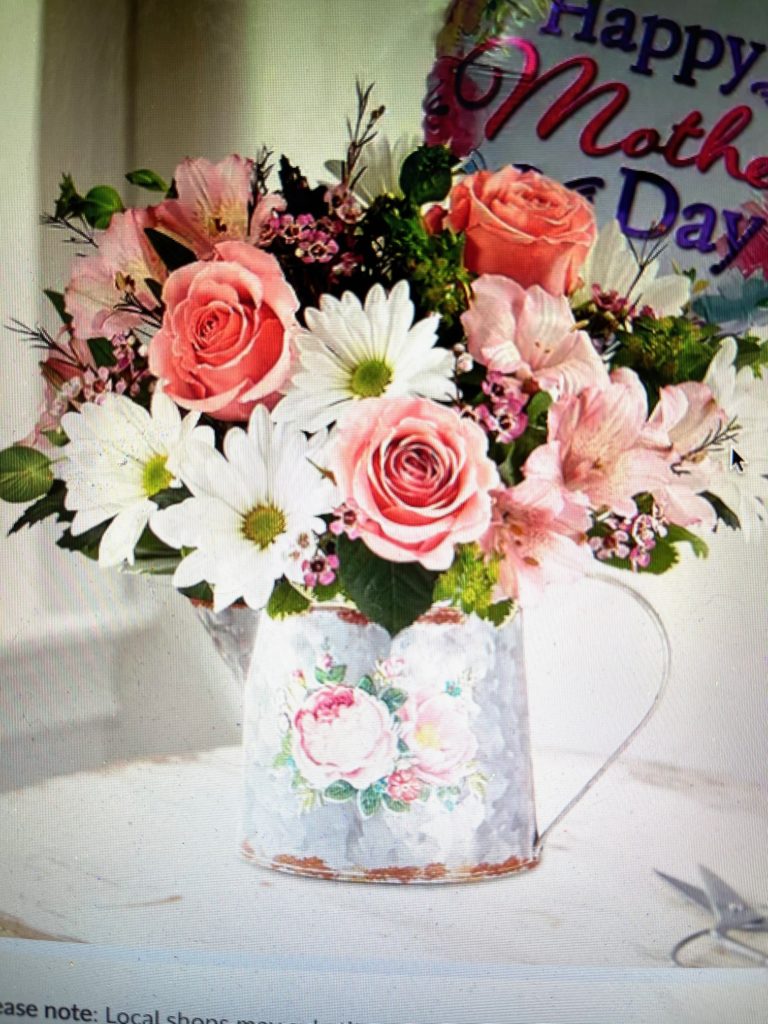 Wow…Mothers Day is right around the corner!
My kids have been asking me what would I like for Mother's Day. I have to laugh! I really just want time with them no presents are needed!
But… if you're looking to purchase a present or do something special for mom, I've done some of the work for you! I searched the store ads and asked some moms what are popular gift ideas for moms this year, and this is what I found out!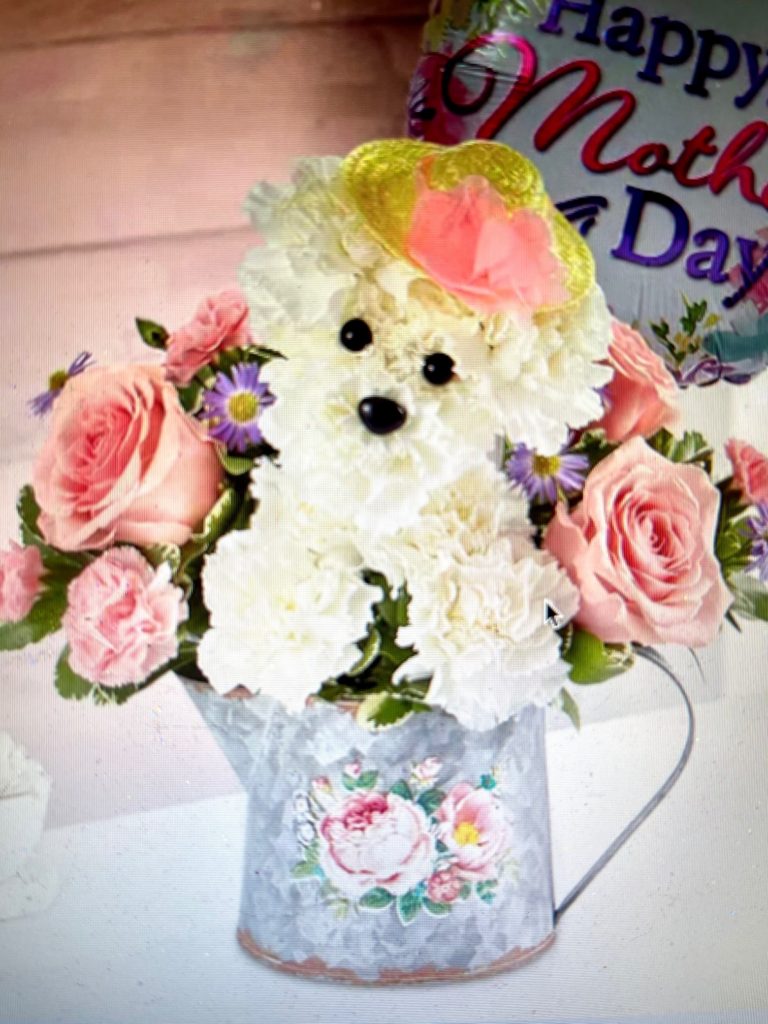 Whether your a mom of young kids, mature children, or a pet mom, Etsy has so many gifts! I'm not sure if they would arrive on time but you could include a picture of the gift in your card with a later surprise arrival of the gift!
Also Anthropologie has several pages deicated to Mothers Day gifts that are so special for mom's!
Nordstrom is catering to mom's this year! They have so many items to make mom feel extra special!
Oh, and let's not forget about Macy's you can even do a curbside pickup if needed. Most of these other stores are also offering a curbside pickup. You could shop right online, order, and pick up your gift for mom! Easy Peasy and all done!!!
Target has some of the cutest gifts! They also have gifts for all the special ladies in your life, like grandma! Check out their ad from Sunday!
Walmart's to Love with Mom page, shares gifts of perfumes, shoes, kitchenware, and so many more items and reasonably priced too!
Amazon is offering to find mom the perfect gift, they have so many specials, I'm sure you could still have the gift delievered in time for mother's day!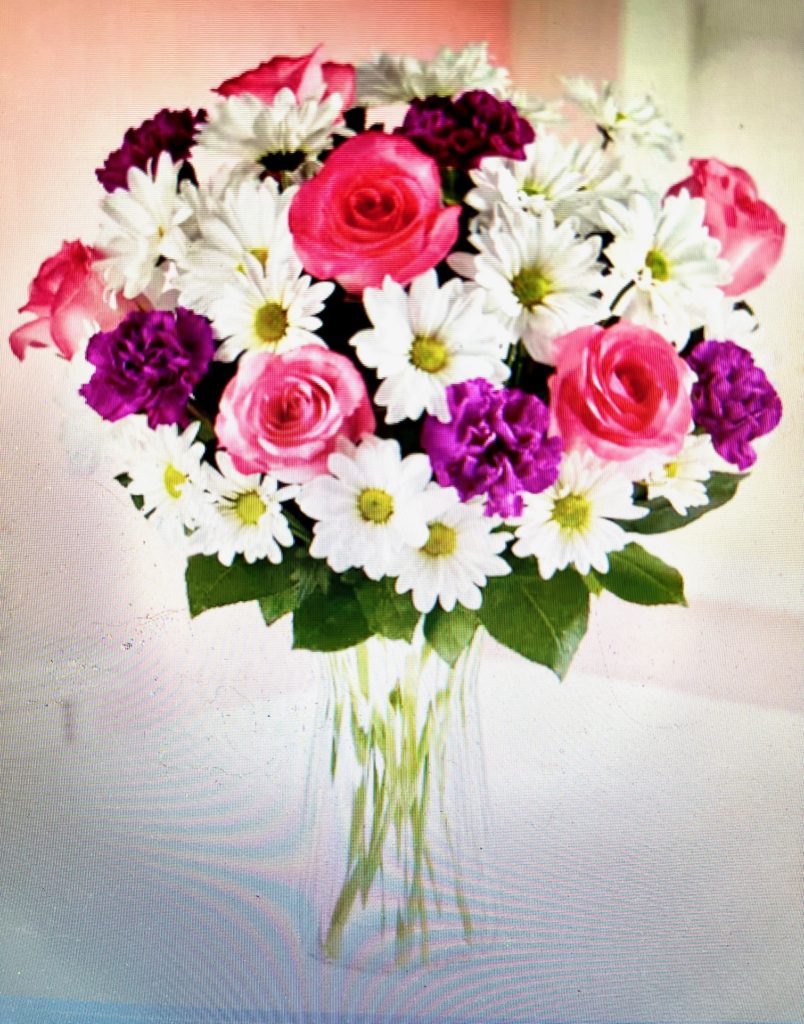 Don't forget about the florist, candy shops, specialty soaps, and spa products! Even the grocery stores have beautiful bouquets made up for Mother's Day!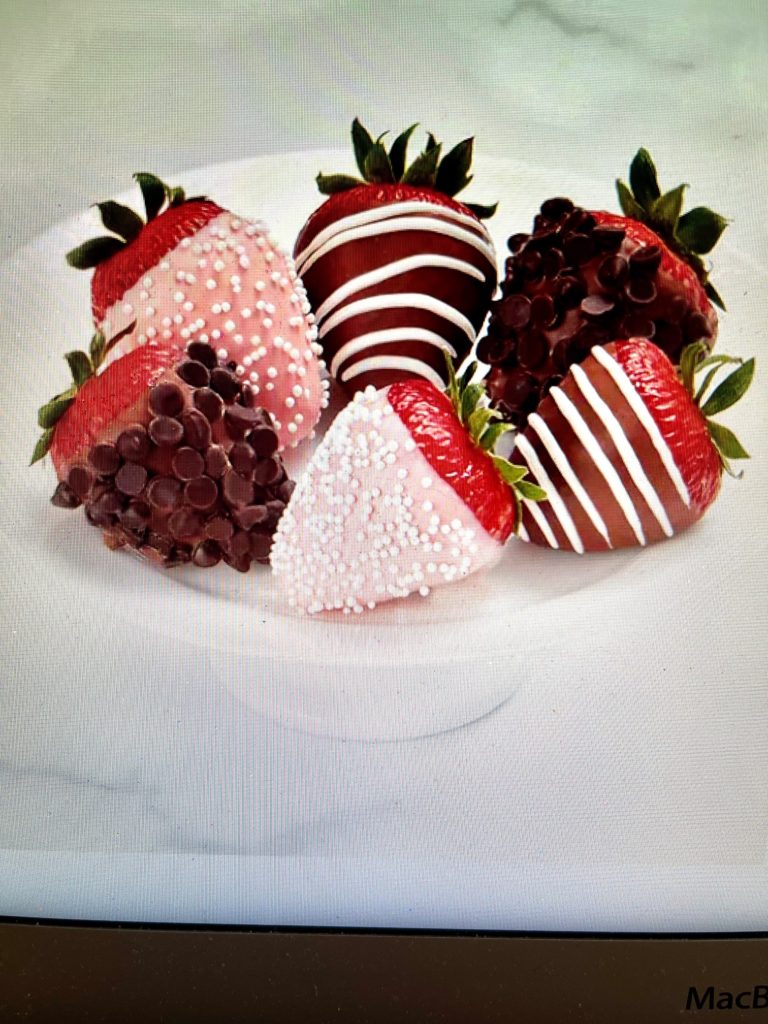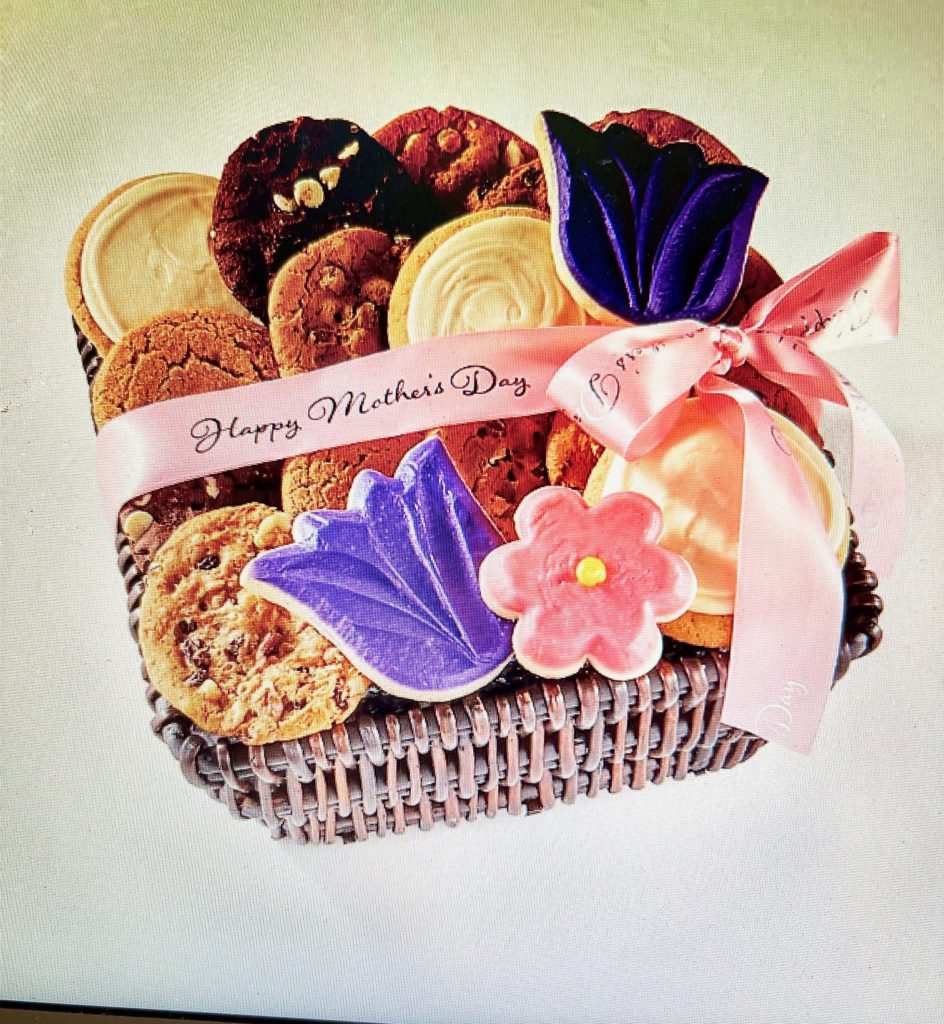 If your a mom of a pet you deserve a treat as well, Etsy has so many items for pet moms, and so does Amazon! So don't forget the pet moms! Help your pet out and purchase the pet mom a gift!
Even taking mom on a picnic at a park… the beach or your own backyard would be great! Just knowing you took the time to prepare for the occasion will make any mom feel special!!!!!!!!
Brunch at home or dinner will work fine too! Set the table with some pretty linens and flowers. You could even get her favorite takeout or prepare something simple at home. Showing some thought and care will surely make any mom feel so happy and special!!!!!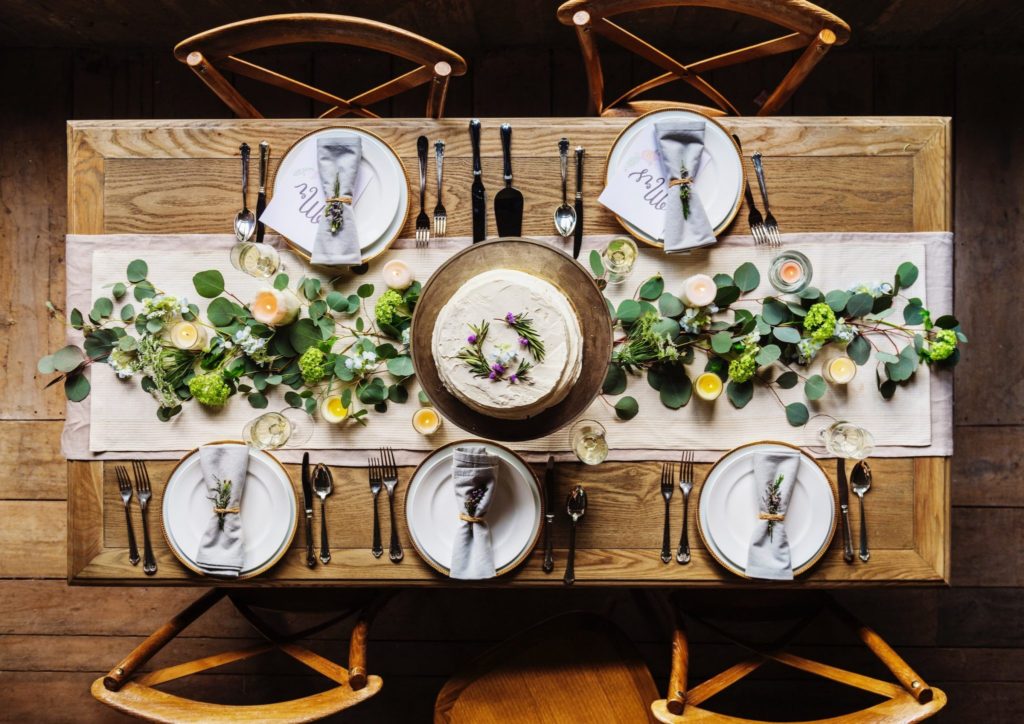 Whatever you choose to do this Mothers Day I'm sure it will be very appreciated!
Happy Mother's Day !!!!!!!!