We are in a seller's market across the country!!!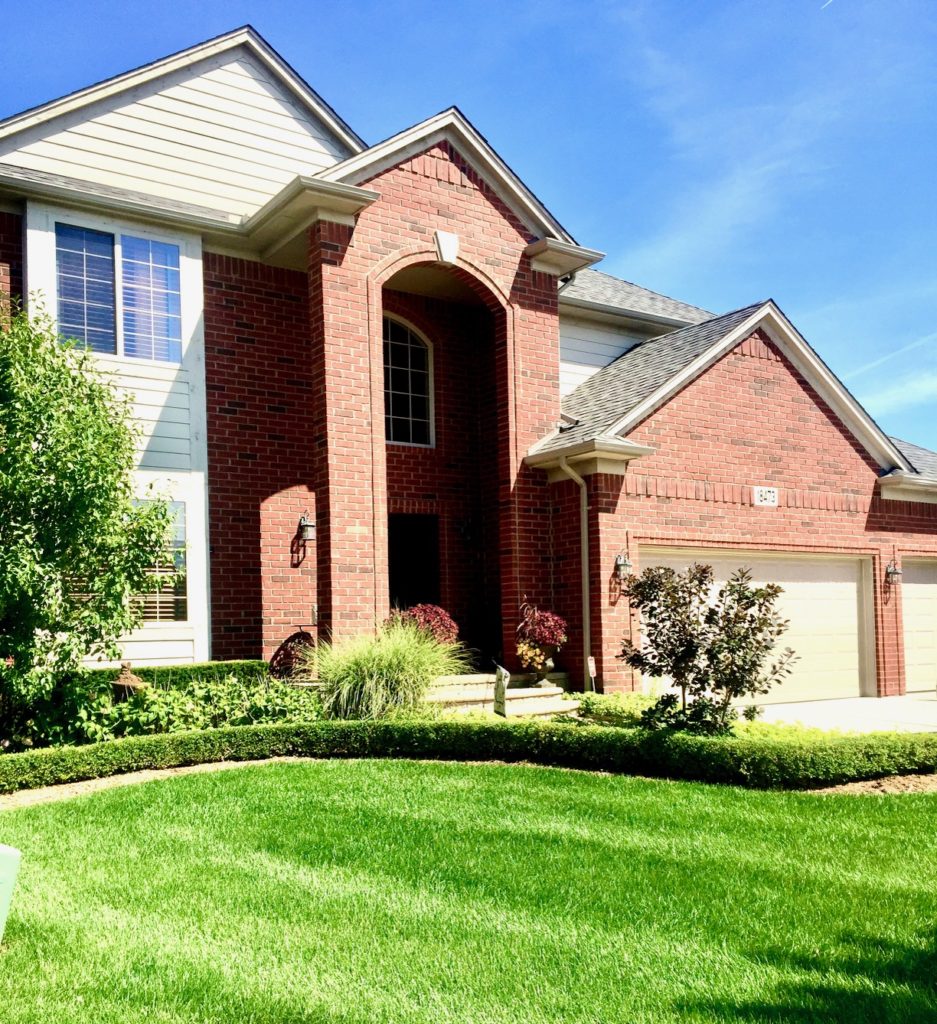 If your looking for a home in todays market you proably already know this!
Welcome back!!!
I thought I would post today about what is happening in our current real estate market… seeing as real estate has been my job for over 20 years I'm in the market seeing it! The current market has, as they say, been on fire! And I'm hearing from both sides of the table how frustrating it is!
You may be hearing it's a sellers market and think why, and what makes a seller's market?
A seller's market happens when we have more buyers than homes. A low inventory of homes, great interest rates, and many buyers in the market have created the current seller's market. The pandemic has added to an already short supply of homes the real estate market has been experiencing for the last few years…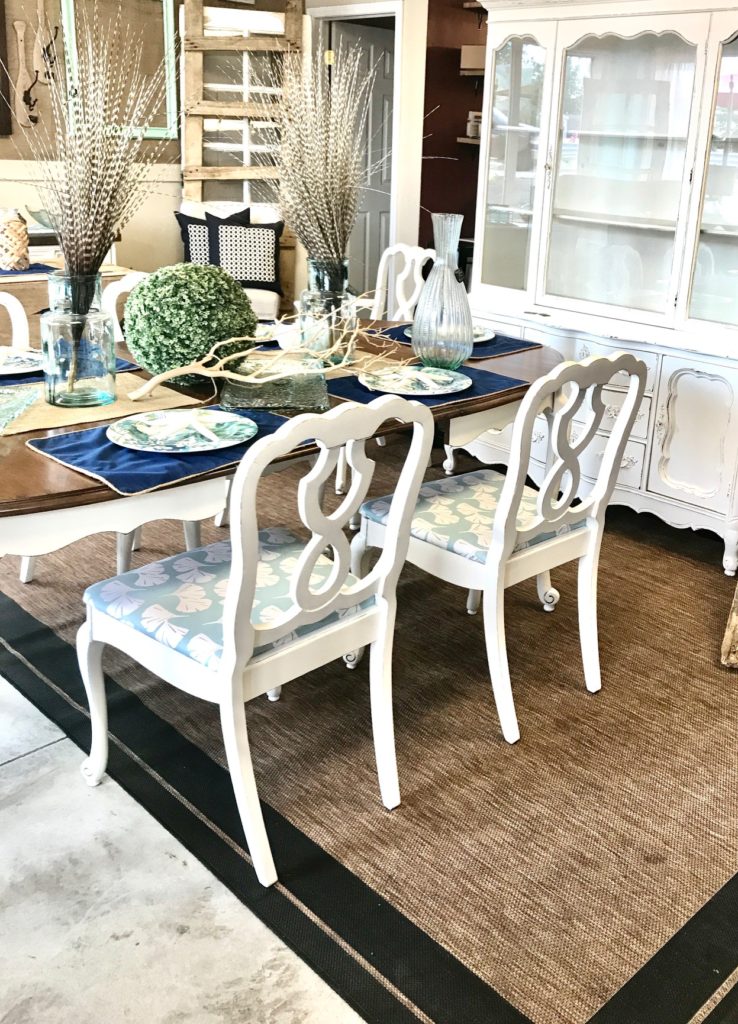 Here in the midwest, it wouldn't be unusual to have 20 to 30 offers on one property… And I hear this is happening throughout the country! This has been very discouraging for many buyers. Sellers are also feeling the stress! You may be thinking why would a seller be stressed with so many showings, and so many offers. Isn't this what every seller dreams of?
Yes they do!!! But… you know that saying, be careful of what you wish for…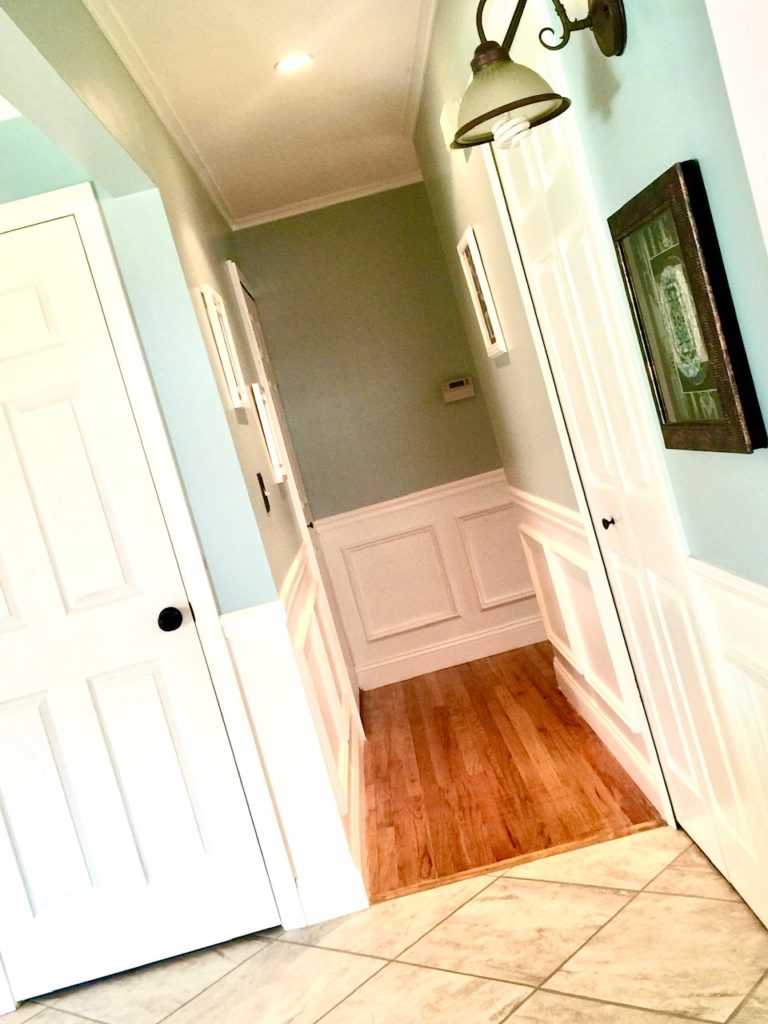 A seller could have 30 or more showings in one weekend! Some sellers have had this many showings in one day! Yes, it's great to have all of these showings, and the prospect of multiply offers may sound like heaven! But there is another side to this…
For the seller they'll need to be gone from the home during these showings, clean the home before and after the showings. During the pandemic, this has been especially important. A seller may need to leave their home for the day! If you have children and pets this can come with a lot of coordinating.
And let me say during the pandemic, showings can and have been done very safely!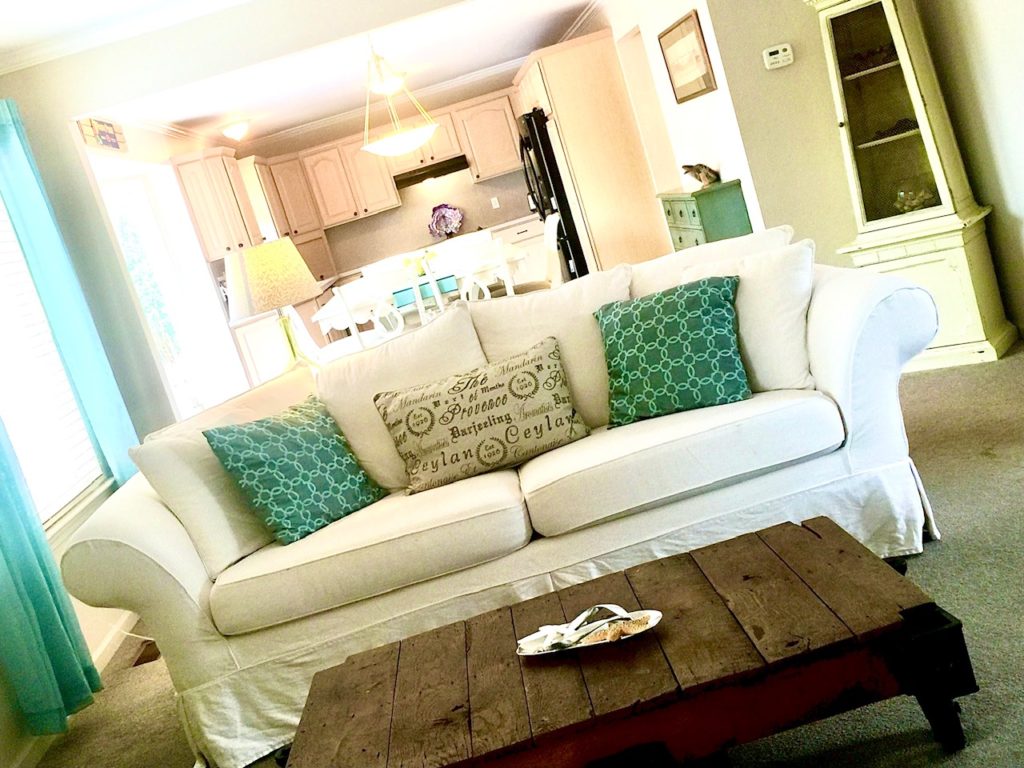 As an agent I have or my sellers will provide at their choice, mask, hand sanitizer, and shoe covers. We have asked sellers to have all the lights on in the home, open closet doors, etc… Sellers are wiping down their home's handles, doors, counters, and floors after the showings have finished. This can be a lot of work for a seller. The upside is homes are selling fast so not too many days of showings!!!
We are doing our best to help our clients by wearing gloves so we will open doors, cabinet doors, and turn on lights if needed, this way there are not as many hands touching items. I do change my gloves after each home I've shown. I know many of my colleagues are doing the same. The health and safety of our clients are our main concern.
With so many scheduled showings on a property, this is where multiple offers come to play. For the seller, it becomes decision time, which one of the offers to accept. Of course, a seller will base their decision on their situation…When a seller views these offers there are items they are looking for on that purchase agreement…
And by the way, going through multiply offers is not for the faint of heart! It takes time… It can be confusing, stressful, and the seller will say yes to one offer, and no to other offers…
What does a seller look for in an offer/purchase agreement?
A few key items in an offer/purchase agreement that may be important to a seller…
1)The type of loan the purchaser will be using.
2) How much money the buyer is putting down on their loan.
3) Is the purchaser asking for sellers concessions. ( asking seller to help with some of the buyers closing cost)
4) What is the buyer asking for such as appliances, and other items from the property.
5 Terms and condtions the purcahser is asking or offering.
6) Occupancy terms.
Also in this current market a buyer may offer over the asking price of the home, could this be the best offer to take?
A seller will need to keep in mind the property does need to go through the appraisal process if the seller accepts an offer higher than their asking price.! A buyer sometimes is willing to pay over the asking price for a property in hopes that their offer will be accepted. This has been very popular in our current market. It could be the game-changer in getting your offer accepted on a property.
What… you may be thinking… pay over the asking price for the property… Yep, that is happening, and pay over the appraised value for the property too! Yes, this is happening as well in our current real estate market! A buyer may be willing to pay over the appraised value of the property!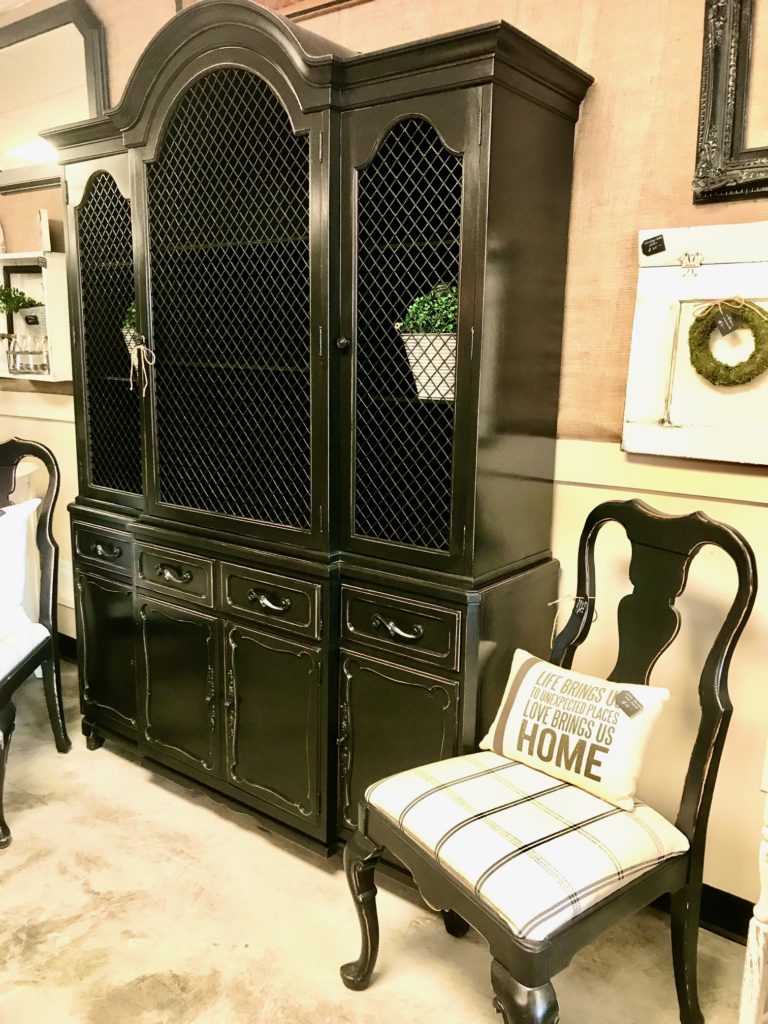 Another negotiating tool that the buyer is using in our current real estate market is to offer a guarantee if the appraisal comes in short on the value. This is where the property's appraisal comes back less than the offer price. The buyer will guarantee to pay X amount of dollars over the appraised value of the home to secure their offer price and their offer.
This negotion concept can be written in many ways, of course at the buyers descrection.
Next week on Tuesday we'll talk more about the buyer's offer. I'll discuss strategies a buyer might want to add to their purchase agreement to have their offer accepted.
A seller accepts an offer:
A seller accepts an offer based on their needs… Such as… what the seller will need for their net out from the sale of the property. This is usually the number one need… Occupancy could play into why a seller takes an offer. No charge for occupancy could be very important to a seller that hasn't found a home yet. Stretching out the closing date could be a plus for a seller that may need a little more time to secure the new home or their next living arrangements.
As an agent, I will point all of these terms out to my seller and we'll take all terms into consideration. We will look at how well the offer was put together… Has the buyer's agent included the disclosures, pre-approval letter, proof of the buyer's funds?… Are all the i's dotted, t's crossed, and all documentation signed and dated. I'll do my due diligence by contacting the buyer's loan officer and title company.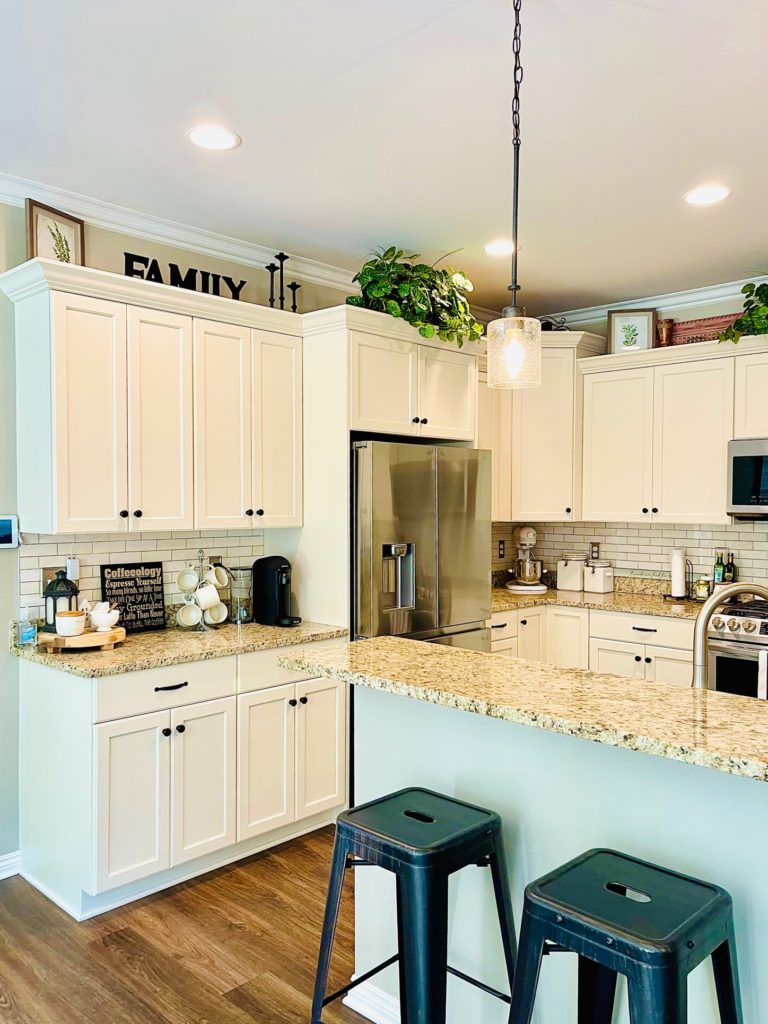 It's important to know the buyer's agent really took the time to put a well-organized offer together. You'll be working together to get the transaction to the closing table. It is very important all parties work well together to bring the transaction to a close… I've always believed we all want the same outcome for our sellers and buyers, to make the transaction as stressless as possible!
Another item that is taken into consideration is the offer's earnest money deposit, the amount… A buyer should have a strong E.M.D… earnest money deposit. This shows the seller how serious the buyer is about purchasing the home.
So let's back up a bit and talk about the seller preparing their home to sell. Because we all know you need to have the home ready to sell in any real estate market!
When selling your home it should look the part… The way we live in our home is not the way we sell our home…
We want the buyer or buyers to come through the home and envision themself living in the home, placing their furniture in the home, decorating the home, envision celebrating birthdays, holidays and gatherings…
Actually, studies have shown most buyers will decide in the first 5 minutes if this is their new home. Some buyers know as soon as they drive up to the home! I have heard from my own buyers as soon as they step out of the car, this is it or I'll hear a sigh, or I'll see that look!
This is why curb appeal is so very important, along with these 15 other items…
15 things a seller should do to prepare their home for sale!
Curb appeal: The outside of the home should be cleared of leaves, weeds, cobwebs and the lawn should be manicured, fresh flowers on the porch according to the season.
Front Door: This is the first impression the buyer has of the home. The front door should be cleaned and if the door needs a fresh coat of paint it should be done.
Clean: The home should be clean, even professionally cleaned if one can afford it.
Smell: The home should smell fresh and clean, as soon as you walk through the door it should smell fresh! Lavender is always welcoming!
Entryway or Foyer: should be inviting when one enter's the home. Add some fresh flowers.
Remove all personal pictures: We want the buyer to envision themself living in the home. Believe me when I say a buyer will look at the family photos before looking at your home.
Kitchen: The counters cleared of too many items. If leaving any appliances out make sure to clean them. No magnets on the refrigerator, have it cleared off.
Bathrooms: Should be cleaned, caulking replaced around tubs, toilets, and sinks, and no leaking faucets!
Bedrooms: Beds made please! no items on dressers, nightstands except for lamps or maybe fresh flowers
Closets: Organize Organize, Organize, making it look roomy!
Basements: Organized, cleaned of clutter, cobwebs, and fresh smelling!
Windows: Have the windows professionally cleaned! The sun shining in shows everything!
Fresh Flowers make a great statement. Add a few throughout the home! You'll find inexspexive flowers at the grocery store.
Declutter! Your moving anyways, saves you time when it's time to pack and move.
Mask, hand sanitizer, and shoe covers: with the current pandemic we want all to be and feel safe so it's a good idea to have these items at the home in the entryway. Add a little sign to please sanitize your hands and take a mask and cover your shoes.
Doing these 15 things when preparing to sell your home will help sell your home quicker, and it could offer a higher net out!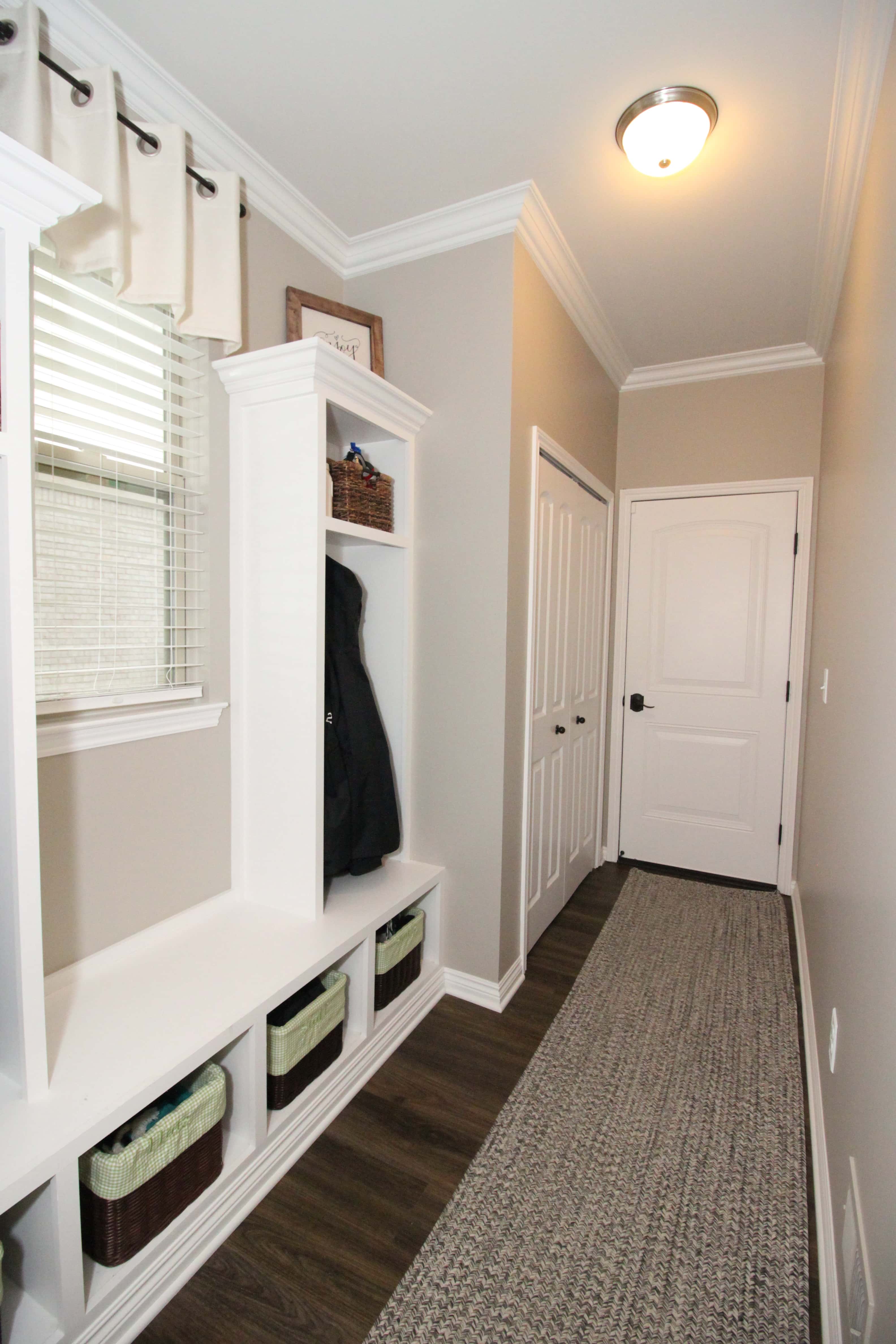 Listening to your realtor, is always best, as they will know best what you need to do to prepare your home for a quick sale!
Check back next week when I talk about how to place the best offer on the home you would like to purchase!
Thanks for stopping back and have the most blessed day!!!