How To Get The House Ready For Fall Maintenance
Today I wanted to share a post about how to get the house ready for fall maintenance. This isn't a post with pretty home pictures or a food post with yummy recipes. This is an important post about maintaining your home to hopefully prevent costly repairs in the future.
As the leaves are turning colors and there is a cool breeze the days are becoming shorter and the nights longer. It's the perfect time to get our homes maintained for fall.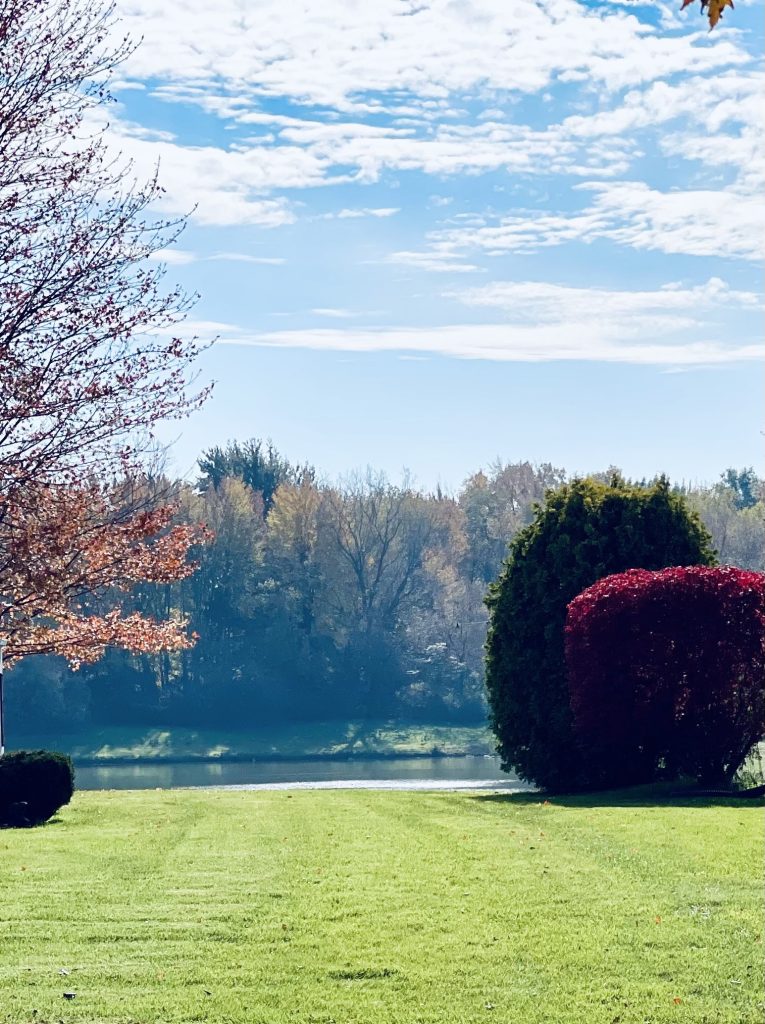 About Fall Home Maintenance
I want to share this post about fall home maintenance because as a realtor I attend many of my home inspections. What a home inspector finds at these inspections many times could be avoided. Issues that are found are mainly due to poor home maintenance.
Fall Home Maintenance
Fall is the perfect time to get your home ready for the colder months that are to come. Proper fall maintenance not only helps protect your investment but also ensures a warm and cozy home as the temperatures drop.
How To Get The House Ready For Fall Maintenance
Here's a list of items that should be maintained in our homes and fall is the perfect time to do this. I have also included a printout of this list. This way as you do the maintenance on your home you can check it off. I love to make a list and check off each item I have done. It's such an accomplishment to check it off and know I've completed my task.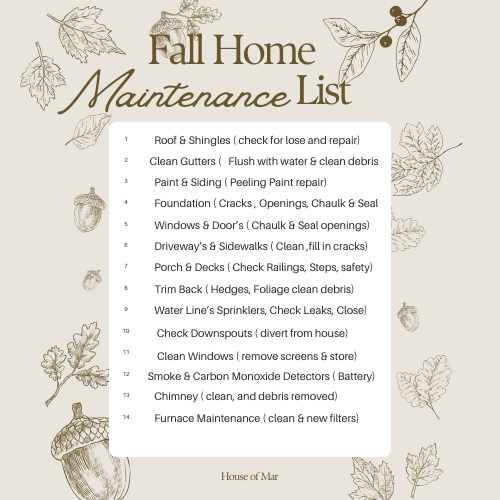 Fall Home Maintance List
Roof & Shingels: Any loose or missing shingles can lead to leaks into the home's attic which would be hard to fix during the winter months.
Clean Gutters: Flushing with water can prevent the build-up of debris and backup and keeping gutters in good working order for your home.
Paint & Siding: Peeling, cracked and blistering paint will no longer protect the wood or siding of a home. Maintaining these issues is very important.
Foundation: Check the foundation of the home for cracks and fill in with caulking and sealing any open areas. Fall is a good time of year to fix these issues.
Windows & Doors: Chalking any gaps will keep water out and the heat in your house.
Driveways & Sidewalks: Clean and seal these cracks around the house so the cooler months don't expand the issues.
Porch & Decks: Support railings and stairs to ensure they are secure and safe.
Trim Back: Rack away leaves, cut hedges, and foliage, and remove debris away from the home.
Waterline & Sprinklers: Disconnect hoses and drain them, store them in the home or garage and blow out sprinkler lines.
Check downspouts: Check to make sure they are deferred away from the home.
Clean Windows & Screens: Remove screens and clean windows, store screens in the home or garage.
Smoke & Carbon Monoxide Detectors: Check to make sure these items are in working order and replace batteries.
Chimney: Check the chimney, have cleaned every other year, and have it inspected for fireplace use. Ensure the damper is working to keep drafts out.
Furnance Maintenance: Schedule a professional HVAC inspection and cleaning. Replace furnace filters and consider installing a programmable thermostat.
These maintenance Items I thought were most important to maintain a home.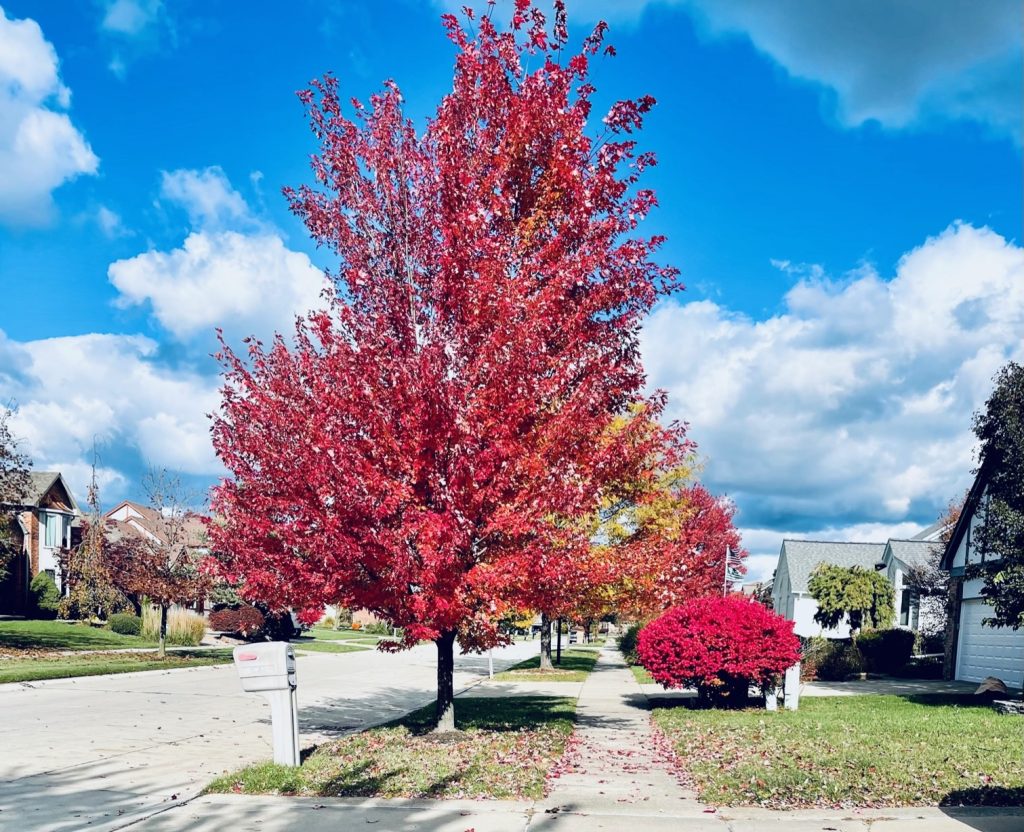 Keeping our homes maintained not only does it help to keep us safe but it also protects our investment. By taking care of these home maintenance tasks you will have a comfortable and cozy place to live. You'll also save on energy costs and prevent costly repairs in the future.
Proper maintenance is key to keeping your home in great shape year-round.
I hope these suggestions help you to maintain your home!
Blessings,
Mary Anne,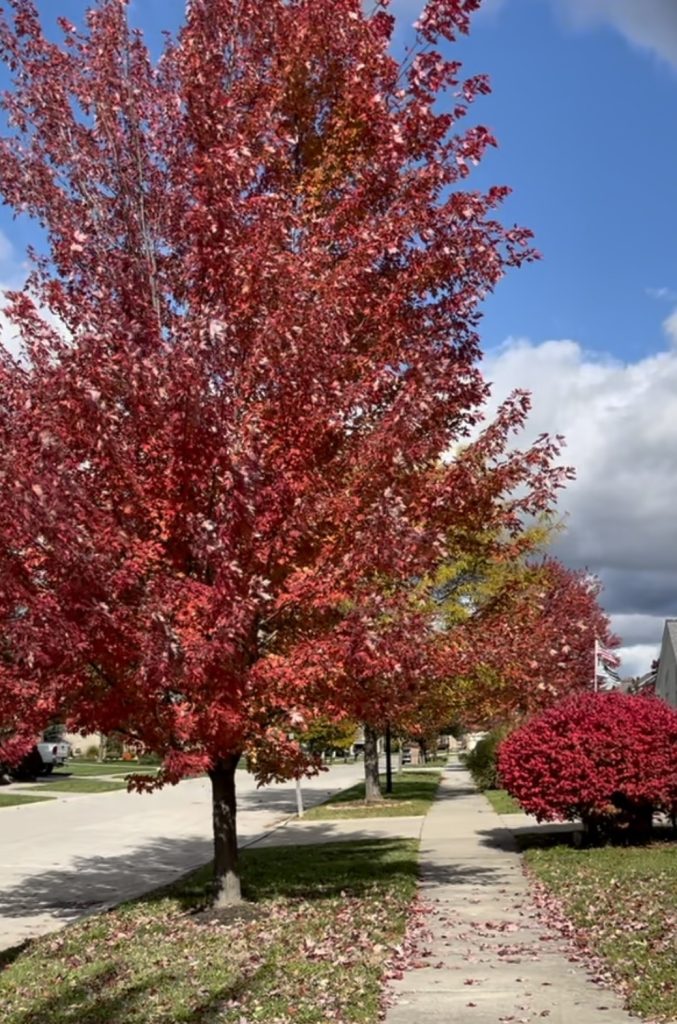 These are some of the items I use to maintain my home.
I hope this helps!
Print off below