Gluten Free Raspberry Poke Cake is so moist with a sweet raspberry flavor and a yummy light creamy whipped frosting!
Happy Memorial weekend!
Are you getting together with family & friends this weekend!
Have I got a dessert for you! It's simple to make, it's so yummy, and it's gluten free!!!!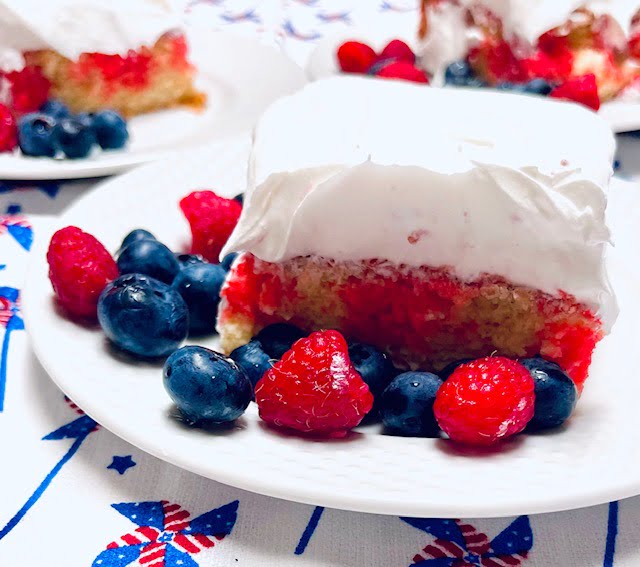 I think poke cakes are the signature summer cake! There so versatile and you can add almost anything to a poke cake and it taste great!
Before we get started I wanted to share with you my Memorial table scape, just in case you missed it you can find it here! https://houseofmar.com/how-to-decorate-a-table-for-memorial-day/ and last years https://houseofmar.com/memorial-decorating/
Alright let's get ready to bake!
First you'll need a great gluten free box cake! Remember were doing simple here!
I think King Arthur Baking Company has the best gluten free cake mix. Because there is no after taste as sometimes there is with gluten free cake mixes. They have created a great blend of baking flours which gives their cakes a moist and fluffy texture. I think this mix is most like a regular cake mix.
Next you'll add real ingredients to this mix. Like real butter, milk, eggs, and vegetable oil!
And… I have a surprise ingredient that makes the cake super moist, pudding!
Also just so you know you can substitute some of these items to accommodate your dietary needs.
Vegan or Dairy Free
To make the cake dairy free use vegan butter, rice, soy or almond milk.
Lactose Free
You could also use a lactose free milk if you are lactose intolerance like me!!!… I use the lactose free skim milk in this recipe.
Egg Free
The flax egg approach works really well with this cake mix.
You'll use 1 tablespoon ground flaxseed meal with 3 tablespoons of water per each egg the recipe calls for. Mix together and let sit in the fridge for 10 to 15 minutes. This makes a consentience similar to egg.
Vegetable Oil
Replacing apple sauce for vegetable oil works well.
Types of frosting
Cool whip is the choice for this poke cake. There are several brands of cool whip that are gluten, dairy, peanut, vegan, lactose free, and egg free.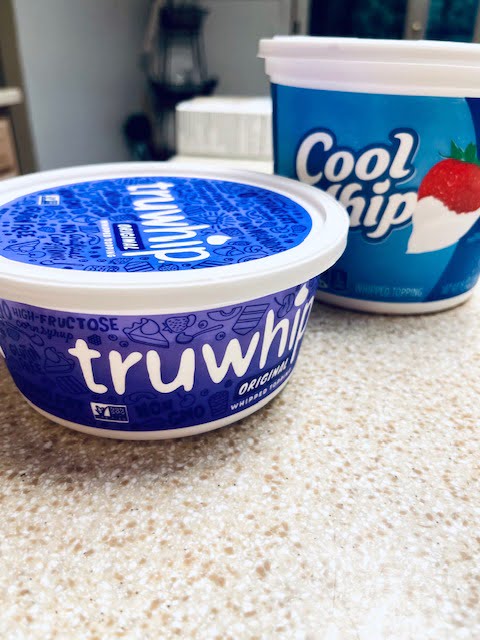 So lets get started!
What you need to make this recipe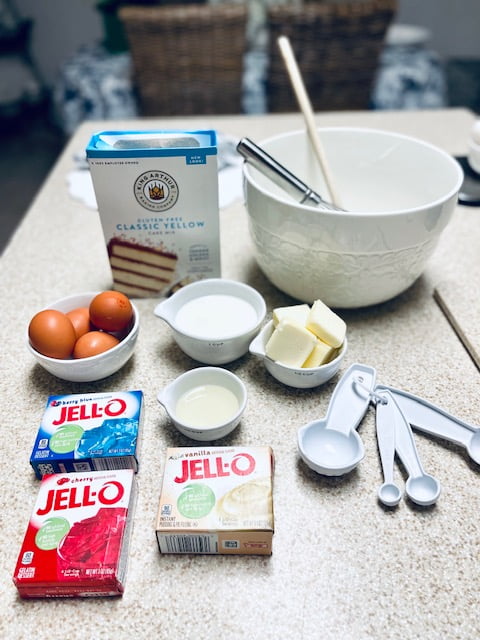 Gluten Free Box Cake Mix
Jello pudding mix vanilla
Jello mix ( I used raspberry even though this box says cherry, you can use either or, and even a blue raspberry mix)
Butter
Eggs
Vegetable Oil
Milk
How To Make Gluten Free Raspberry Poke Cake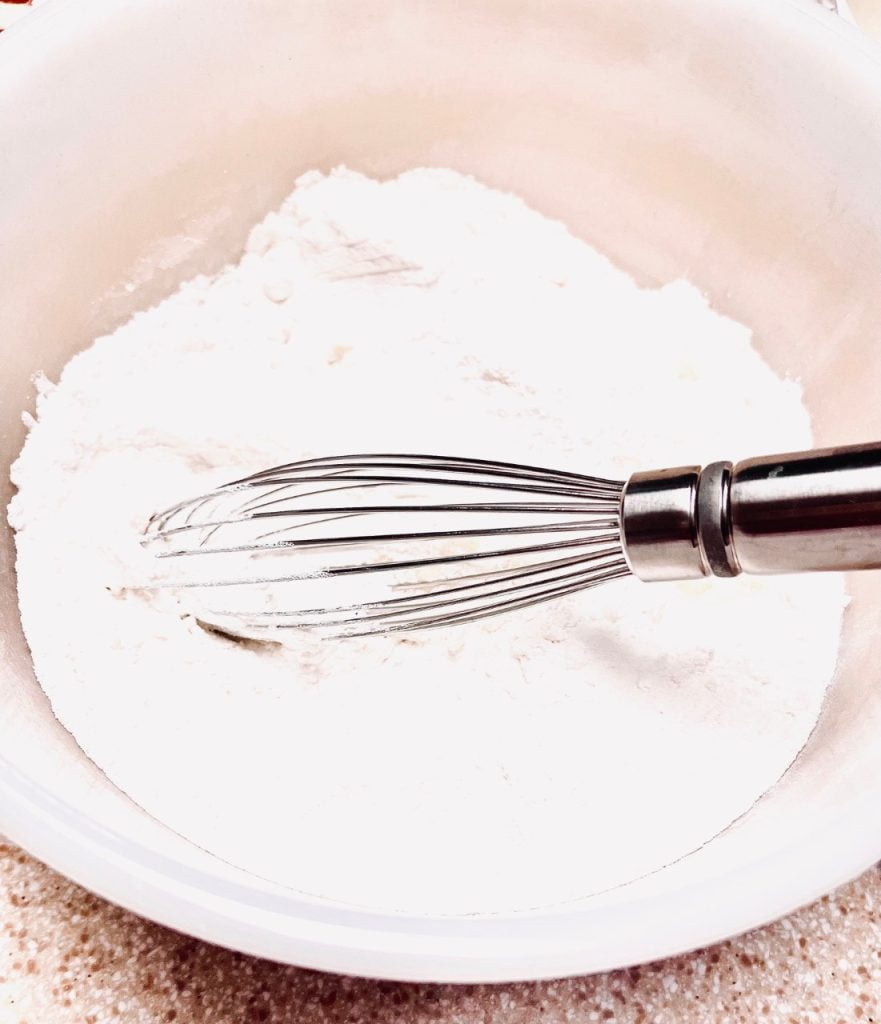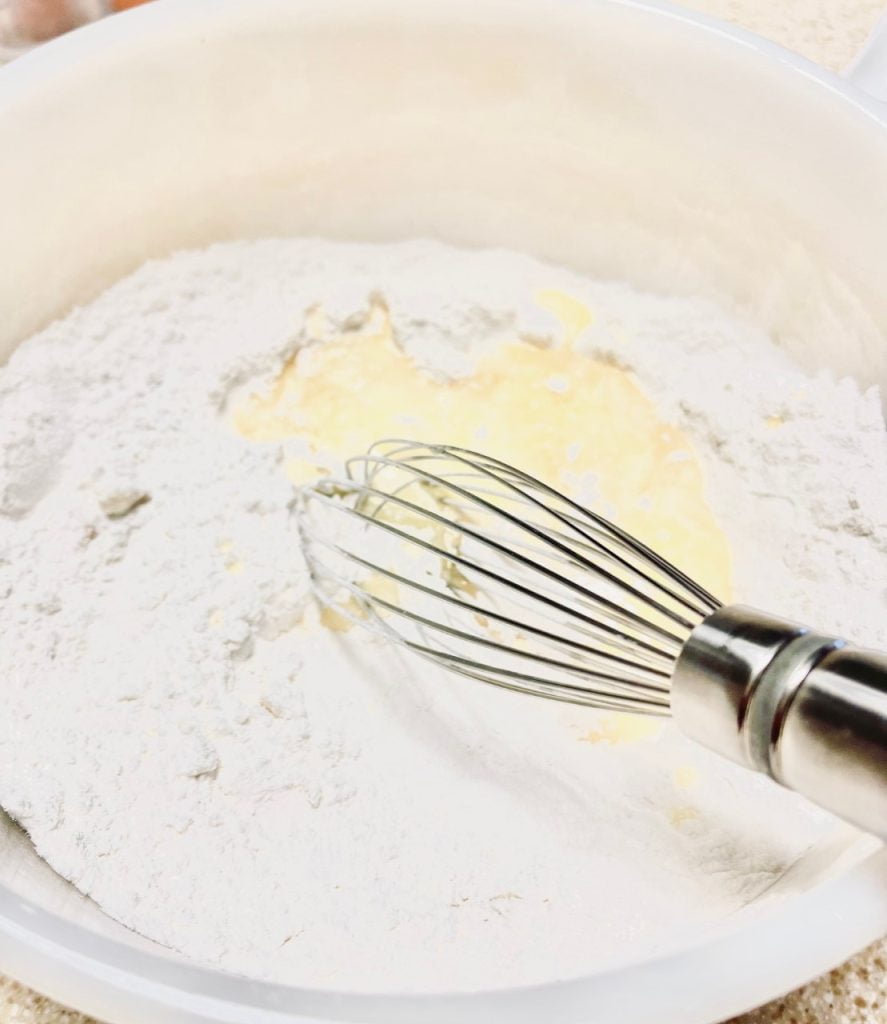 In a large mixing bowl add gluten free cake mix, vanilla pudding mix, whisk together using a wire whisk.
Next softened butter, vegetable oil, milk, and eggs of choice.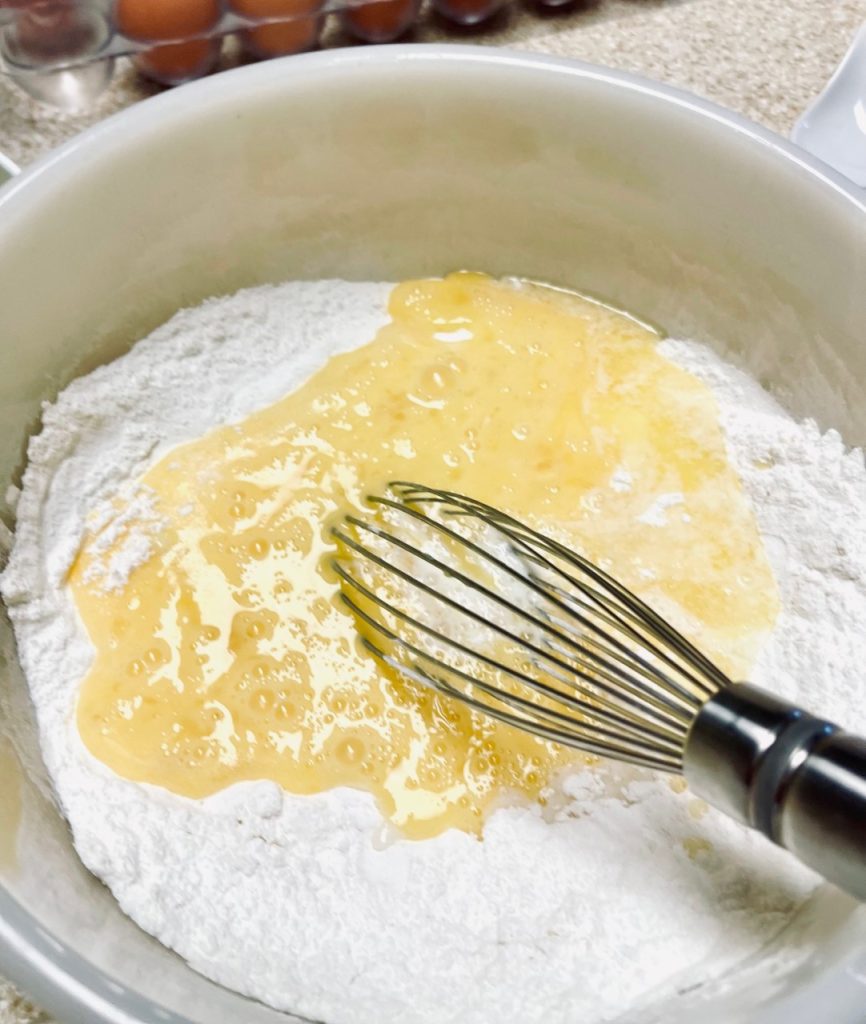 3. Using an electric or stand mixer blend all ingredients on medium speed for two to three minutes.
4. Spread batter into a 13 x 9 cake pan lightly greased and floured.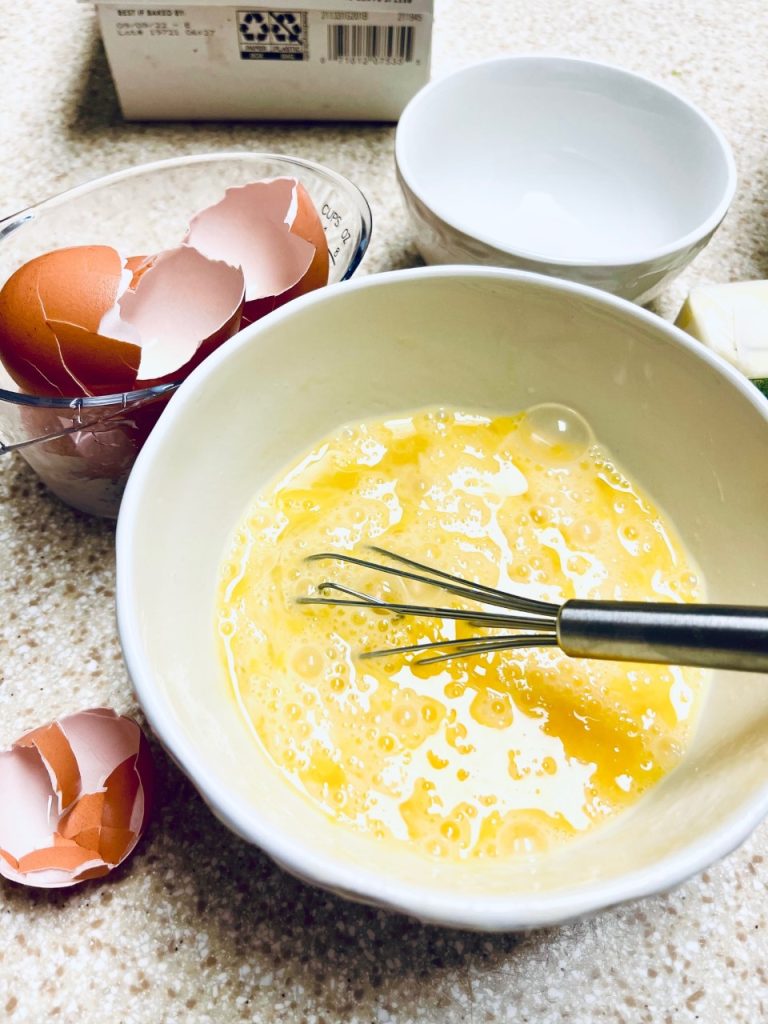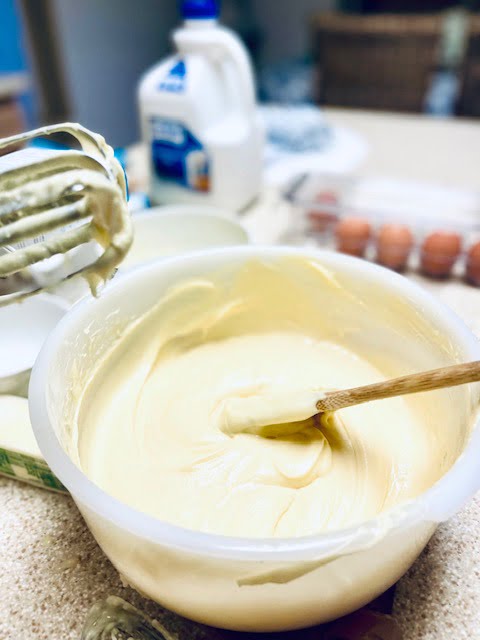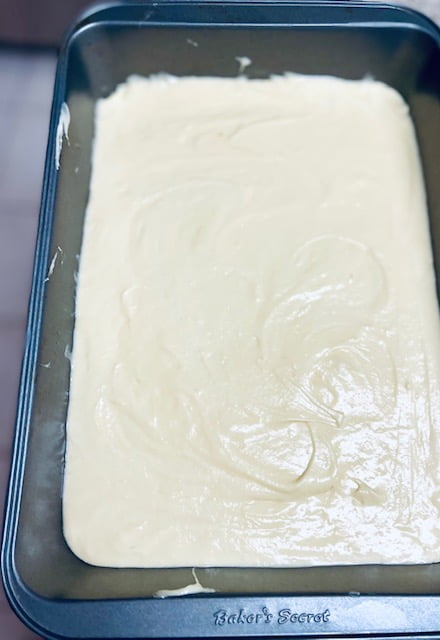 5. Bake at 350 degrees for 28 to 32 minute.
6. Once cake is done cool for 20 to 30 minutes. While the cake is cooling make the jello mixture by following the directions on the box.
7. Using the end of a wood spoon or a large fork poke holes across the cake. You'll then add your prepared raspberry jello mixture by pouring it across the cake and into each poke hole.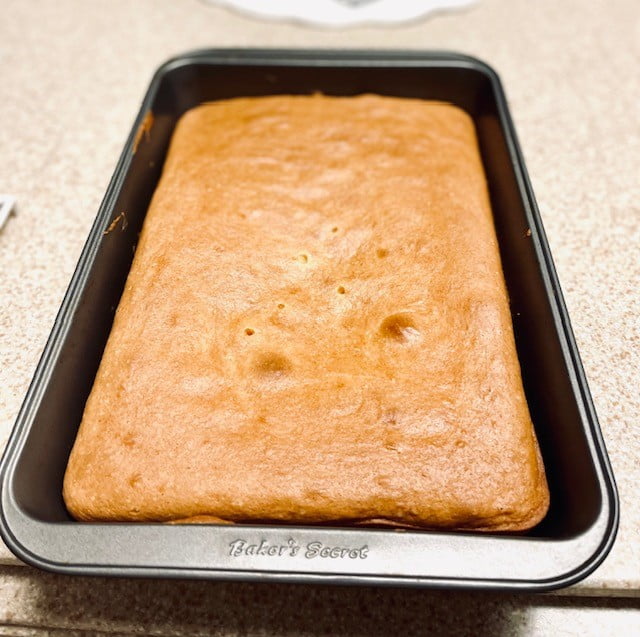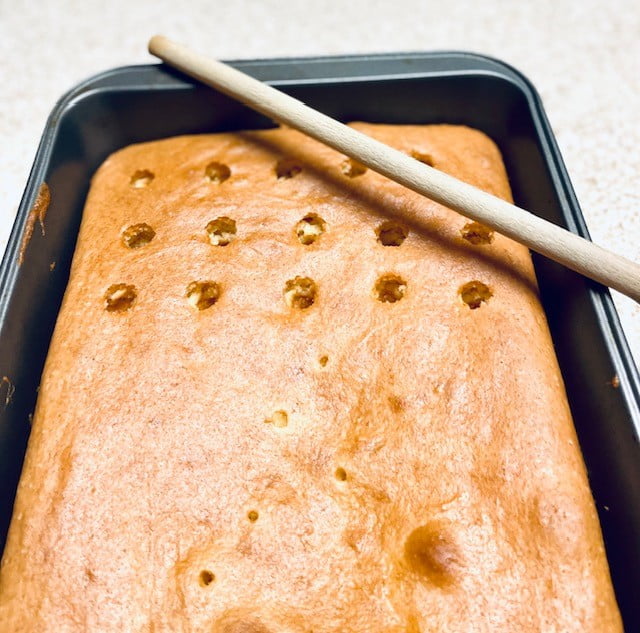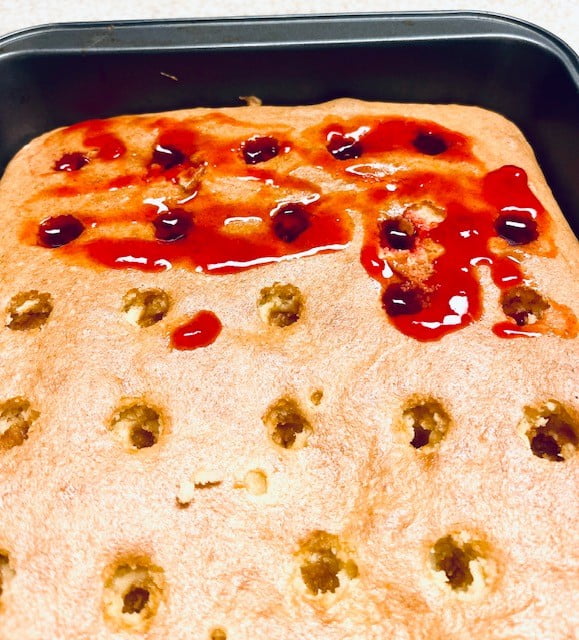 Place cake in the refrigerator uncovered for 3 to 4 hours before frosting. This is so the jello will form to the cake.
And finally our cake is ready!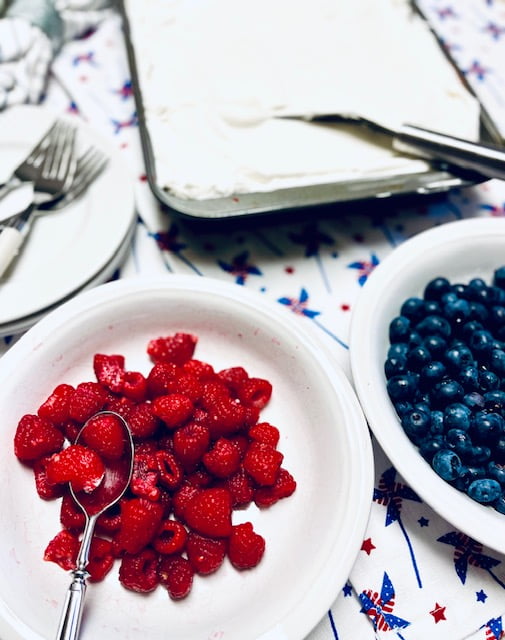 Adding some fresh cleaned raspberries or blueberries will enhance the taste of the cake!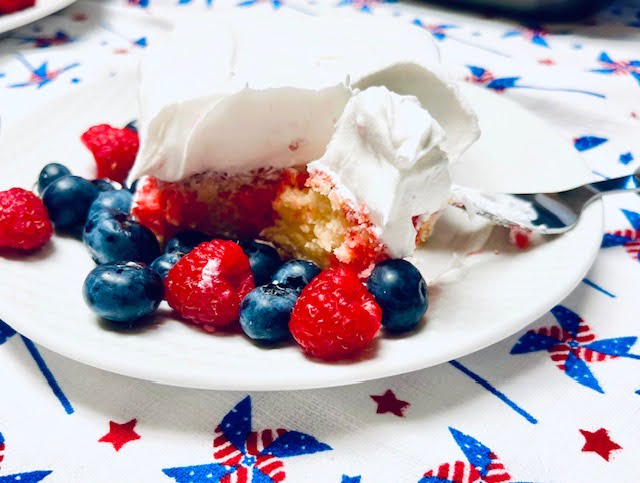 This cake is such an enjoyable summer dessert with a delicious raspberry taste and the light sweetness of the whipped frosting is so good!
Tips for making this recipe
:Butter should be softened not melted
: Whisking the gluten free cake mix and jello pudding mix blends the flavors.
:The back of the cake mix box does have you follow a different direction than they way I mixed ingredients together. I do follow the directions fully when I make a two or three layer cake. But… for this cake and when I make cupcakes I do it the way I have in this recipe.
: Eggs should be at room temperature as well as egg substitute. When using the flax egg approach for this recipe, let it set up for 5 to 10 minutes, not refrigerated.
: Milk
: No need for xanthan gum in this recipe because it's already included in the cake mix!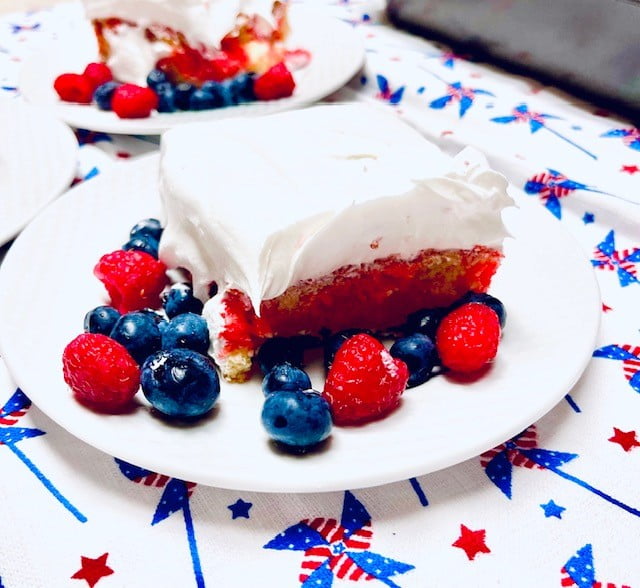 Questions Frequently Asked
Can I make this cake ahead of time?
Yes you can! Actually you could make it two or three days ahead of time, but you will want to keep it covered. I used a cake pan that came with a cake cover. It's linked at the bottom. You may want to wait to frost the cake until the day of or the night before serving it, although I have frosted days before and it has kept.
Does Gluten Free Cake Take Longer to Cook?
No it does not. It takes the same amount of time as a regular cake.
Can I Freeze Gluten Free Cake?
I do it all the time! Just make sure to wrap it well or use a cake container made for the freezer.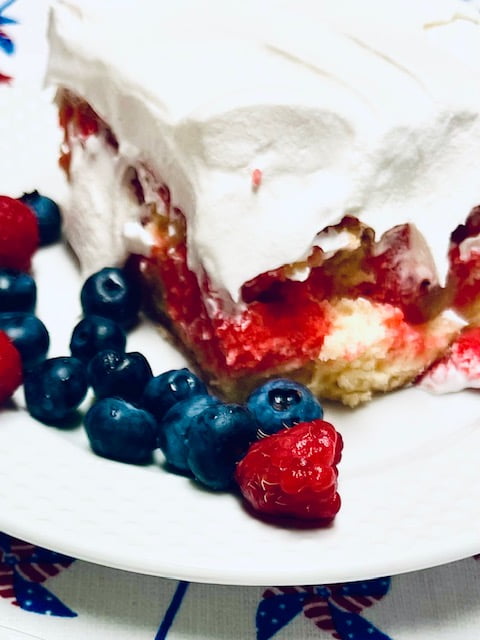 I hope you find this Gluten Free Raspberry Poke Cake as yummy as my family and I do!
Enjoy!!!!
Happy Patriot Weekend!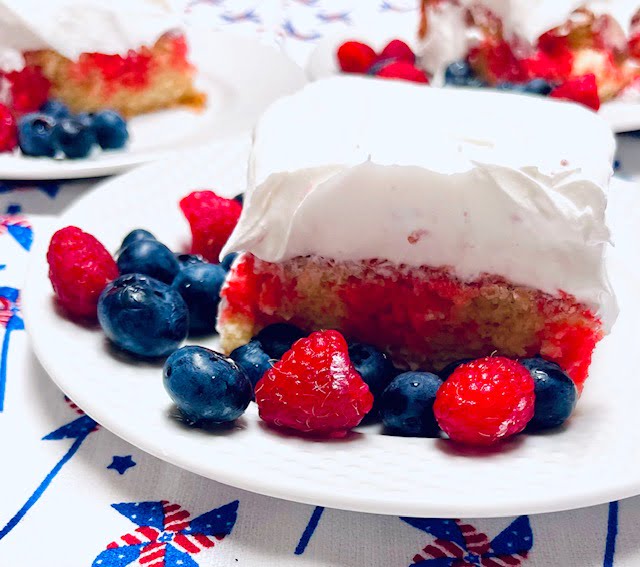 Check below for the full printable recipe and if you like this recipe you may like my gluten free lemon vanilla cake !!!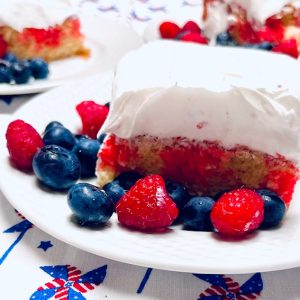 Gluten Free Raspberry Poke Cake
Equipment
1 Large bowl

1 Electric or stand mixer

1 Wooden Spoon

1 Wire whisk

Measuring spoons

Measuring cups

1 SPATULA

1 13 x 9 Cake pan

1 Frosting knife

1 Small sauce pan

to boil water for the jello mixture
Ingredients
1

Gluten Free Cake Mix

Preferred King Arthur

1

3.4 oz

Pudding mix vanilla

1

Stick of butter of choice

vegan butter, soy, plant based, organic,

2

tbsp

Vegetable oil

apple sauce could be substituted

2/3

cup

Milk of choice

I used lactose free, you can use , rice, almond, soy or oat milk.

4

Large eggs

or substitute for eggs such as the flaxseed meal method.

1

3.4 oz

Jello mix raspberry

or flavor of choice
Instructions
Lightly grease and flour a 13 x 9 cake pan, then set aside

Add cake mix and vanilla jello pudding mix to the bowl using a wire whisk to blend together.

Add in your wet ingredients, soften butter, vegetable oil, milk and eggs,

Mix all ingredients together with your mixer at a medium speed for 2 to 3 minutes

Pour and spread cake batter in the 13 x 9 pan

Bake on the center rack for 28 to 32 minutes

Cool cake for 20 to 30 minutes before poking the wholes

While cake cools make the jello, follow directions on the box.

Place jello in refrigerator for 10 minutes

Once cake has cooled some, pour jello mixture over the cake making sure the jello goes in each whole.

Place back in refrigerator for 3 to 4 hours before frosting

After frost with frosting of choice and re- frigerated until ready to serve
Notes
Tips for Making Gluten Free Poke Cake.
Butter and eggs at room temperature.
When using the flaxseed meal method for eggs only set up for 5 to 10 minutes in this recipe.
Flaxseed Meal Method to replace egg.
For each egg in recipe replacement = 1 tablespoon of flaxseed meal and 3 tablespoons of water, mix and let set for 5 to 10 minutes.
When making non-dairy use vegan butter sticks, rice, soy or almond milk.  
No xanthan gum needed in this recipe it's already included in the cake mix
Whisk the cake mix and the pudding mix together before adding the wet ingredients.
Milk alternative – lactose, soy, rice, almond, oat will all work fine.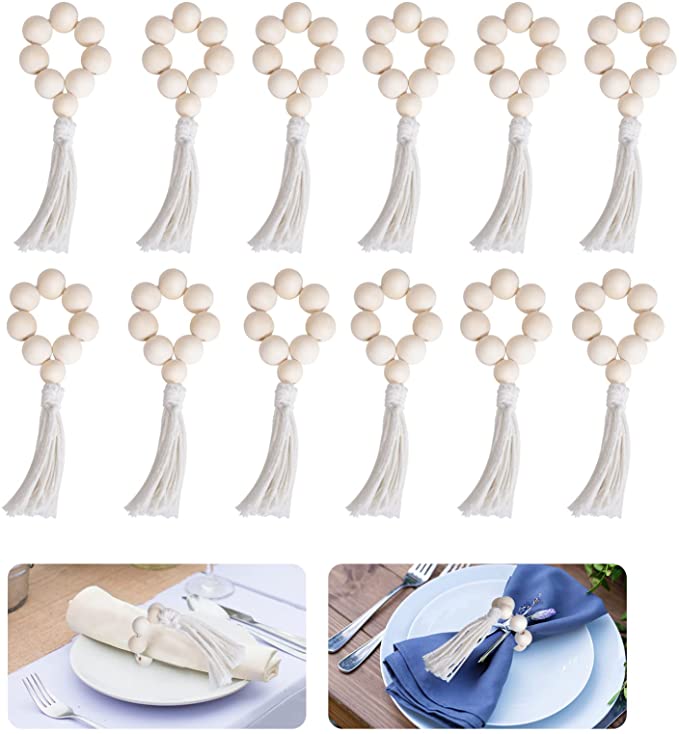 disclosure: affiliate links are used in this post. Thank you so much for your support, Any purchase that you make will generate a small commission to me at no additional cost to you.