Where we talk about all things D.I.Y., Gluten Free, Shopping, books, Movies, Health Care and a little this and that!.
The Saturday Scoop 20 !!!!
Welcome Back !!!!
Happy Memorial Weekend!!!!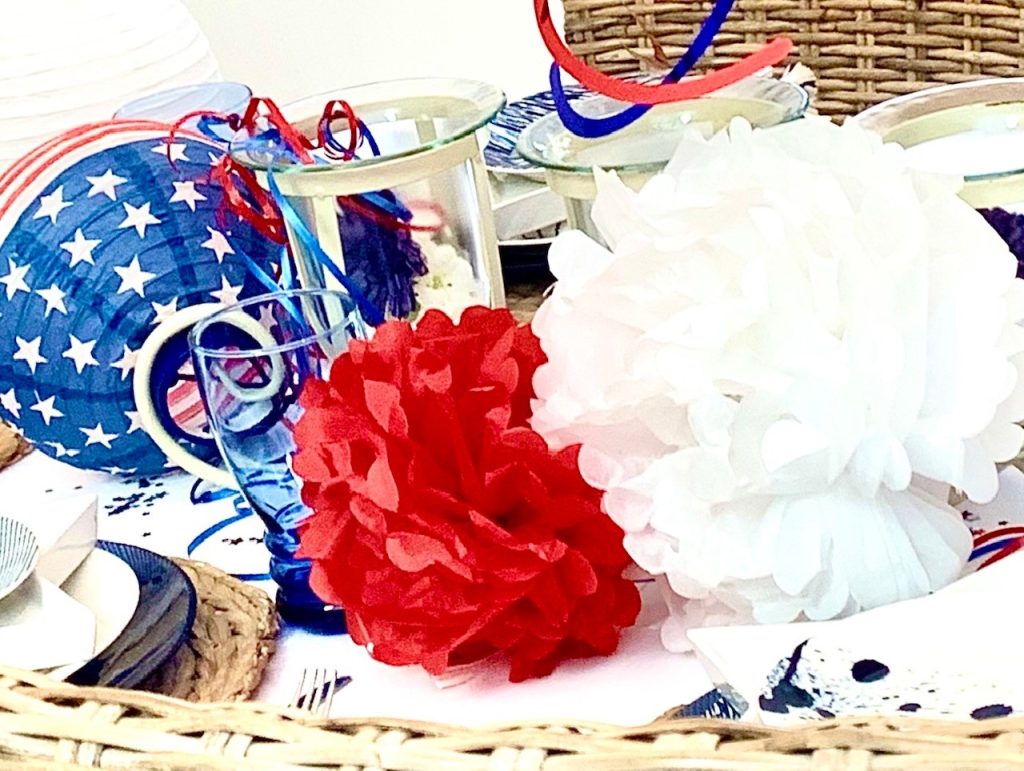 Do you have any plans for the weekend?
I'm hoping to get some yard work done, my planters planted, and my closet cleaned!!! These are the big plans for this weekend!
I know, doesn't sound too fun but these things have to get done, Lol!!!
Oh and there will be a fabulous barbecue and some serious eating on Monday with a pretty table setting too!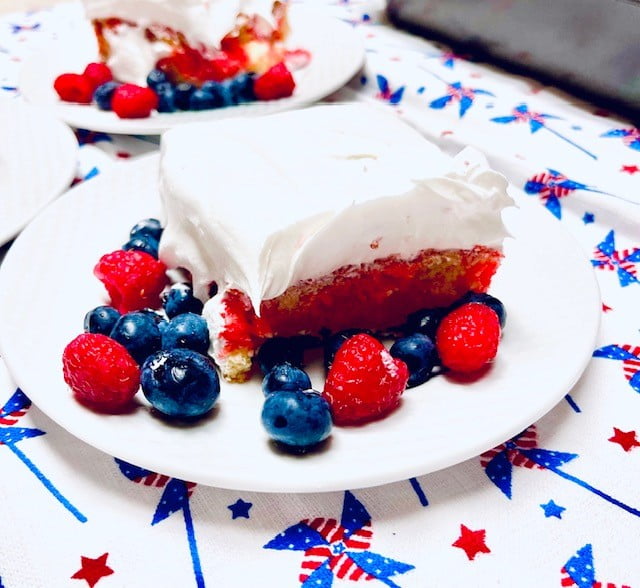 Yesterday a shared a yummy Gluten Free Raspberry poke cake! Don't you just love a poke cake! It say's summer to me when I talk poke cake! In case you missed it you can see it here. https://houseofmar.com/gluten-free-raspberry-poke-cake/
It's been a busy week around here! I also shared this years Memorial Day table scape! I had so much fun putting it all together and I hope my guest enjoy it too! In case you missed it you can catch it here! https://houseofmar.com/how-to-decorate-a-table-for-memorial-day/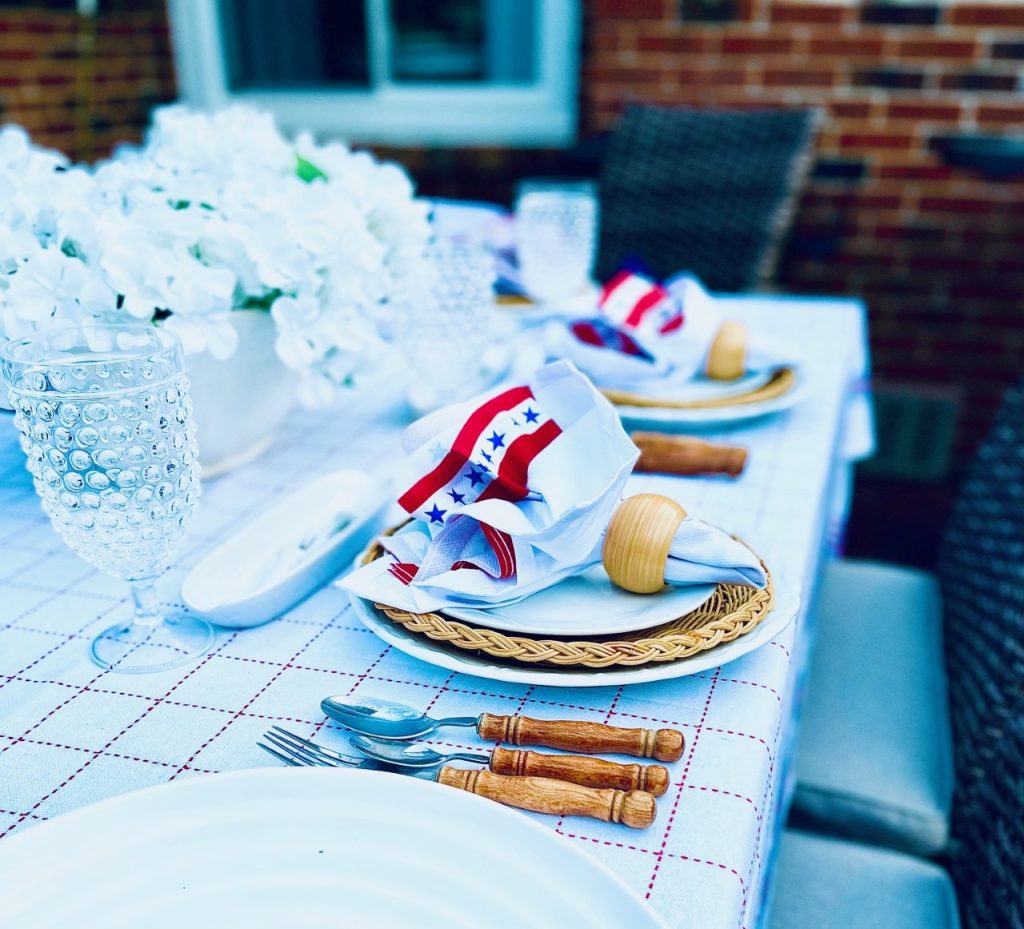 Putting a table scape together for any of our gatherings is something I really enjoy!
Last years tables cape and decor I think may have been my most favorite, you can see it here! https://houseofmar.com/memorial-decorating/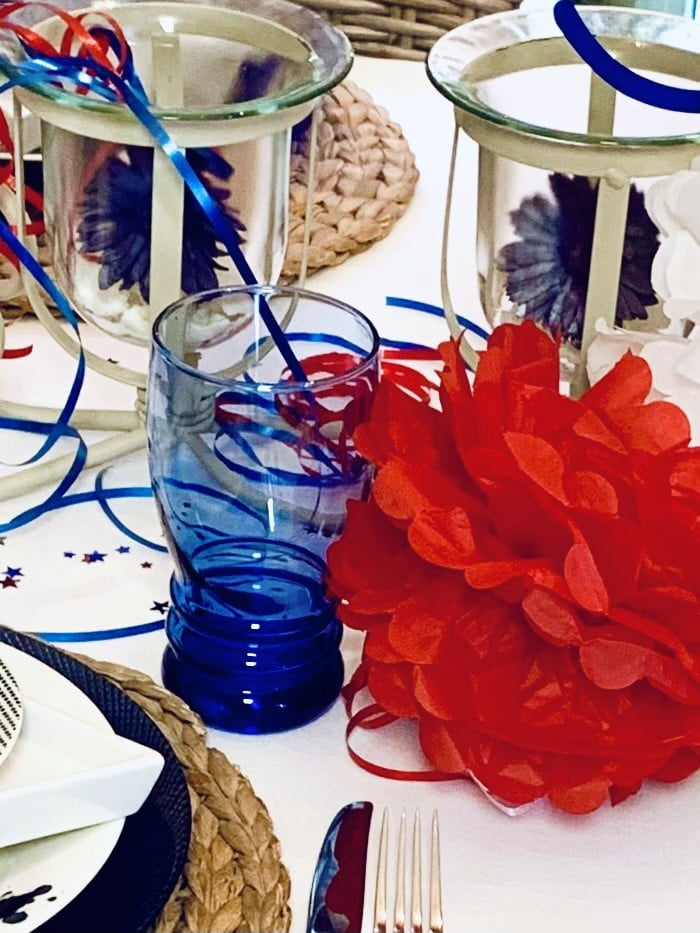 There are so many places to find economy items to use for a table scape! Many of the items for this years table scape I bought at the dollar store and from Amazon.
Also don't forget about Facebook market place. You can find so many great finds there as well! Wait until you see what I found on the market place last week! It will be one of the project's I'll be working on this summer!
Going Gluten Free
I'm still working on my new Gluten Free series Going Gluten Free and can't wait to share it will you!
Need Something to Do This Weekend!
If you are looking for something to do this weekend, many of the boutiques I mention on here have sales this weekend. Another place to check out if you are into thrifting, is the Salvation Army. Their open on Memorial Day, Monday, and have big sales! It does get quite busy so go early if you can.
And of course many of our department stores have sales on top of sales! Amazon has so much going on this weekend as well so do check it out, just in case they have want you need! https://www.amazon.com/b?tag=houseofmar6-20&linkCode=ur1&node=5622719011
This week I'm keeping it short! I know we're all so busy this weekend! But I do want to ask what have you been watching? I having been catching up on Outlander getting ready to watch season 6! This is so good!!!!
I'll be looking for something new to watch in the evening so please share what your watching!
Sharing some inspiration today!!!
This is my blog coach KairAnne's blog! Thistlewood Farms. KariAnne is the most outgoing person I think I've ever had the pleasure of knowing! She is so smart, funny, and witty! She has most beautiful smile and is so gorgeous inside and out! She pours so much into our group and makes you feel like you can do anything! She tells us all the time how amazing we are! I can't even talk about how talented she is, you'll have to see for yourself! Please do check out her blog, I've linked here for you. http://histlewoodfarms.com/click-here-for-the-blog/
So off I go!
I hope you have the best weekend!!!!
Thank you for stopping back by The Saturday Scoop 20!!!!