Welcome back!
How to decorate for Memorial Day!!!
So I'm back today on The Saturday Scoop 20 can you believe it! It's been 20 weeks!
We are talking about Memorial Day today! May is moving so fast!
It has been a busy month and I'm happy to be back here on the Scoop! I've had a few family health emergencies but all is good again! I hope your doing well!
Memorial weekend is soon upon us!
Do you decorate for Memorial Day?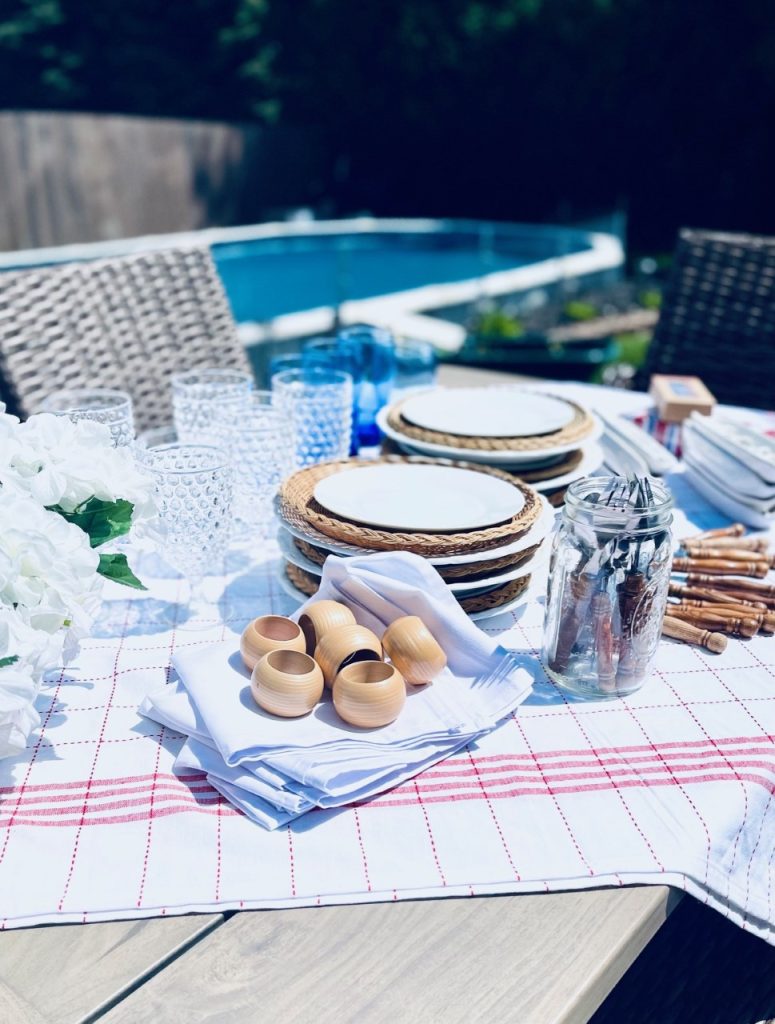 I do, and one way I like to decorate is to add colors of red, white, and blue to my home decor. I'll use these colors throughout the house. I especially like to include a nice tablescape!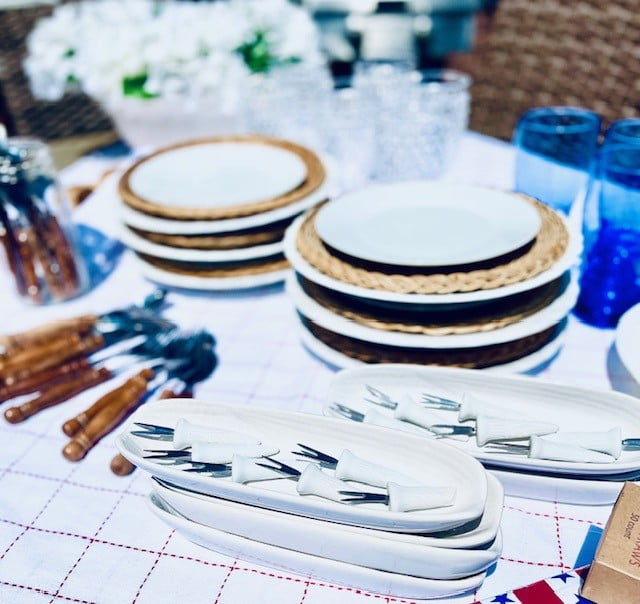 Setting a beautiful table is always so fun! This year I'll keep it simple, but I want it to be a little elegant too. I've create a few different table settings to see what I like best.
I started to create a very simple table setting with white dishes.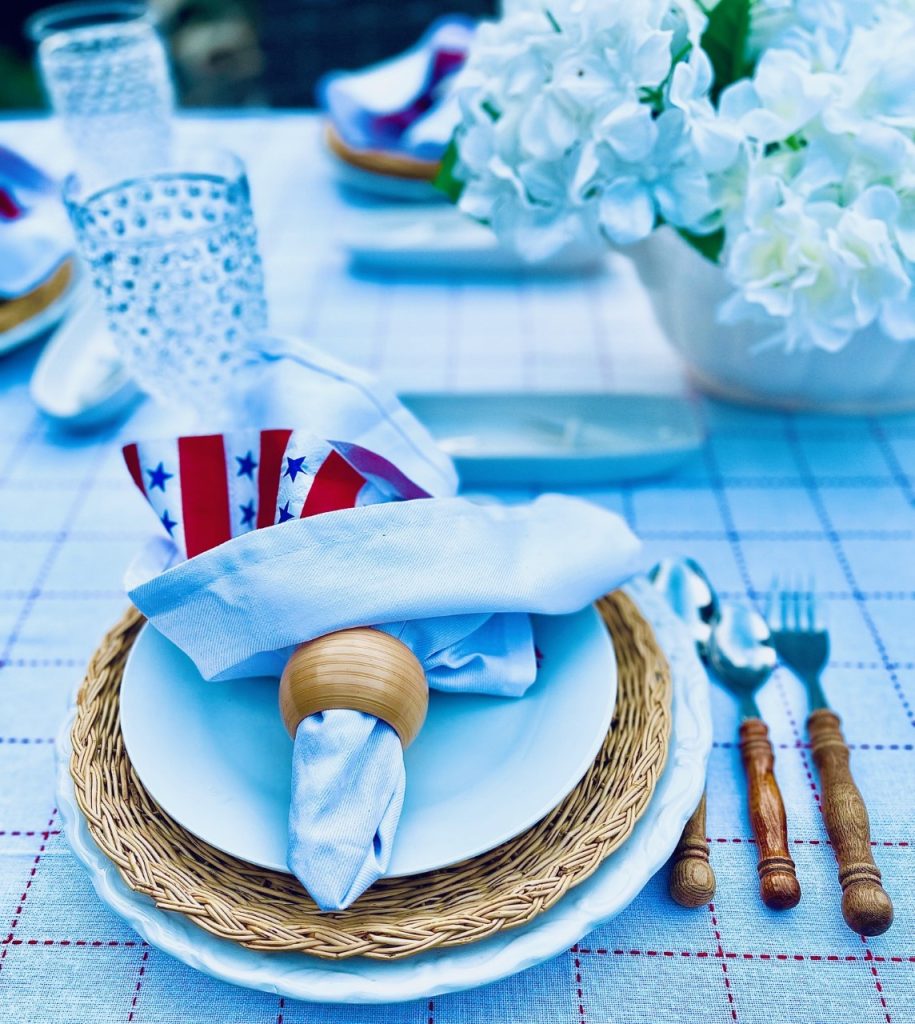 White dishes there so versatile! I paired my white dishes with wicker and wood silverware.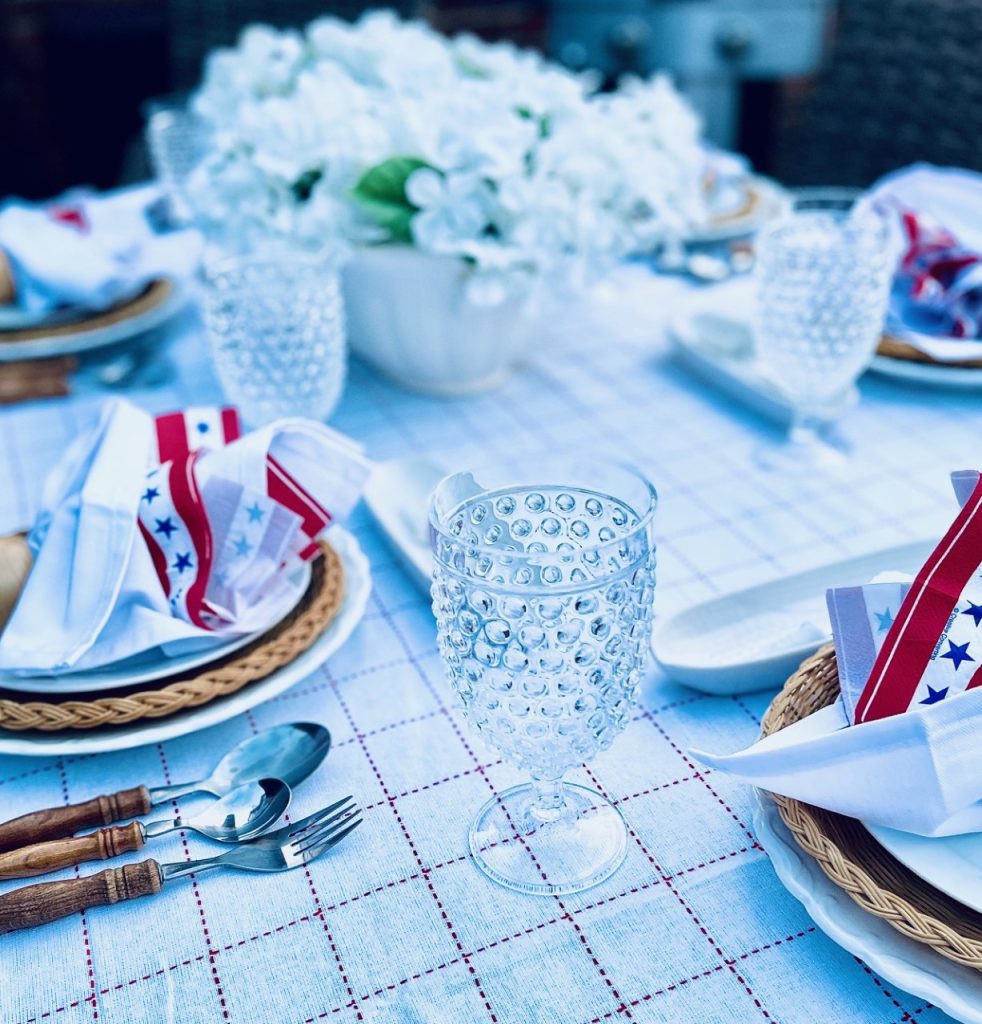 Here I've added crystal stemware.Yesterday in stories I shared a little bit about my tablescape and I ask if you thought I would use paper or linen napkins. I'm using both for this tablescape. I tucked the paper napkin into the white linen napkin.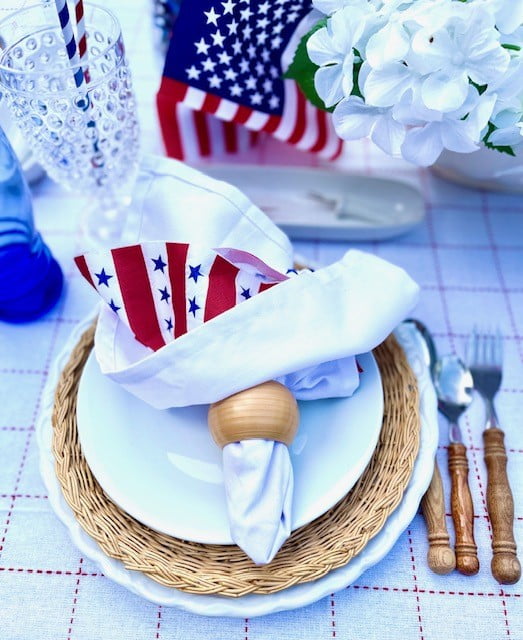 Next I added a bamboo napkin holder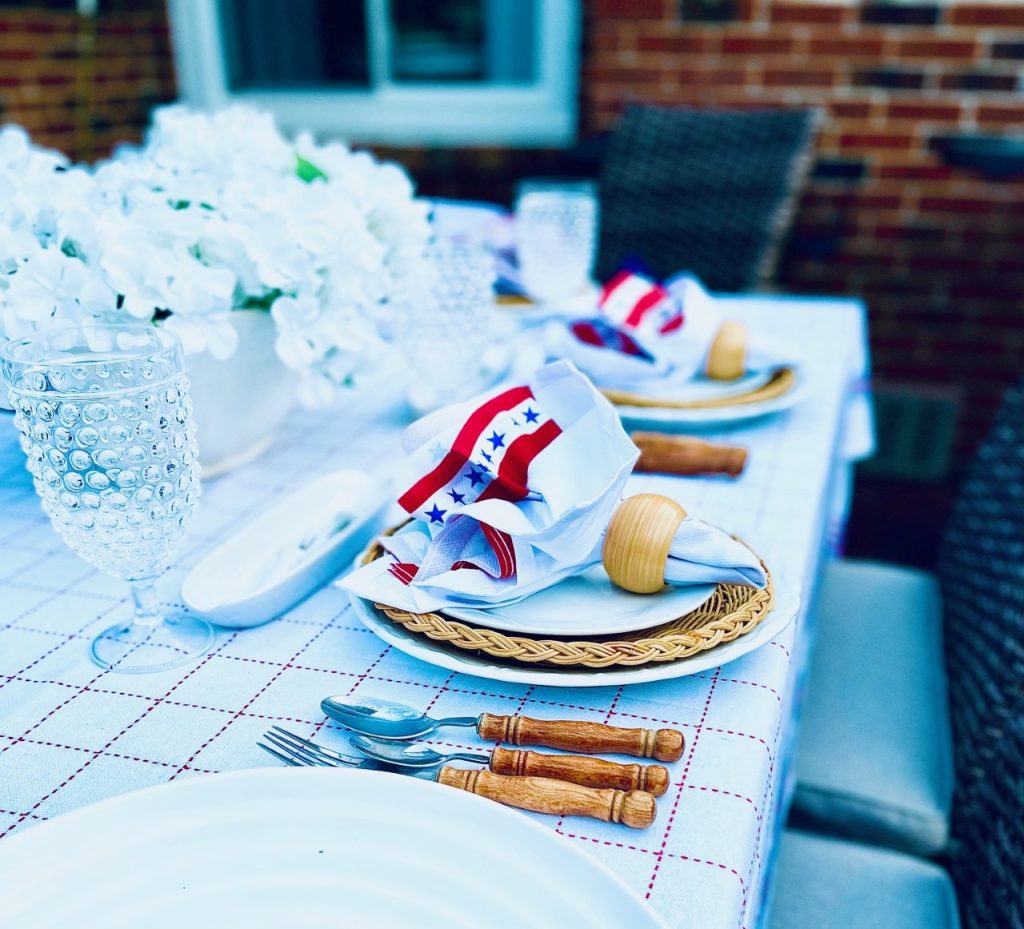 My tablescape started out very simple, with white dishes, wicker, bamboo, crystal and some white flowers for a centerpiece!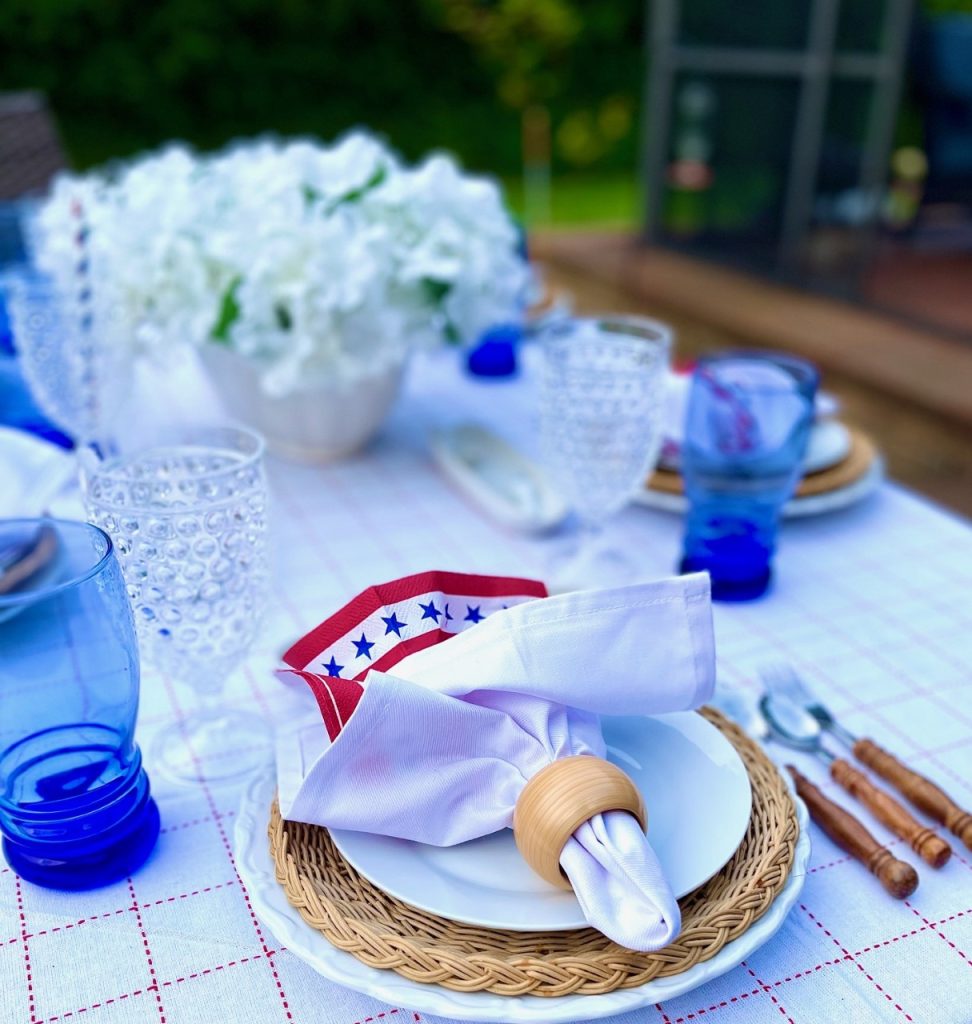 I added blue glassware to the table.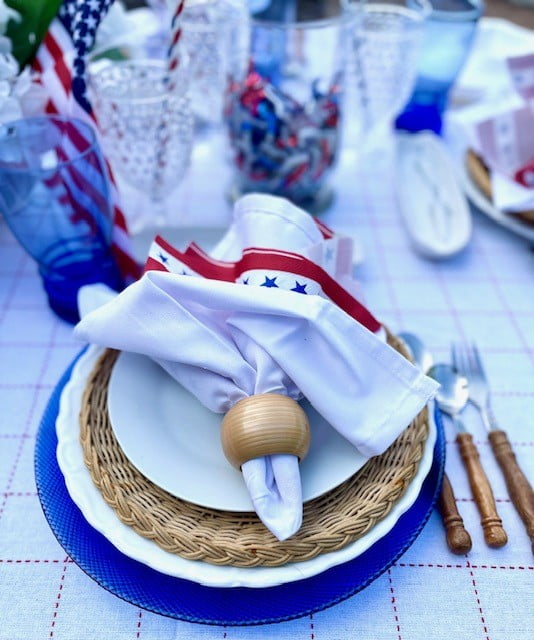 I then decided to add my blue charger plates from last years tablescape! This sure gave the table a pop of color!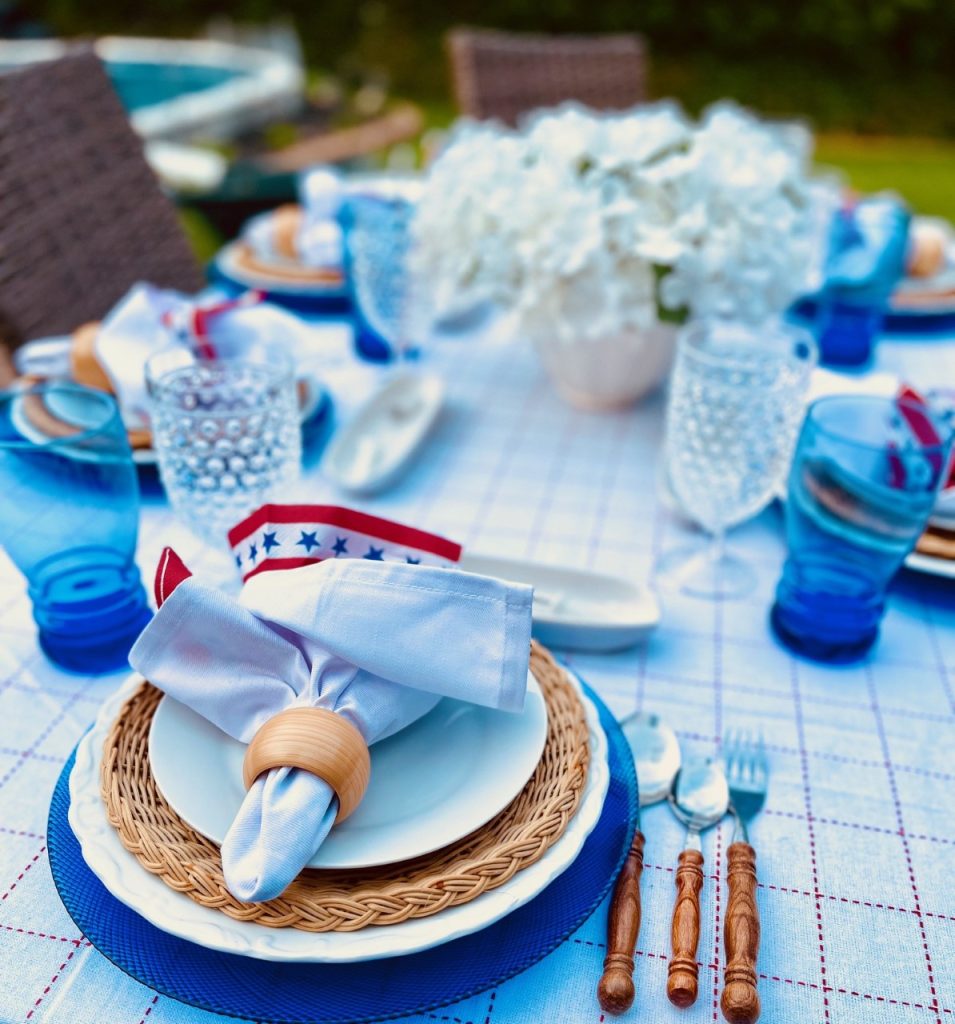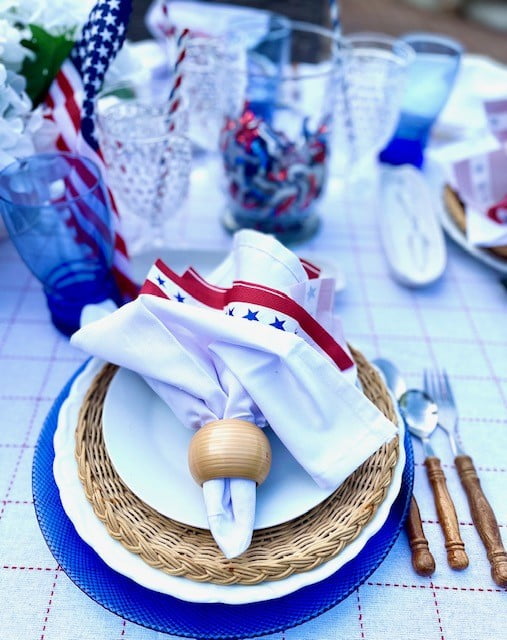 Not sure if you can see but I also added red, white, and blue straws to the stemware for fun!
Last year I shared how I decorate my home and how I especially like the entrance of my home to start the party!!!! In case you missed it you can catch it here at this link https://houseofmar.com/memorial-decorating/
This year I'll decorate similar but with a few added touches.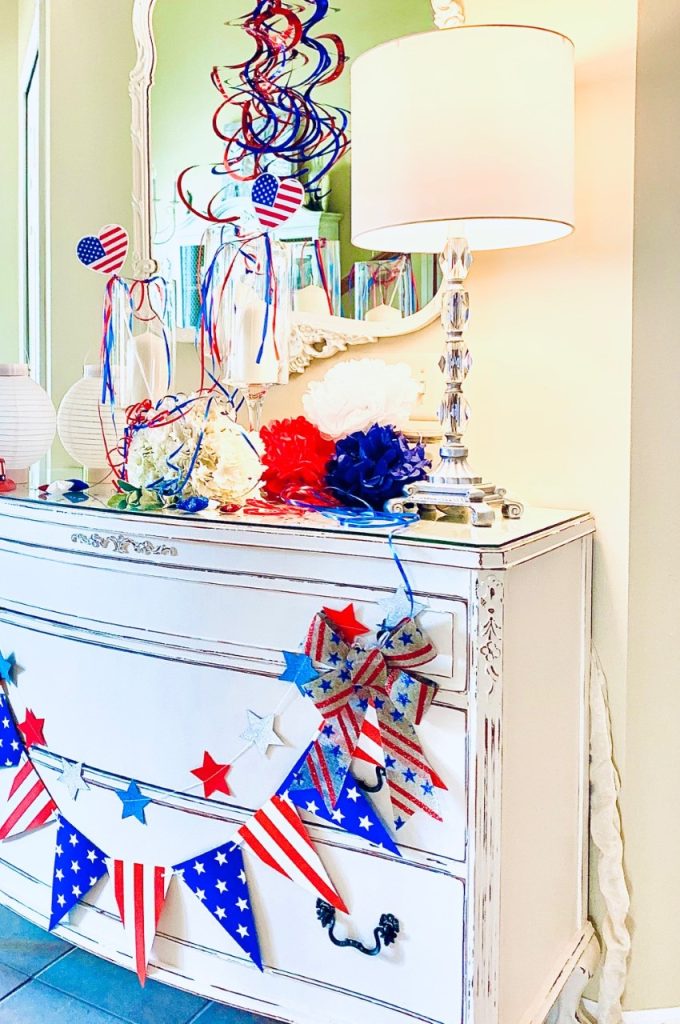 But first I want to share with you where I find my decorating items!
Dollar stores are a great sources! I've also found great deals on Amazon, and they deliver!
It doesn't need to cost a lot to decorate your home to celebrate our red, white and blue holidays! …And you can save these items to reuse! Many of the items can be found in my shop my house section at the top of my blog or linked here at the bottom of the post.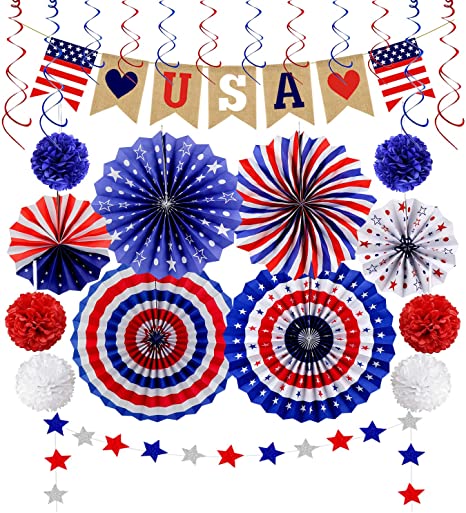 I'll add a few swags to my front porch, and some flags to my planters!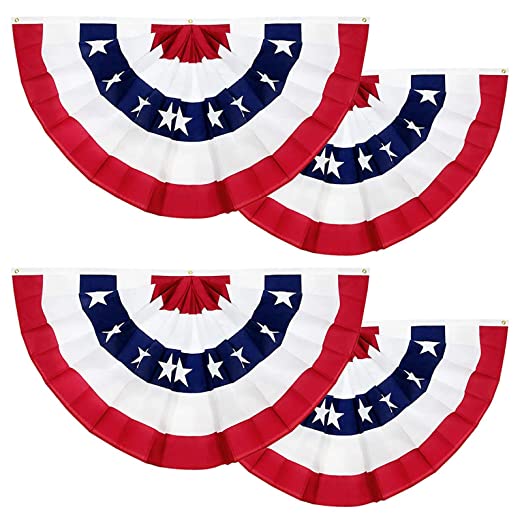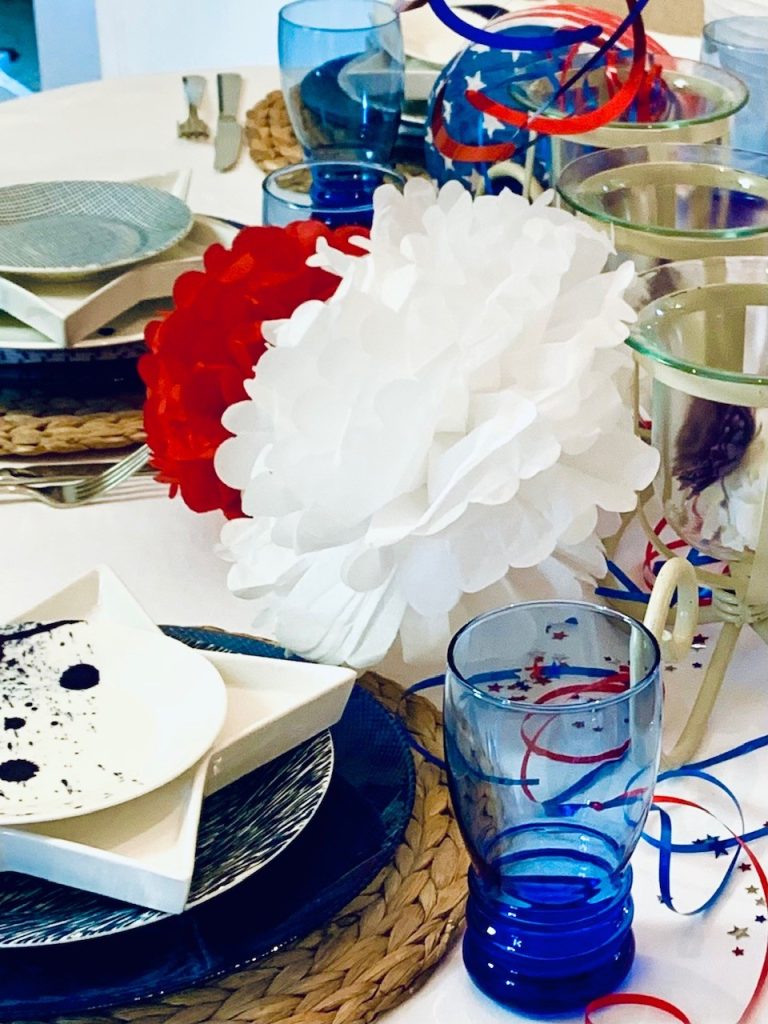 Weather permitting my guest will be outside on the patio and around the pool.
Outside decorating!!!
Adding a few different theme colors really is all that's needed outside!
Placemats add a great touch to a patio table or even a table runner!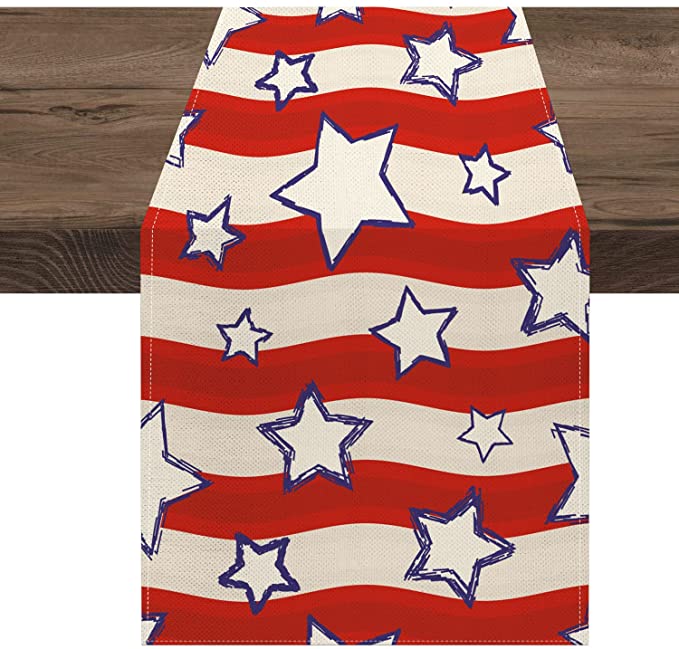 I'll add some lanterns to the table, umbrella and even the trees!
A little bit here and there add's so much cheer to your Memorial Day Celebration!
This week on the blog I'll be sharing some gluten free Memorial Day recipes. My gluten free part of the blog will start this week!
Going Gluten Free will be a weekly post and I'm so excited to share this with you!
Thank you for stopping back by and I hope you find some inspiration from my post.
Happy Summer Holidays!