Where did January go, and now here we are almost through February!
What have you been up too?
I've been cleaning out my kitchen cabinets, drawers, and closets. I'm currently working on my pantry, a make-shift pantry from a coat closet. It's in our back hallway near the kitchen.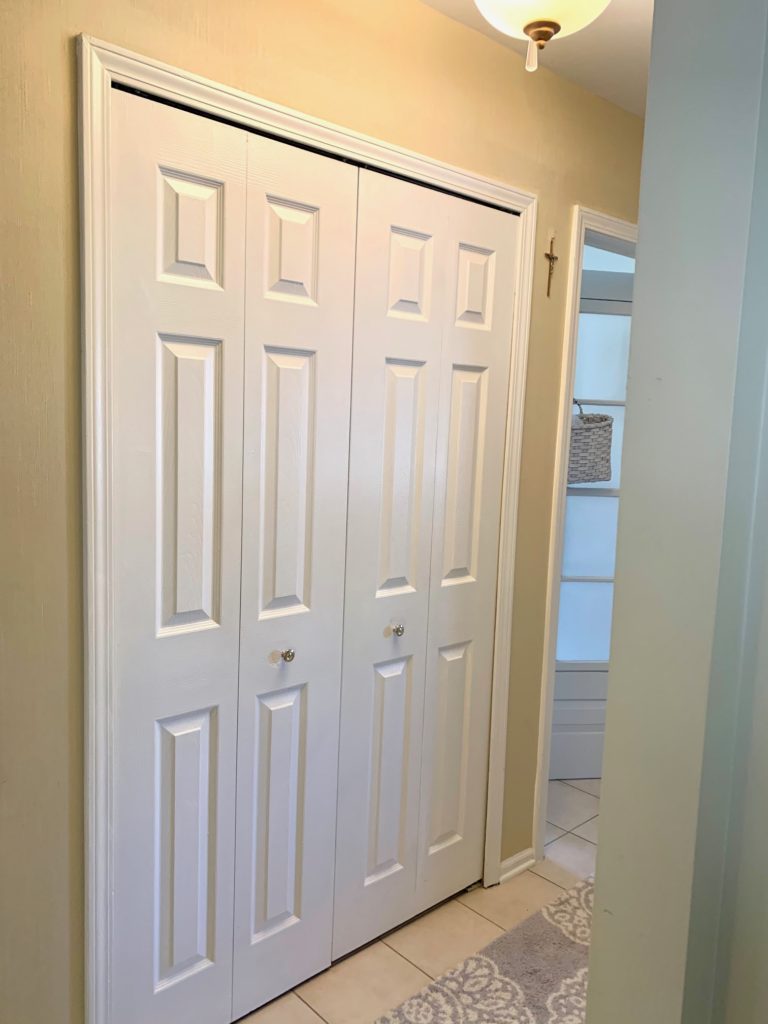 Trying to organize I decided to put all items such as flour, sugars, oats, pasta, teas, and coffees into storage canisters. I found some baskets online and added them as well for oils, & extras items just to keep it a little more organized and items off the floor.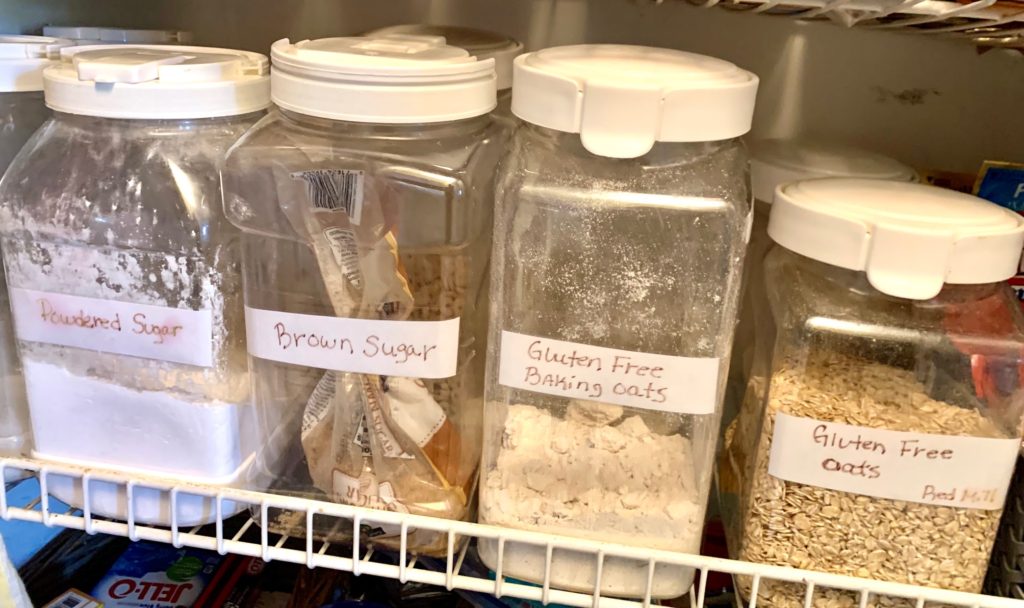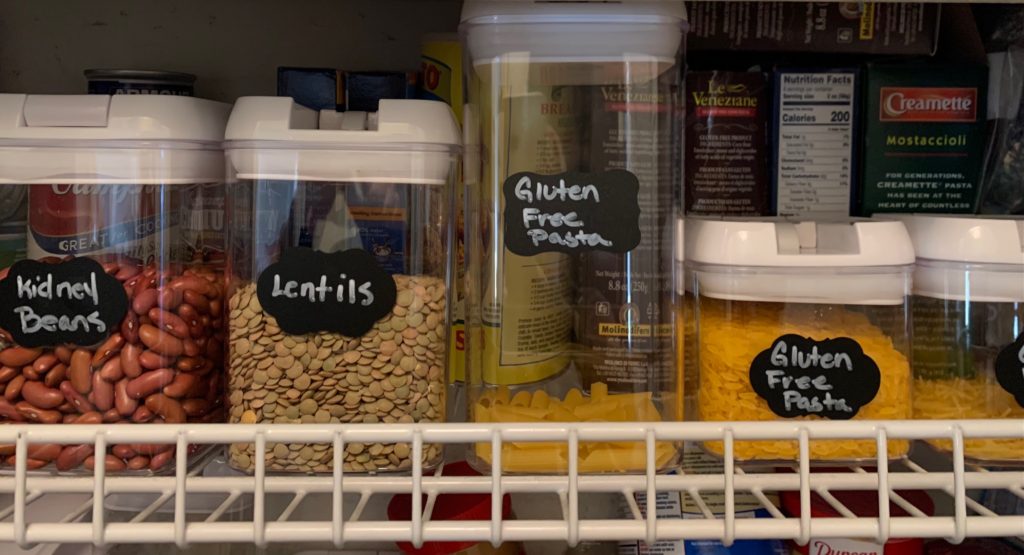 These glass canisters I found online for all my teas and coffees. I put my extra spoons and espresso cups in the glass canisters as well. Many of these containers come with little stickers and a pen so you can write your item on the container.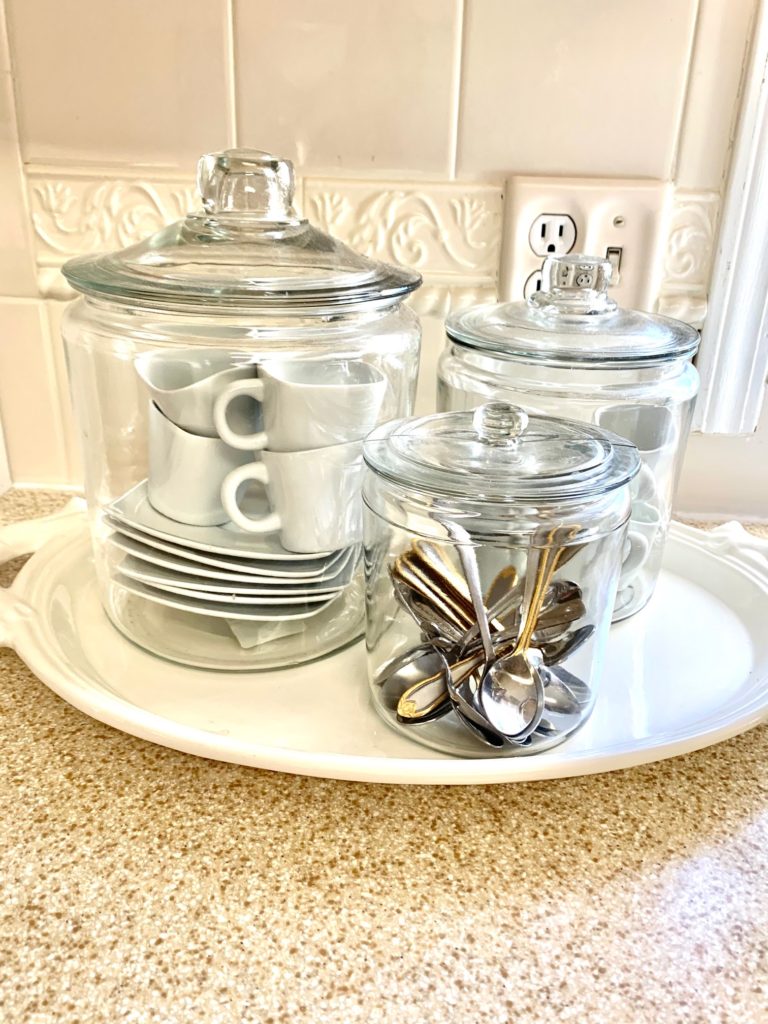 I'm planning on doing a larger makeover of the pantry once the weather gets a little nicer. We've had a lot of snow this season and the temperatures have been in the teens the last few weeks. It sure makes me want to just cuddle on the couch with a blanket and watch Hallmark movies, Lol! For now, a little straightening will give me the organization I need.
There are some great deals on Amazon and at the online container store.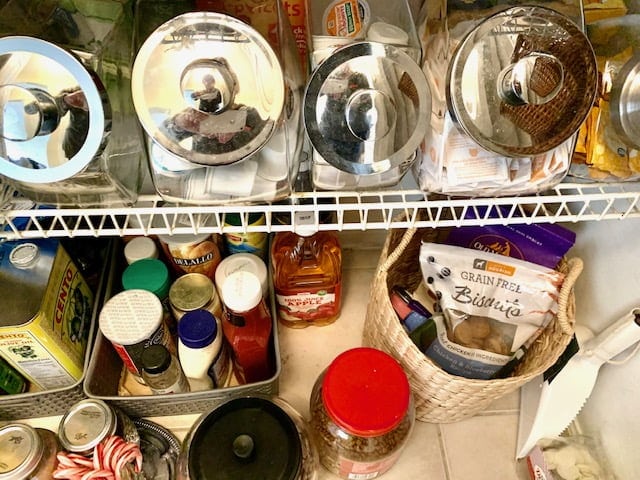 The container store had these flour and sugar container sleeves. They fit really nice over the flour and sugar. Very inexpensive!
I have always tried to keep my house organized, having 4 kids 2 dogs, and working, things can get really chaotic fast! My day runs smoother and I feel calmer when my home is cleaned and organized.
The last few months I've purchase storage items a little at a time. It's a great investment in managing a household.
Doing projects in stages I think is okay. Sometimes tackling a huge project doesn't fit in with what's going on in our life. I know many of us have been home more and if you are like me you're finding many projects that need to get done. For me, that can be overwhelming. I'm finding if I tackle one project at a time, even a small project it feels like a huge accomplishment!
I decided during the week each morning I would take 15 minutes of my time to clean a drawer or organize a kitchen cabinet. By the end of the week, they were all done!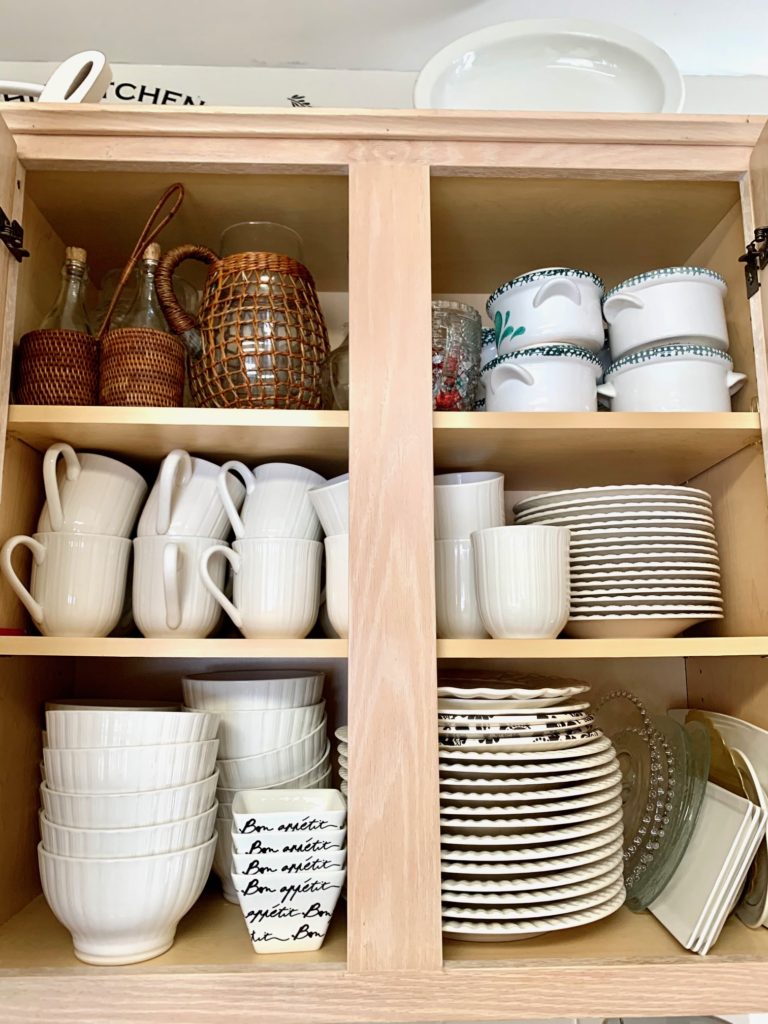 On the weekend I gave myself 30 minutes each morning. I did one closet each day on the weekend. In one week all the kitchen drawers, cabinets, and two closets were all done. That's a lot of space cleaned and organized in one week!
The time went so fast and I was surprised at how much I actually got done in 15 minutes. The same with the closets!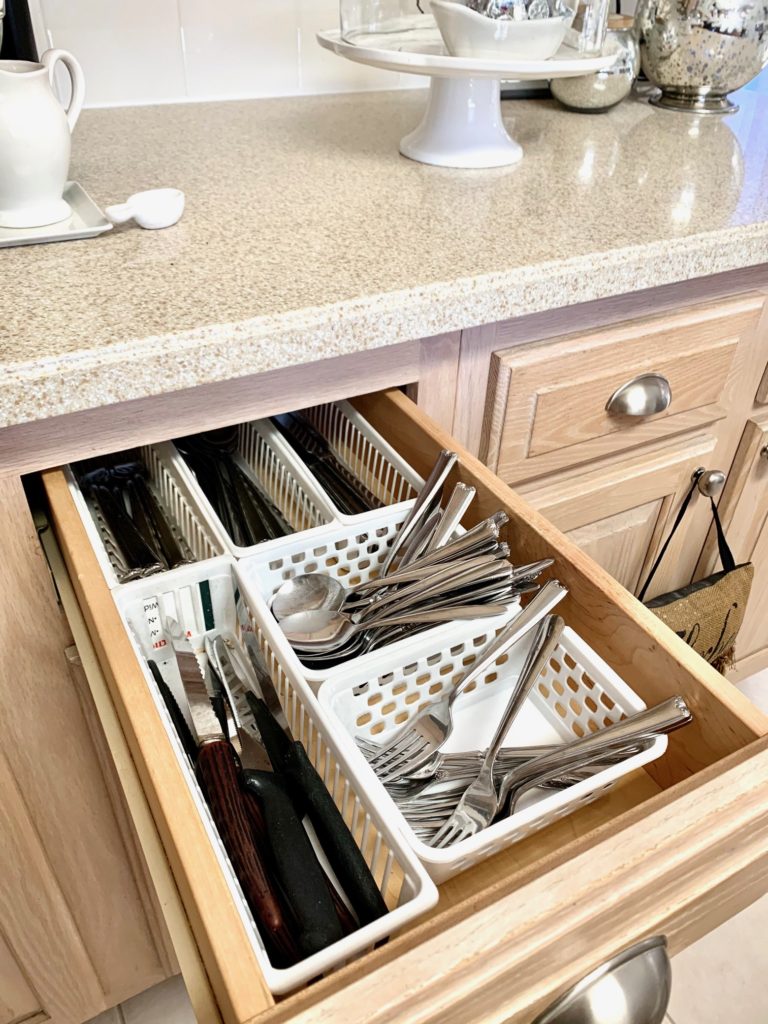 I've been doing this through the month of February and have most drawers, cabinets, and closets cleaned out!
Getting back to storage containers. I found little cubes at the dollar store for my closets to hold my scarfs, gloves, hats, and little odds and ends. You can find some good little deals at the dollar store and there made very nice!
I decided to use these little cubes in all my closets, for extra gloves and hats. I bought a couple of plastic shoes or boot slips to keep the shoes organized as well. A place for everything!
When it comes to containers for organizing there is much to choose from. You can usually find good deals and sales! If I can save some money, I'm all about saving some money!
So as we move along in February, I will still be working on organizing I had hoped to finish it all by the end of February but life happens and that's okay if I don't as long as it gets done!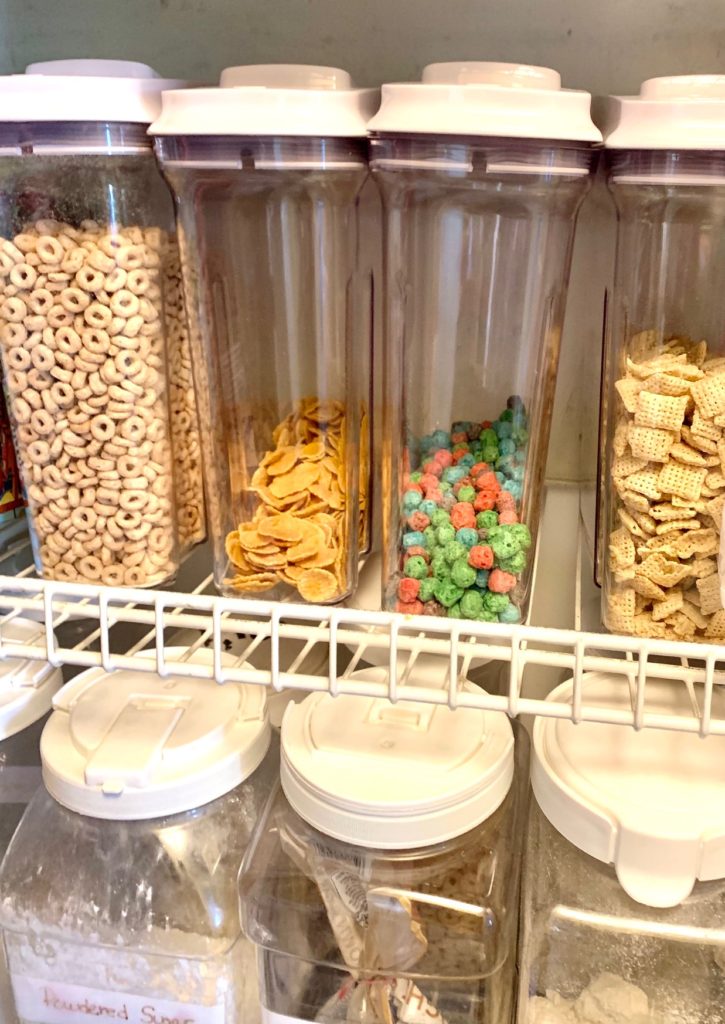 If you're still working on organizing I get you! Check back with me, I'll be sharing when I've finished with the pantry. I guess it will be the first part reveal! The second part is when I have it fully looking like a dressed-up version!