It's Prime Day Today and Tomorrow!
My Favorite Amazon Prime Day Finds For 2023.
Today and tomorrow are Amazon Prime Day's. Amazon Prime is July 11 & 12th and there are some great deals this year from Amazon. They have expanded the sale to included many more items. It's the perfect time to purchase some items you have been thinking about!
This sale is exclusive for prime members… But don't worry there is still time to get your prime membership. And right now Amazon is offering a 30 day free trial for their prime membership! That's right it's free!!!!
If you are not happy you can cancel anytime during the 30 days. If you choose to not cancel then you will be charged $14.99 monthly for the prime membership.
There are so many perks with this membership, not just the free shipping on each item you order. There is same day delivery on some items, two day delivery on many items, and you get a whole host of other products and perks with the prime membership.
Click this link and add Prime membership in the bar and you'll be able to read all about the perks.https://www.amazon.com/b?tag=houseofmar6-20&linkCode=ur1&node=5622719011
Oh and if your a student you pay $7.99 monthly for the prime membership or if you receive any government assistant it's only $6.99 a month!
Also returns are done so easy when having the Amazon Prime Membership, which is great!
Everyday Amazon runs special buys and they also have monthly specials… but the next 2 days July 11 & 12th are exclusive sales!
Last year I purchased my Alexa during the prime specials and got 60% off! I love having my Alexa on my kitchen counter. I can get the local news, world news, updates to my local weather, recipes, health advice, tips of the day, music and so much more! I've linked the one I purchased here, but there are many more on sale today and tomorrow.https://amzn.to/44GwJ21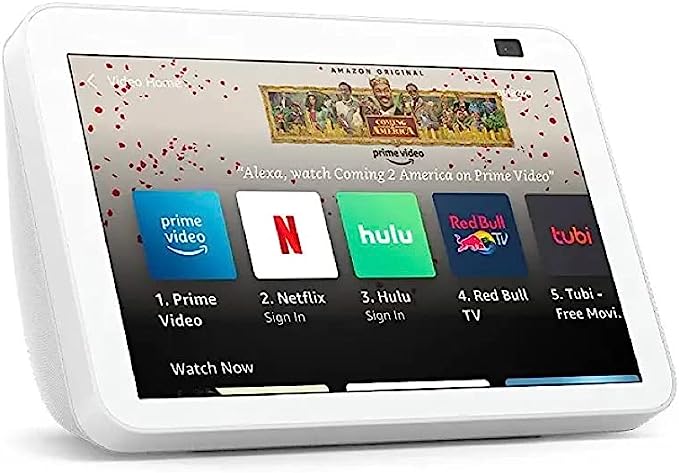 I also love to use my battery operated wax candles. These candles are a favorite that only Amazon carries. I purchased these last year during the prime sale.
These candles look and feel like real wax and you can use them over and over. They also are timed and go on at the same time of day or night however you set it up!
They are great to place on a table or dinner buffet, because there is no scent. I have used them often for the holidays and dinner parties. I've share these on the blog as well.
There is no smell from the candle no competing with the food smells, no dripping wax , and no worries of starting a fire! I've linked my favorite candles here.https://amzn.to/3JU7FN2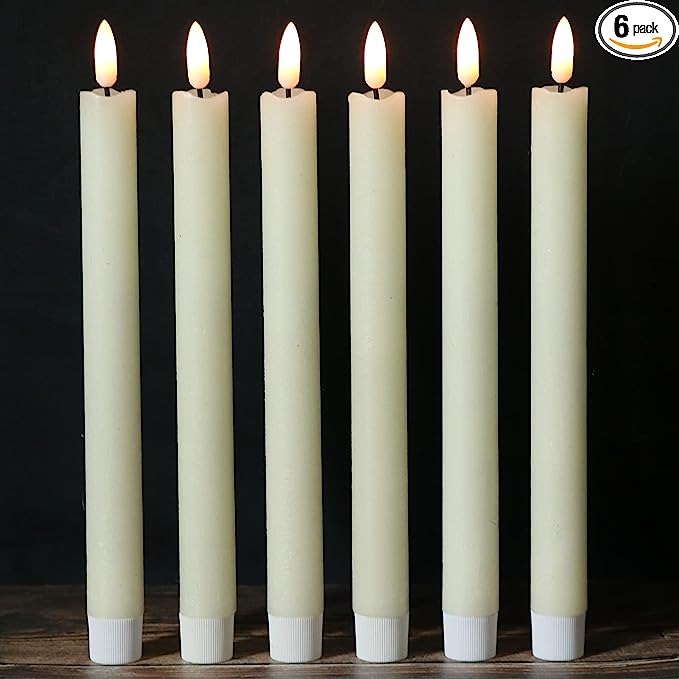 Another one of my favorite Amazon finds from last year's prime is my remote controlled lights . for $28.00. I purchased these little remotes that you can hook up to five lamps!
No more forgetting to shut the lights off at bed time, I just click and off the lights go. I keep the remotes on our nightstands, in the foyer, and on a table where we walk in the door.
I found the best price at Amazon and today on prime they are on special, there are so many to choose from. Here's a link to the set I purchased. I have also purchased these as gifts for family members and they love them!https://amzn.to/44FSHSV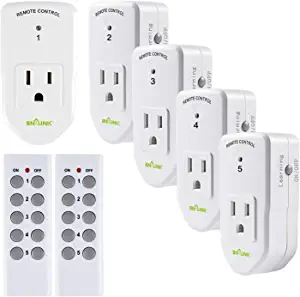 There are so many great Amazon prime deals right now!!!
If you need help finding anything please let me know! You can access the Amazon site here with this link, or go to my side bar and click the Amazon link. It's so easy so you can begin to shop!https://www.amazon.com/b?tag=houseofmar6-20&linkCode=ur1&node=5622719011
I also have in my shop my home many of the items that are on sale, you can click this link https://houseofmar.com/shop-my-house/
These are just a few of the deals I had gotten and there are so many more this year!
Thank you for stopping back by and reading about my favorite Amazon prime day finds for 2023, I hope you find all the Amazon Prime deals that you want!!!
I do make a small commission on items you may purchase at no cost to you. This helps me to keep my website running and to bring information to you as one of my readers.
Have a blessed day!
Mary Anne,
​