17 Mother's Day Gift Idea's that are affordable and at a price point for all budgets!!! !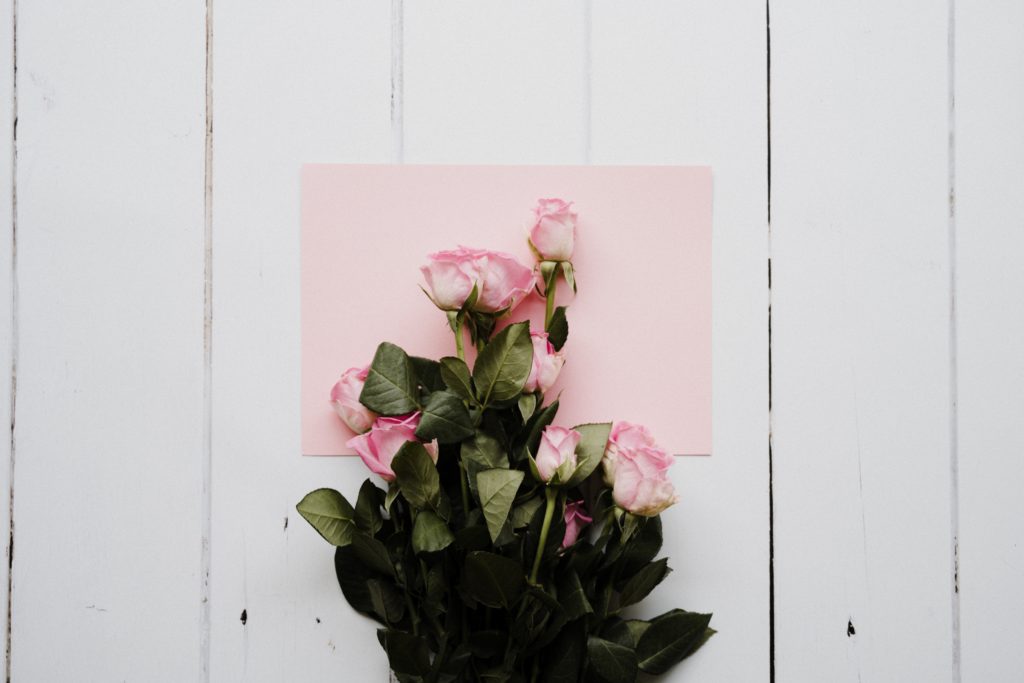 Do you remember the mothers' day when your kids were little and they would make you a handmade gift!
You know that one gift where you may have to wear it, … It may have been a hat, made out of a paper plate!
Adore with faux flowers and lot's of ribbons, netting, and maybe some glitter too! That's if your child got a little fancy!
The hat also had a ribbon that was tied to each side so you could tie it under your chin!
And…the teacher would have told your child, have your mom wear their new hat to church on Sunday!
You would have too! Because you were so proud of your child and the gift they made you! And you know what… you wouldn't have been the only mom at church wearing her very best hat! Nope… because sitting in the pew behind you and in front of you, there were other mom's wearing their very best hats, with as much pride as you!
I sure miss those days!
But… I do enjoy these days too, and love to give gifts as well as recieve them!
Oh my, have I found some great gifts for us mom's, at great price points too, and for everyone's budget!
For my mother in law who always say's she has everything, I was thinking of a nice throw blanket, she gets chilled often. I found these cute throw's at TJ Maxx and Marshalls https://rstyle.me/+MhPJOdoFgfb4hmZAw3UK7A or https://rstyle.me/+UhWSRxjqTiDShnlt16j1KQ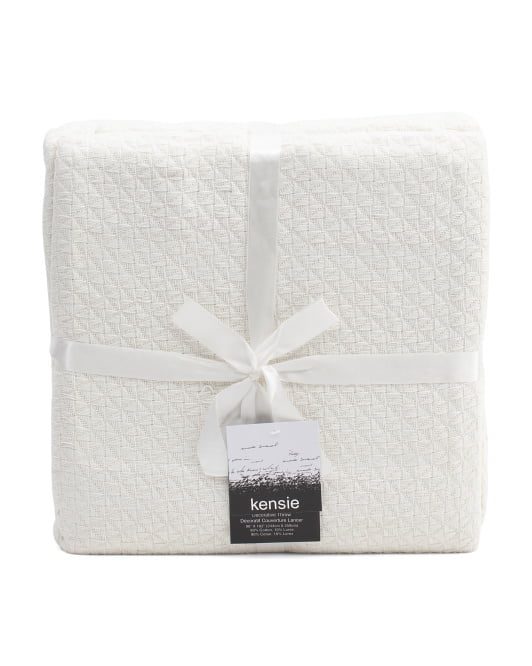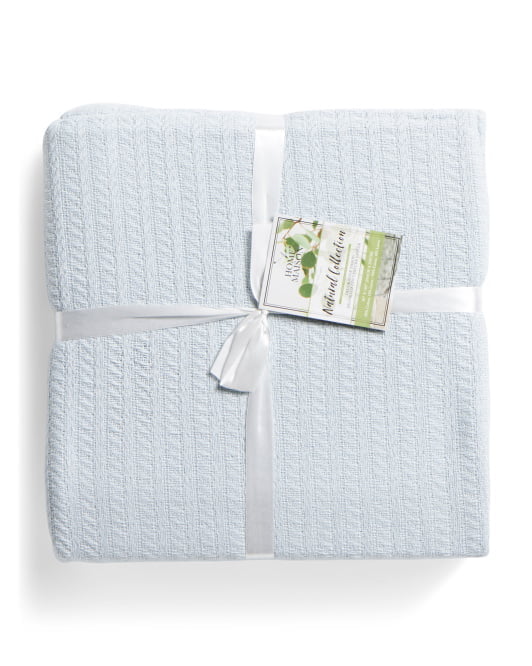 And my daughter is a pet mom! So she should receive a gift too!!! I know Scout would want her to have something special and I found this!!!https://rstyle.me/+hEj6uzxZd0-xlZE6klodOw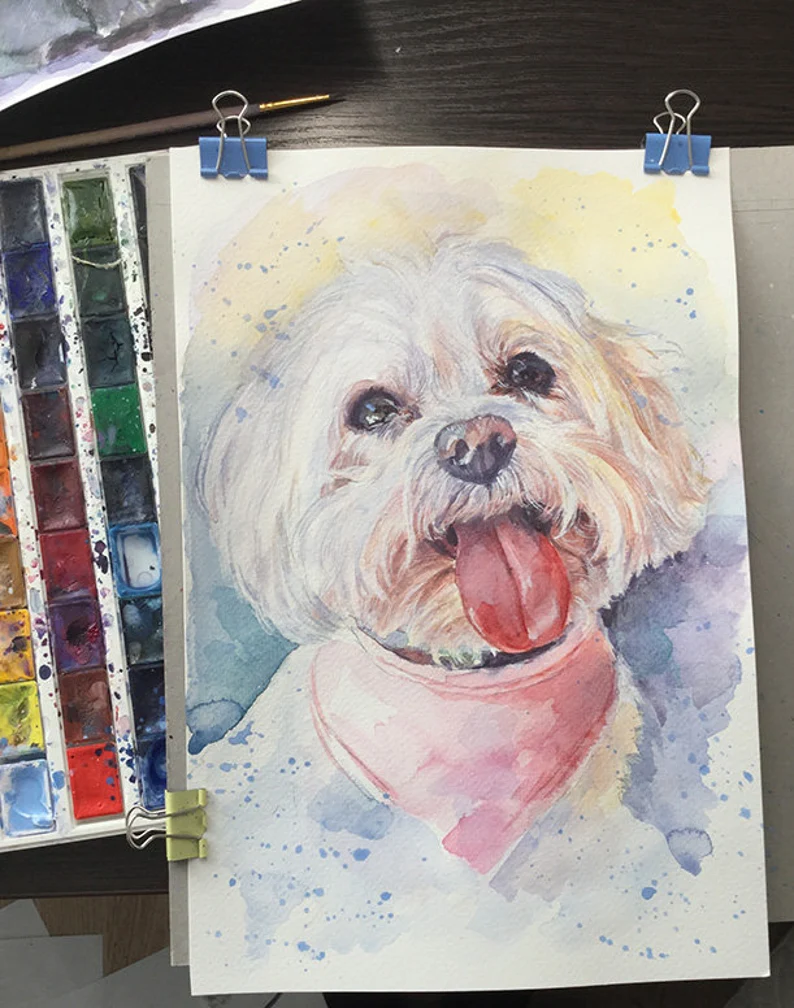 A pet portriat on Etsy for all the pet mom's! This is so speacial!
I don't know about you but I always love to wear comfy pajamas! I really like a soft cotton nightgown! https://rstyle.me/+DDJBjNQL7Qz8j0XgE8ZXjA
Oh and we must have cute slippers! https://rstyle.me/+tSotYNBSpC552vJh_cRnmg
What about a very pretty tea cup or coffee cup with a saucer as well, from Target! https://rstyle.me/+n8CkubgGVgIVsEXa1ojJew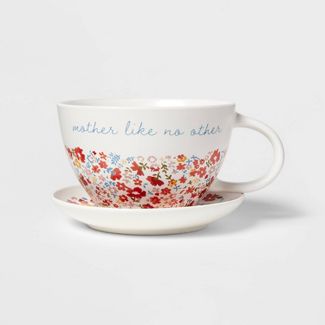 And the smells!!! I'm all about the smells, and these soaps I found on Amazon! ,https://amzn.to/3MyhYFv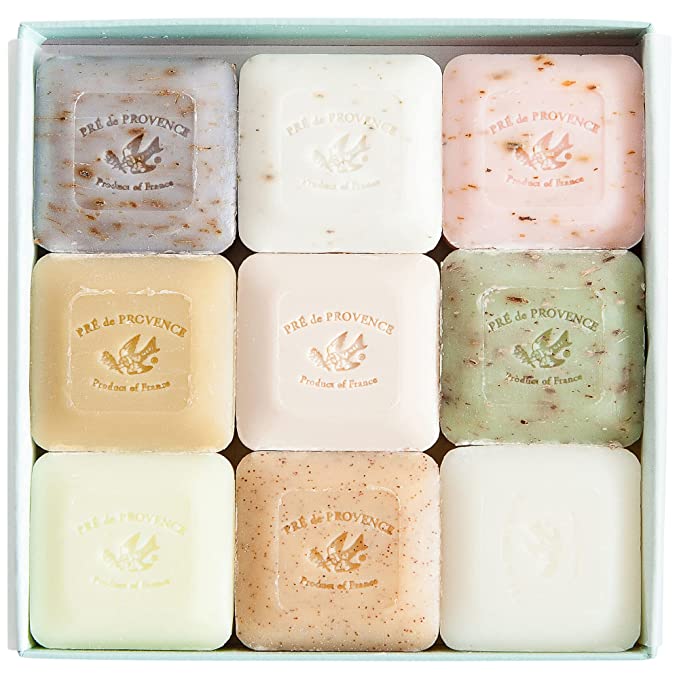 These candles smell so good! https://rstyle.me/+cKcTUI9hYOyzrgsz73Sw3A
Oh and I love creamy lotions and anything lavender!!!! I found this set at Walmart! https://rstyle.me/+X0bo8b8ROys3q2nRAtxQR
Another great smell, Perfume! https://rstyle.me/+gLRQpzyzgDmFzcHtqTsefA
Jewelry can be a gals best friend! If you want to splurge! This line is oh my goodness!!!
Julie Vos Jewelry is made of very good quality. I have a few pieces and they are so beautiful! https://rstyle.me/+ImYeN1ZBDdxQuS_ygHUZnA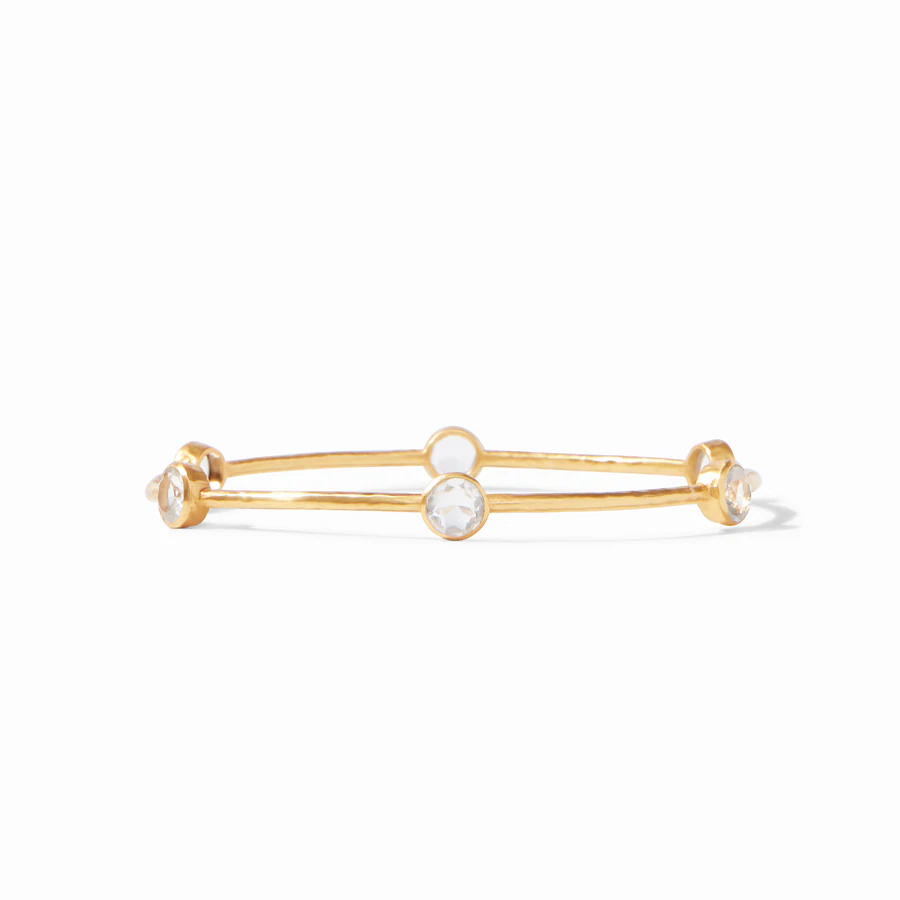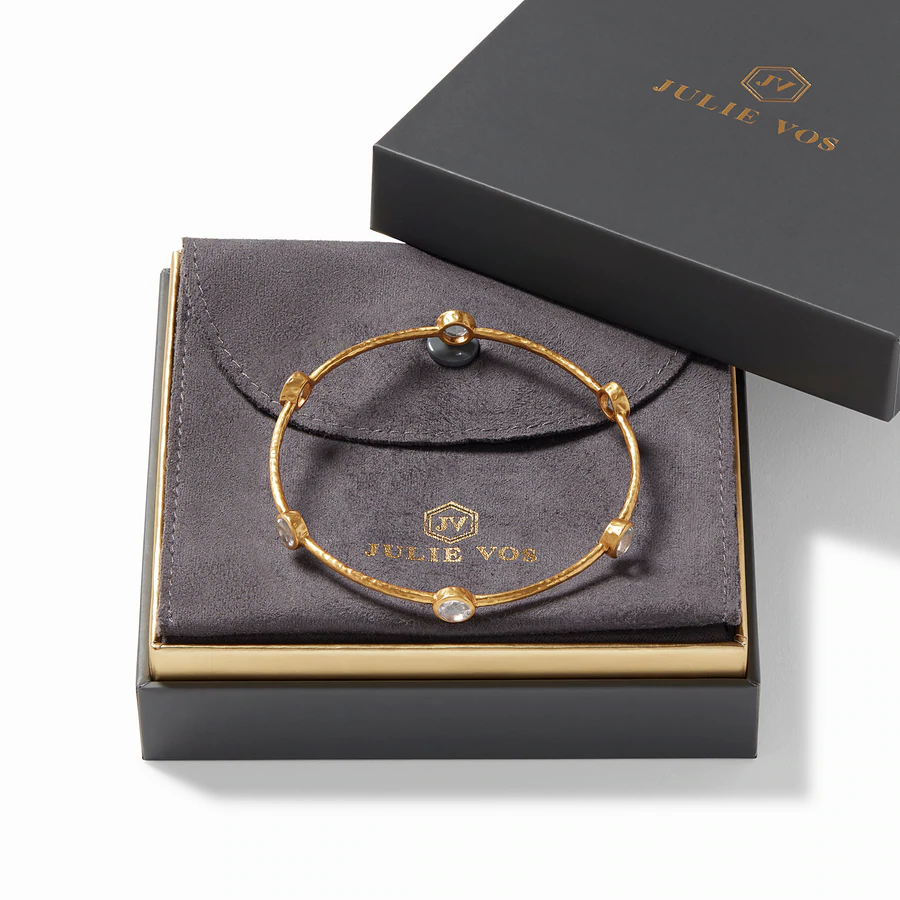 The jewelry comes beautifully package in a nice gift box with a velvet keeping bag.
For some of us gardening Mom's Target has a few specials!
Gardening gloves, tools, and boots,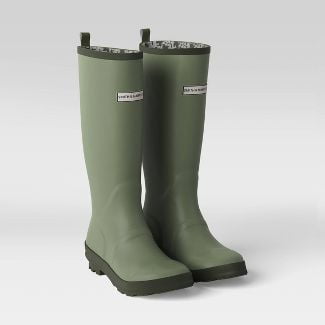 I ordere these for myself, hehehe!
With summer right around the corner a cute bathing suit cover up is just what some of us gals like!!! These are so cute and there from Amazon!!!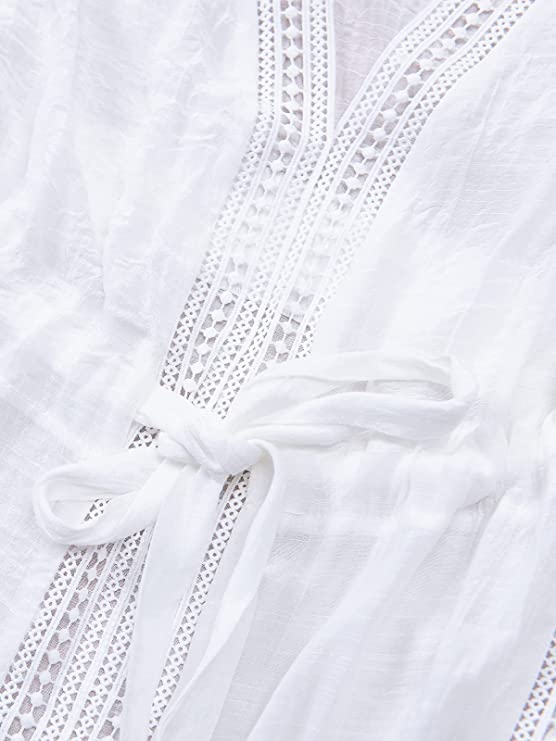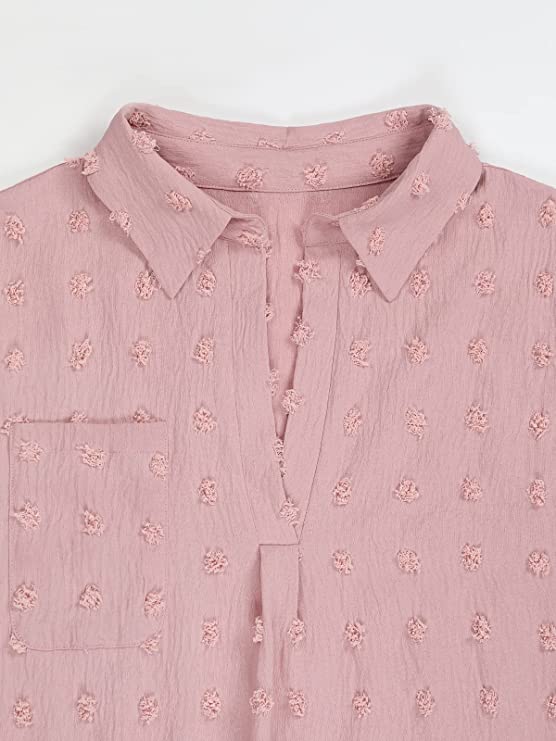 A beach bag too!!! Oh and it's fromTarget! Who would have known they have such cute bags!!!!! I'm ordering this for my self as well!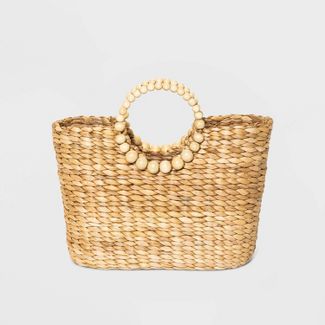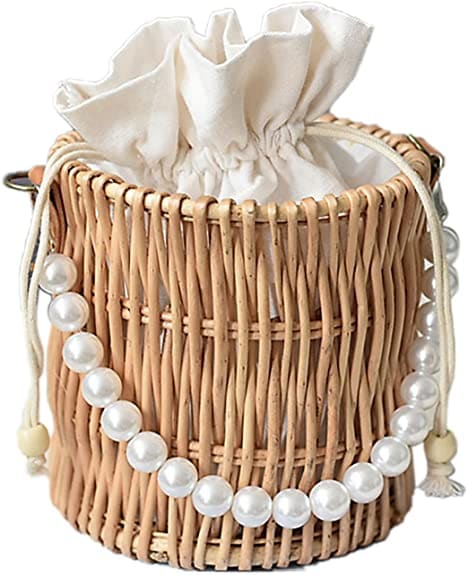 Both of these bags are from Target!
Book's to read!
A good book to read may be just what is needed! I love to read and this book by Matt Haig will sure have you thinking! If you had the chance to do it over again, would you? This is what the charcter Nora Seed must decide, but the story is more intriging than that!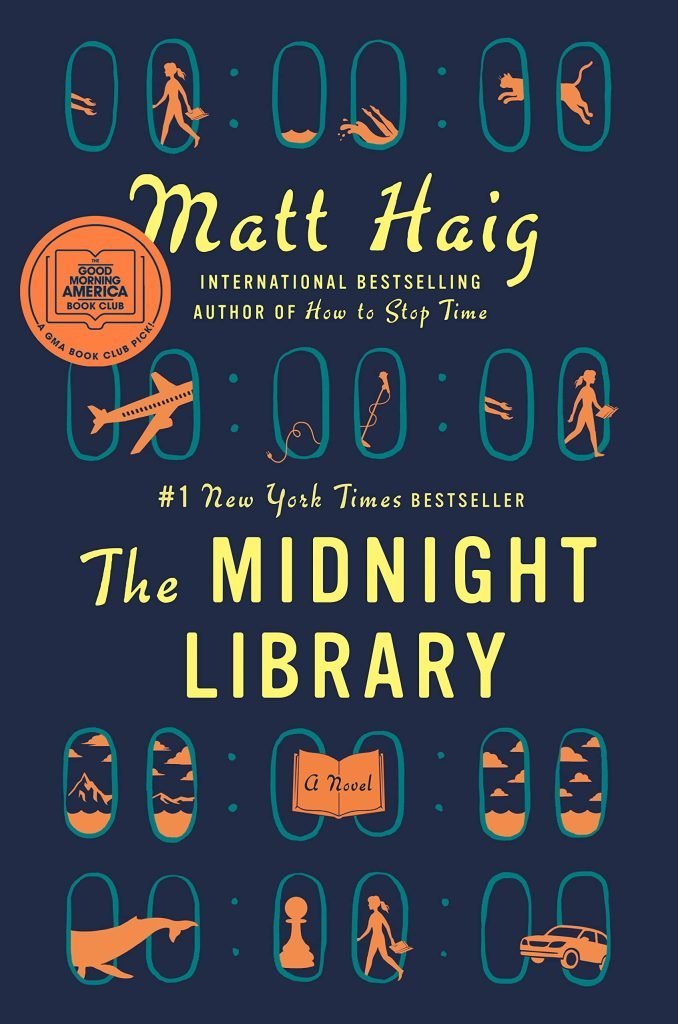 Another book I thought was so interesting, The Mothers and Daughters of the Bible speak!
Well it's about time! We hear and read about the men in the bible so this book shares about the woman of the bible. What stories they have to tell!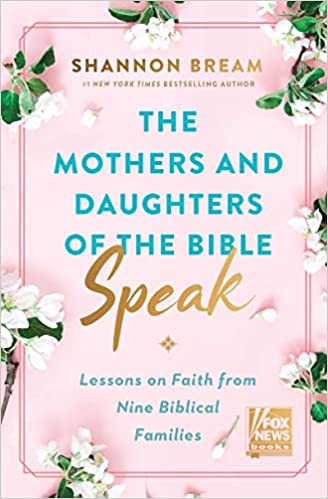 A nice pair of reading glasses might be called for too!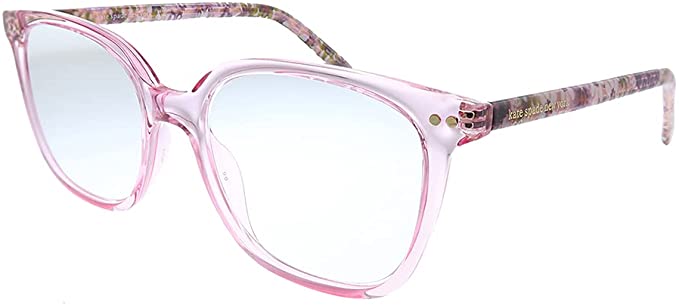 For the very serious reader the Kindle is a wonderful choice! This comes with the case too!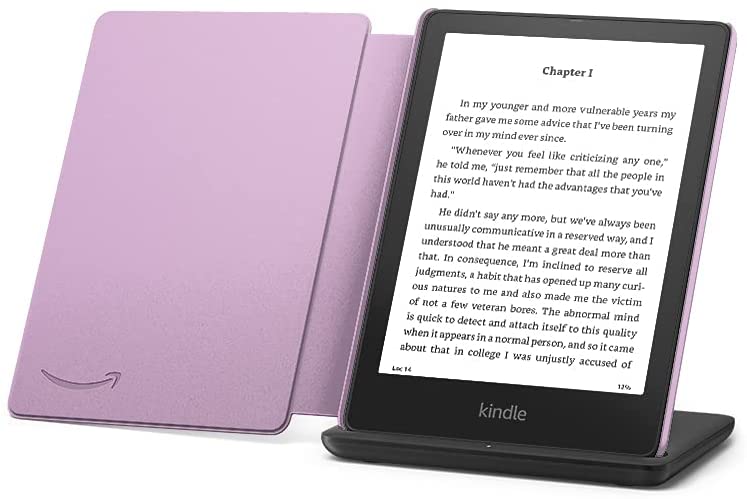 If you are new here or missed the Saturday Scoop last week I shared some outdoor decor
you can see it here!https://houseofmar.com/the-saturday-scoop-18/
Thank you for joining me for my 17 Mother's Day Gift Ideas!
Mothers Day is a day to show how much we appreciate the mom's and all the woman who play a mom role in our lives! Buying a gift may be how you show appreciation or it could be going out to dinner, or cooking a meal at home! Whatever way you choose to celebrate I hope it's a special day for you!
Wishing you a wonderful Mothers Day!!!!
Disclosure: affiliate links are used in this post. Thank you for supporting House of Mar. When you purchase an item through my links in this post, I receive a small commission at no additional cost to you.