Welcome Back to The Saturday Scoop 19!!!
Where we talk about D.I.Y. projects, recipe's, books, movies and all things about home!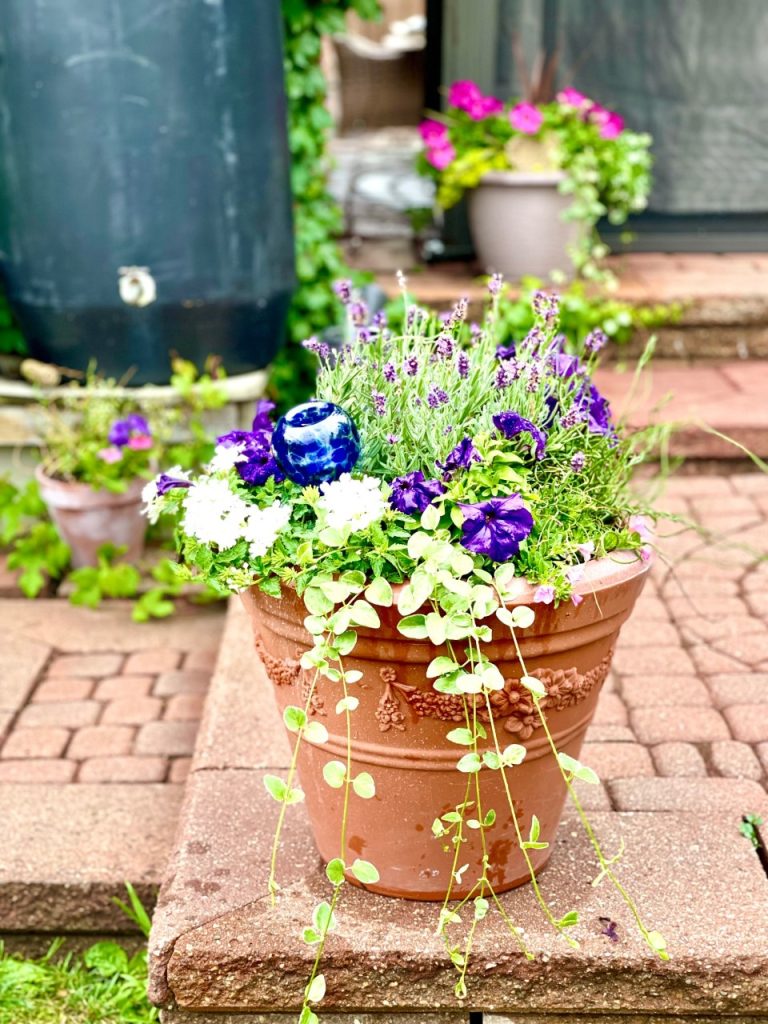 I've had a week of appoitments for my husband. Easter weekend my husband woke up on Friday night with exscurusting back pain with the pain radiating down his leg. I don't think I've ever seen him in so much pain.
He didn't want to go to the E.R. so he took tylenol thinking it would help, it didn't. We used hot and icy on his back and leg.
Later on we tried heat and ice but there wasn't anything to stop this pain. He finally decided to go to urgent care even though I wanted him to go to the E.R..
Well there wasn't much they did except to give him a very low does steroid and told him to take Tylenol. I guess they no longer give pain medication at urgent care we were told.
Needless to say there wasn't anything working, and it was a very long sleepless weekend for both of us.
Finally on Monday after speaking with his doctor and being told to use Motrin 800 he was able to feel some relief. His doctor had us go right to the hospital for a doppler ultra sound of his leg to rule out a blood clot.
Thank God he did not have a blood clot. He was able to get in on Wednesday to see his doctor. His doctor order blood work, e-xray's and an M.R.I.
We have had many appotiment's this past week. We finally have a diagnosis and a plan. He'll start physical therapy this coming Monday, hopefully this will work if not he'll need surgery. He was diagnosised with a degenerative bone disease.
He'll be off work for a bit which I think that bothers him the most!
It's so hard watching someone go through that much pain and there isn't anything you can do to help or what your doing isn't helping.
He is finally feeling better and is on the road to recovery, we hope! So if you could please say a little prayer for him I would really appreciate it, thank you!
So needless to say some of the projects I was working are a little behind. I had planned on sharing these on The Saturday Scoop 19!
Projects!
This little fruit bowl planter I found thrifting. I like the planter and had an Idea so I have started to work on disembling it.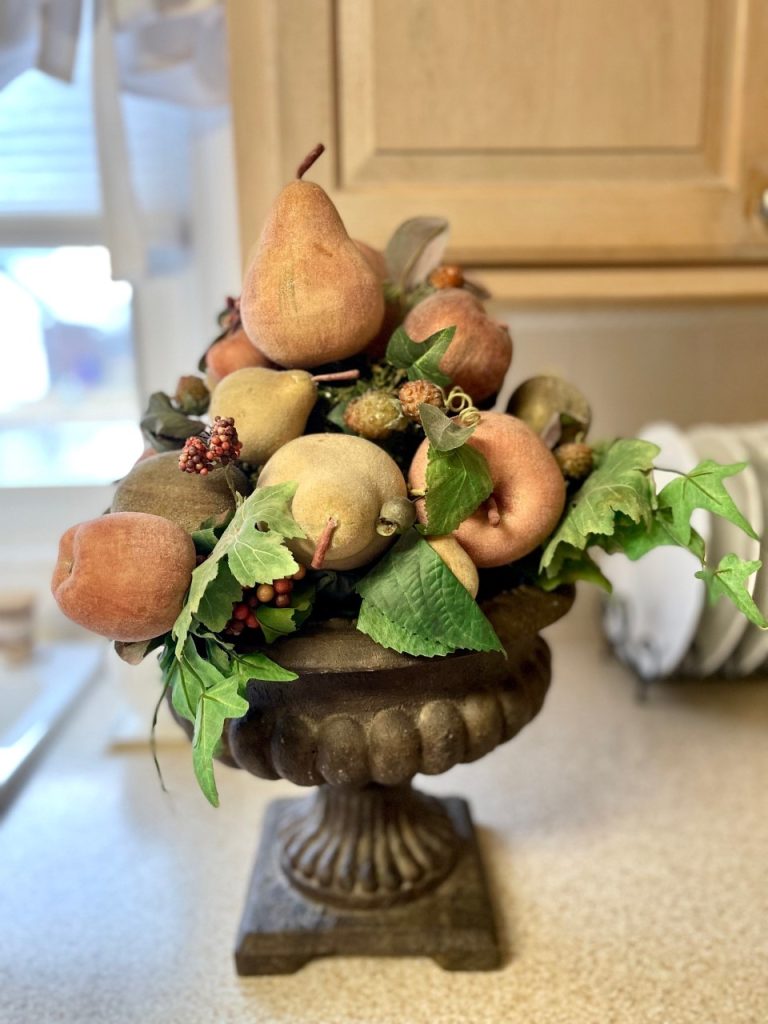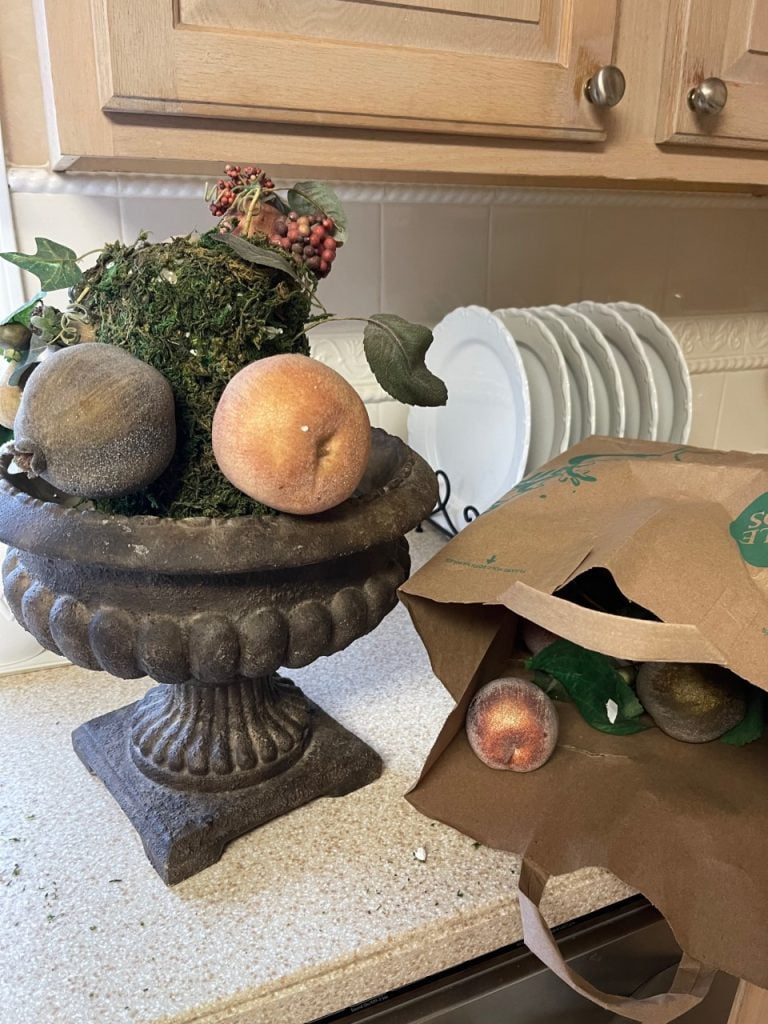 My powder room, wallpaper, mirror, new towels and washcloths, and ordered a light fixture. Pictures to come soon!
I've also started a project in my backyard, I have a vision for a picnic area! I'm still working on a few items!
Mother's Day!
Mother's Day is right around the corner and on my Wednesday post I shared 17 gift ideas. I also shared a few items on my stories. In case you missed it you can catch it here https://houseofmar.com/17-mothers-day-gift-ideas/
Inspiration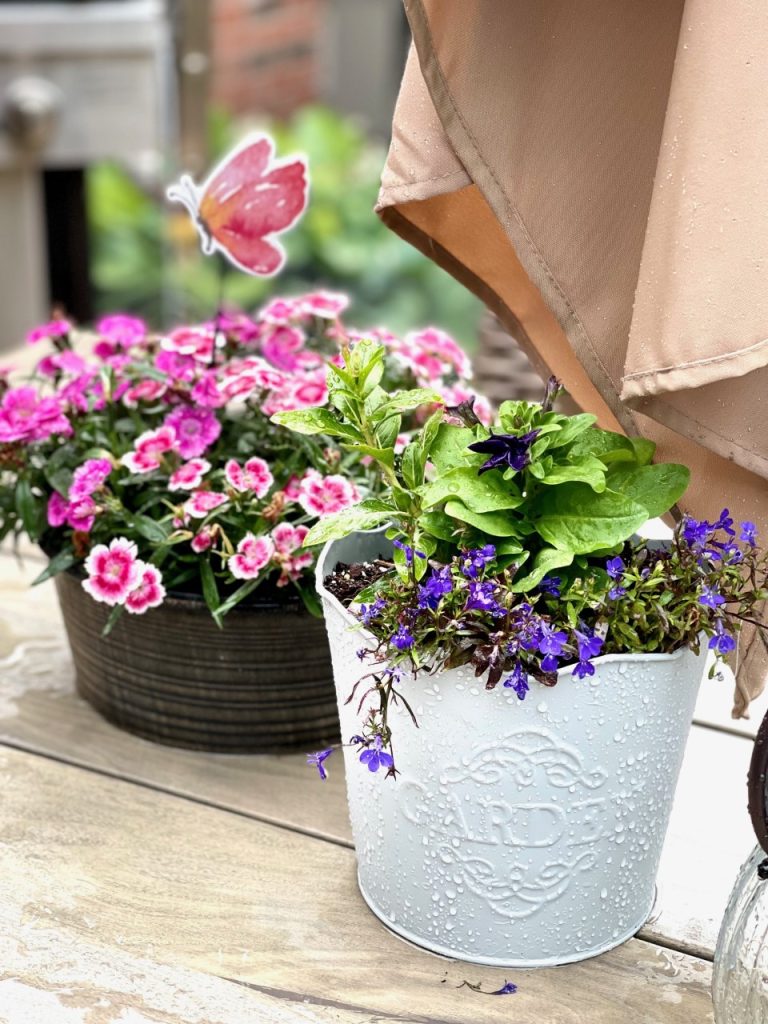 So much inspiration for us this week!
Kim from Farm House to Florida has much to do about the yard this week! Did you know she use to own a flower shop! https://fromfarmhousetoflorida.com/garden-bedding-plant-ideas/
Another Kim from Shiplap and Shells is sharing how to grow a cut flower garden! Oh my check out her yard!https://shiplapandshells.com/growing-a-cut-flower-garden-questions/
Melba from Cocoon Raw is sharing 12 reason's why she is growing Zinnia's in her flower garden, oh and what a garden she has! https://shiplapandshells.com/growing-a-cut-flower-garden-questions/
Traci from Plaids and Poppies! Oh my wait until you see her account! Honestly I think all of us in the blog world think she has the best yard, flowers and home!!! She also shares some of the best flower gardening tips! You can check out her site here https://plaidsandpoppies.com/5-steps-to-prepping-your-garden-beds-for-summer/
Also if you need to know what fertilizers to use, these are The five best fertilizers for flowers https://plantophiles.com/gardening/best-fertilizers-for-flowers/
Movies!
We didn't watch any T.V. this week! Well I didn't! If you have any suggetions we would really appreciate it, seeing as the hubs has to take it easy for a few weeks, and that's what he'll be doing!
In Doggie Talk!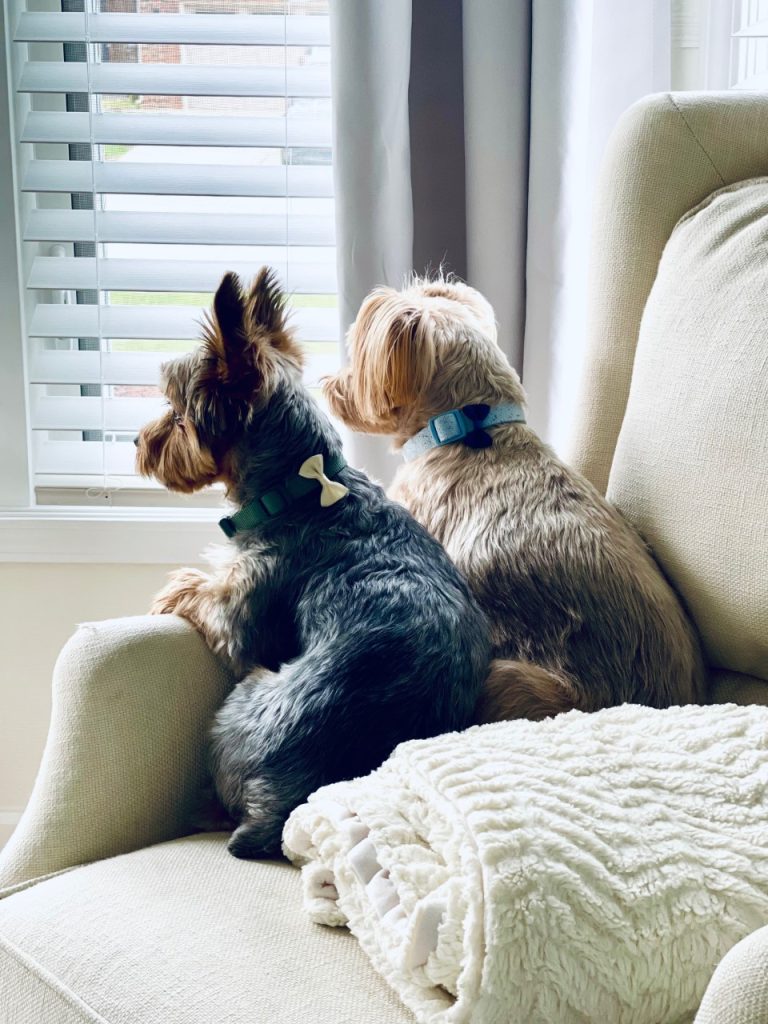 I haven't mention Mario in a bit! He's doing good! We are starting a six week puppy trainning today! He does need it as well as I do! It's been awhile since we had a puppy and a high energy puppy at that! Scout bless his heart is trying to help Lol! I've learned so much from these little guys! Wish us luck that we don't get kick out of class! He doesn't know how to socialize so it could happen!
Skin Care!
I ordered a self tanner gel from Nu Skin, one of my friends loves to use it and is actually selling it. So many people on her site commented about how great it was, so I thought I would try it! I've tried other Nu Skin products and have been a fan! I'll let you know how it goes!
So, I'm off!!!
Thank you for stopping back by The Saturday Scoop 19!!!
Wishes for the best Saturday!!!