Welcome back to The Saturday Scoop 25!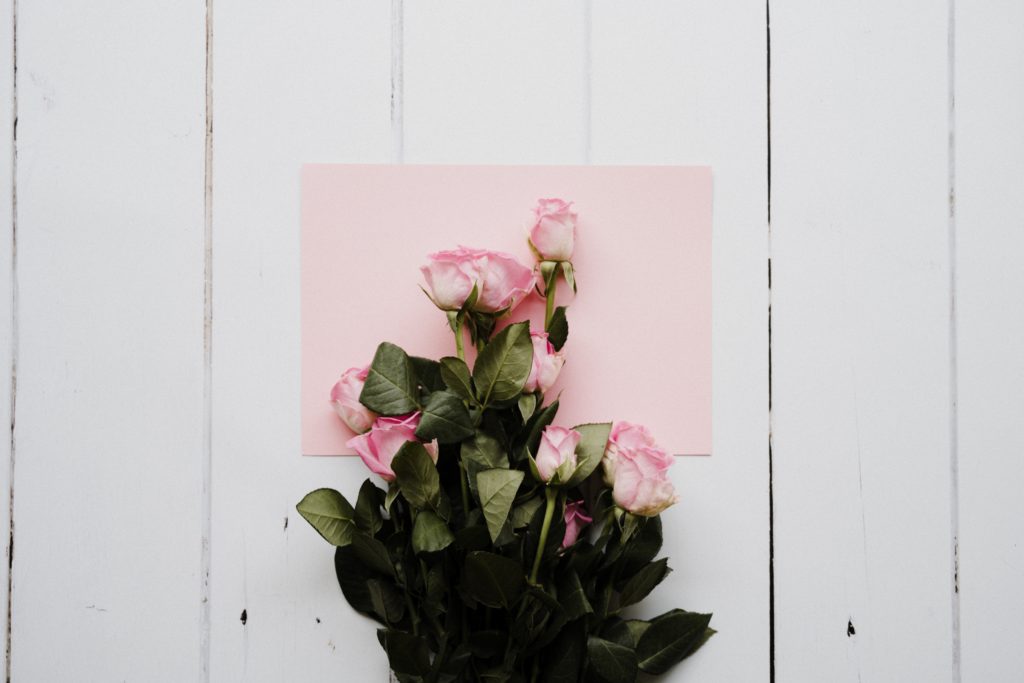 As I sit here typing I'm thinking about how Monday is August 1st! The other night I notice it's already getting darker earlier. The stores are displaying the fall decor. I'm not ready to let go of summer just yet! But it does have me thinking about fall!
I started planning my Woman's Fall Harvest get together that I do every year. My invitations are going out this week. The party is in September and I'll be sharing all about the menu, drinks and the surprise guest I've invited!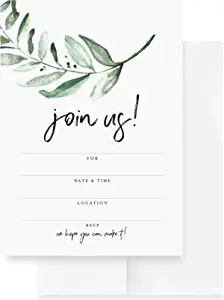 I'm also thinking about fall decorations for my home. Amazon has so many fall items, great prices, and they deliver! https://www.amazon.com/b?tag=houseofmar6-20&linkCode=ur1&node=5622719011
Every year I wait until the last minute to prepare and plan for the holidays, and before I know it there here and I'm not ready! So I decided I would start earlier this year so I'm not running around last minute and I can enjoy the holidays!
I've also started to gather my fall gluten free recipes and will share these on the blog through out the next few weeks. I did share on Wednesdays blog post a gluten free Chicken Tuscany dish and it's so good! In case you missed it you can catch it here https://houseofmar.com/easy-gluten-free-chicken-tuscany/.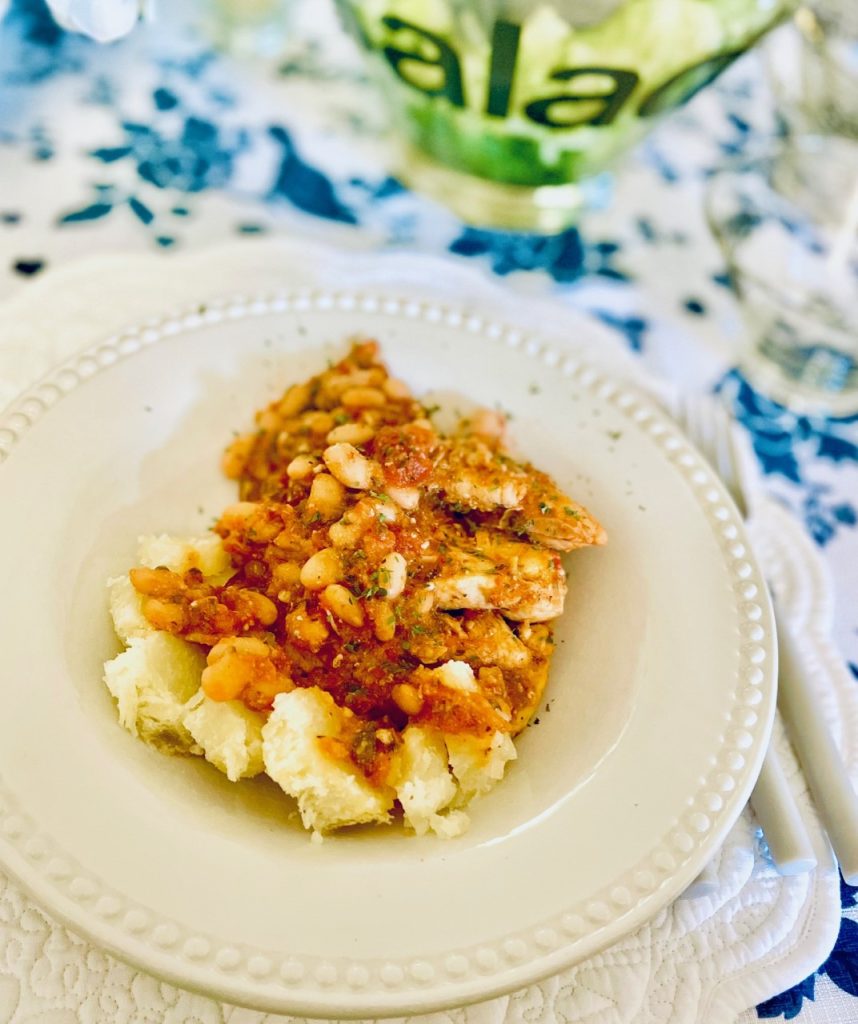 Another thing I'm thinking about is my fall pantry. Do you have fall staples you keep on hand? We eat a little differently in the cooler months than we do in the warmer months. I'll be sharing some great tips and ideas and how I keep it simple and inexpensive stocking my pantry for fall.
I also like to regroup for fall, so I order a new planner and phone case. I ordered from Etsy. I've had really good luck ordering planners from Etsy. My current planner is a light blush color which I love but I want a different color for fall. I believe I've mentioned before how much I enjoy using a planner. Actually I think I did a post about my planner how it's a work horse for me! In the pictures below, this is what I ordered! I haven't received them yet but I'll let you know what I think once they arrive!
Master Bedroom Refresh
Master Bedroom Refresh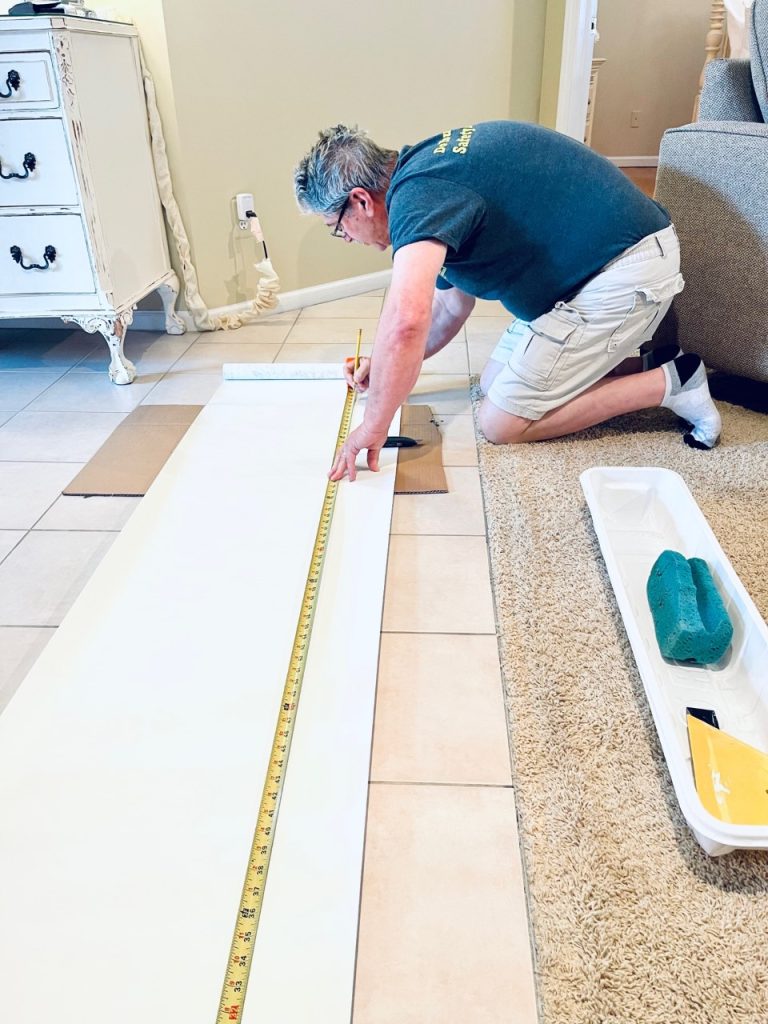 Last week on The Saturday Scoop I shared with you the wallpaper I was using for our master bedroom refresh. Well we had a little blimp! When I ordered the wallpaper I followed the directions on the site how to measure the area for wallpaper. It said to order 1 roll for my area so I did. Well Mr. Fix it decided he was going to help me, so I'm sure you know where this is going! He brought out a measuring tape, a level and a large metal ruler! I think he must have spent 2 hours measuring and re-measuring. So we cut the paper and we were short! Like 2 rolls short! I ordered 2 more rolls and they came in yesterday! We will be wallpapering this weekend! All I kept hearing was measure twice cut once!
Barn Sales and Mercantile Markets

Coming up in the next few weeks there are some great barn sales and mercantile markets. The areas are in Ottawa County, Holland and Shelby Twp Michigan. I'll defiantly being going!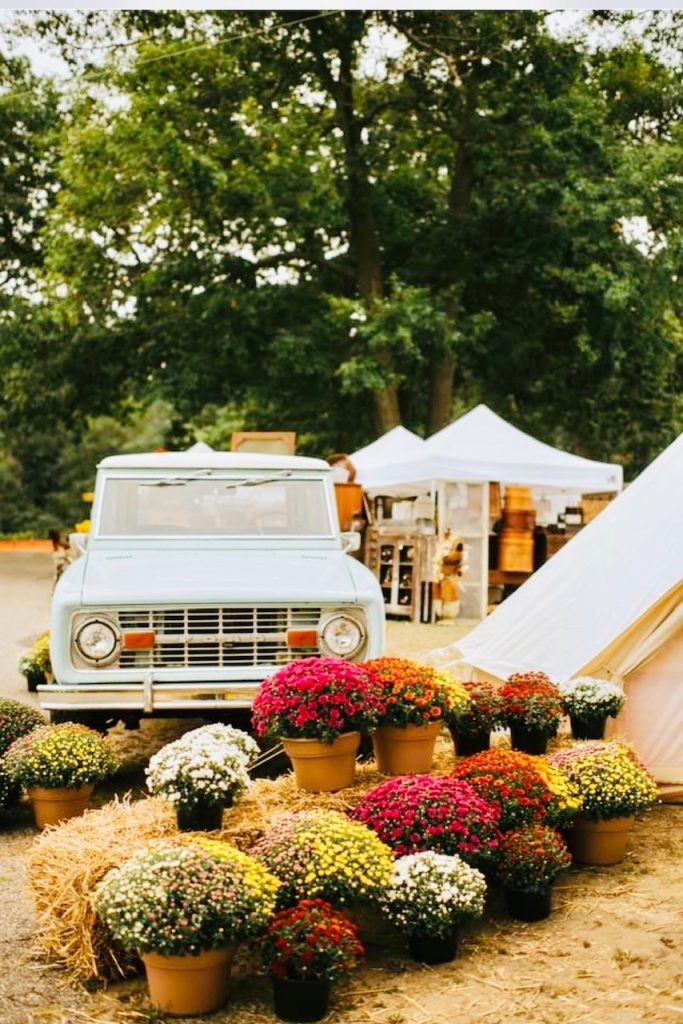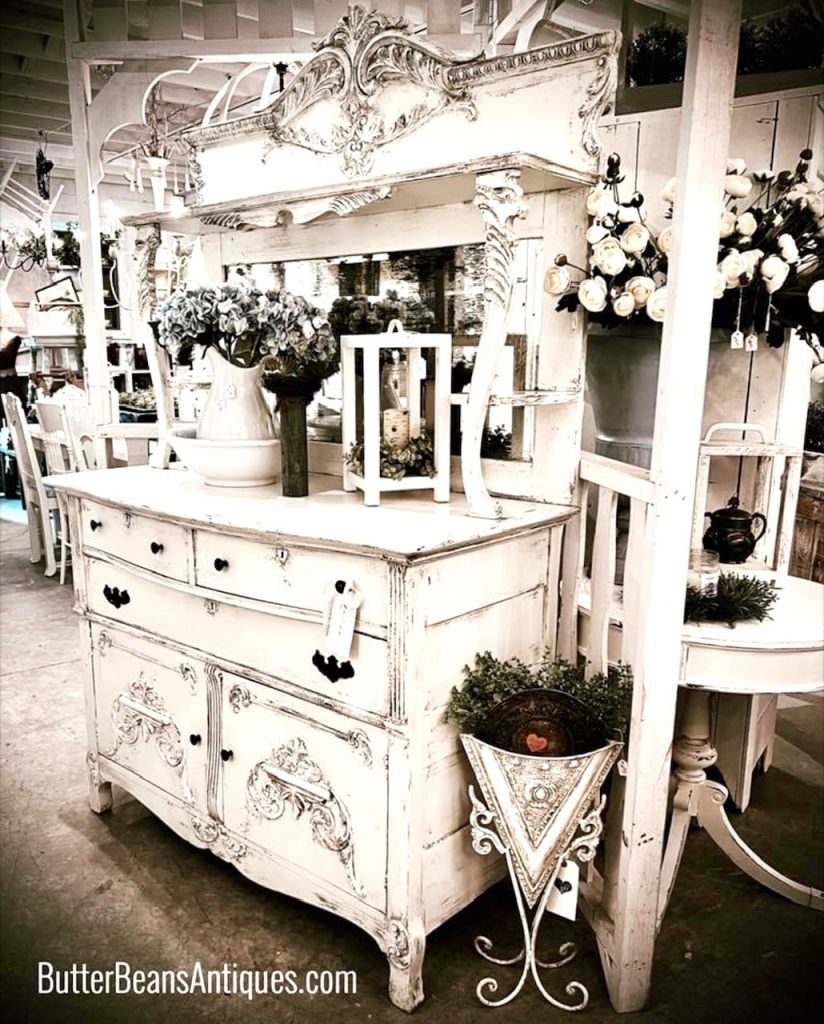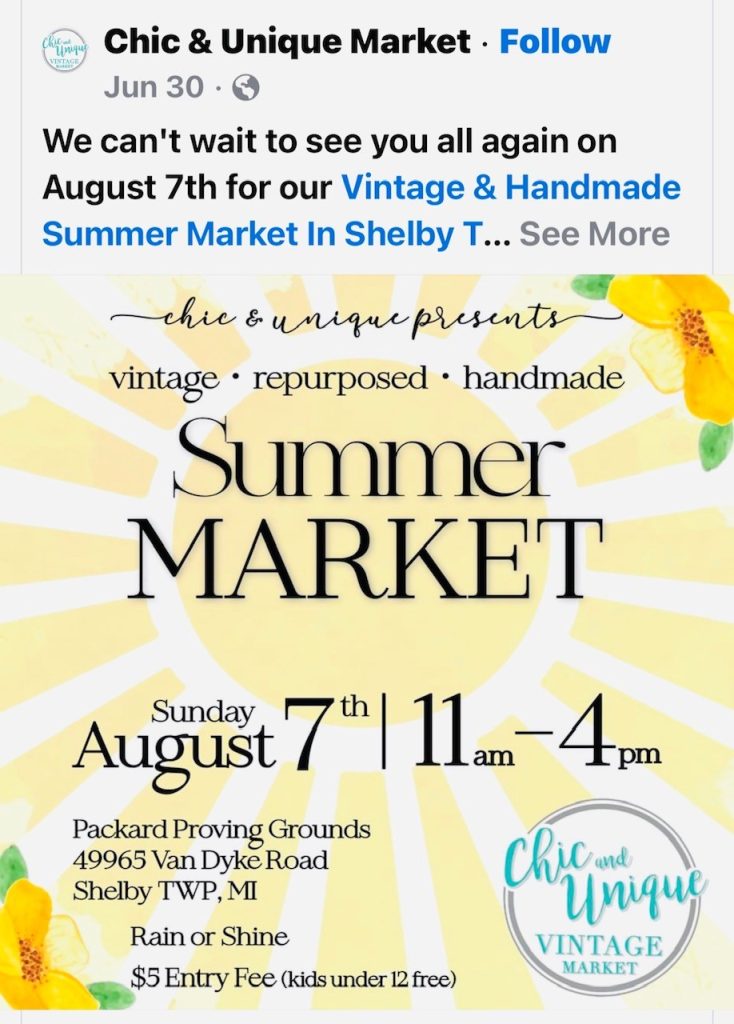 A little update about Mario
A little update about Mario! He's doing so good! Scout just loves him and has taught him so much. They play from morning to night! We are still working on a few things. The poor little guy would eat his food so fast and gulp his water, he's no longer doing that!! He knows there's always food and water. He listens and comes when we call him. He's so funny he likes to spend a great amount of time outside he does check in with me often! I think he really loves us now! He's still a little leery of people and other dogs, but is doing much better.
Pet car seats
I want to share something I bought for Scout and Mario. This has made my life so much easier, car seats! They both love to go with me when I go somewhere but were jumping all around the car. So I found these car seats and there great! https://snoozerpetproducts.com/product/snoozer-lookout-i-dog-car-seat/ The company is Snoozer and the seats are called the lookout seats. The dogs love them. This is not a sponsor post. I just found these there wonderful and wanted to share this with you! The company offers free shipping and I got them in a few days after ordering.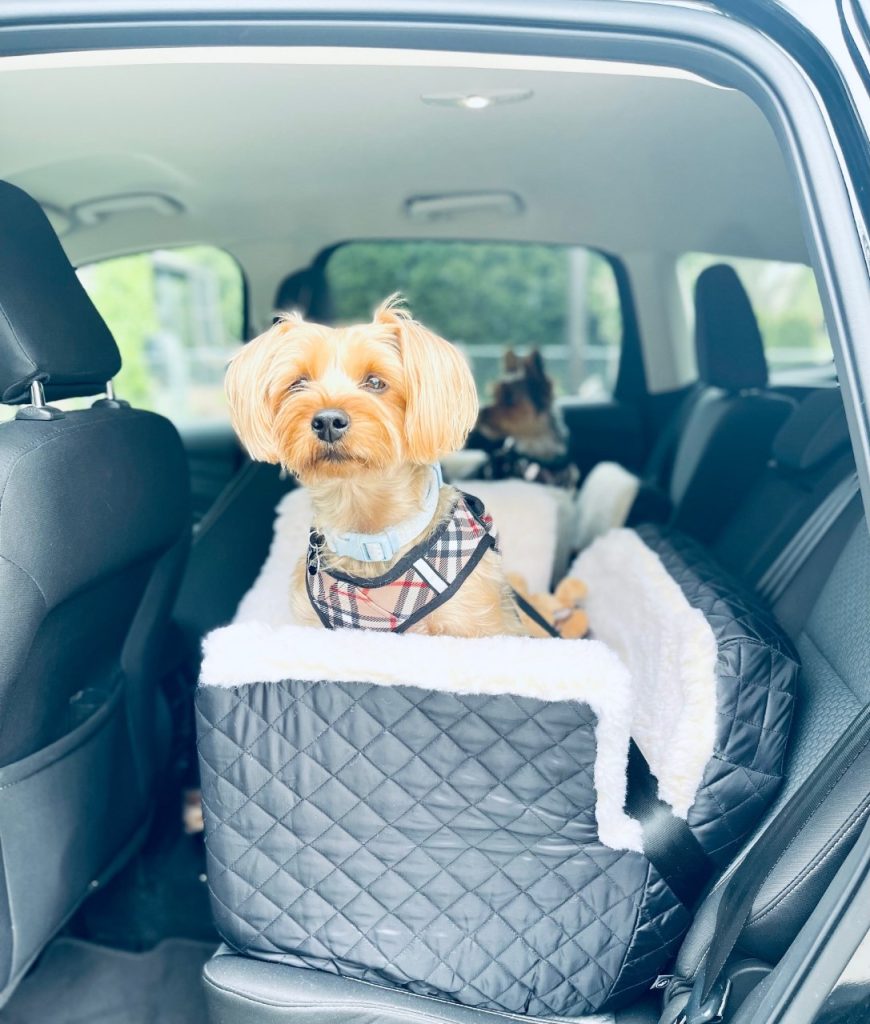 So I'm off to wallpaper!
Thank you for stopping back by The Saturday Scoop 25!!!!
Wishing you the best weekend!
Oh my goodness I shared with you last week that I was doing some updating to my master bedroom. I shared the wallpaper I was using for an accent wall. Well on the website that I purchased the wallpaper from it shows you how to measure. I followed it exactly! So when Mr. Fix it decided to help me, well of course you know how this goes! He gets out the measuring tapes, the level bar, and a big metal ruler! He spends I think like two hours measuring! We cut all the wallpaper according to his measurements and I was short wallpaper! This is only for one wall! I had to order 2 more rolls that's how off I was on the measurements! The two rolls came in yesterday so this is what were doing this weekend! I must have heard measure twice and cut once so many times!