Do You Want To Know The Decorating Trends For 2023
Do you want to know the decorating trends for 2023? Then keep reading because I have the decorating scoop for you! We all know trends come and go! It seems as soon as you have your home all decorated with the hottest and newest the trend changes! It's hard to keep up with trends and especially with the age of social media! We see the newest and greatest decor and want to have it all!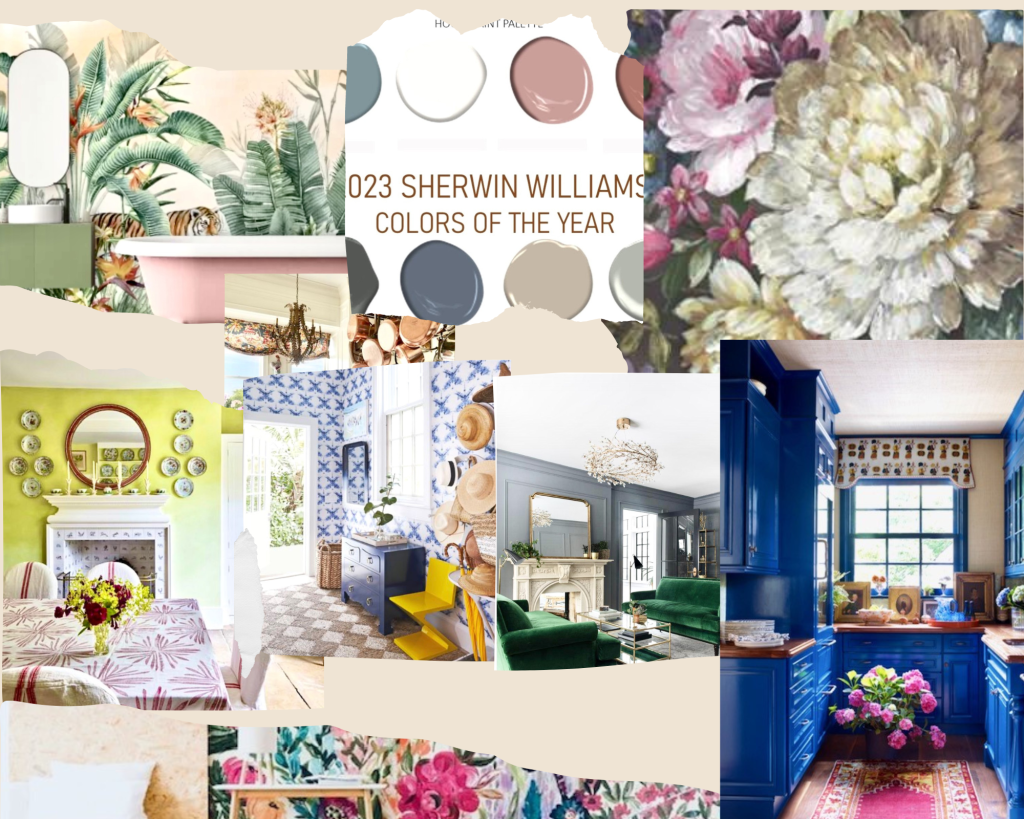 But first let's talk about what design trends are out for 2023!
Design Trends That Are Out For 2023
The all white sterile kitchen trend is out! Minimalist kitchen with not an item out on the counters, out! A kitchen with shiny glossy cabinets, non marbling counters, and all white or gray, it's out too!
All white and grey interiors are out, what! Oh no how can this be! No greige either, this trend is out for 2023! Yep this is what the designers are saying no more all one color rooms for 2023! Color décor in all the same color is a no no for 2023!
Open floor plan design, is no longer a trend in 2023, it's changing! After the last few years the pandemic solidified the need for some boundaries in our homes. I have always liked rooms to have some separation, happy to say 2023 is seeing this new trend as well!
The Modern Farmhouse style it's over as of last year, that trend is out! When a trend becomes oversaturated it often fades away.
Mid Century Modern has reached its peak, it became oversaturated as well! We will be seeing less minimalist design and more layers! Ya for layers in 2023!
Black hardware is a thing of the past and not in for 2023!
It sounds like any style that is sterile, all one color, oversaturated will not be on trend this year!
So now do you want to know the decorating trends for 2023!!!!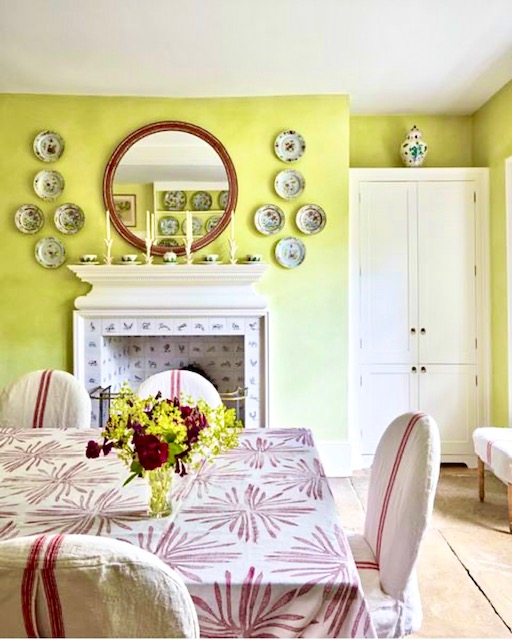 Do You Want To Know The Decorating Trends For 2023
Oh good it's so exciting! The decorating trends for 2023 this you'll want to know!
Beautiful and timeless decorating will be gracing our homes this season! More structured design such as moldings, straight lines along with some curves, hurray!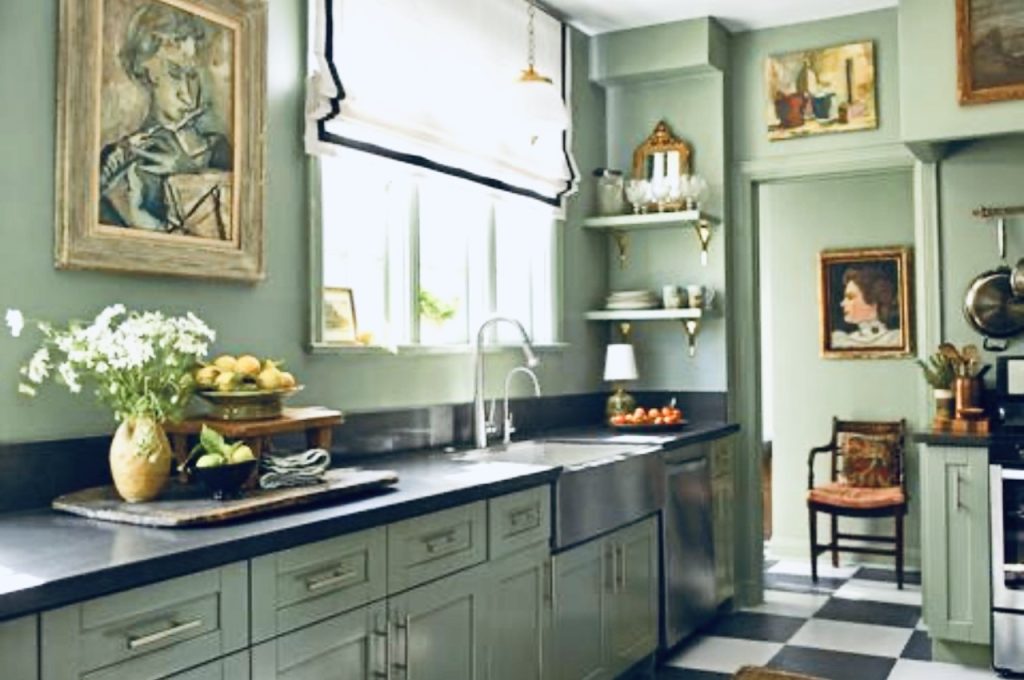 Kitchens are warm in 2023 with painted cabinets in warmer tones! Counters with lot's of bowls, plants, spices, and lamps in the kitchen too!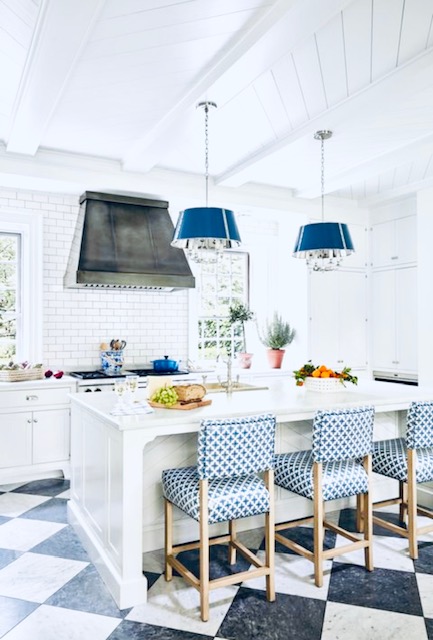 Warmer paint colors are on trend for 2023! It's all about making our homes cozy and inviting as we spend more time at home. Layers, textures, mixed material patinas are the trend for 2023. We'll be seeing more pleats, scallops, and tailoring as well!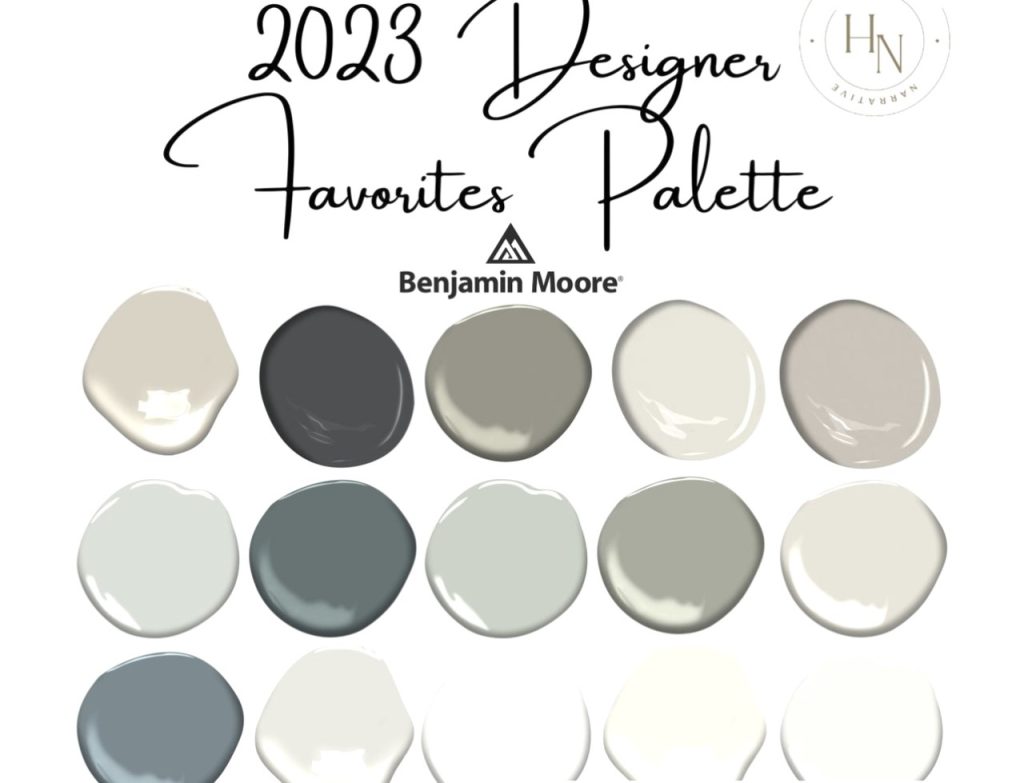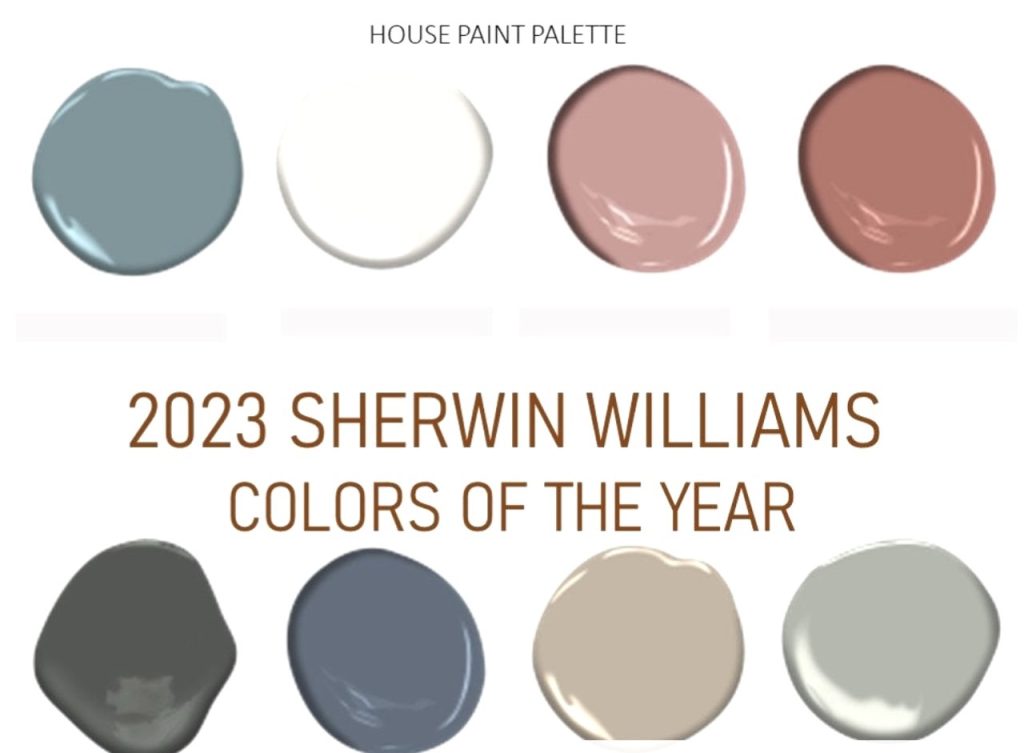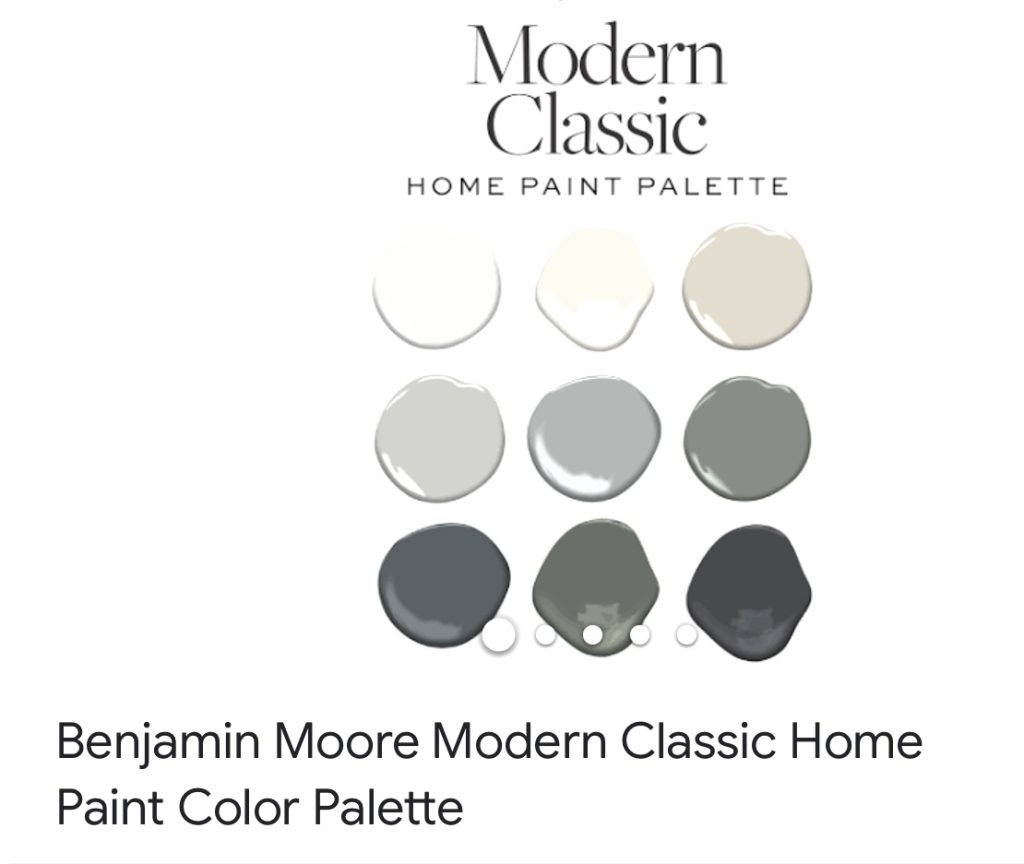 The trend for 2023 is not about copying someone else's style. It's about being original to yourself. Your home should feel safe, comfortable, and represent you and your family. A home should be decorate with items you love and make you feel happy that's what's on trend!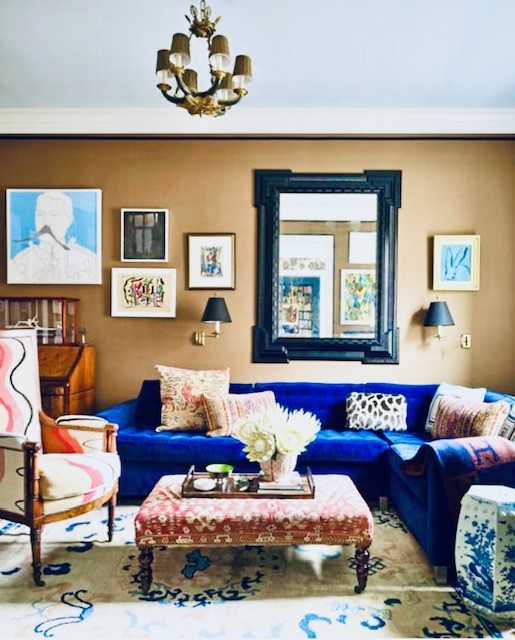 Decorating with wallpaper is back!!! I'm so happy I love wallpaper! If you look at some of the popular magazines the décor is reminiscent of the 1960 and 1970's. The year of 2023 will see décor aesthetic with simple shapes, clean lines, emphasis on the functionality of the home. Flares of luxury through out the home will be the new trend!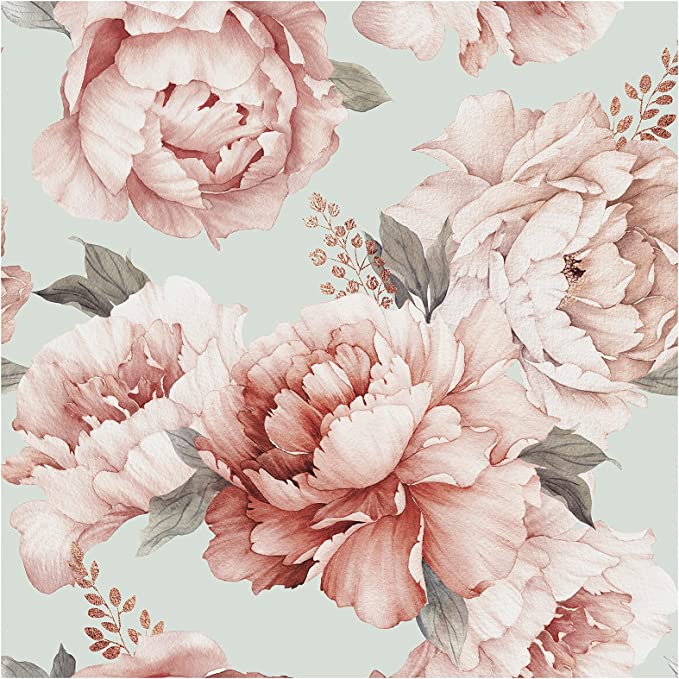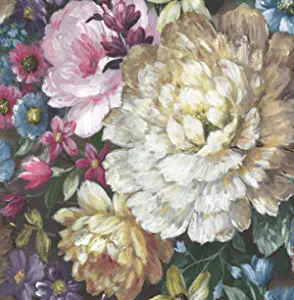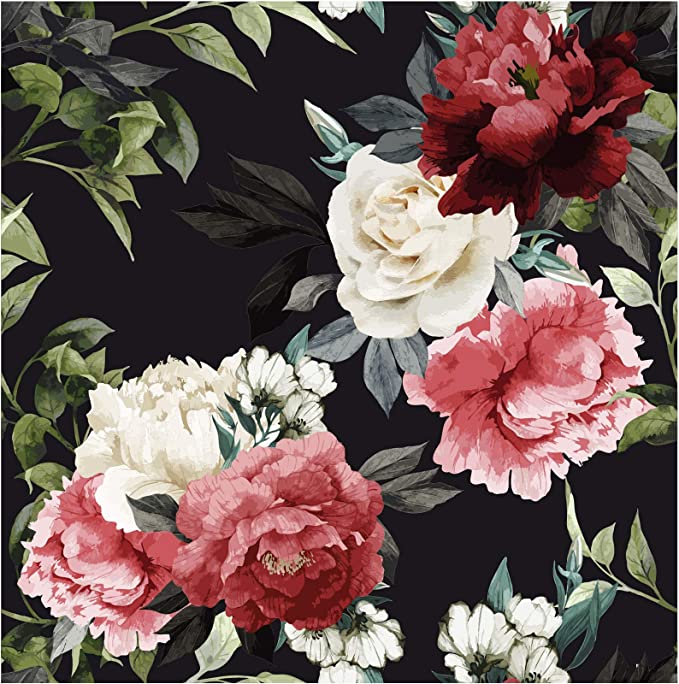 Vintage and antiques are mixed in with new décor for 2023! I love vintage! Traditional is back too with family heirlooms added in to create an eclectic décor!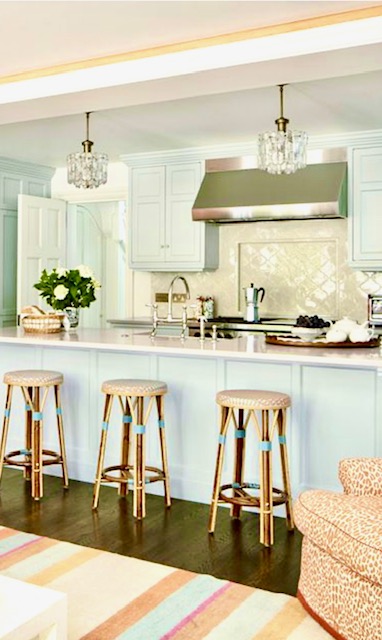 Green is still popular this year as is blush rose but ultramarine blue is ever popular for 2023! Buying second hand, dry flowers, plants and plant prints are all the trend for 2023! Painted floors are very trendy this year as well as natural flooring.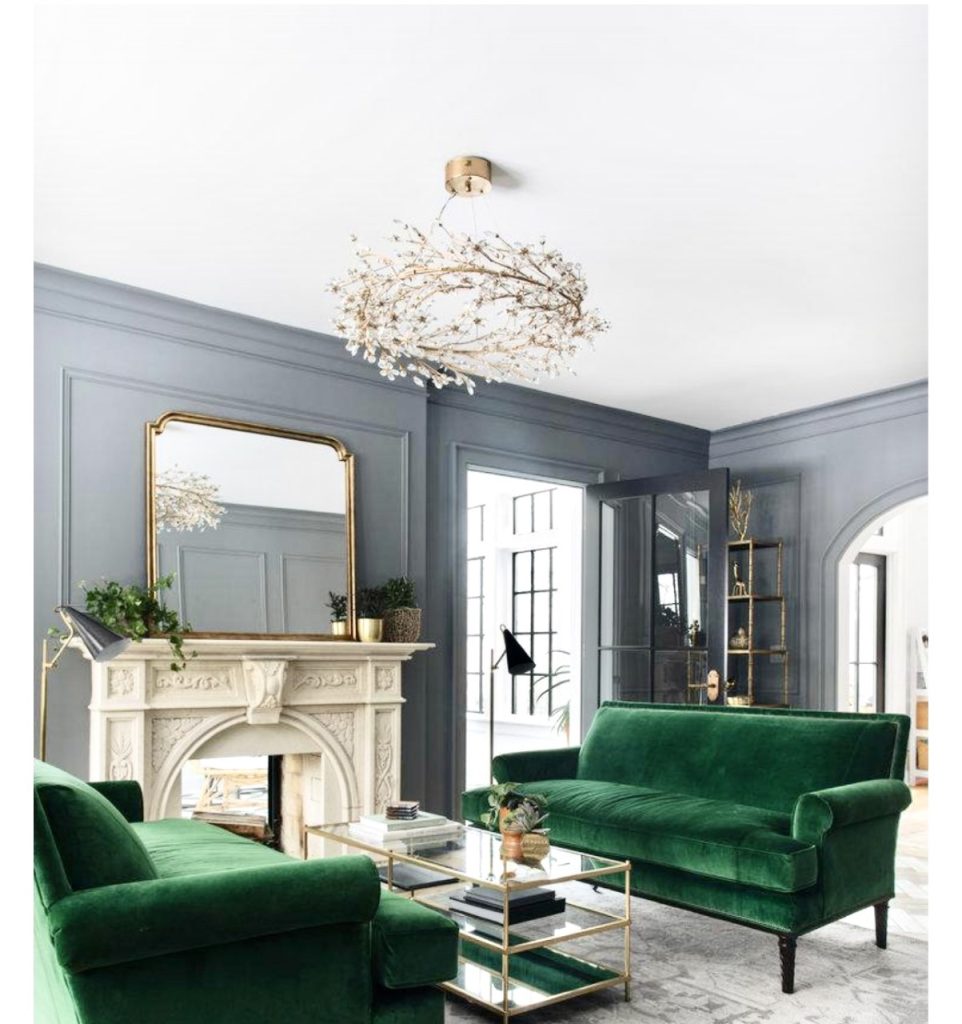 Textured walls, color painted ceilings, and interesting lighting are all in the décor for this year! Rattan is back in a big way with lighting fixtures, chairs, and area rugs!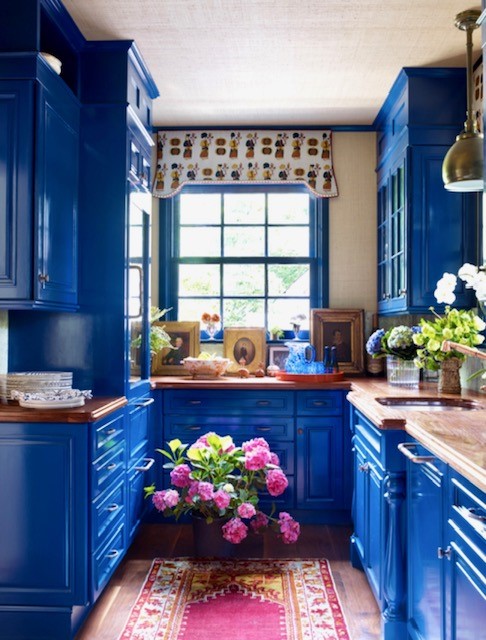 Home offices are in for 2023 as long as they harmonize with the rest of the décor!
The Grand millennial style is still around for 2023! This granny chic decorating trend sounds like almost anything goes as long as you follow some guidelines!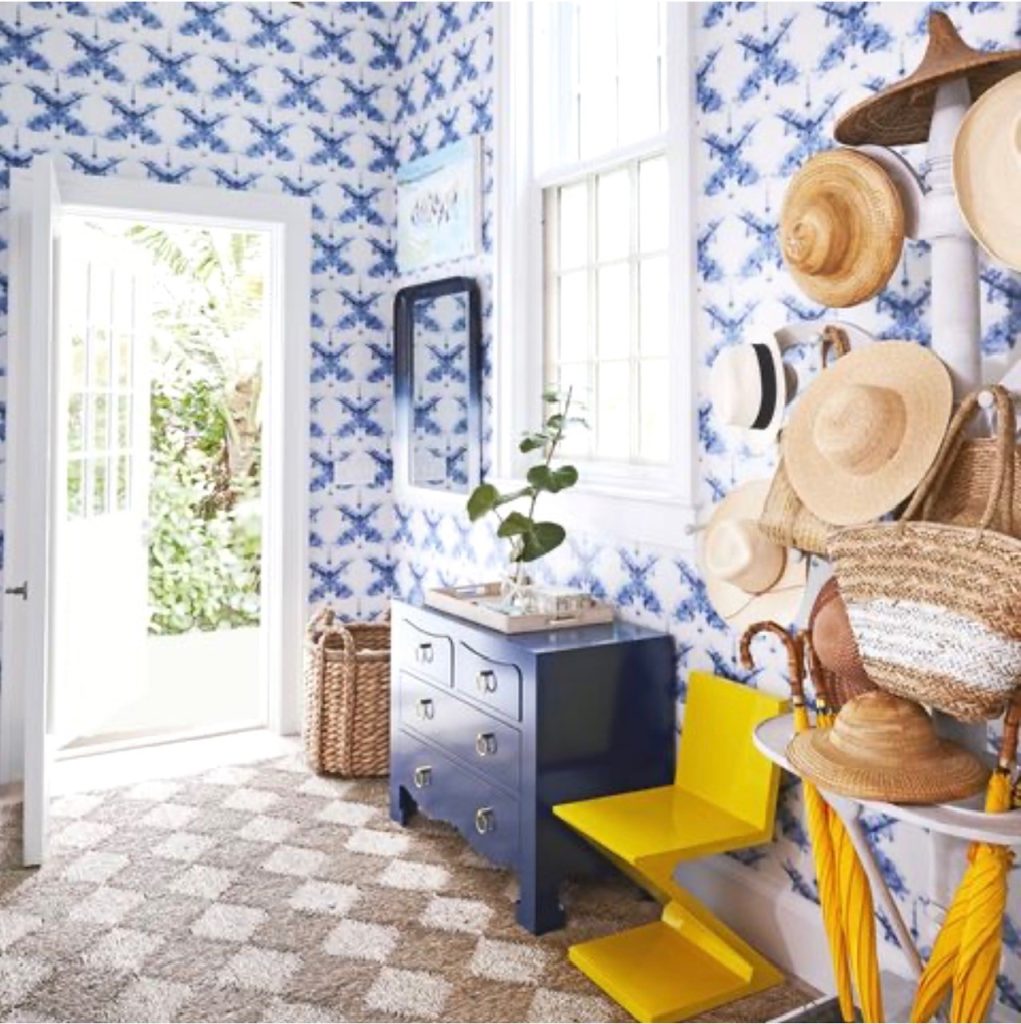 So many design trends to follow in 2023. It can get so confusing, if you let it, but don't! I believe you should have fun with design. Decorate your home for you. A home should be a place to feel safe, and cozy a place you love to just be!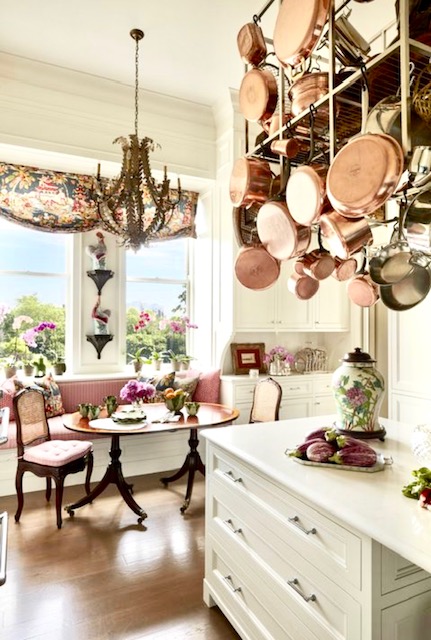 Your decorating trend should be what you are most comfortable with because we know trends come and go!
So let's have fun this year of 2023 and decorate our homes to make us happy!!!
Amazon is a great place to purchase decorating items https://www.amazon.com/b?tag=houseofmar6-20&linkCode=ur1&node=5622719011
Have Fun!!!!