Oh it's starting to get real!!!
The pantry organization ideas are coming together!!! I'm still trying to do something with the doors! Mr fix-it is working on a plan he told me!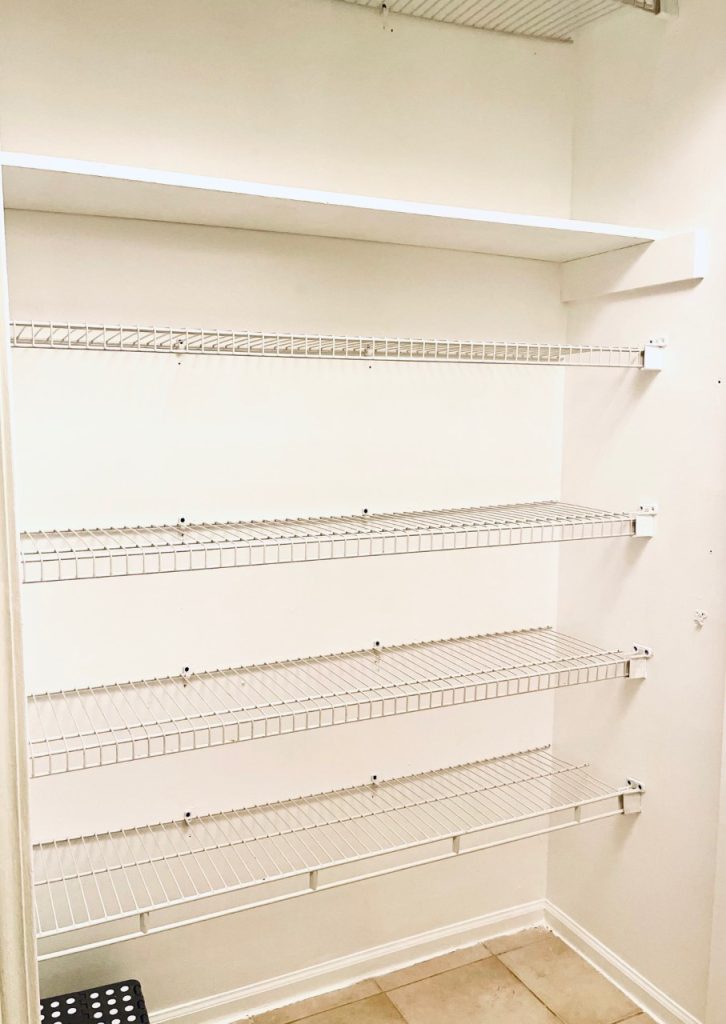 I just want it all done!
Spice Racks and Jar's
I have two more little shelves for the spice's arriving any day! We could only use a certain size because of how narrow our space is.
These little shelves will get painted because they're more of an off white.
Three shelves are being added together to look like one. I couldn't find just one shelf in the size I needed so I'm using three of them. This will create the look I want!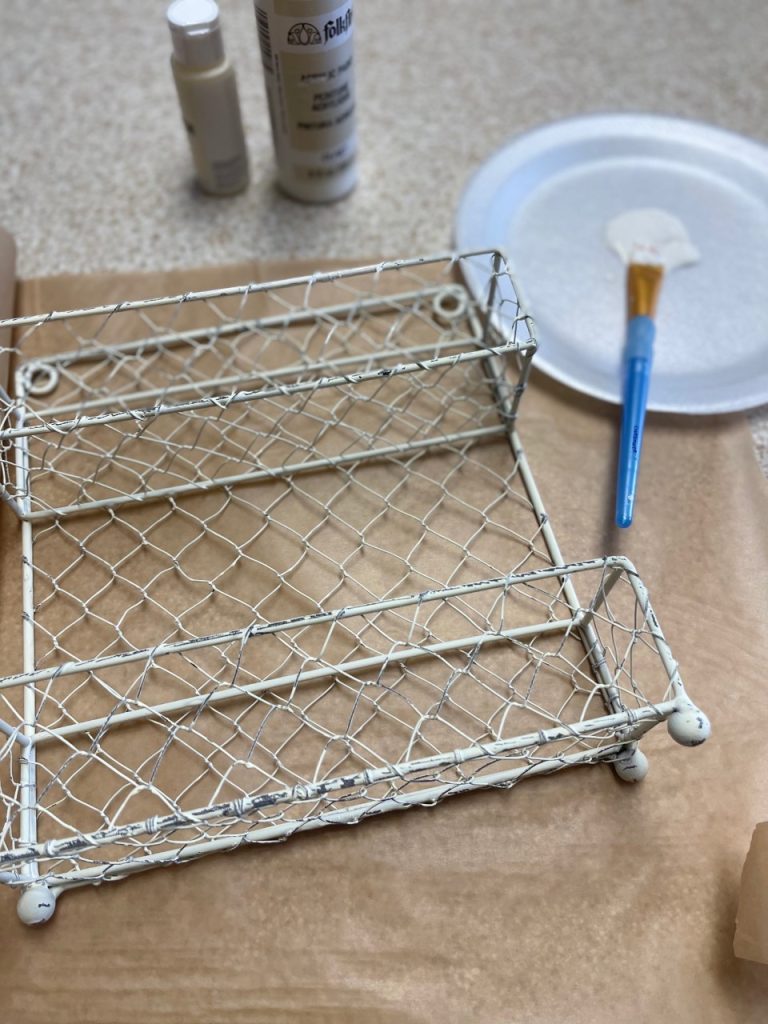 The spice jars I've had, but I found these on Amazon https://amzn.to/34LRoIx they come with the labels and a magic marker!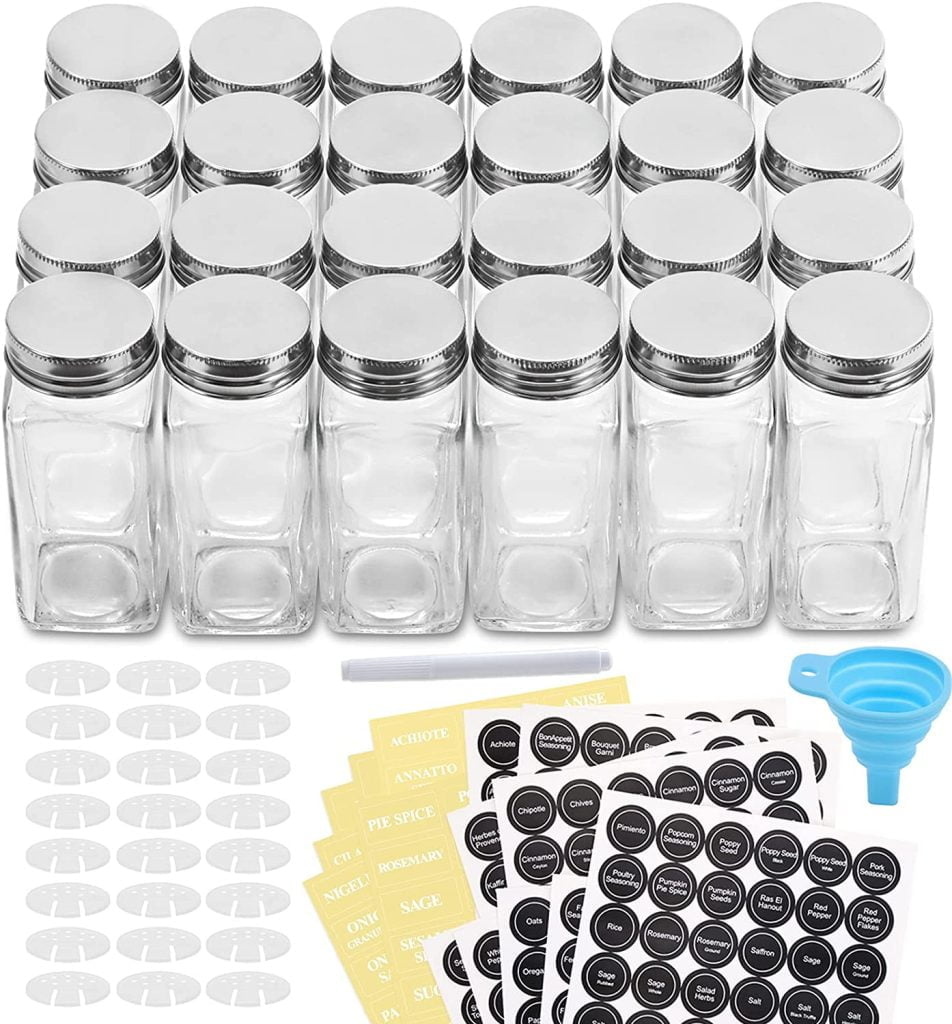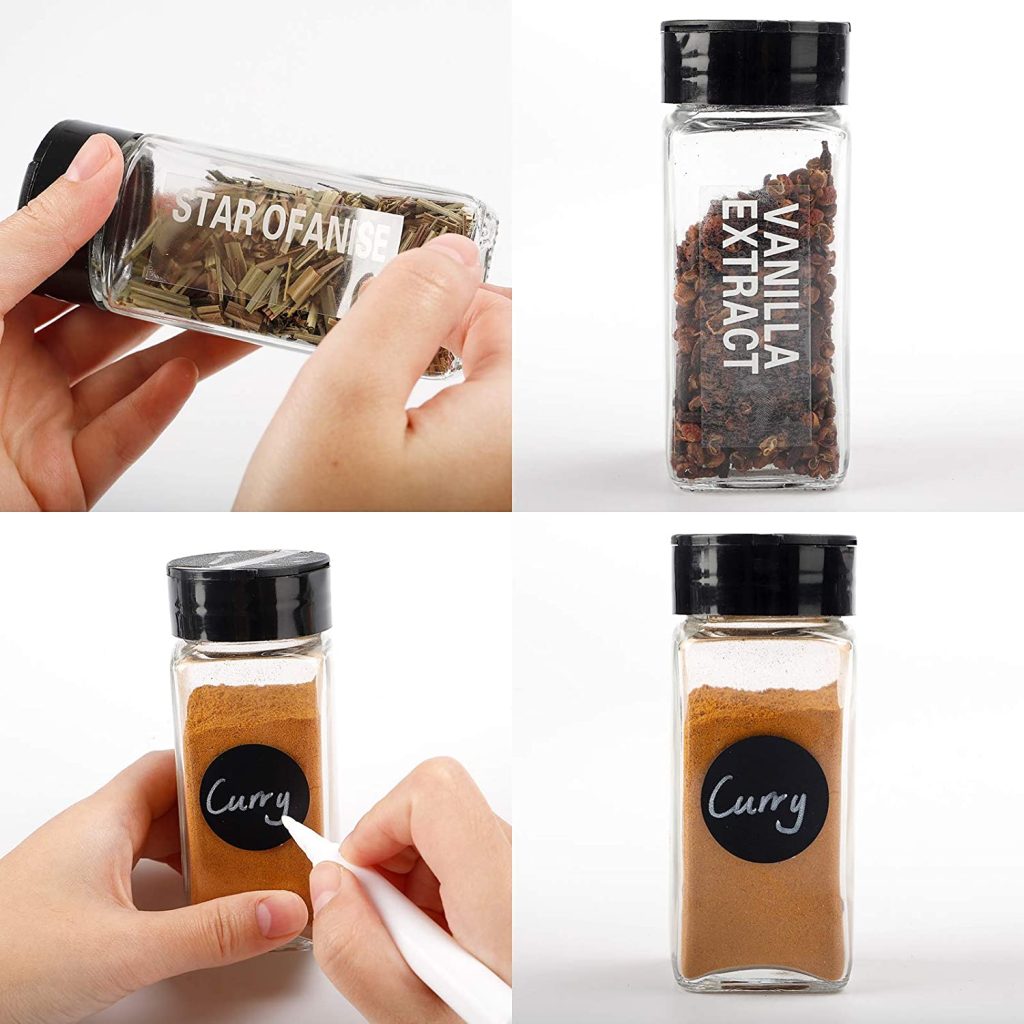 Storage Containers
The storage containers all came with the labels and a marker to label each item. I also wrote the date of items on the bottom of the containers. I used a little tag that I ordered separately. This way I'll know expiration dates.
Planning
Before I even began my pantry organization ideas I did some homework. I read, what we're the best containers to use in a pantry. My thoughts were, I need to keep food fresh and dry. Here's a good read on what works best for dry food storage. https://www.allrecipes.com/longform/best-dry-food-storage-containers/ I wanted organizers that were BPA-free plastic, air tight, and aesthetically appealing. These are my favorite https://amzn.to/3B73sA0 There air tight, look nice, come with labels & pen, and wash up great! Amazon is where I found these.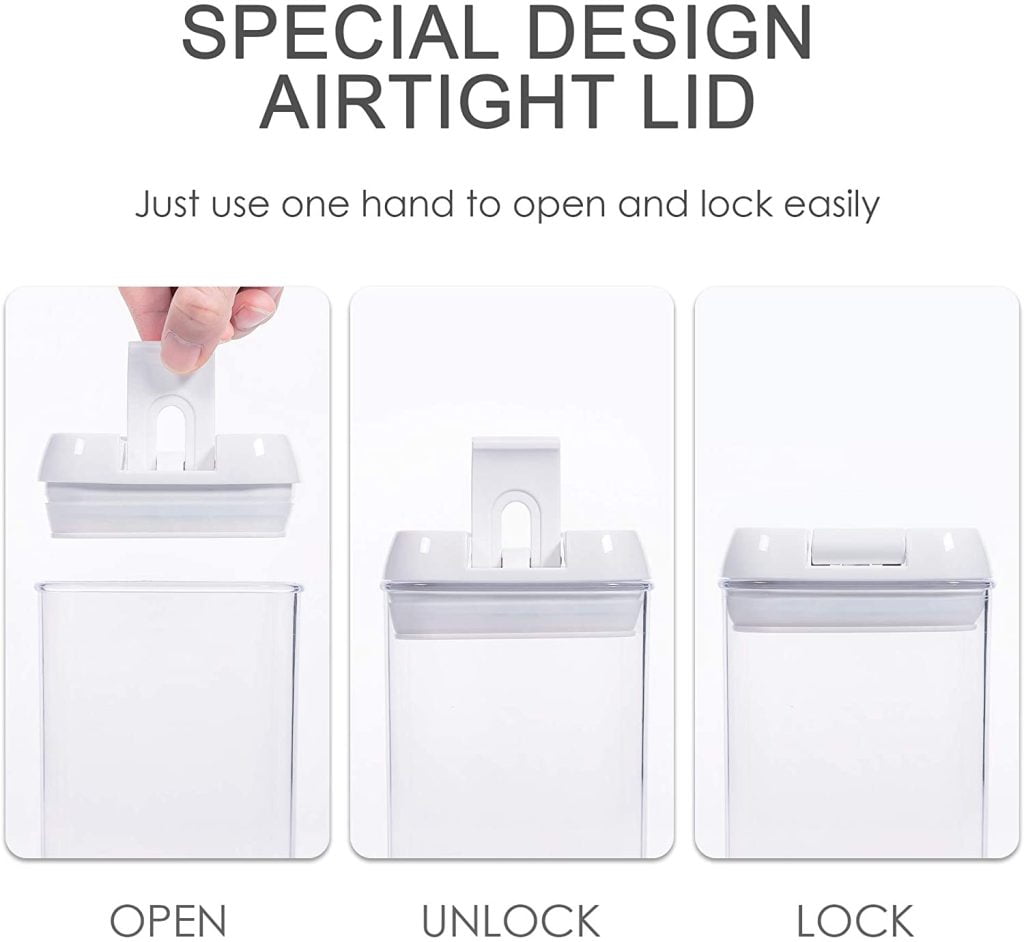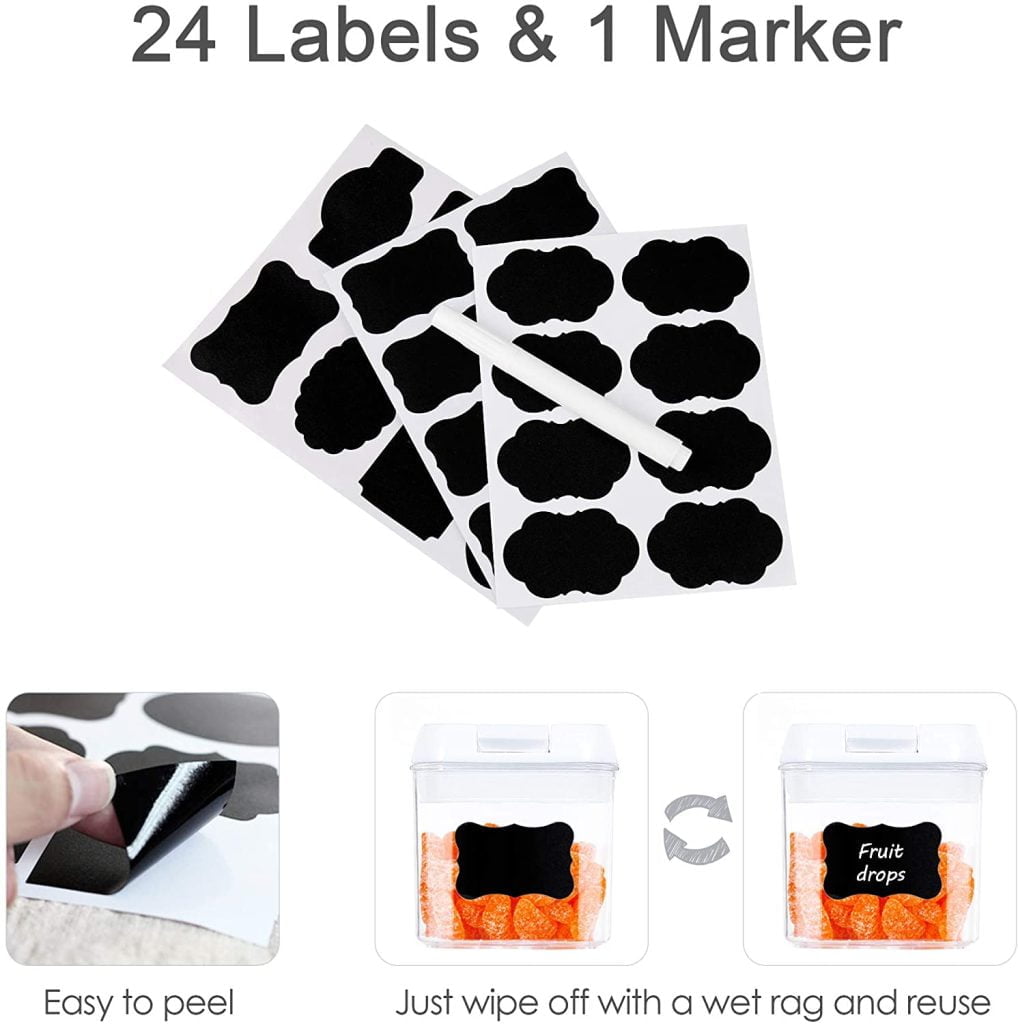 There were many reviews saying glass containers with stainless steel lids were best. I used a few glass containers, but in my home that may be problem, Lol! I did find these on Amazon https://amzn.to/3GKnXE4
Measurements
I also did a lot of measuring to make sure the containers would fit on my shelves. Such as how high the cereal containers were, the pasta containers, containers for dried beans etc. This is very important. When ordering I checked each item's measurement in the product information description, this was so helpful!
How many containers does one need
How many storage containers does one need! I figured out how many cereal boxes we usually had, different pastas, rice and dry goods I use. I cook and bake a lot, so I needed containers for the different flours and sugars I use for baking. Also for the ingredients I use in my cooking and baking such as chocolate chips, dried cherries etc. I really like to have these items on hand. The container store has a great tutorial sharing ideas and what is need to have a functioning pantry. The tutorial even shares great ideas how to arrange your pantry. Here's the link https://www.containerstore.com/organization-projects/kitchen/project/how-organize-pantry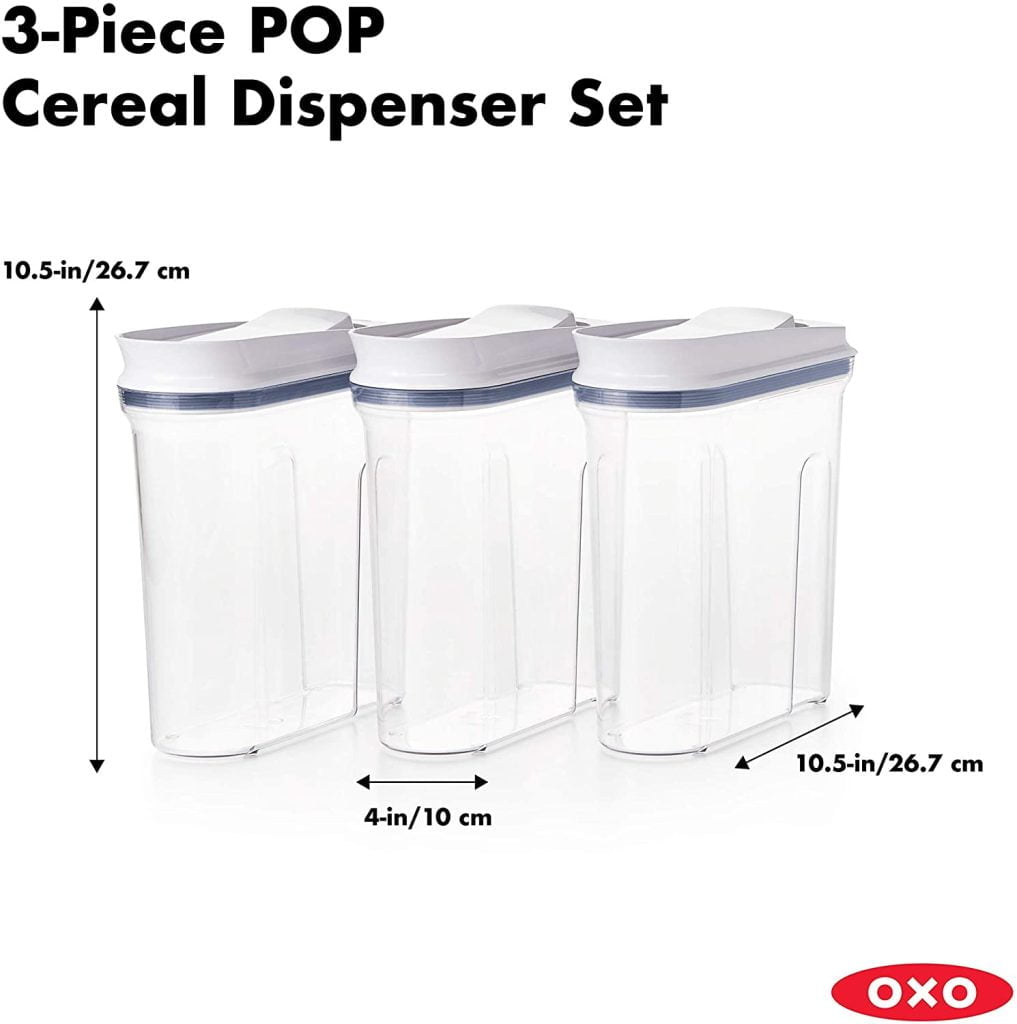 I also have containers for cookies! This is the container my kids go to first when they visit! Sometimes there's homemade cookies and sometimes there's store bought! But there's always cookies!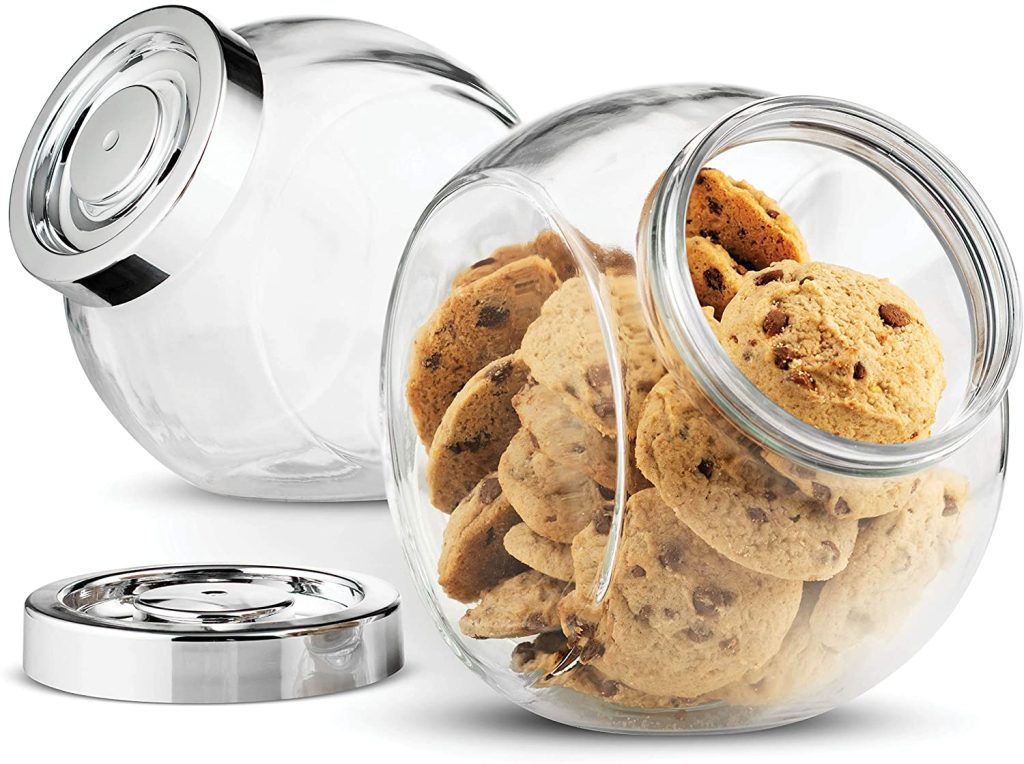 Preparing your pantry
I did a big pantry clean out and I mean big! I could not believe the items I had, I actually found a few items from 2018! Oh but this is the not the worse of it! I found a king dong cupcake in the wicker basket with the cook books. Someone it seems was saving it for themself. It was hard as a rock and it was over 10 years old! I know this because I stop buying items like that over 10 years ago!
If you read last weeks The Saturday Scoop I shared a before picture of the pantry! So embarrassing! But I said if I was going to share I would keep it real! Here's the link if you would like to see the before picture of the pantry https://houseofmar.com/wp-admin/post.php?post=4086&action=edit
Cleaning the Pantry
I cleaned the pantry with soap and water, dawn dish soap works wonders! We removed the selves it was easier to paint the pantry. I cleaned the shelves in the bathtub and let them dry in the shower.
We then painted the pantry with two coats of Sherwin Williams paint, a simple white! Once it dried we put the shelves back up and started to fill the containers and arrange the pantry!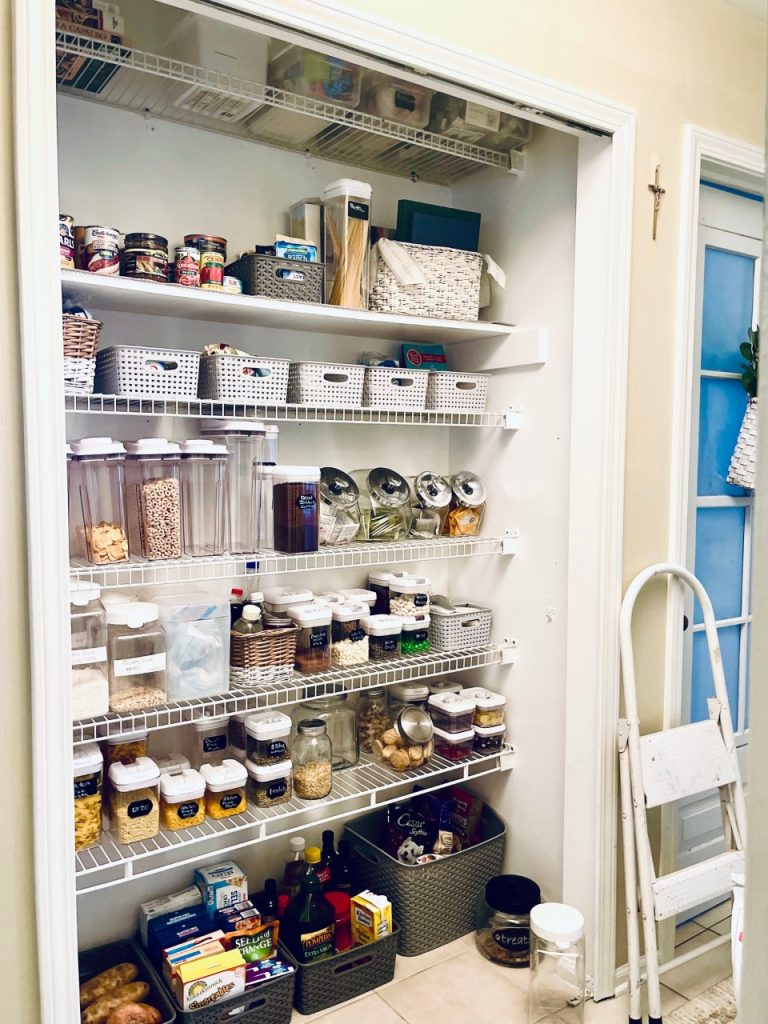 A few tips to get started
: Clean out and discard out of date items
: Donate any good items you don't want
: Remove all items from the pantry
: Use a table and kitchen counters for items
: Use pantry storage containers to replace items neatly
: Group like items such as snacks, sweets, pastas, bake items together
Although this was a project I was dreading I'm so happy I did it! My pantry is much more organized, I can find items easier! When my home is in order I feel so much better!
It really didn't take a whole lot of time to put together. You don't have to order all the containers at once. I order over a few months and once I had all my items I than began organizing. Using items you have at home such as baskets, mason jars, and even the dollar store has some really great containers!
The office/den is coming along too! I will share soon!
Thank you for stopping back by, I hope to catch you on Saturday at The Saturday Scoop!
Items used in the pantry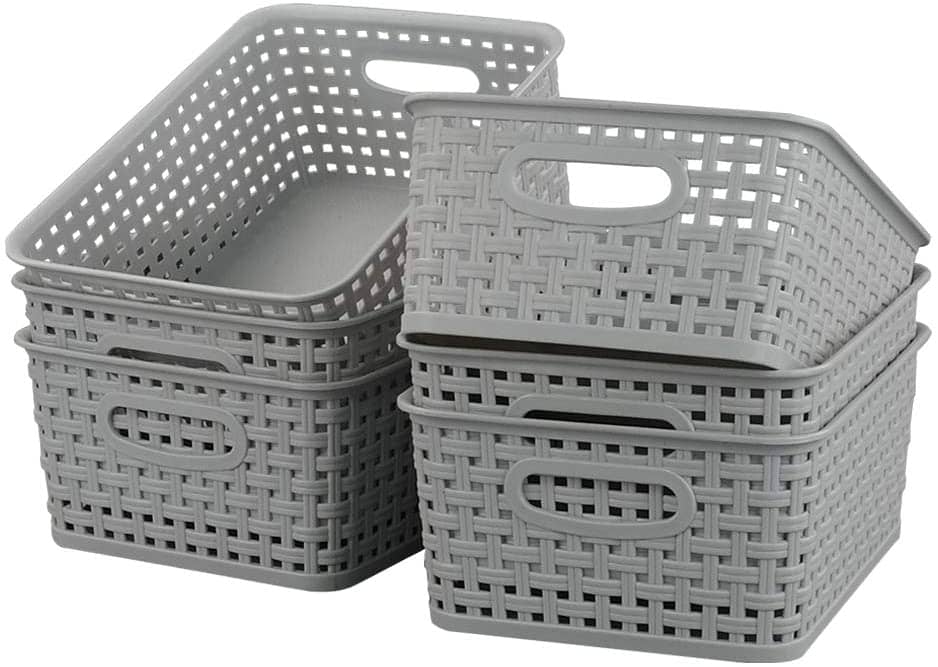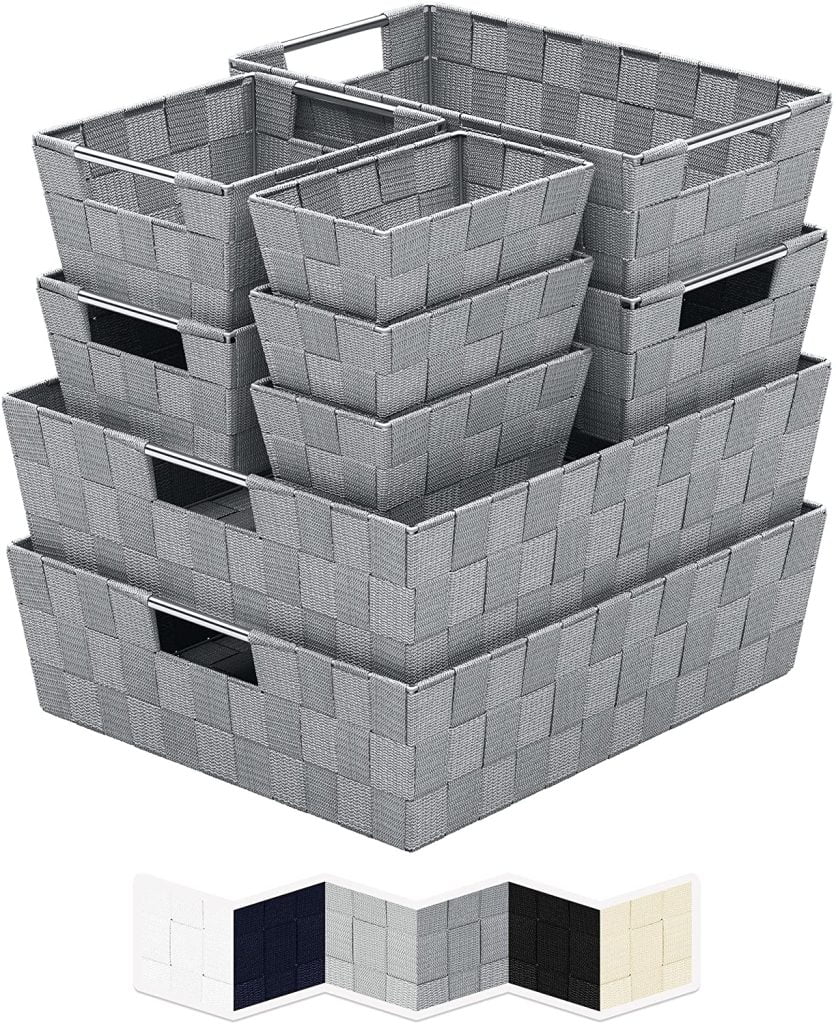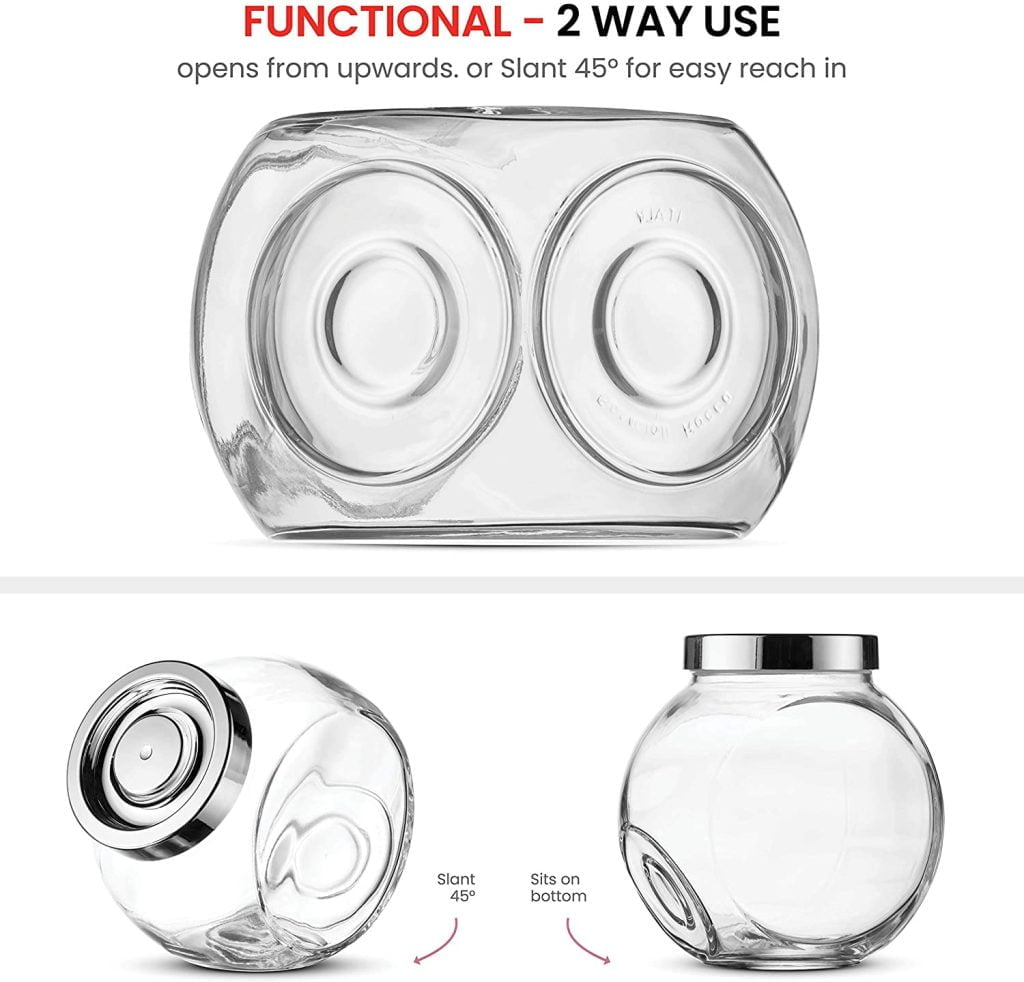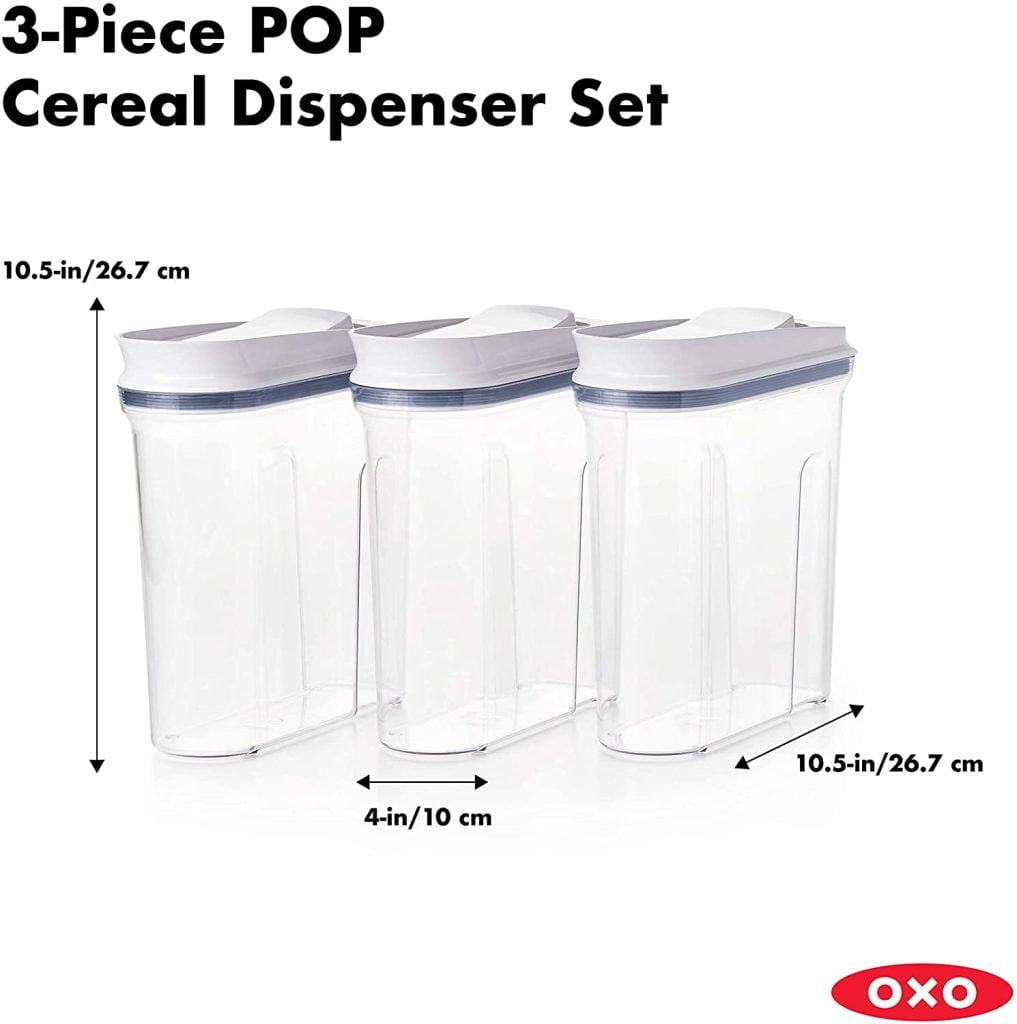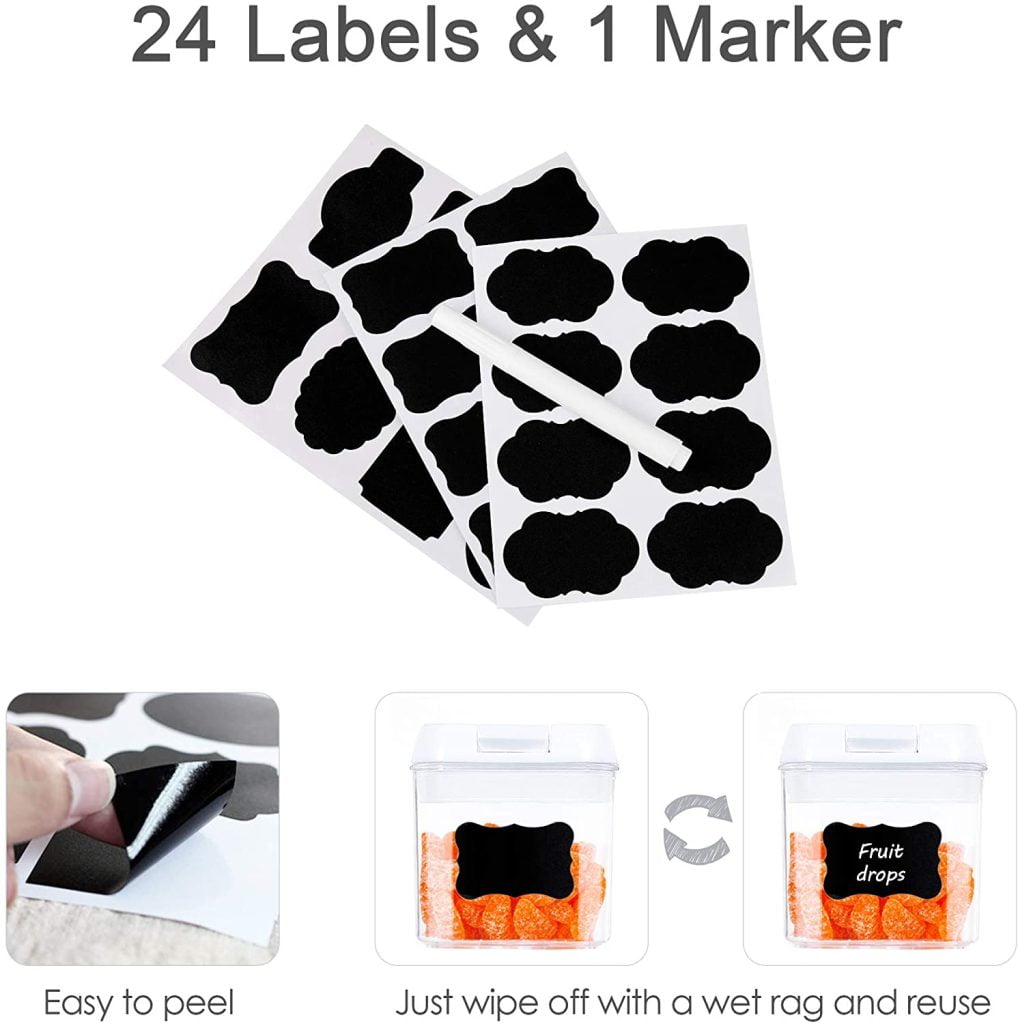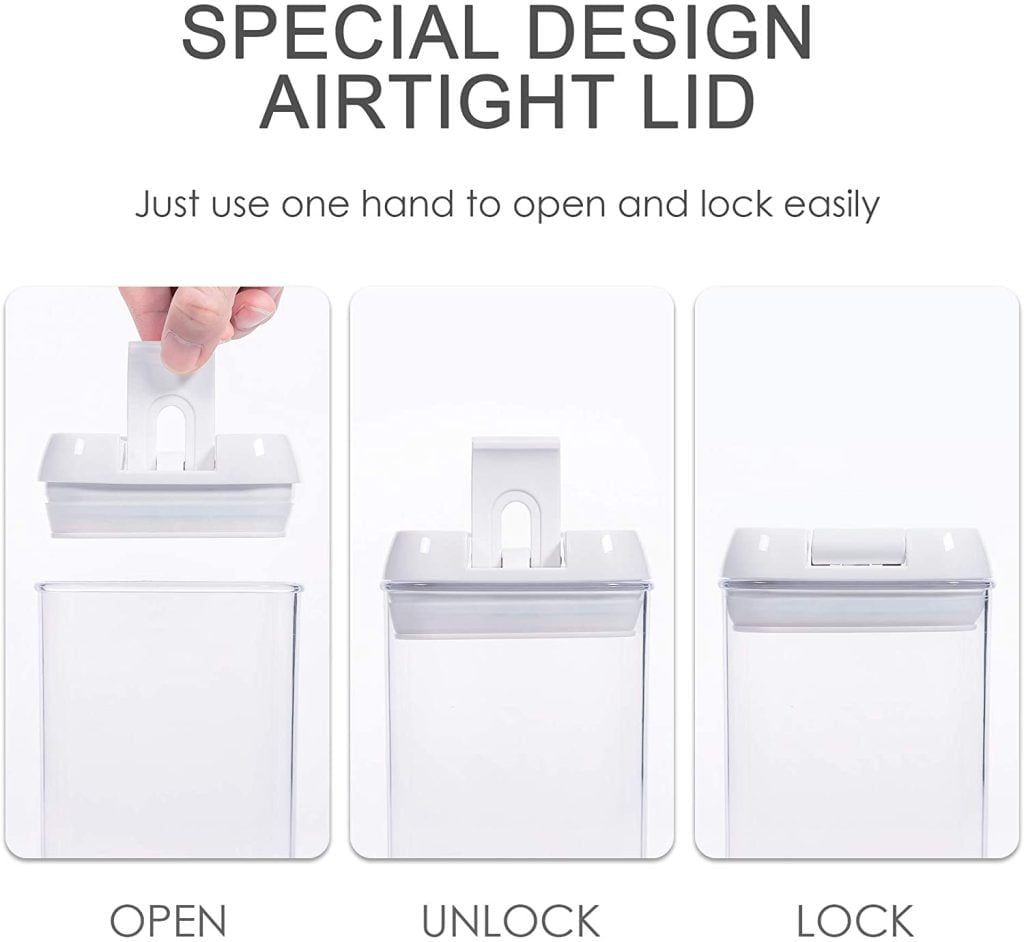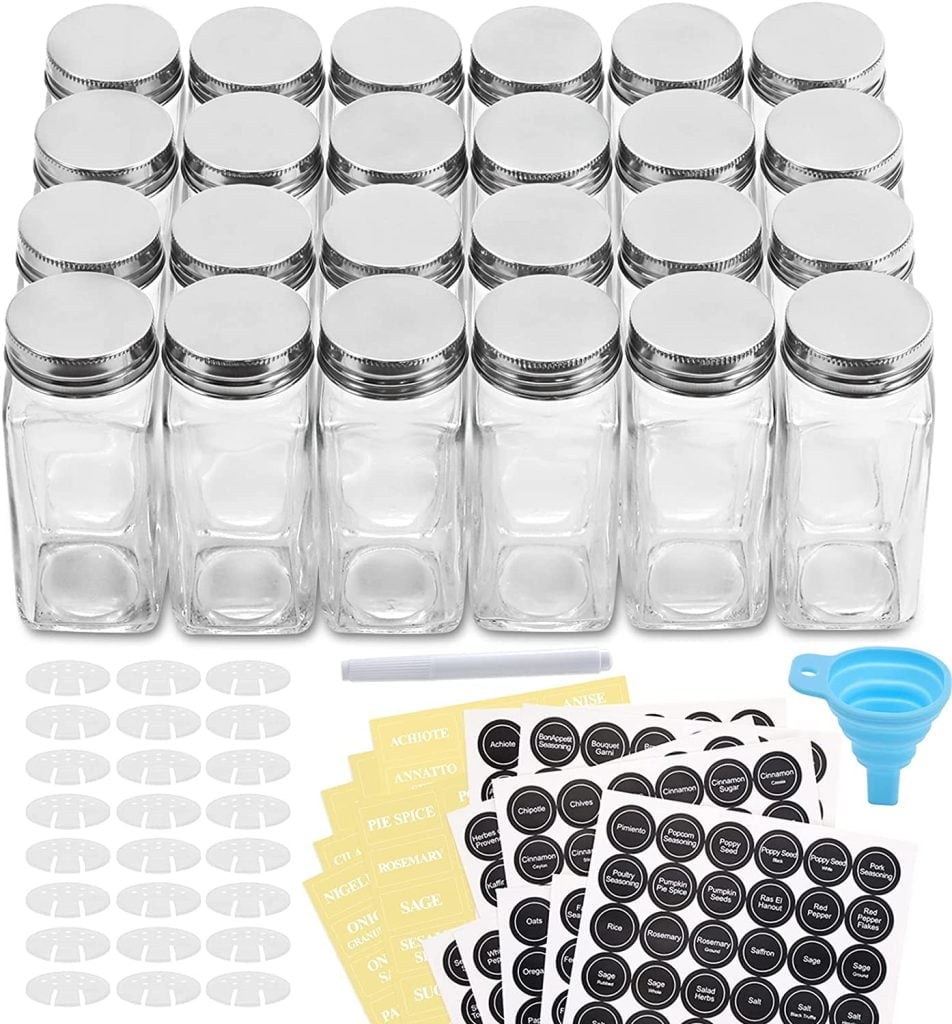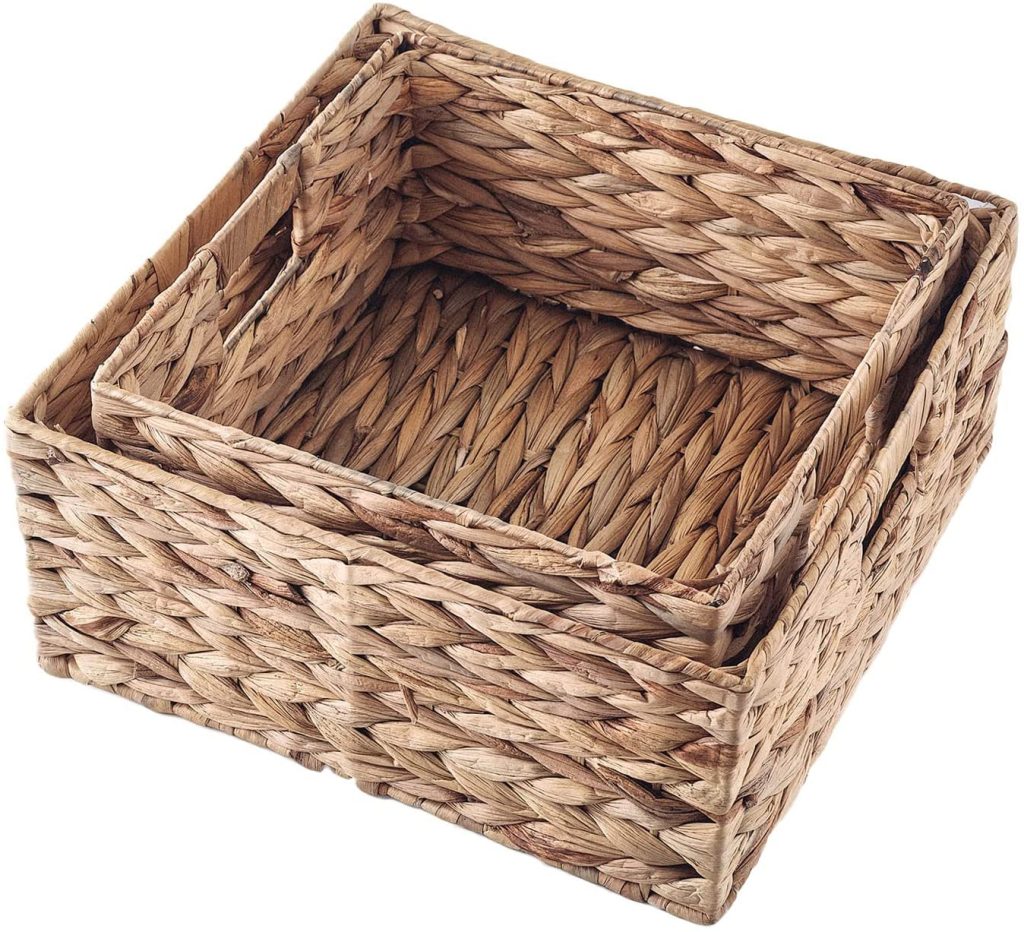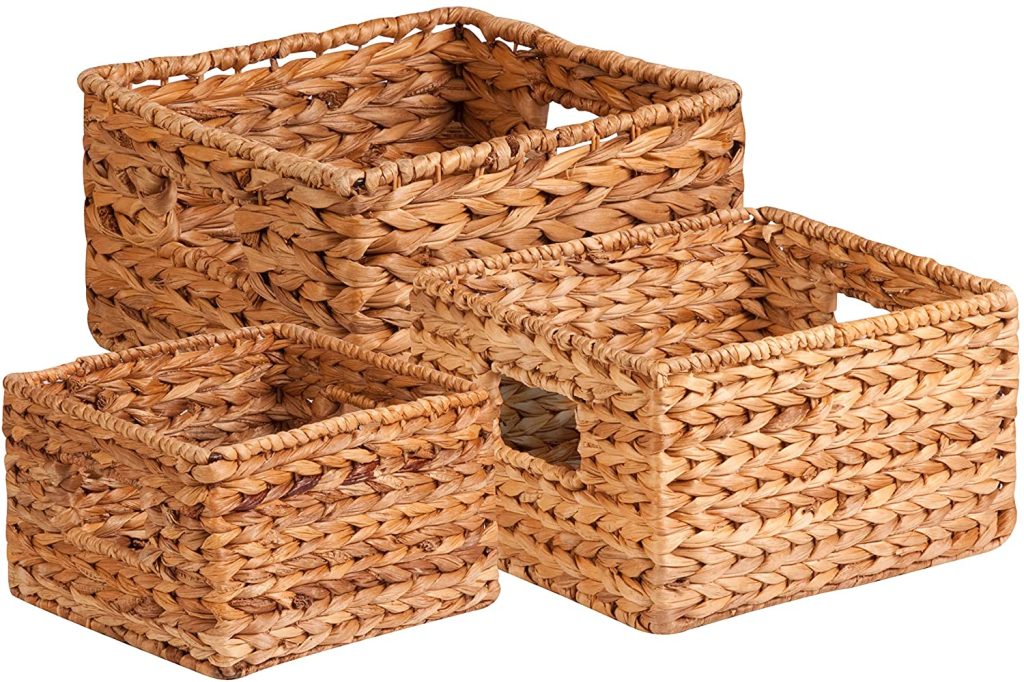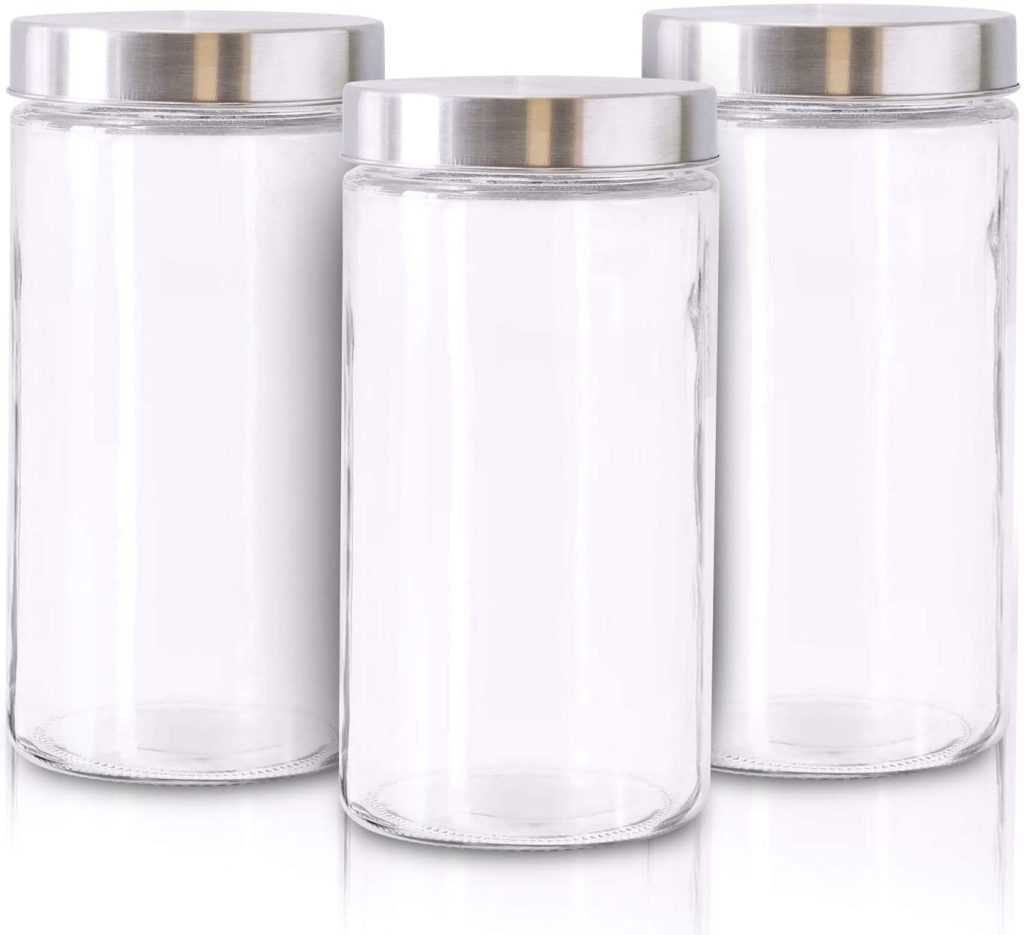 Here is a finished picture of the pantry, I did add a little curtain skirt at the bottom to cover the baskets. I use a tension rod to hang the curtain. I also have my aprons hung on the wall with command hooks and added a bread basket on the top shelf.