Welcome back to The Saturday Scoop 9!!!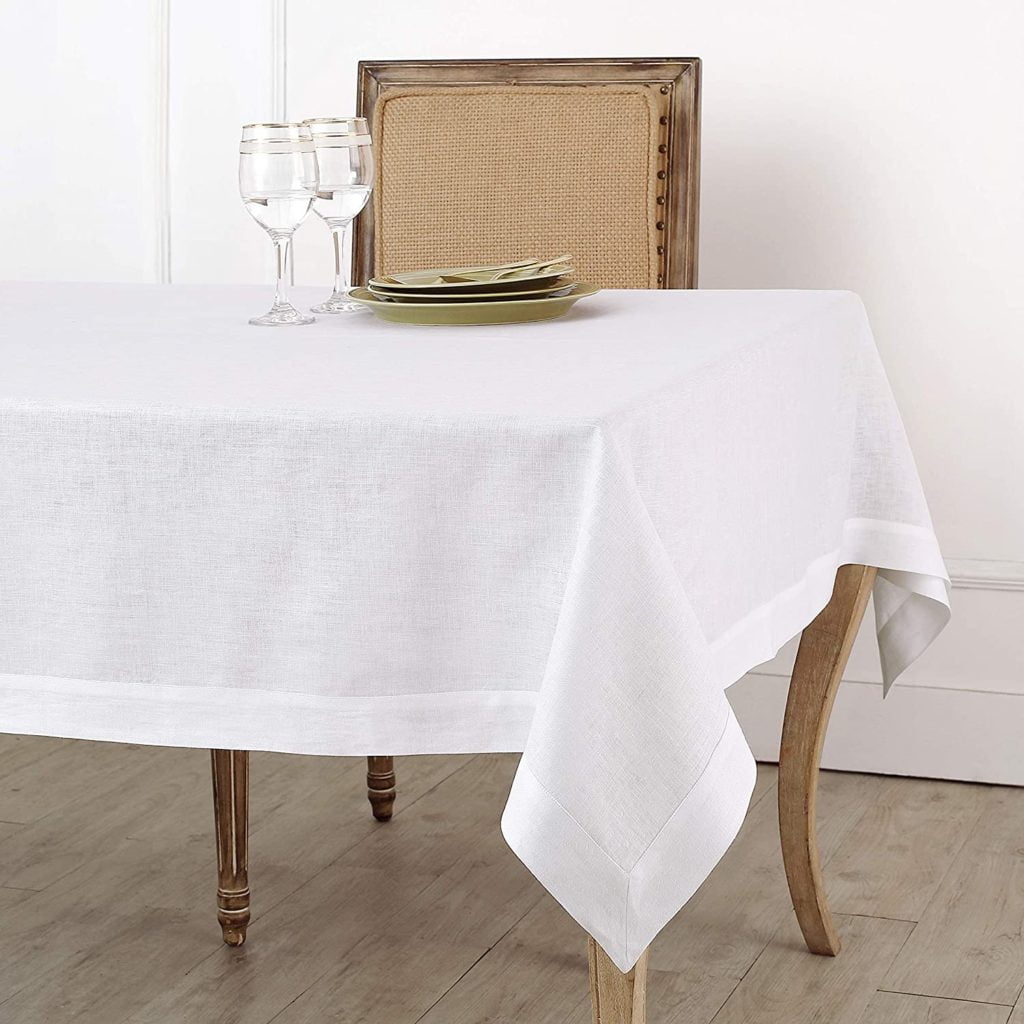 Its Valentine"s Weekend!!!
Happy Valentine!!!
Do you have any plans? We really don't, but we'll have a quiet dinner at home and dessert! It's super bowl weekend too! What a weekend!!!
This week I shared in Instagram stories a little taco recipe for superbowl! It's saved in stories on my Instagram account heres a link https://www.instagram.com/house.of.mar/
But I can share the simple just of it here!
A superbowl fun food!
These little cuties are so fun to put togther and so easy to make!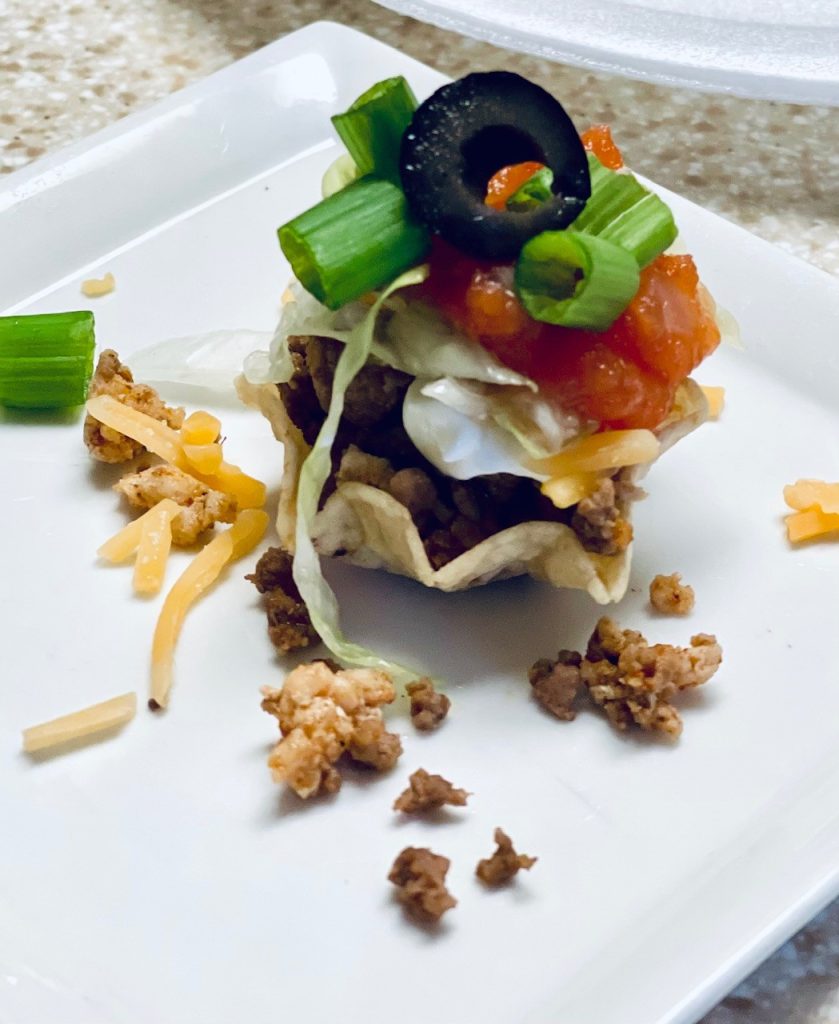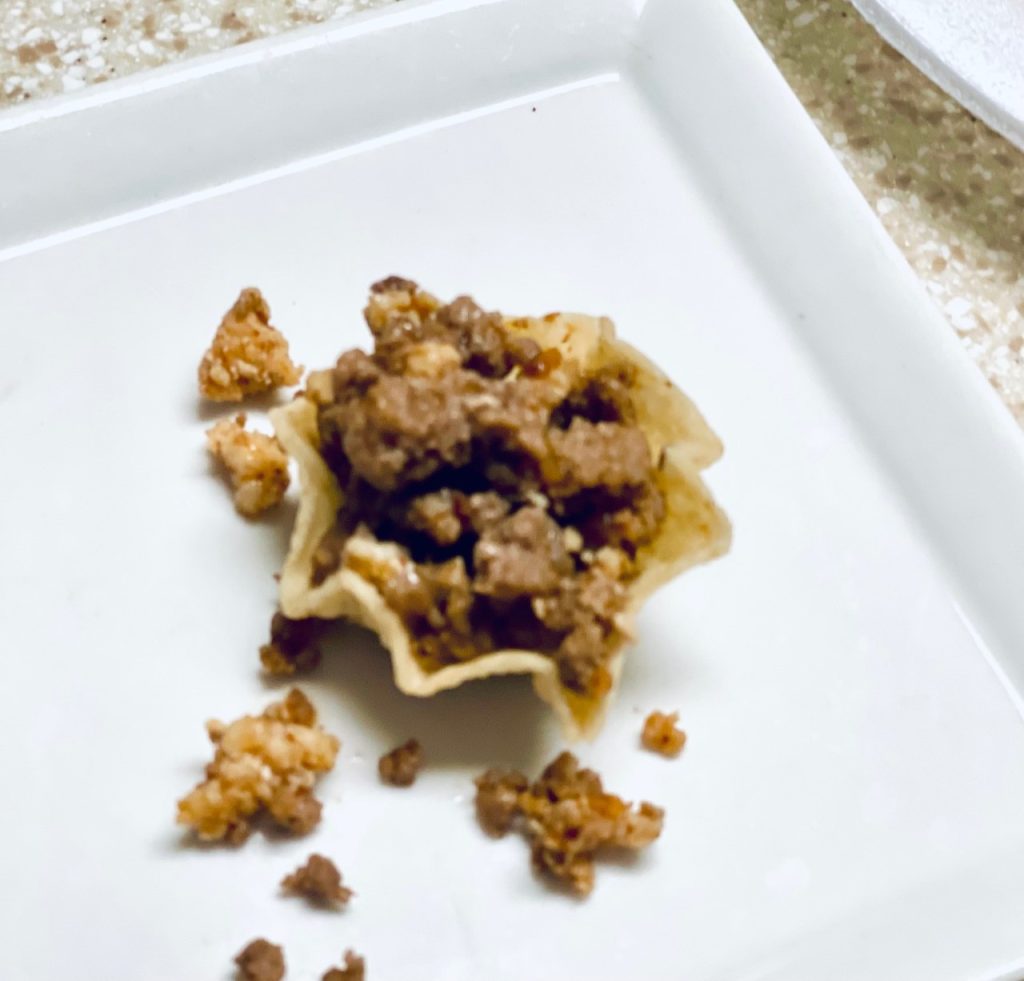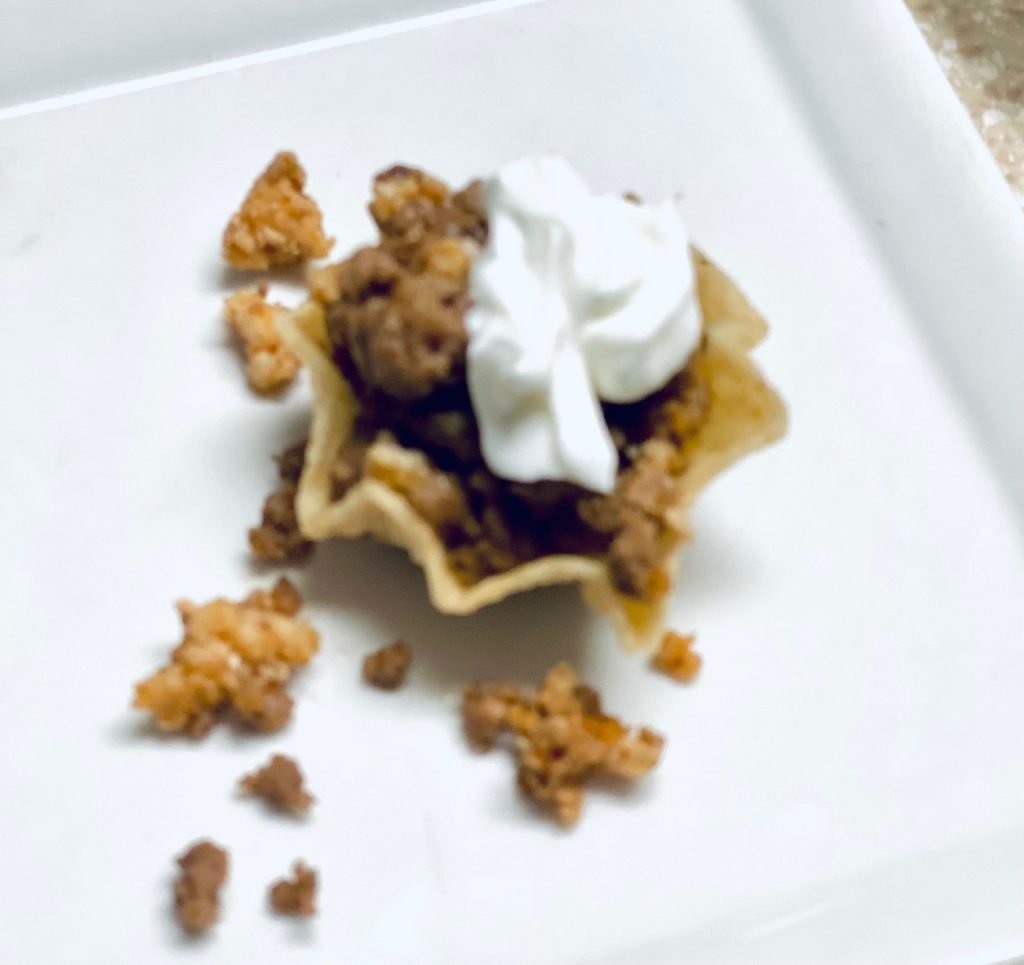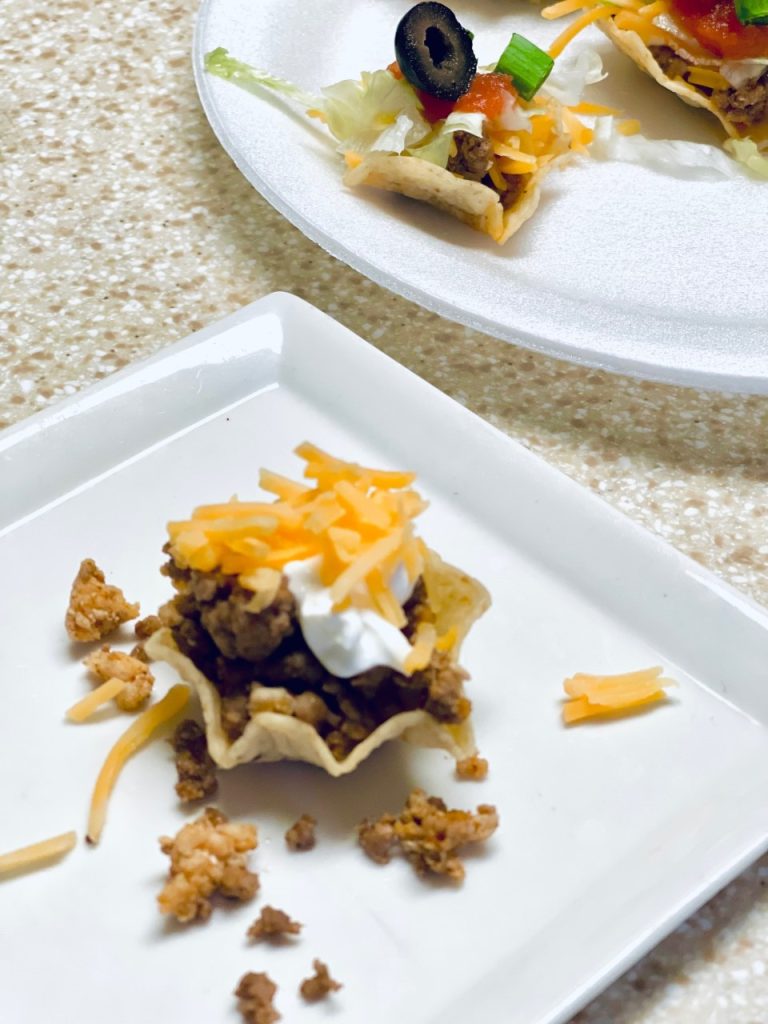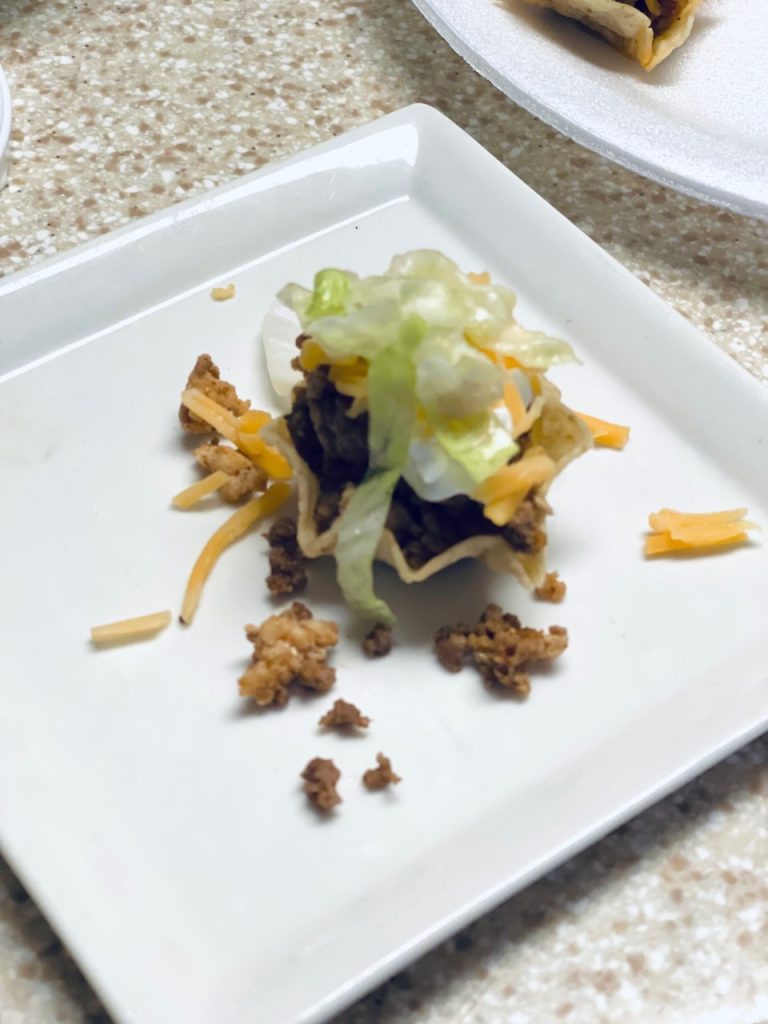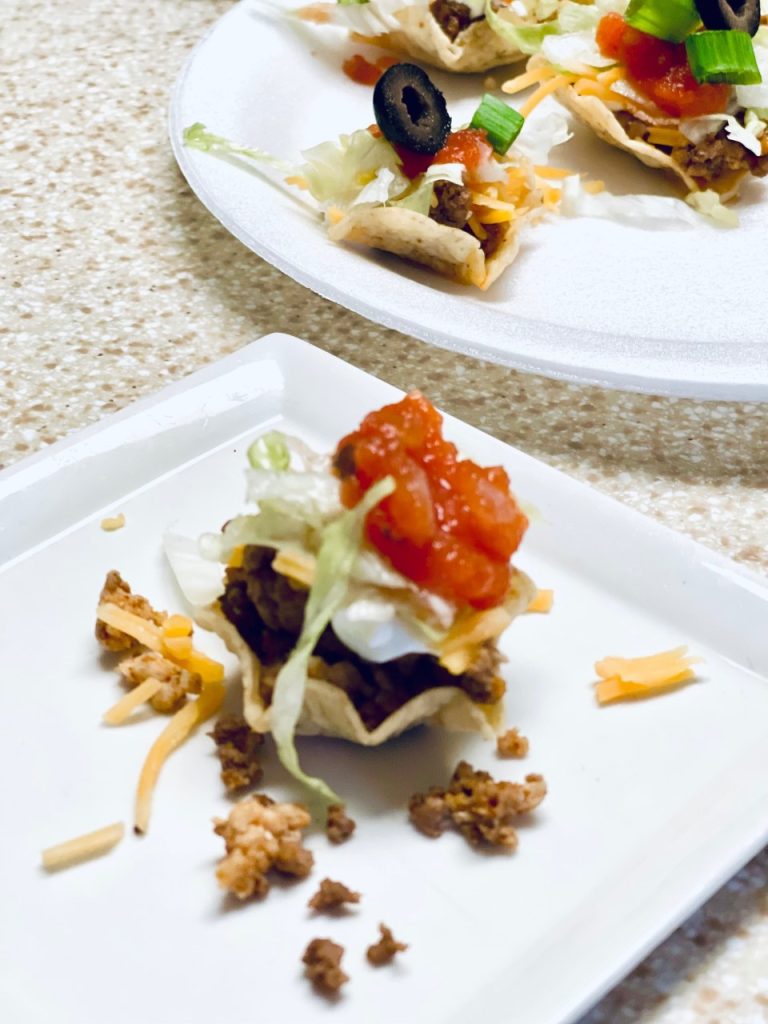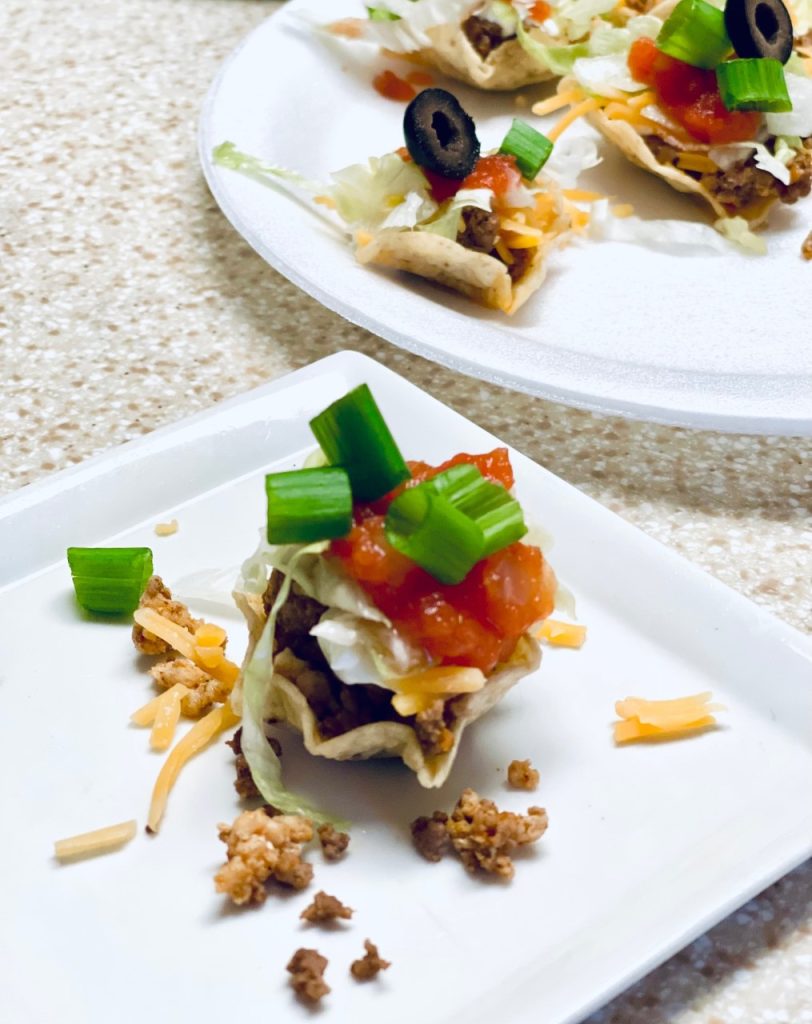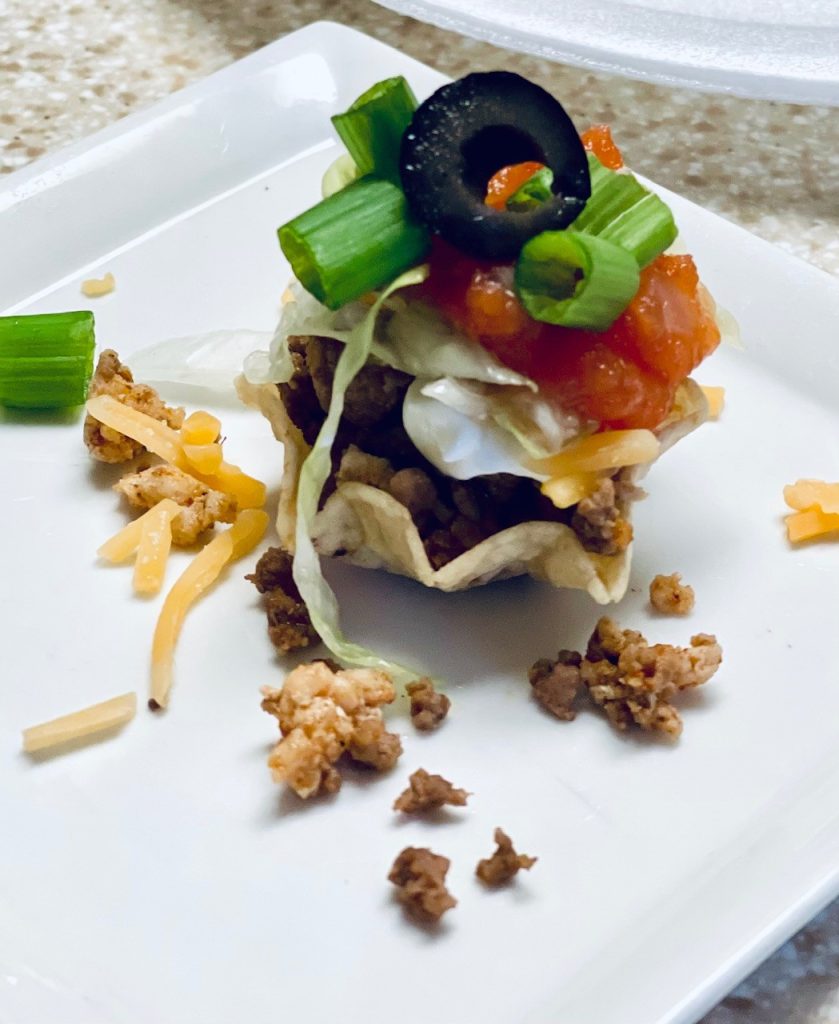 Remember the Valentine cookies I made a few weeks ago. I wrapped them and placed them in the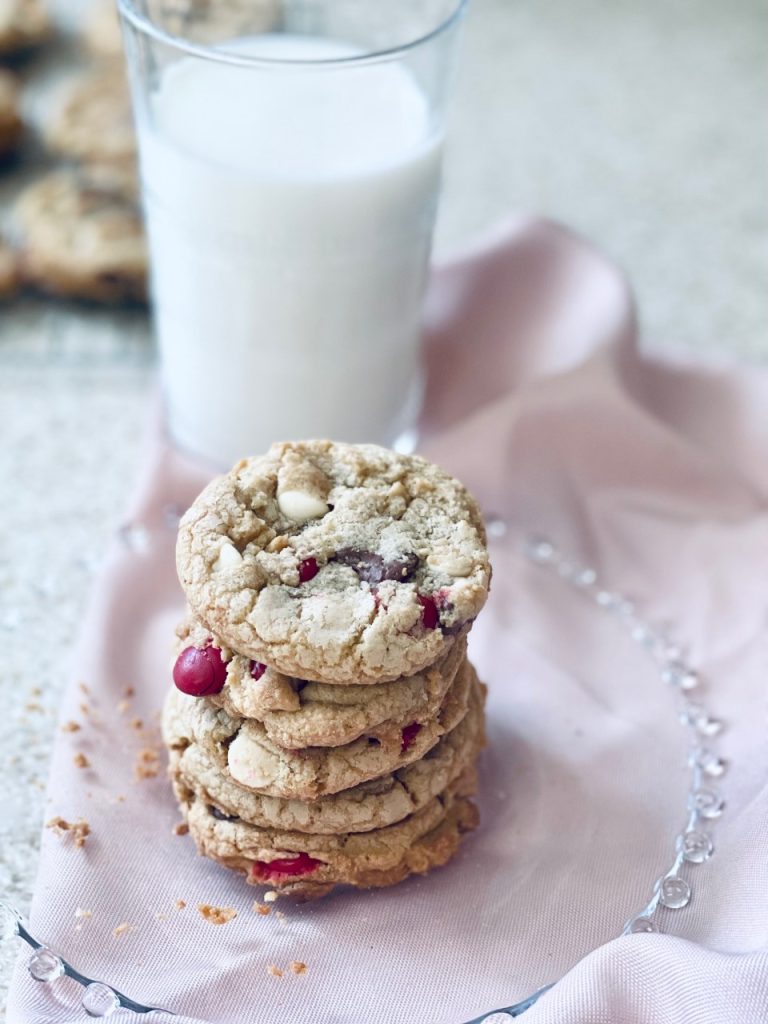 freezer for this weekend. I took them out yesterday and the boys said they tasted great!
Actually my son Anthony said mom these taste better than Mrs Fields cookies… son's!
Reciepe is included at the bottom of the post also in The Saturday Scoop from a few weeks ago, here's the link. https://houseofmar.com/the-saturday-scoop-5/
Gluten Free Heart Cake!
Last week on The Saturday Scoop I talked about making my gluten free heart cake. To be honest I'm trying to lose weight and having cake in the house… well some of you may be able to relate! I don't trust myself!!!! But this is the heart cake I made last year for Valentines Day, here's the link and the recipe in case you want to make it. https://houseofmar.com/happy-valentines/ The recipe is also in my gluten free recipe tab at the top of the blog.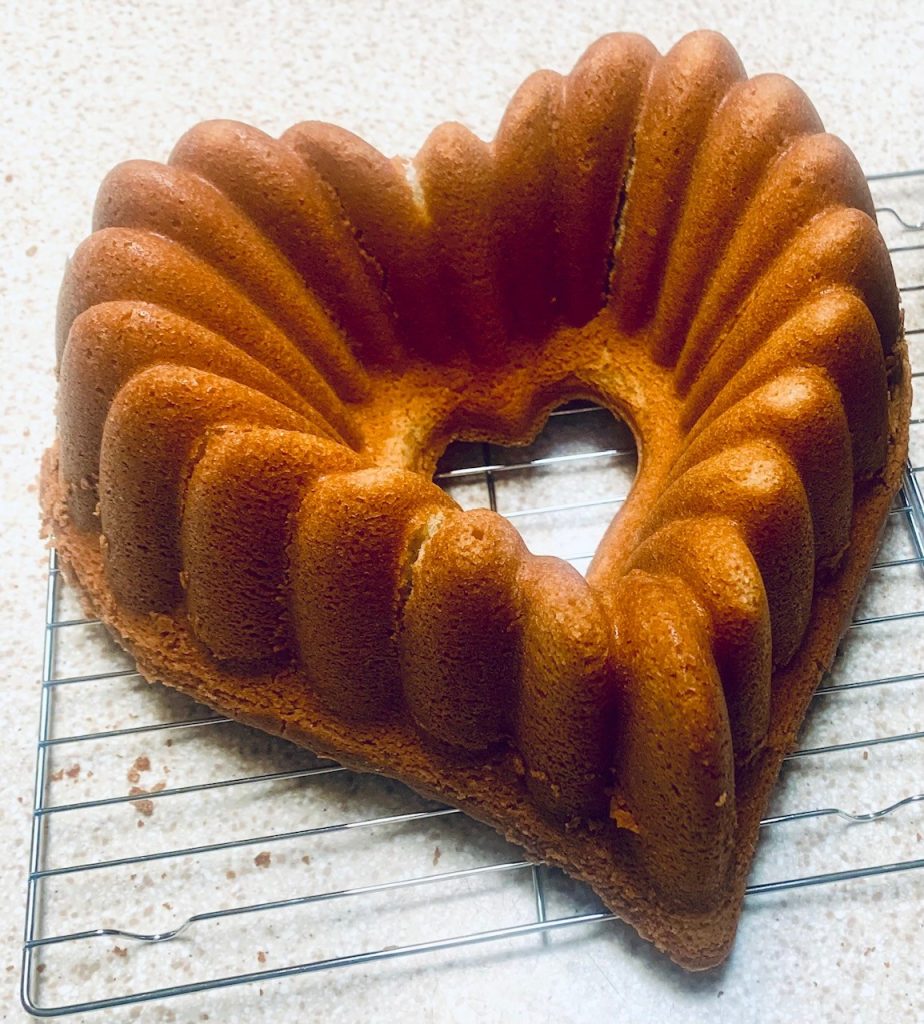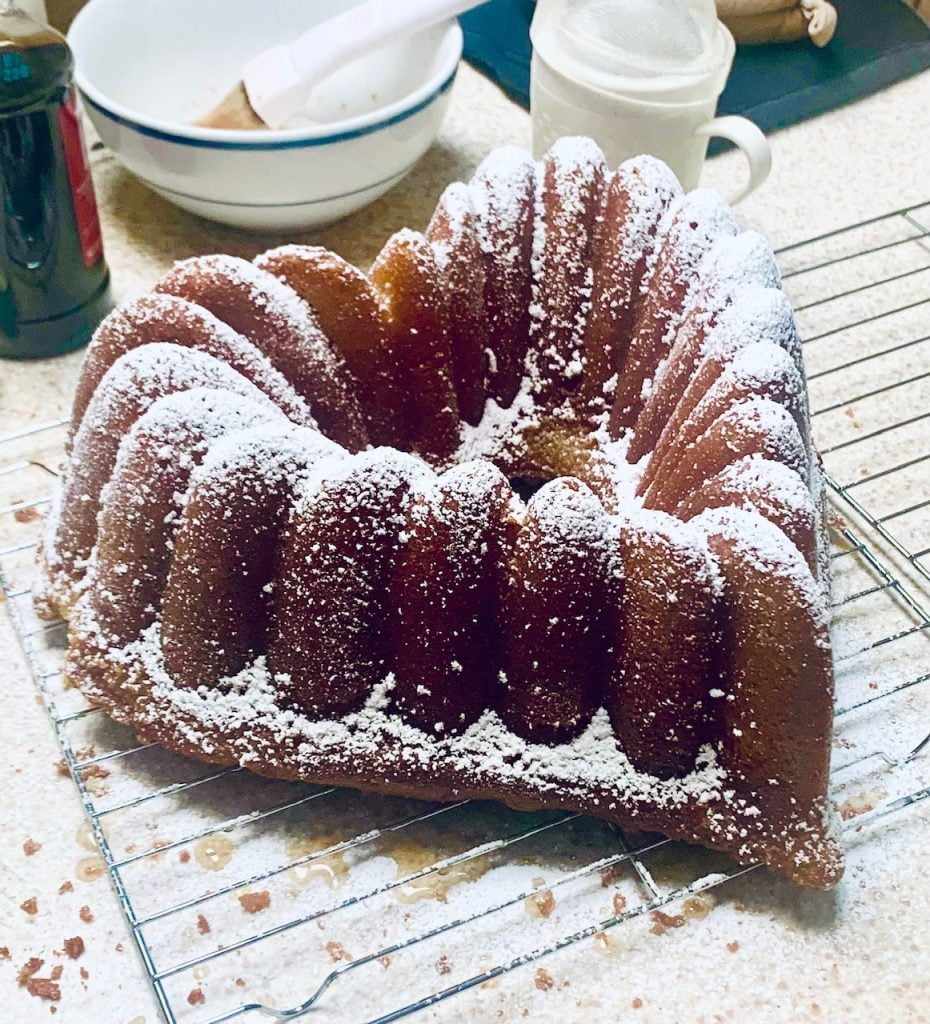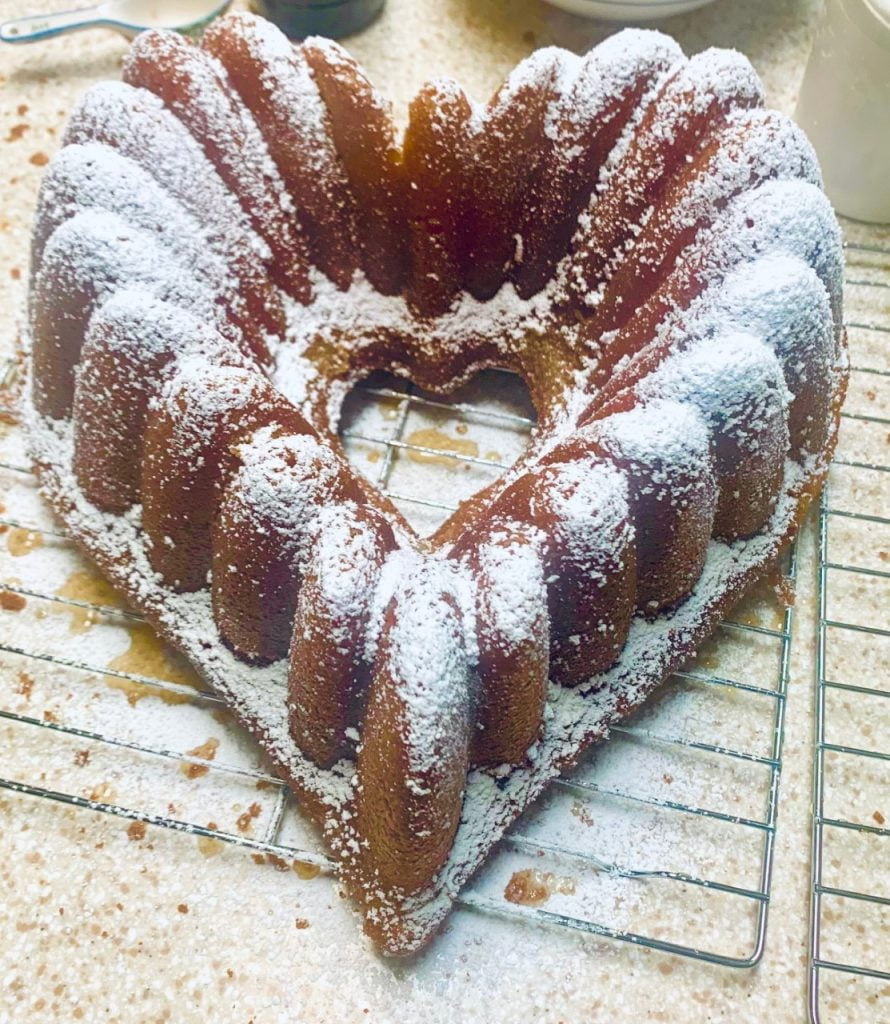 The recipe is linked at the bottom just is case you want to try it!!!
Rugs!
As you know I'm redoing my den/office, and I need a rug for the room. Who would have thought one could have so many issues finding a rug! I have been looking for over a year! Yep a year, and I swear I'm not being picky!
In my search for a new rug I've learned a thing or two about rug material! Did you know there are 6 common materials rugs are made of?
From what I've read it seems Wool rugs are the most popular material for rugs. The rugs I seemed to like are wool. I also read a quality wool rug will shed for a few months! This article about wool rugs shares some really good information https://rugroomrug.com/area-rugs/guides/the-essential-guide-to-why-wool-is-the-best-material-for-an-area-rug/
These are the 6 common materials for rugs!
Synthetic fibers
Natural fibers
Hydes
Silk
Cotton
Wool
 I thought this was a great article about the material and fiber that are used in making rugs https://www.thecarpetmaker.com/carpets/carpet-fabrics
I was also looking into the natural fiber rugs.
Natural Fiber Rugs
These are the four most popular material used for natural fiber rugs.
1)Jute
2)Sisal
3)Sea Grass
4)Hemp
One Kings Lane has beautiful natural fiber rugs, this post talks about the 4 most popular material used for Natural Fiber Rugs. https://www.onekingslane.com/live-love-home/natural-fiber-rug-guide/#:~:text=Our%20Essential%20Guide%20to%20Natural-Fiber%20Rugs%201%20Jute.,used%20in%20textiles%20for%20thousands%20of%20years.%20
Well I finally found a rug for the office, I found it on Way Fair!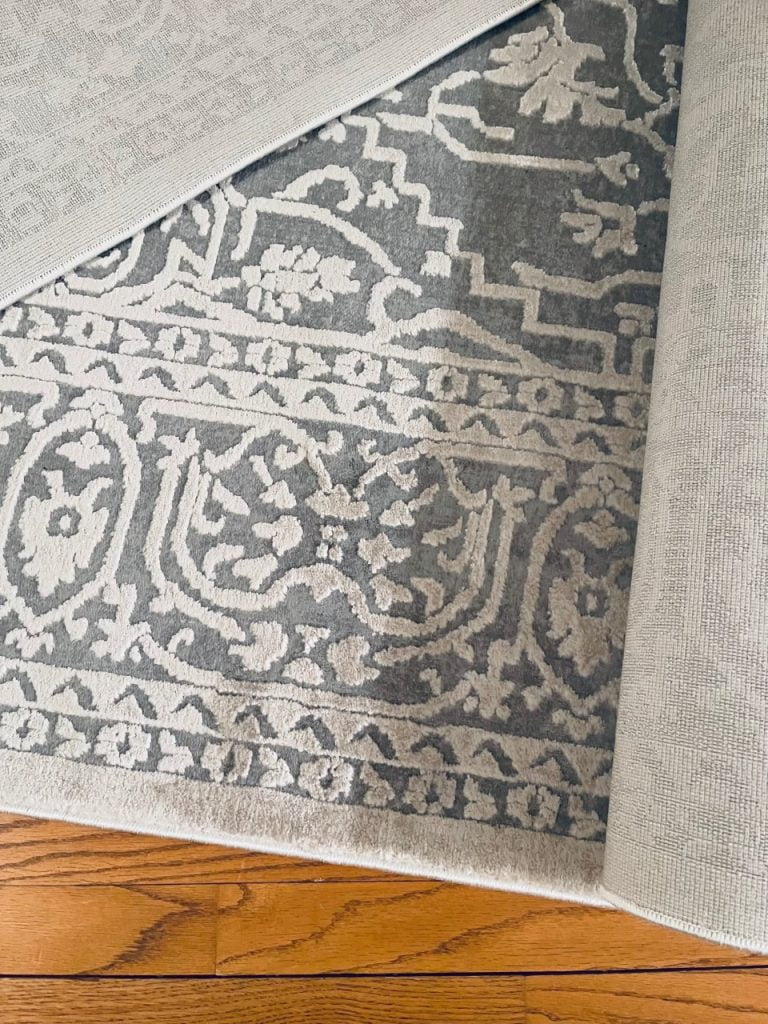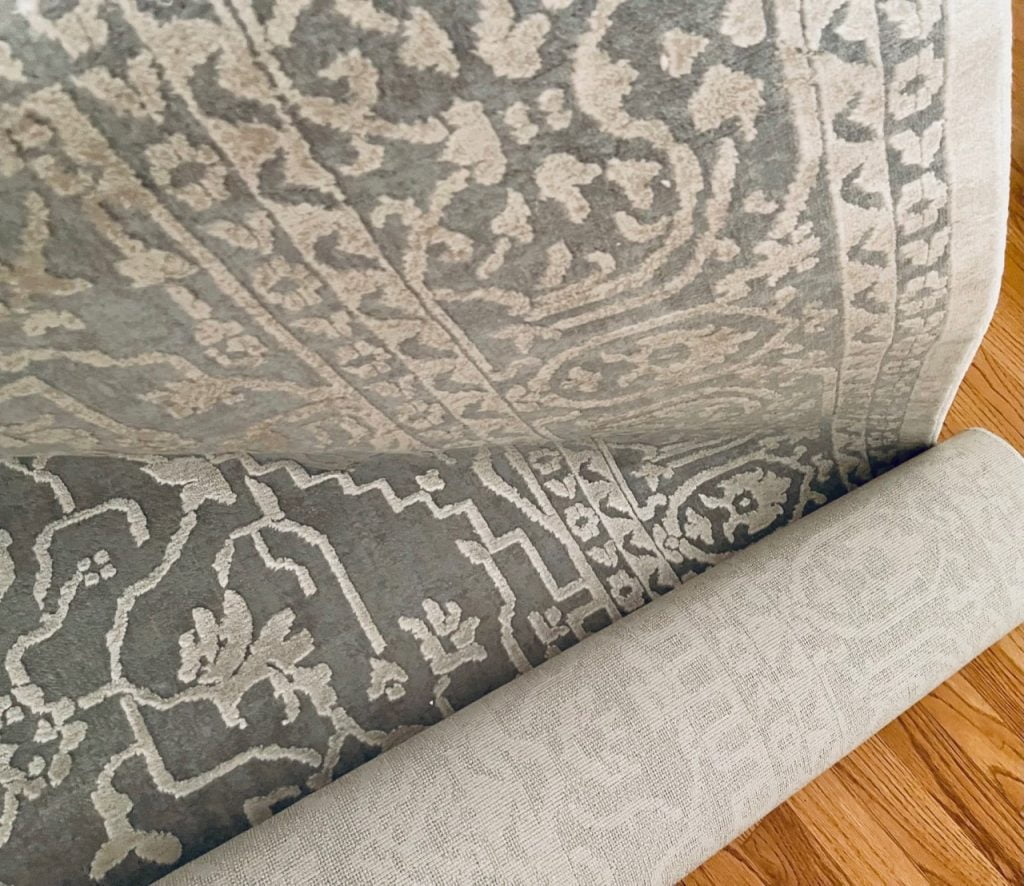 The color is grayish, whitish, light cream. My office has a lot of traffic, dogs, puppies and people Lol! So I wanted a rug that had a pattern, I really like light colors, I find them more comfortable. Although I love color, but for my home I like subtle hue's for the calming effect. Isn't it funny how each of us are different in what we find calming! The office is coming along still waiting on a few items, can't wait to share it with you!
Movies!
Did you get a chance to watch Steel Magnolias?
I did and binge watched!!! I finished last night! Not going to say a word! Please let me know what you think in comments!!! I can't wait for next season! And I have to say, I really don't like how series are done now! What happened to once a week and you looked forward to your Wednesday night tv schedule!!! Do you remember that? You planned it all out, your popcorn was ready and what you were drinking and shared reviews with your friends! So different now!!!
What I'm watching next! I need to tell you I didn't watch much tv before the pandemic! Now I do!! So next up in March is Bridgerton! If you havent watched season 1 do it now! It is a litte risque"! Just to forewarn you! But it has a good story line and beautiful people, clothes and the homes!!!
Here's a link to season one https://www.youtube.com/watch?v=SHonCnspSbo
Here's a link preview of season 2 https://www.youtube.com/watch?v=YX7j0TjkxPE
Book
The book… did you start it!!! The one we talked about last week. Boundaries… Where you end and I begin, by Anne Kathrine. I have not… I know, I know, I told you I was going to read on Sunday, in my nice comfortable chair! That did not happen! I cleaned all day instead!!! My hope is to start the book tomorrow and next week share my thoughts and hopefully hear yours as well! In case you still would like to order it you can get it on Amazon here's a link https://amzn.to/3HPCvU1
Tip for the week!
Oh my goodness! The best advice I was given about skin care! To use a cool mist vaporizer in your bedroom at night! My skin is feeling so much better! I mean really better! Here's a link to the best vaporizer I've used https://amzn.to/34Vca8E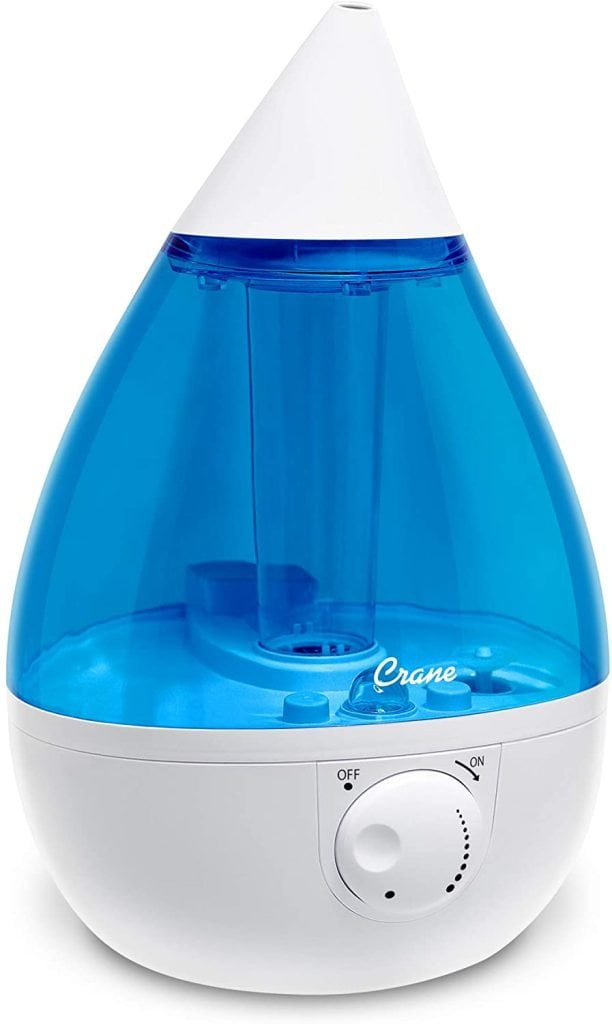 Skin Care!
Next week I want to share some products with you and will also share some skin issues. Something I haven't talked about before!
Well I'm off to do a few market place pickups! I'm so excited I found some great items this week! I'll share in stories tomorrow on Instragram!!!
Have the best weekend! Enjoy Valentines with all your honies!!!
Oh and instead of a Tuesday post I need to switch to Wednesday's I'm going to see how this works out, I hope you don't mind!
I'll have pictures of the office sharing the progress!
Happy Saturday and thanks for stopping back by The Saturday Scoop!!!
Sugar Cookie
Equipment
Big bowl

Measuring spoons

Measuring cups

Mixer

Wood spoon

Spoon

Wax paper

Rolling Pin
Ingredients
3

cups

Flour plus 4 tablespoons divided

3/4

tsp

Baking powder

1/2

tsp

Baking soda

1/2

tsp

Salt

1 1/4

cup

Sugar

1

cup

Crisco Shortening Stick ( 1 stick)

2

eggs

1/4

cup

Maple syrup or light corn syrup

1

tbsp

Vanilla
Instructions
Combine sugar, crisco stick in a large bowl beating at medium speed until well mixed

Add eggs, syrup and vanilla, blend until creamy and fluffy

Combine 3 cups of flour, baking powder, baking soda and salt blend well

Place in refrigerator for 1 hour

With a rounded scooper place dough on to baking sheet 2 inches apart, add sugar or crystal sugar or leave plain to decorate when cooled, bake for 5-9 minutes depending on your oven, don't over bake, let cool on the baking sheet for 2 minutes

If your making cutout cookies then follow these directions

Divide dough into 4 quarters, wrap each quarter with plastic wrap place in refrigerator for 1 hour

Place 1 tablespoon of flour on wax paper and place dough press lightly turn dough over and place a large piece of wax paper on dough and roll out with rolling pin about a 1/4 thickness cut out with flour cut out transfer to an un-greased baking sheet, use a pancake turner to place dough on baking sheet 2 inches apart sprinkle with sugar or colored crystal sugar or leave plain to frost when cooled

Bake only one baking sheet at a time for 5-9 minutes depending on your oven don't over bake, cool 2 minutes on baking sheet, remove cookie to cool and frost if desired.
Notes
Make sure your baking sheet is on the middle rack. Don"t over bake,