How was your Valentine's Day, I hope wonderful! I really enjoyed Valentine's Day with my family! I set a nice table, made some of our favorite foods and ordered a heart pizza… and I made the heart cake! Today so happy to have you back! I want to share some ways to refresh your space because spring is on its way!!!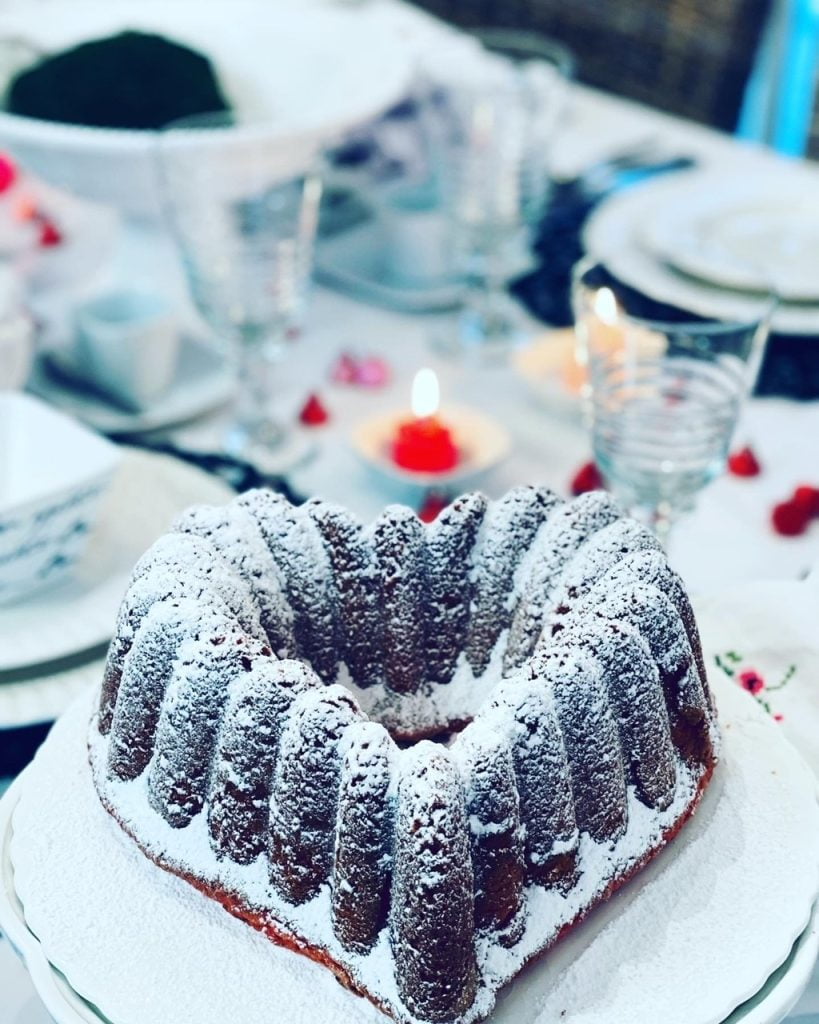 All my pictures were shared on Instagram and on my house of mar Facebook page. I shared pictures of the heart cake I made, the flowers I received from my son, my table scape and some of the food I prepared! We had such a super nice day!!!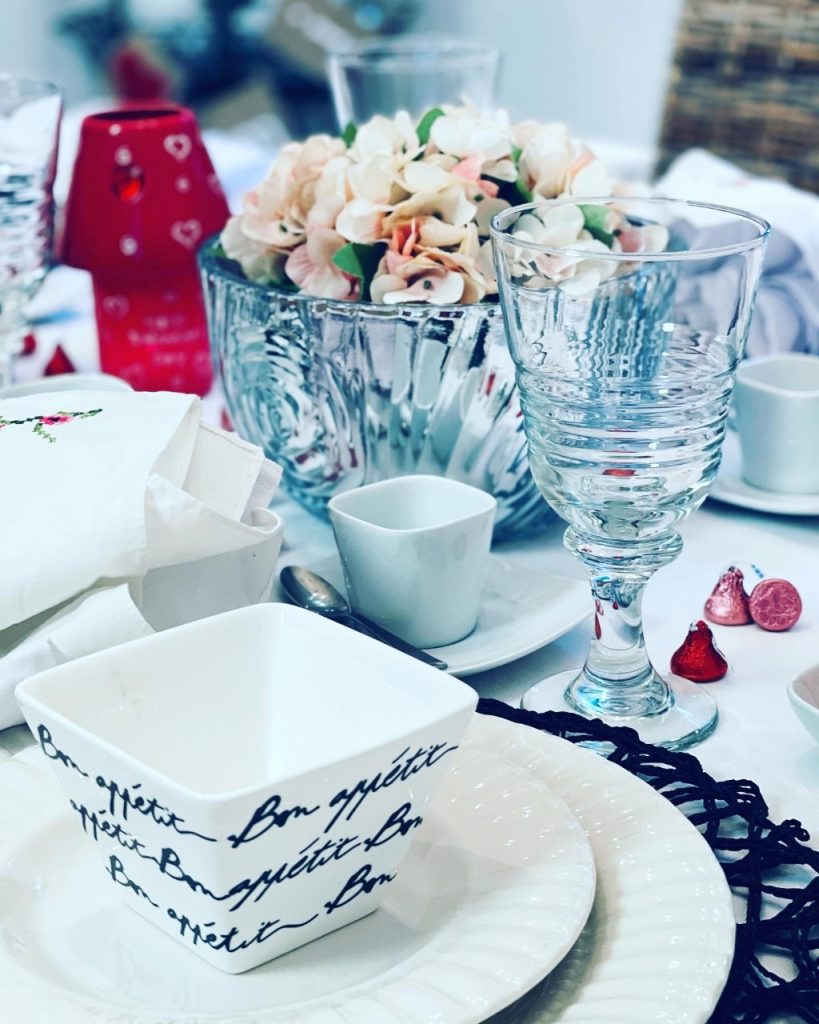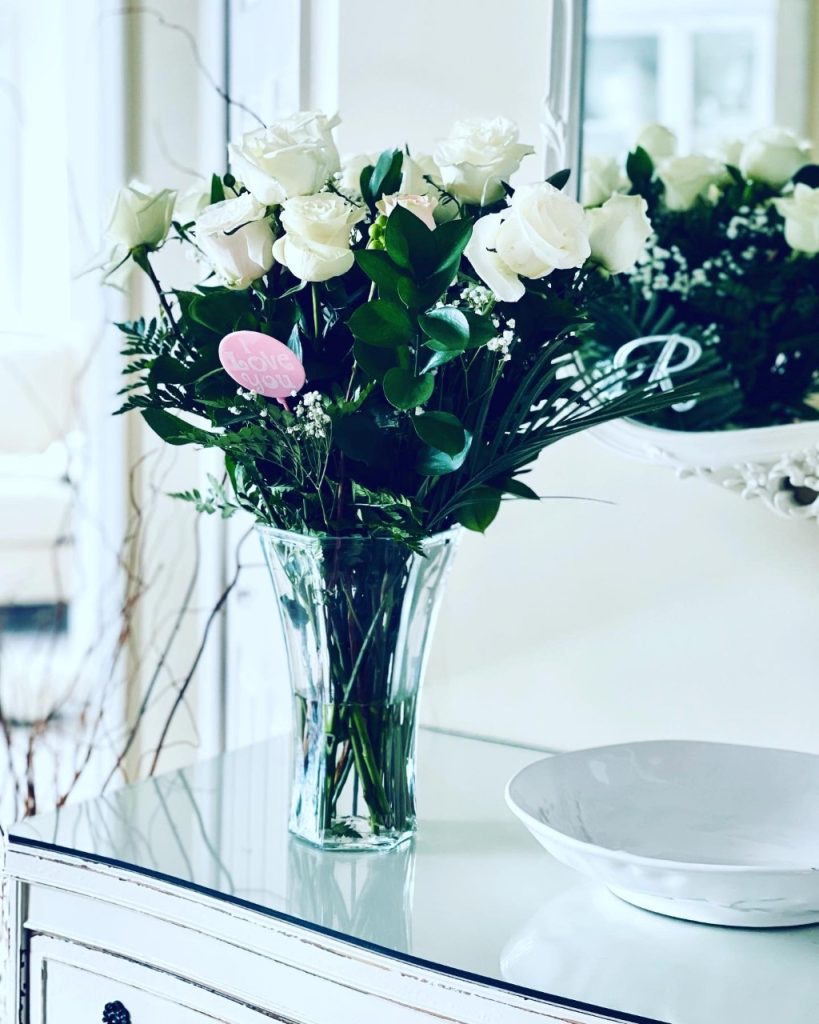 Refresh your space!
So today I'm talking about how to refresh your space! Spring is coming and it's a great time to refresh your rooms! You can do this with simple touches that can make a big impact to your space! You don't need to spend a fortune to do it either.
Change out your pillows or use pillow covers
One way to refresh your space, pillow covers. Actually, I have found Amazon to have great pricing and a great selection. I've also found pillow covers on Way Fair, Pottery Barn, and Etsy's.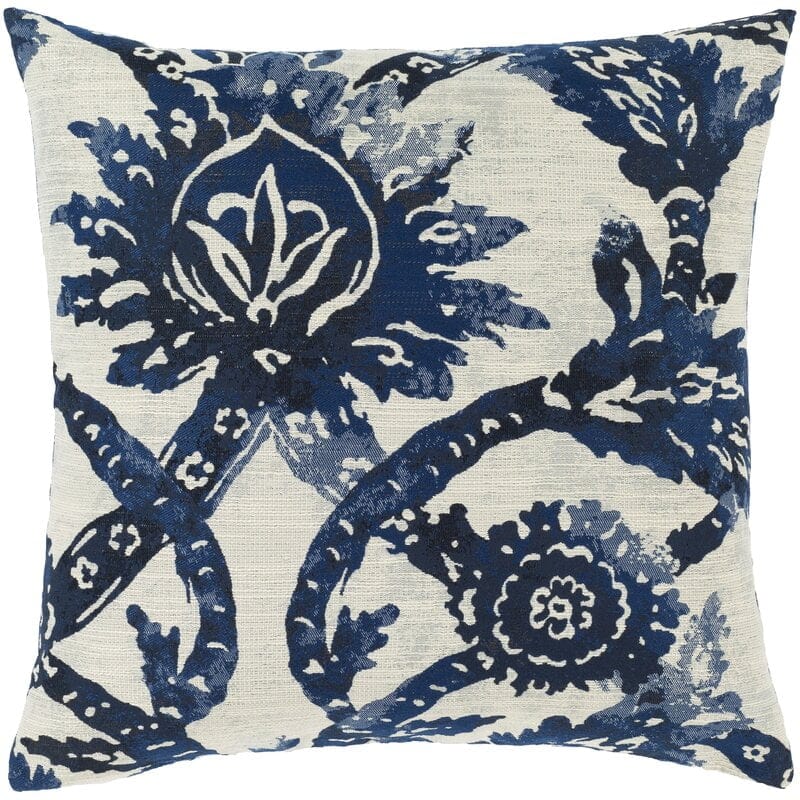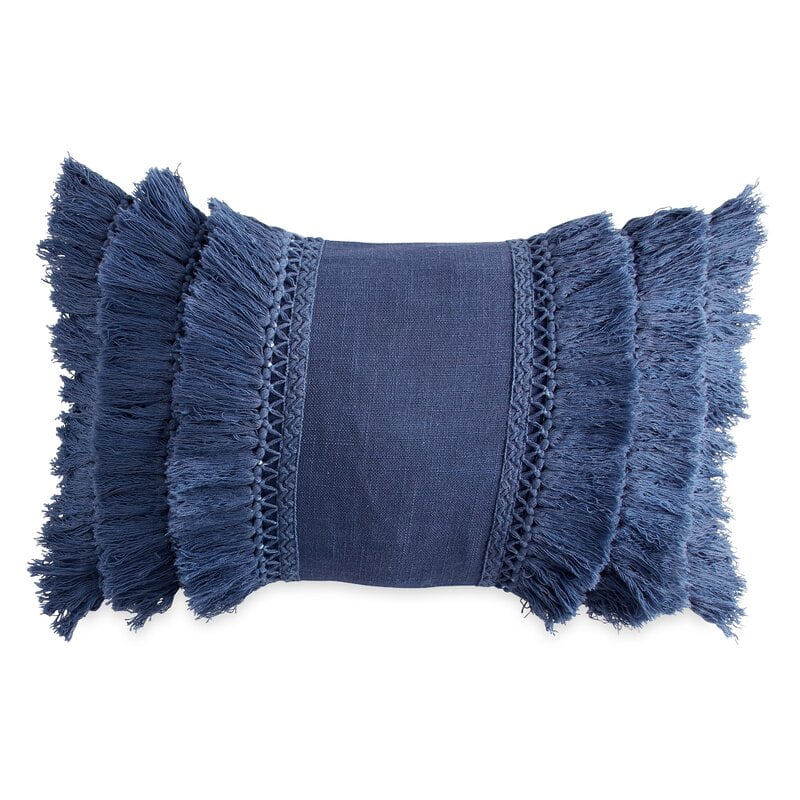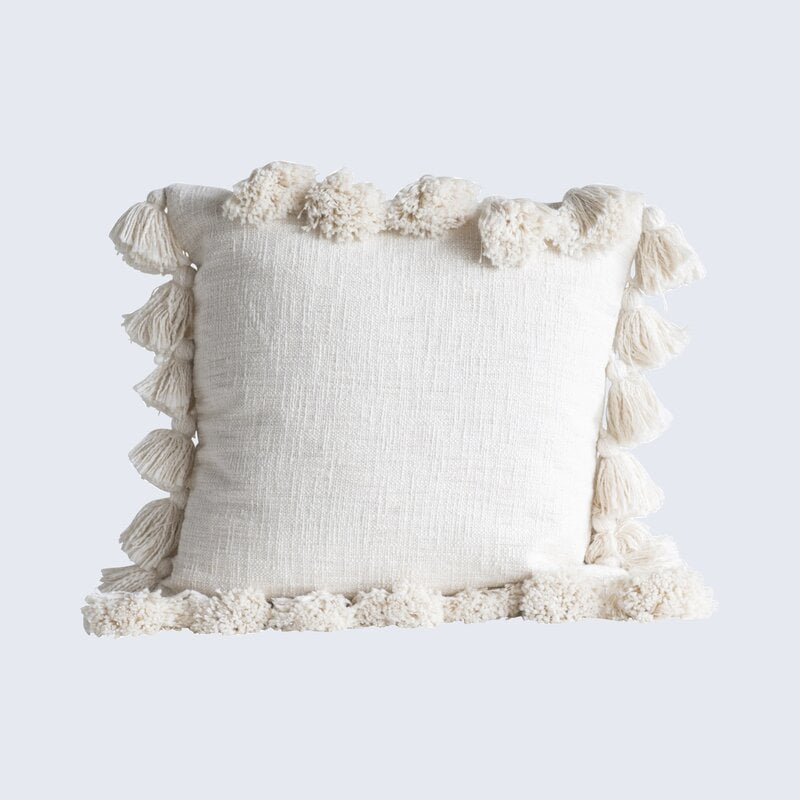 Faux and real flowers
Flowers bring life to any room! Adding some candles with spring scents will give your space such freshness as well!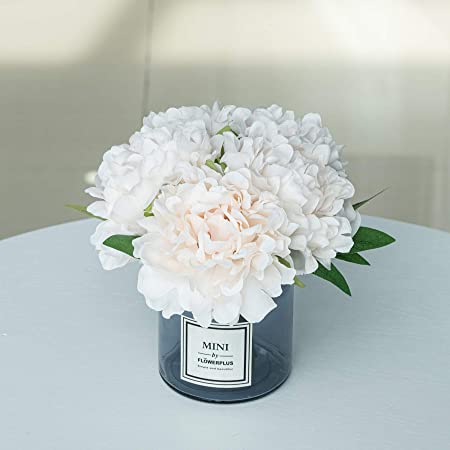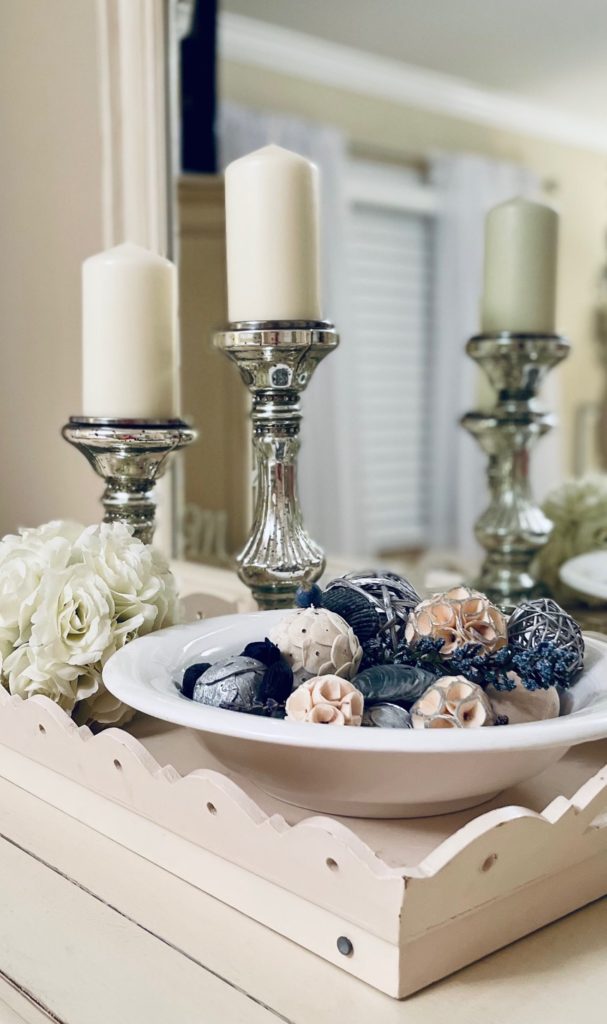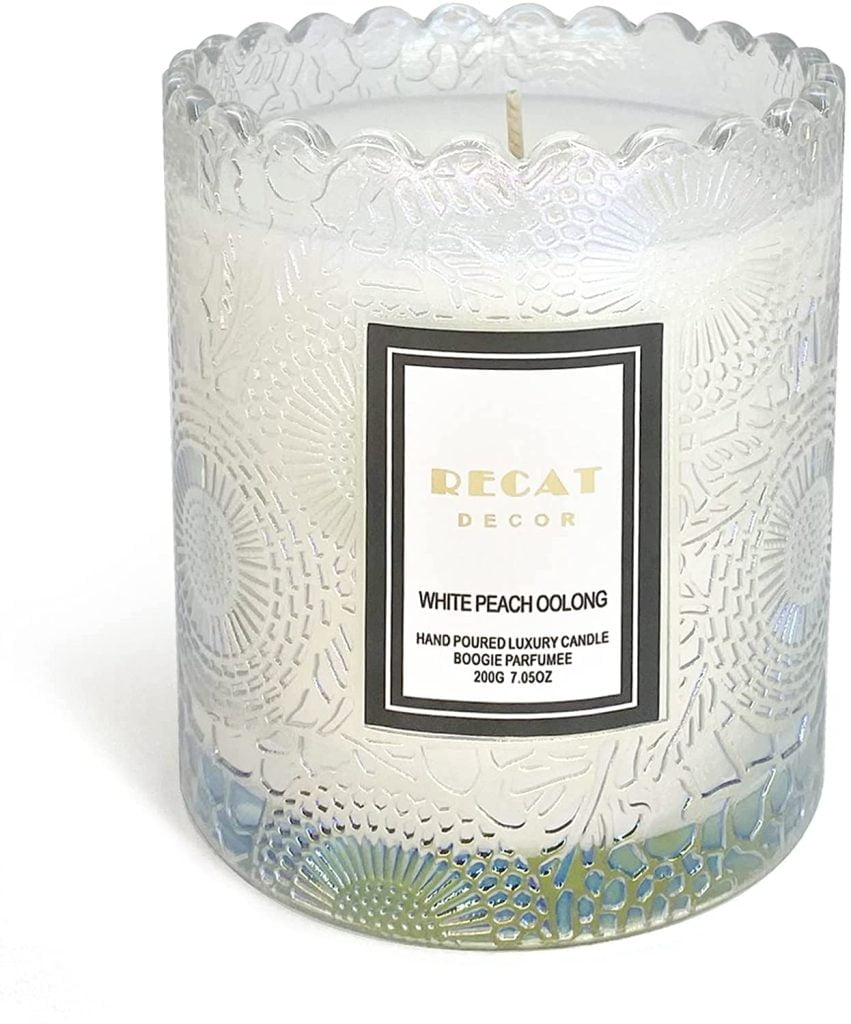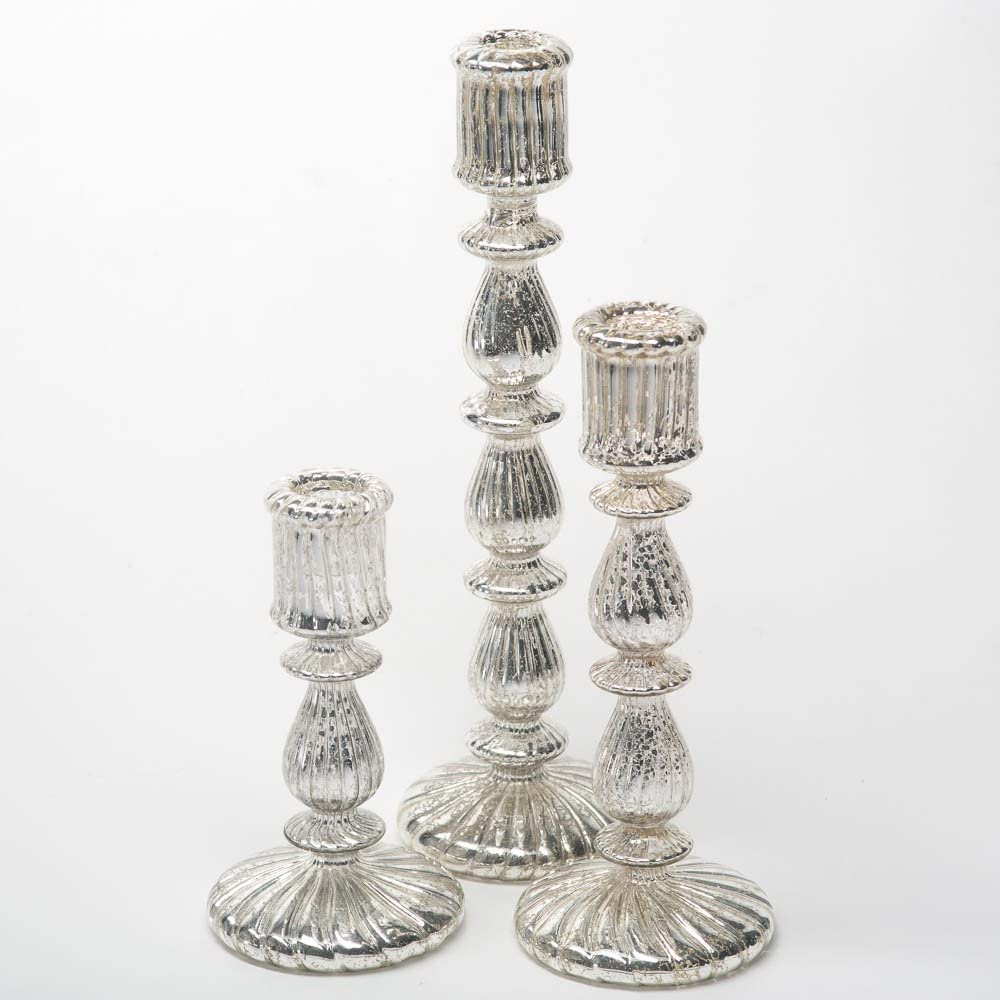 Adding an area rug helps to give a room a more finished look.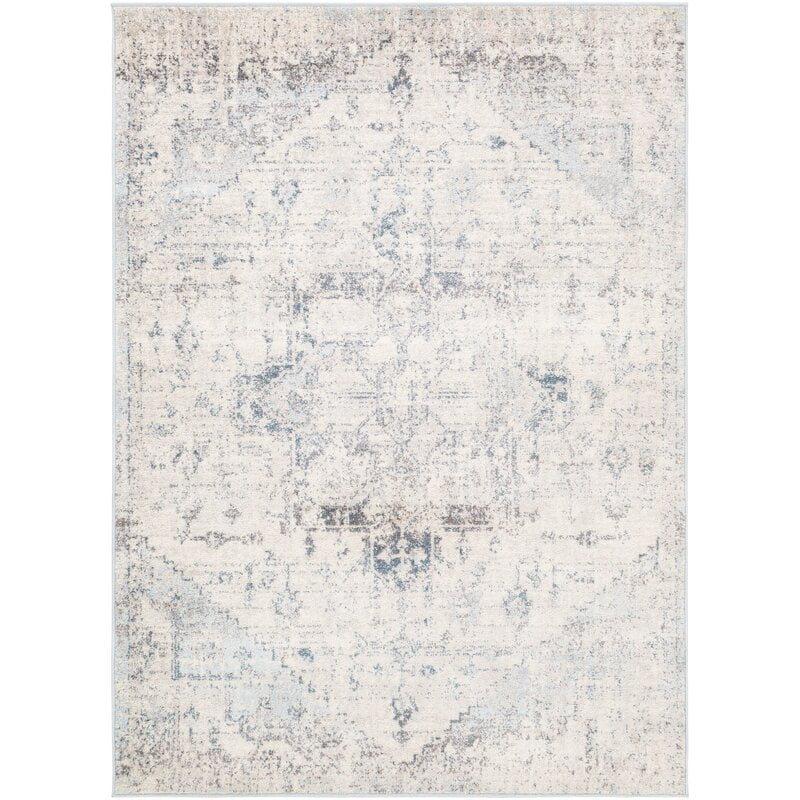 Change your bedding
Adding a new duvet cover to your bed. So much easier to store and less expensive than a comforter set. New pillowcases and sheets with lace or stripe edges add a beautiful spring touch to your bed!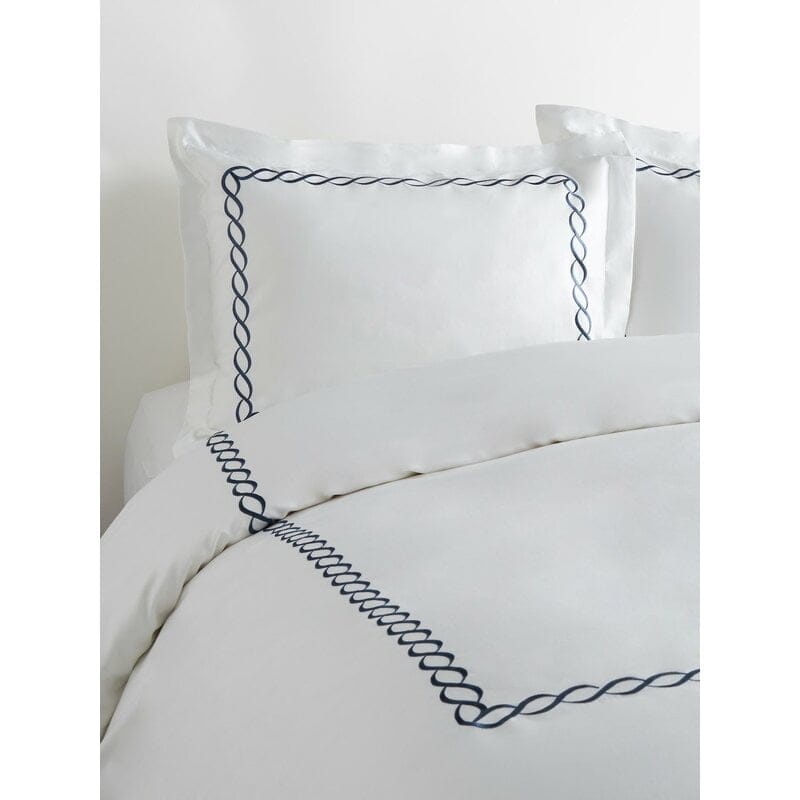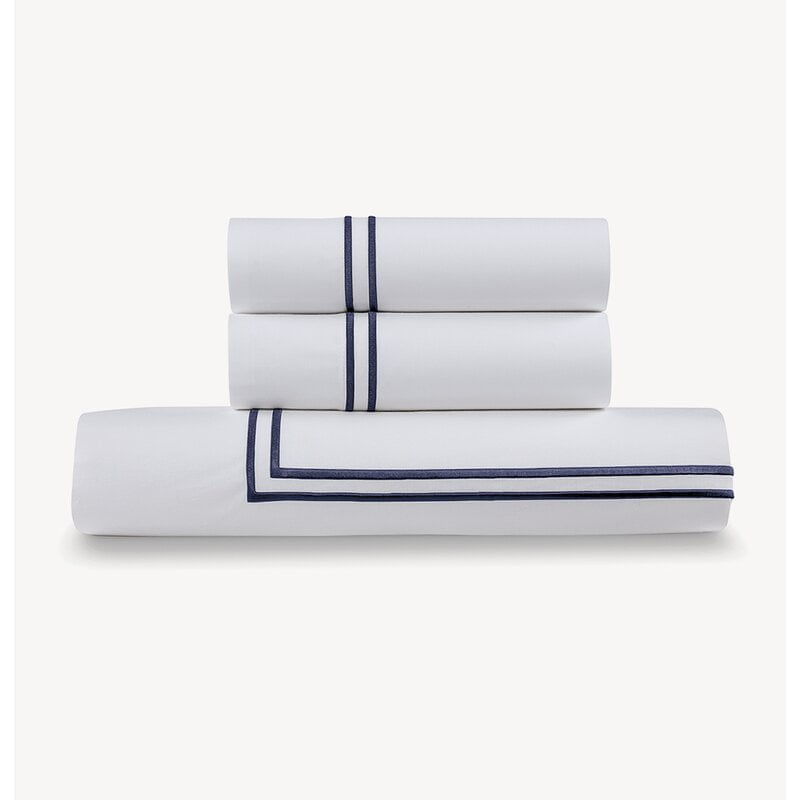 Light airy throw blankets
Throw blankests over a chair or sofa is a great touch to soften a room!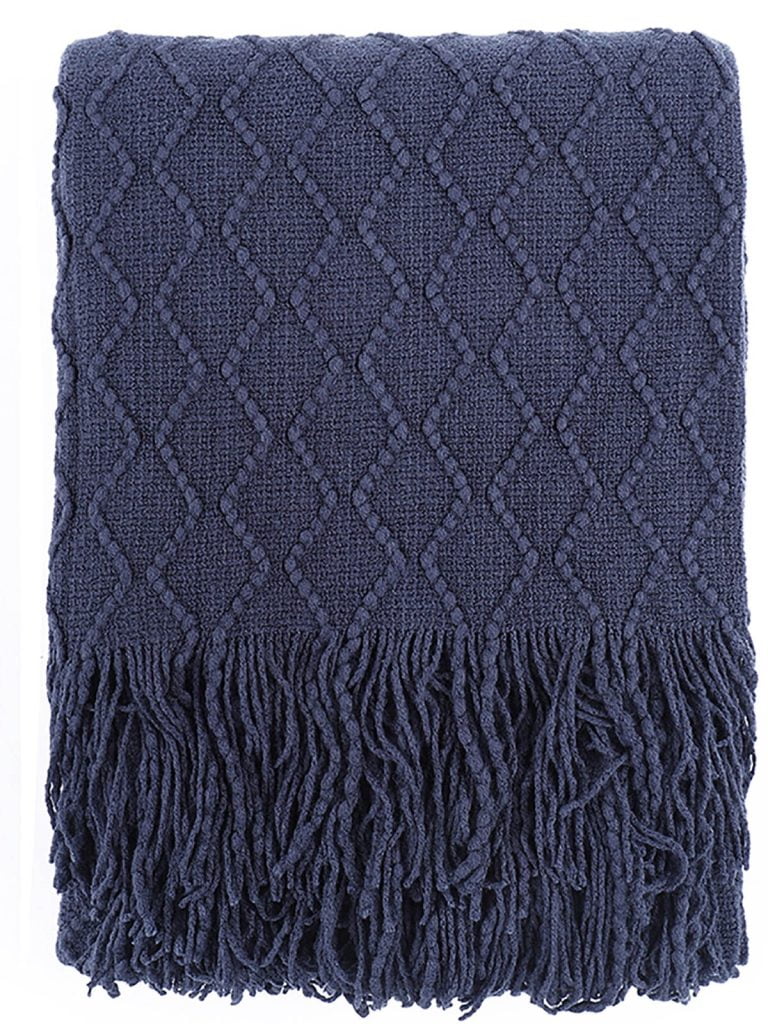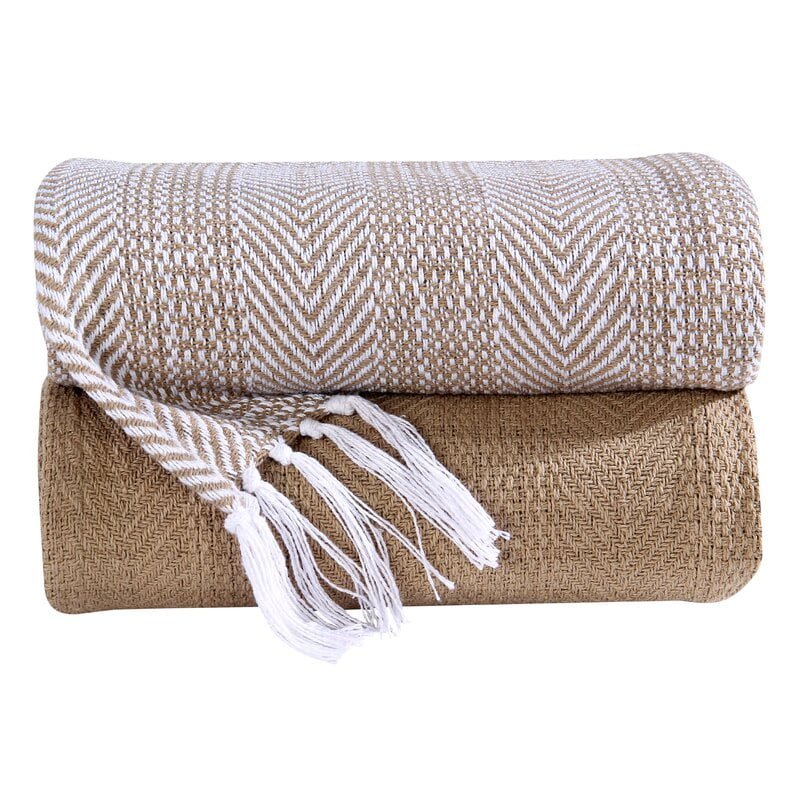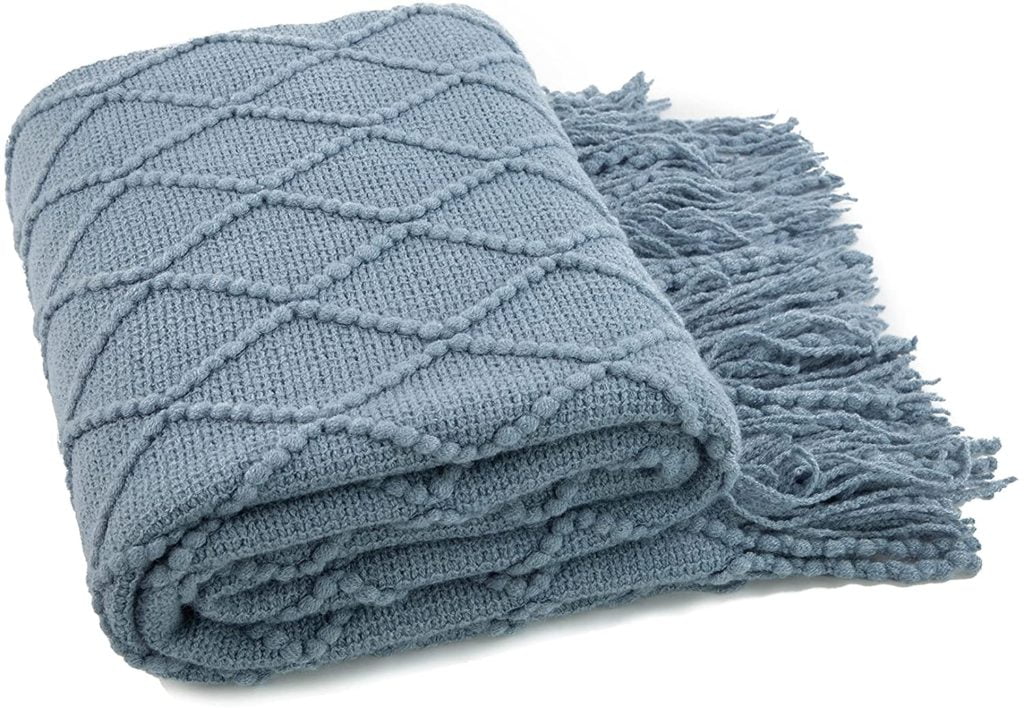 Kitchen Decor
Add a fruit bowl to the kitchen counter or a pretty vase with flowers! I also like to purchase spring dish towels and wash clothes for the kitchen and bathrooms!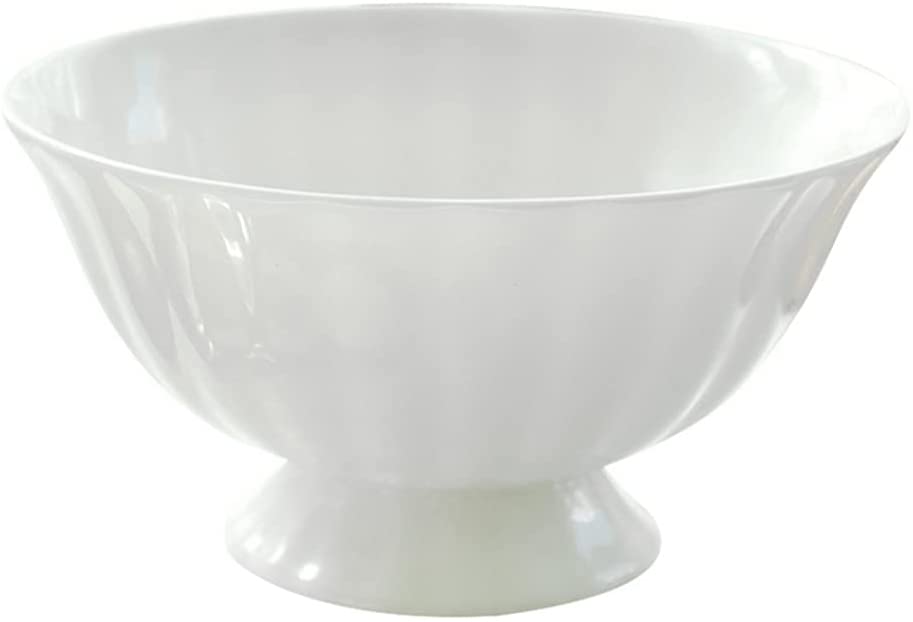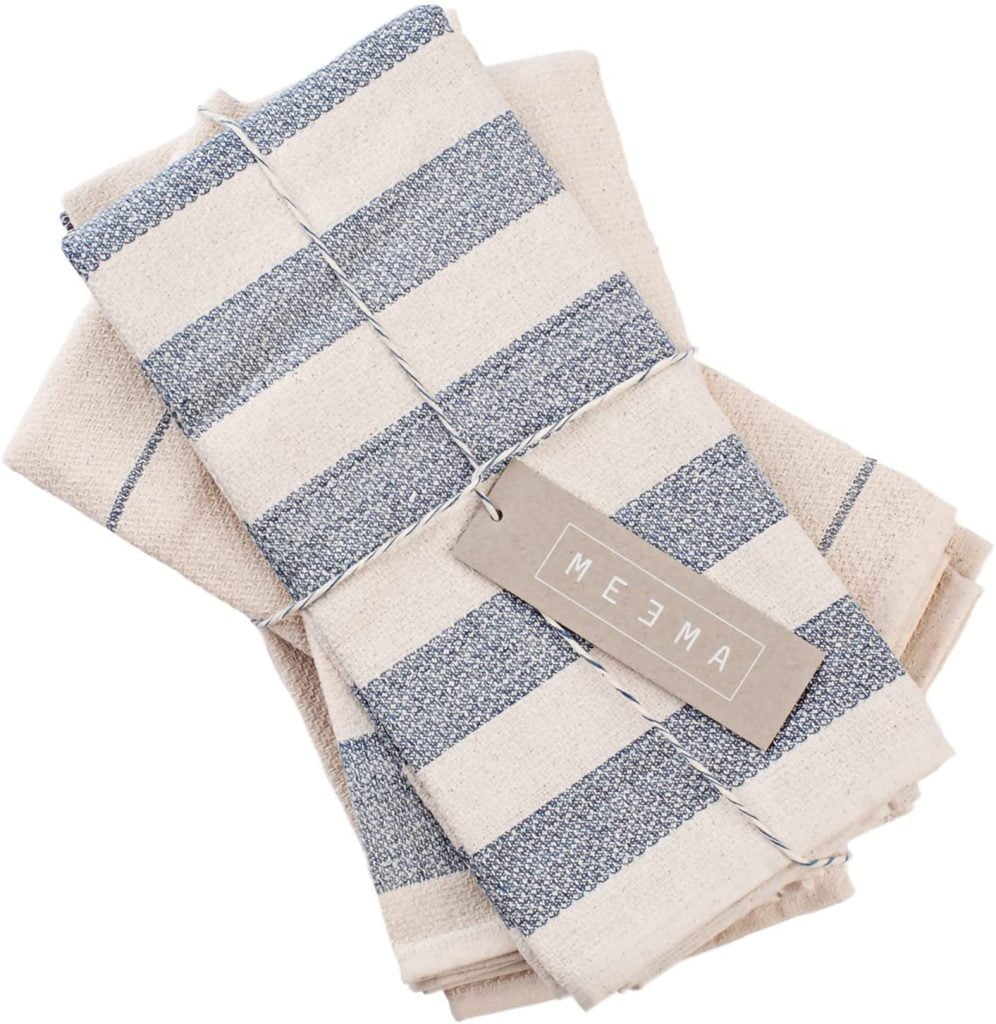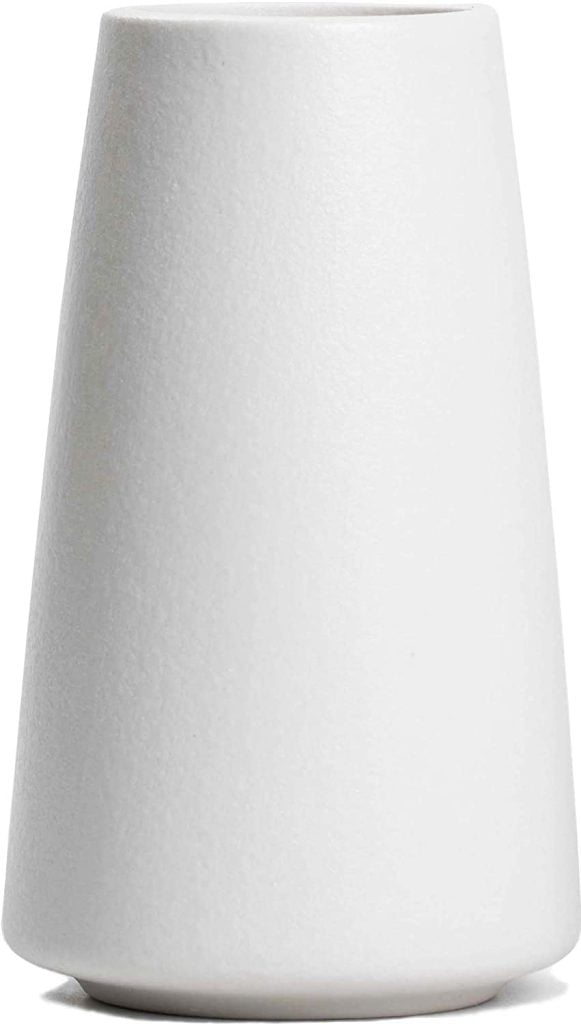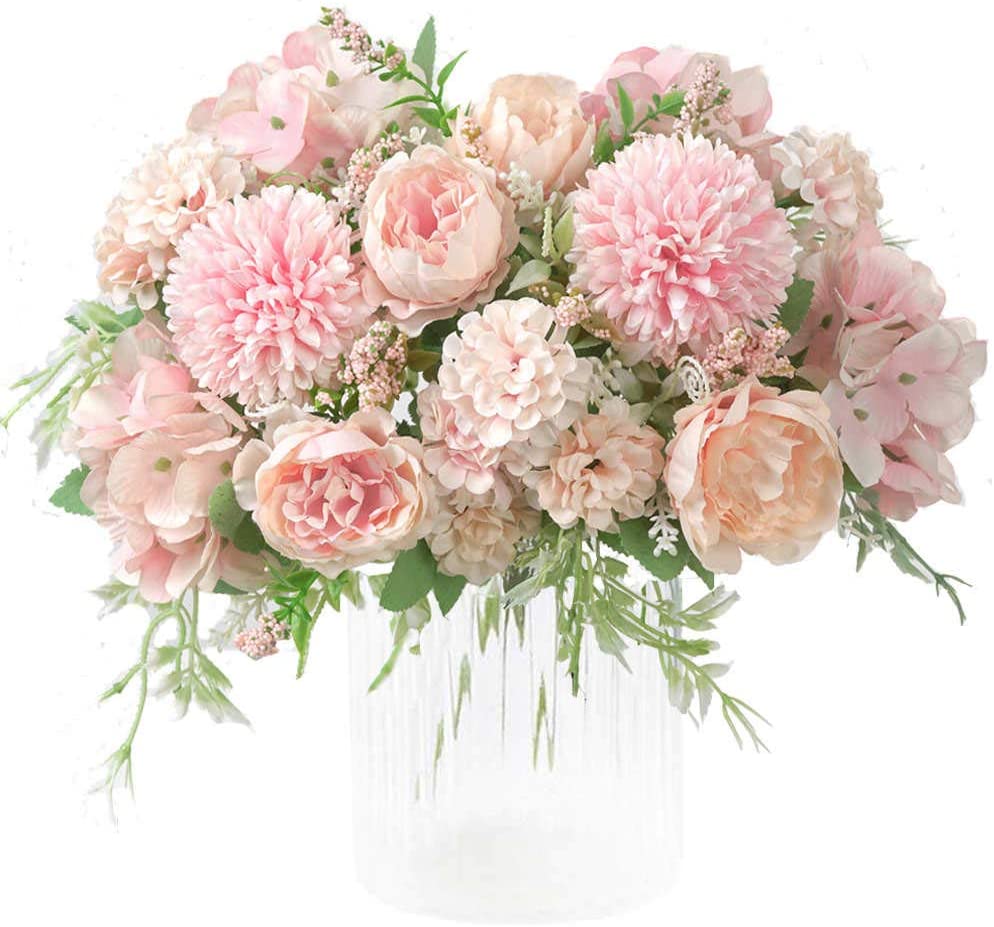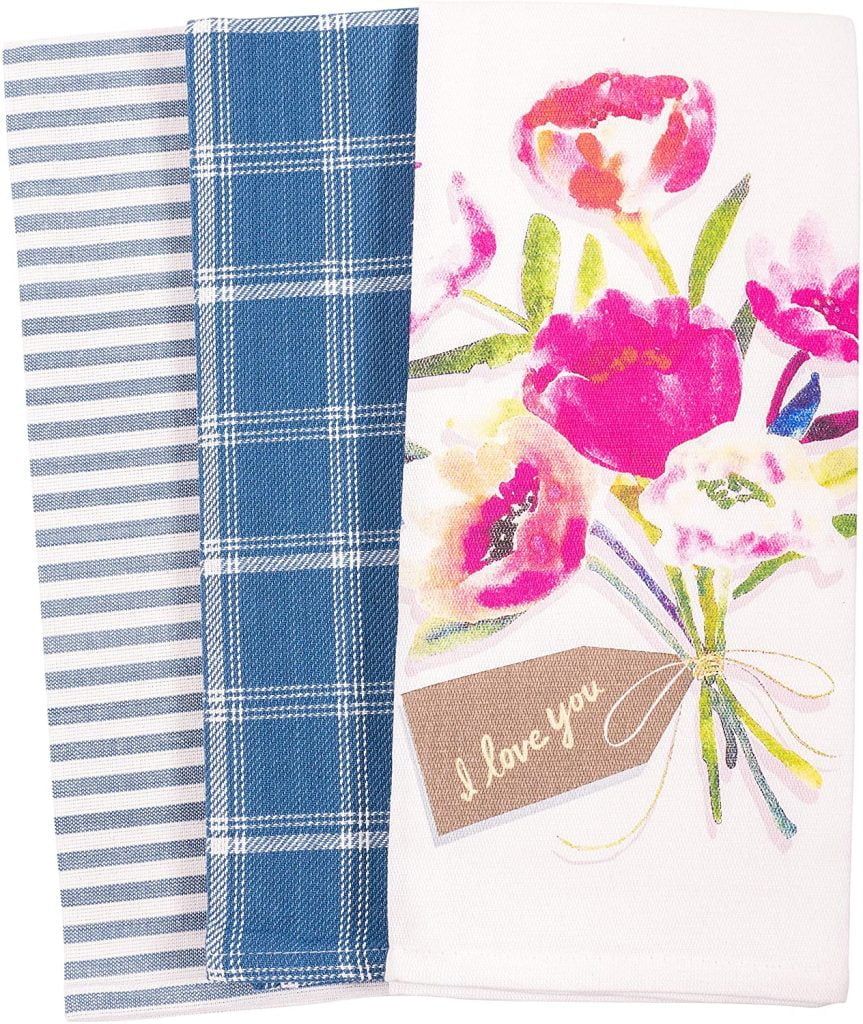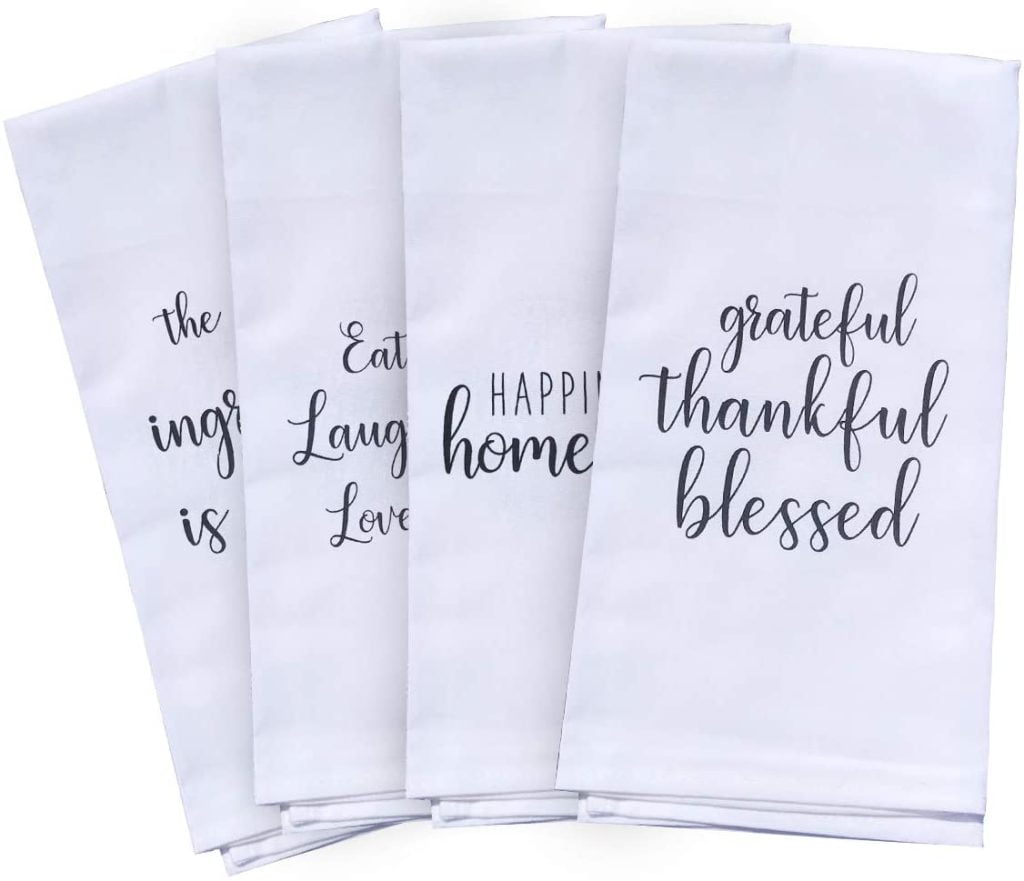 Hang a spring wreath on the door!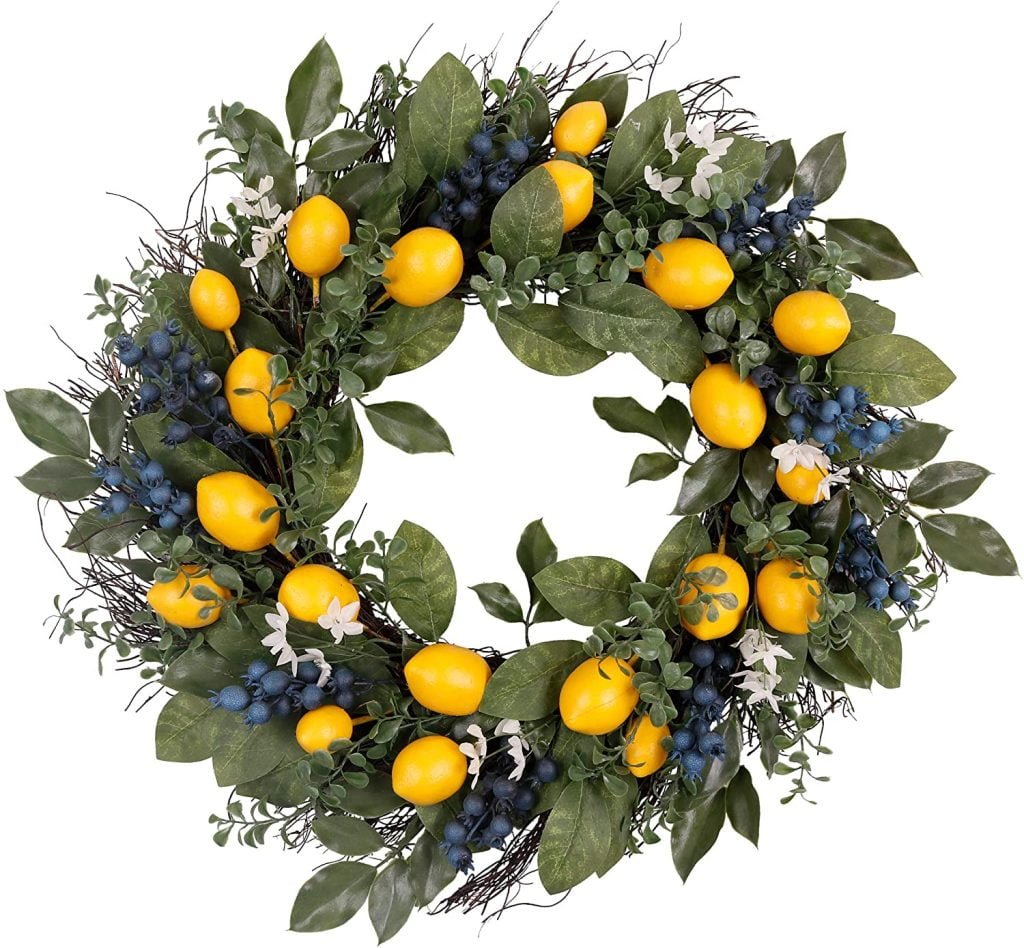 I love adding faux flowers around my home! Even in the bedrooms! My nights stand feels so much more special with a floral arraignment. Don't forget to shop your home! Move items from one room to another! Adding touches here and there will refresh your space! Many of these items I've shared with you today are in my shop my home tab, at the top of the blog. You can also click this link, https://houseofmar.com/shop-my-house/
My Amazon site is also on the blog in the right lower corner. You can also click this link, https://www.amazon.com/b?tag=houseofmar6-20&linkCode=ur1&node=5622719011
I do have a disclaimer on my blog as I do earn a little something if you purchase Amazon products from my site, it doesn't cost you anything, but it does help to keep my blog going. Thank you so much!
Den/office update
A little update to the office! I keep saying it will be done this week! I'm having issues getting items! No drapes yet! They have been on back order for months, a printer, still waiting, so the current printer is sitting on the floor, The carpet came in and I shared on Saturday what it looked like. We put it down last weekend. I'm still waiting on a desk lamp! I'm about ready to re-shop it all because of all of the delays! I know it's no one's fault it's just what our current situation is!