Welcome back to The Saturday Scoop! Wow it's been 10 weeks for The Saturday Scoop! Thank you for joining me each week! I really appreciate it!!!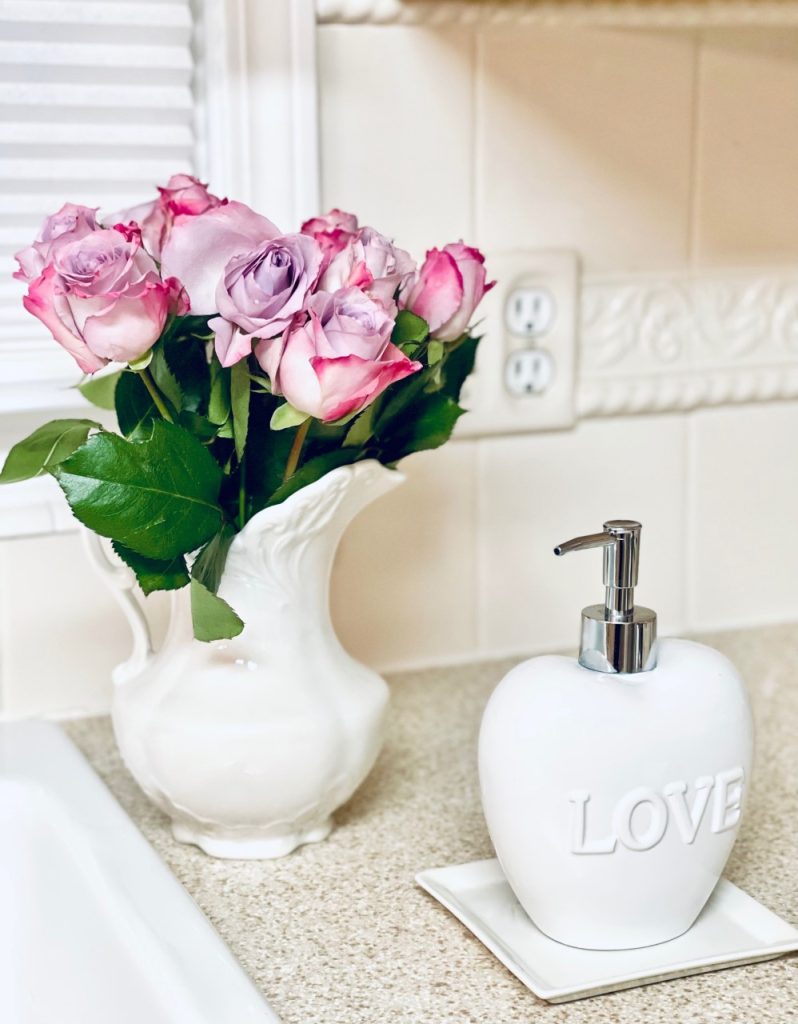 Skin Care!
Last week on The Saturday Scoop I talked about skin care. I've mentioned before about how dry my skin is or has been! For the last several years I've had psoriasis with some achey joints so the thought is I have Psoriatic Arthritis. I have had blood work done and the I.G.A markers are supporting this diagnosis.
So the reason I'm mentioning this is I found a fabulous cream that works wonders for me! Actually when I use the cream it keeps my psoriasis at bay. My psoriasis is very mild I've bee told.
But before using the cream I had spots. When I don't use the cream I have flares. So the cream is working for me! I've found it at Walgreens, C.V.S, Krogers and Amazon. It's the CeraVe' cream I shared with you on The Saturday Scoop a few weeks ago! You can click the link here https://houseofmar.com/the-saturday-scoop-6/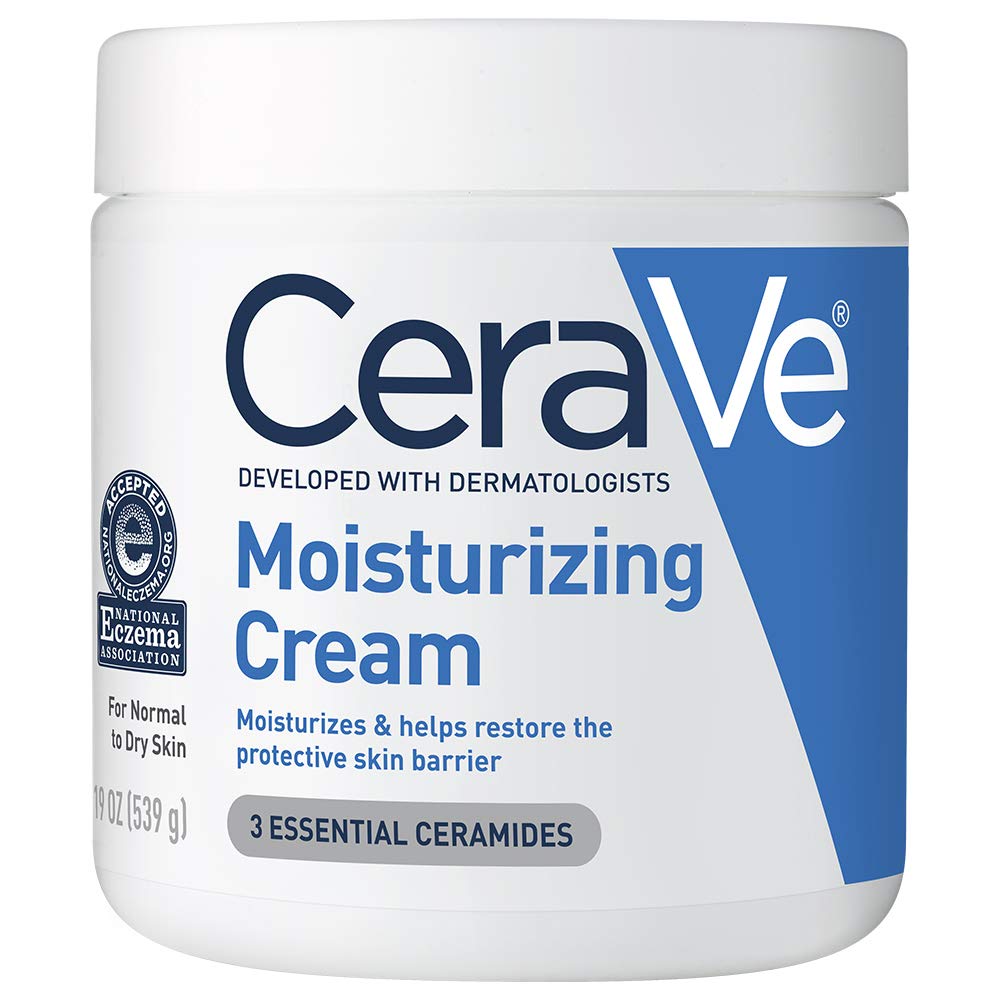 The line also carries facial products which I love as well! The cleanser is so rich and hydrating I use it morning and night! There's a whole line and I've found everything to be so hydrating and wonderful! The price pointe is fabulous too!
This is not a sponsored post, I just love the products and they've helped me so much! I wanted to share with you just in case!!!!
Next week there's another line of product I want to share with you! It's a great skin care line made by Dermatologist the makers of botox! You may already know what line I'm talking about, but just in case you don't, I'll share!!!!
The Den/Office
Will it ever be done! Lol! It will!!!
I've been working on the office this week!!! Some items have been delivered… Ya!!! The weather we received the last few days makes you want to stay in! It's a good time to work on the projects!!!
Inspirational finds for us!
I found some inspiration for us!!!
Spring is coming and I don't know about you, but I love birds nest! If you do too here's a creative way to make a birds nest! Cindy from Cloches and Lavender shares how! https://clochesandlavender.com/diy-bird-nests-in-5-minute
Do you like eggs, to be apart of your spring decor! Well, check out these inspiration ideas from Chalking up Success! Jayne has great ideas and is so crafty! https://chalkingupsuccess.com/air-dry-clay-eggs/
Would you like to know how to style a sugar bowl for spring! I didn't even know what a sugar bowl was! Well Kim from Farm House to Florida shares 5 ways to style a sugar bowl in this post! She also talks all about the history of sugar bowls! https://fromfarmhousetoflorida.com/5-ways-to-decorate-a-sugar-mold-for-spring/
Spring Topiary's!!! Have you ever wanted to know how to make a topiary! Here's how from Peacock Ridge… and oh my goodness do check out Renae's home! https://www.peacockridgefarm.com/how-to-make-a-beautiful-heart-shaped-moss-topiary/
Oh and have I got a recipe for you!!! Now Choose Life 30 has whipped up this yummy wholesome appetizer or it could be a meal! Sweet Potato Nacho's!!! https://www.nowchooselife.net/choosing-a-healthy-life-my-sweet-potato-nachos/ Sharon from Now Choose Life 30 also shares so much inspiration you just have to check out her site!!!
Movies/ Shows
Did you get a chance to start the first season of Bridgerton!!! https://www.youtube.com/watch?v=sIsKen3y-mU I'm rewatching the first season again, I need a re-fresher ! Let me know what you think!
It's Birthday Weekend for me!!!
I had a nice dinner with my family last night, my son Christopher's treat! La Saj Bistro was everyone's choice! https://www.lasaj.com/
We had a gluten free cake from Vito's Bakery located in Clinton Twp. https://vitosbakery.net/ If your in the area you should try their bake goods! My birthday cake was special order and it was the best gluten free cake I've ever had!!!
I'm headed out to get my hair done and a manicure this afternoon! It's good to pamper ourselves once in awhile! There was a time I would never think to do that! It's so important to self care!
I came home and my daughter Marissa and Scout were here to spend the day with me! ( hence why The Saturday Scoop is showing up on Sunday, sorry) How exciting!!! The boy's were all back too, so we had another birthday day!!! After this weekend I will be living on the tread mill and clean eating all week!!!!
Mario & Scout!
A little update on Mario! He is doing so much better after his surgery. Poor guy was neutered, had two teeth extracted, and two vaccines! All on the same day! I thought it was too much… but the vet assured me it was best to do it all at once!!! He is such a snuggle bug! Our heart's are captured!!! His favorite person (dog) is Scout, and Scout is so good to him!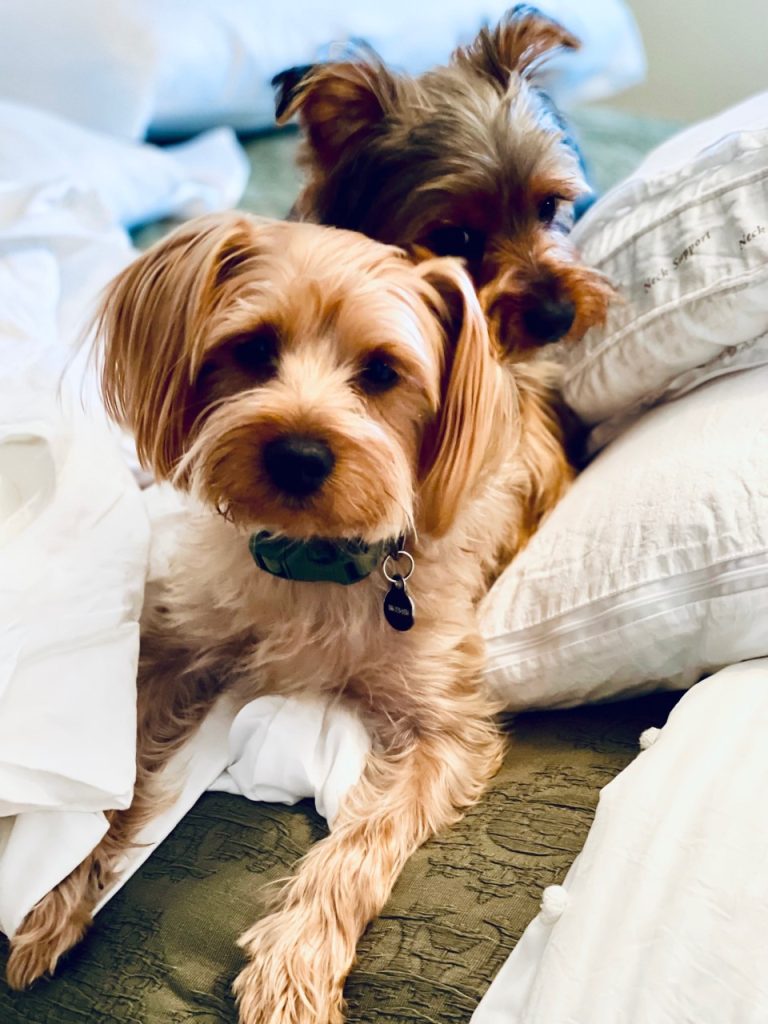 Fashion finds!!!
I find that the older I get I want to dress in comfort! Watching the younger lady's fashion, I think they already know about comfort!!! Recently I've been liking… for the weekends, or day's I'm not working, tee shirts, jeans, with a comfy large sweater!
Adding a few pieces of jewelry, comfy boots or shoes and I feel fashionably dressed!!! Recently Old Navy had their tee shirts for $5.00! https://oldnavy.gap.com/browse/product.do?pid=5075174020404&pcid=999&vid=2&searchText=women+tee+shirts&modelSize=L#pdp-page-content Today I saw a few on sale as well! I picked up a couple to match some of my sweaters. It's easy and a fun way to dress!!!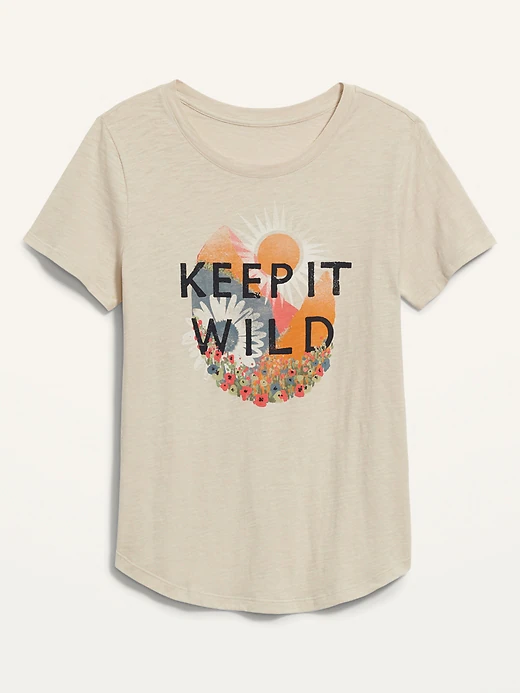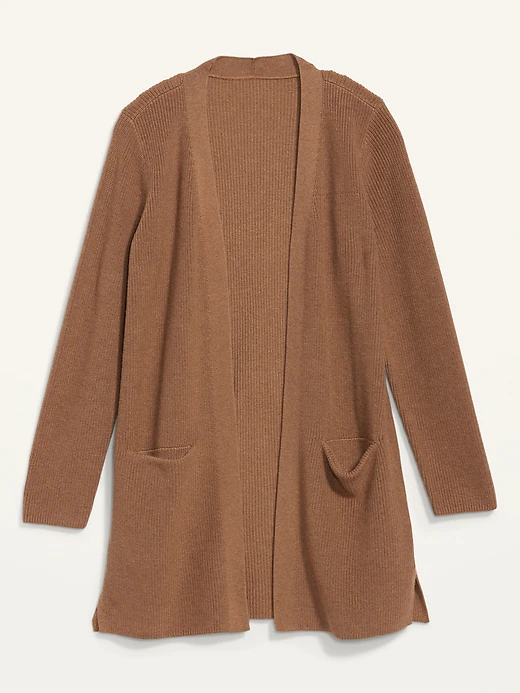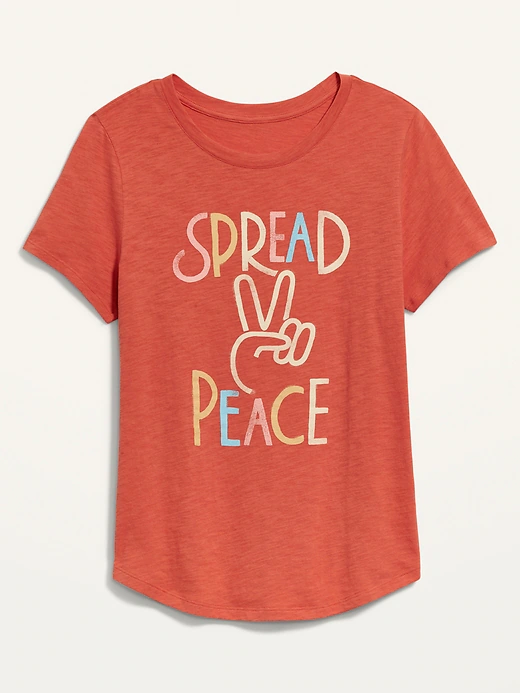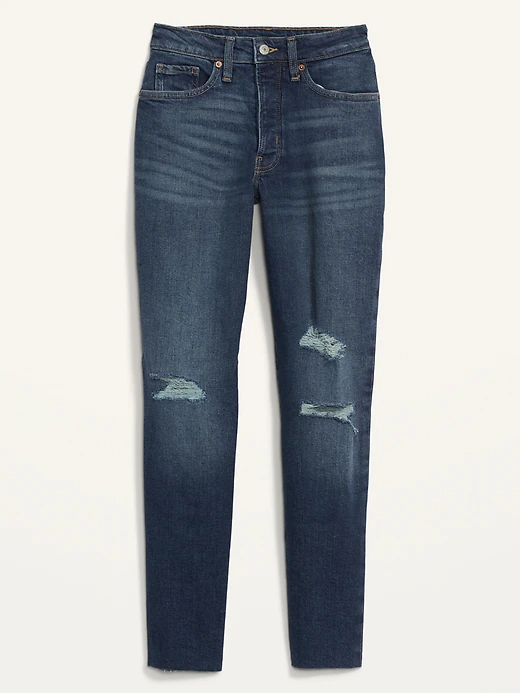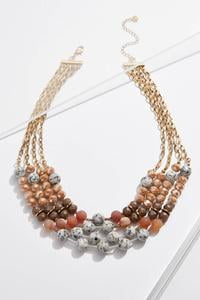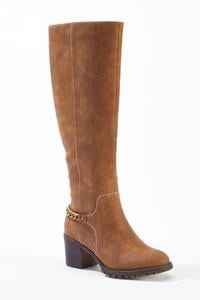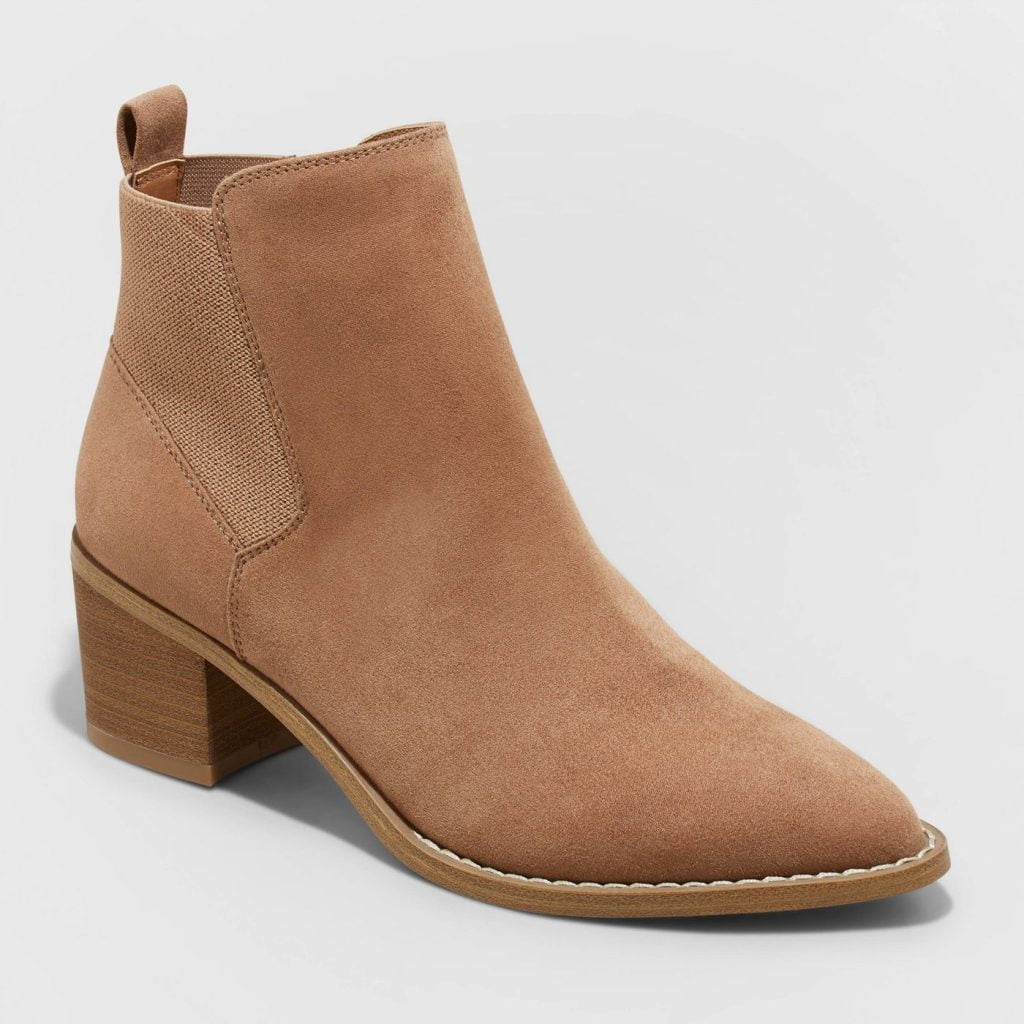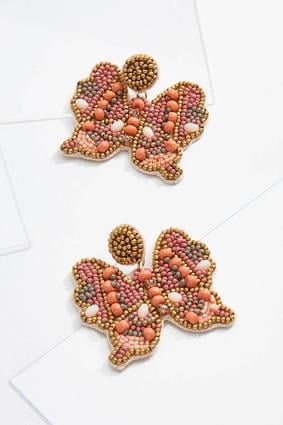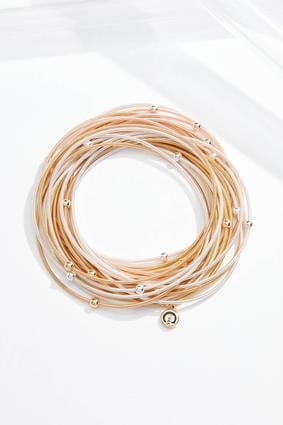 A few ideas of easy fashion! Add a necklace or earrings, a few bangle bracelets, boots, or botties and you're ready to go!!! These items can be found at Cato's, Target and Old Navy!!!
Thank you for stopping back by! Have a great rest of your weekend!!