Welcome back to The Saturday Scoop!
Brrrrrr! It's unbelievable cold this morning…1 degree!!!
This may be a day to stay in!!!!
This week went by so fast! I have a saying at our house, it's always Thursday! It sure seems like Thursday is always here before I know it!
Saturday on The Saturday Scoop I talked about going to a few boutiques! I did go to one little boutique, All Around the House Interiors. I found a few items, but I didn't video tape the store. The owner was not in so I didn't feel right to video and share with out her permission.
But if you live in the area it's a darling store located in Romeo right on main street. The owner is so very nice and she carriers some really nice quality items! I shared information about the boutique a few weeks ago but here's the link again just in case!http://allaroundthehouseinteriors.com/
Office Refresh
Tuesday on the blog I shared about my home office refresh , if you missed it you can click here.https://houseofmar.com/home-office-refresh/
I talk a little about how the room has been a little challenging. What I'm really having issues with is finding an area rug. I'm finding that they don't look the same as they appear on line when I received them at my home!
So needless to say I've returned quite a few!
There are so many of us working from home now. I have been told by so many that they want their home office to be functional but also pleasing to the eye! Pottery Barn has a good read on 7 ways to refresh your home office, https://houseofmar.com/wp-admin/post.php?post=3933&action=edit
Pottery Barn also has a collection of office furniture, and supplies! https://www.potterybarn.com/pages/furniture/home-office-collection-page/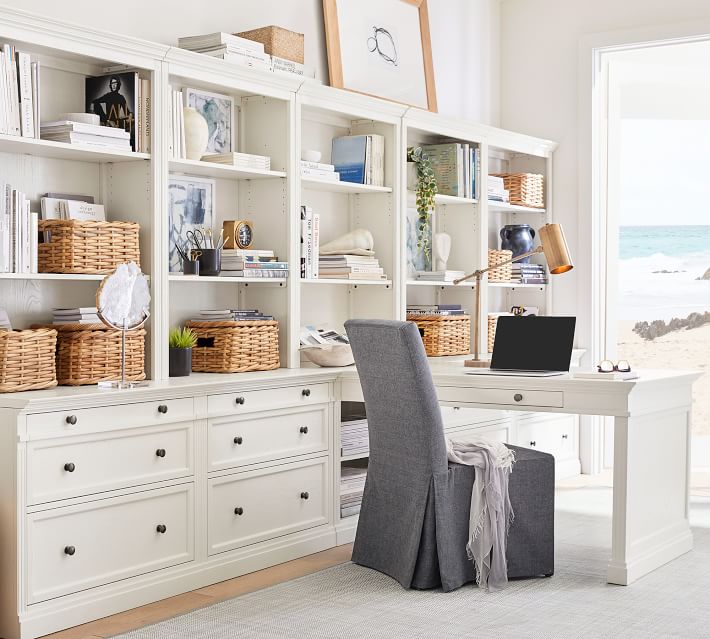 My plan, the office would be finished this week for my Tuesday post but I'm not sure thats going to happen! I'm waiting on a few items, so…. hopefully!
Skin Care!!!
Did I ever share with you that I'm a license cosmetologist? I'am, I worked in salon's for years… well I haven't in a bit… But I do keep up on all things hair and skin care!
So let's talk skin care!
Oh my gosh my skin has been so dry, I mean so so dry!!! I found the best cream! Maybe you already know about it but I wanted to share with you just in case you don't!
CeraVe Cream!!! It's a game changer! My dermatologist recommended it to me! There's a whole skin care line that works wonderful for dry, sensitive, or combination skin! You can find it at most drug stores. I ordered mine from Amazon, it was delivered the next day to my door! http://mazon.com/dp/B00TTD9BRC/ref=as_sl_pc_tf_til?tag=houseofmar6-20&linkCode=w00&linkId=8c05e2ee9b447d6e2234f51152ccb2e9&creativeASIN=B00TTD9BR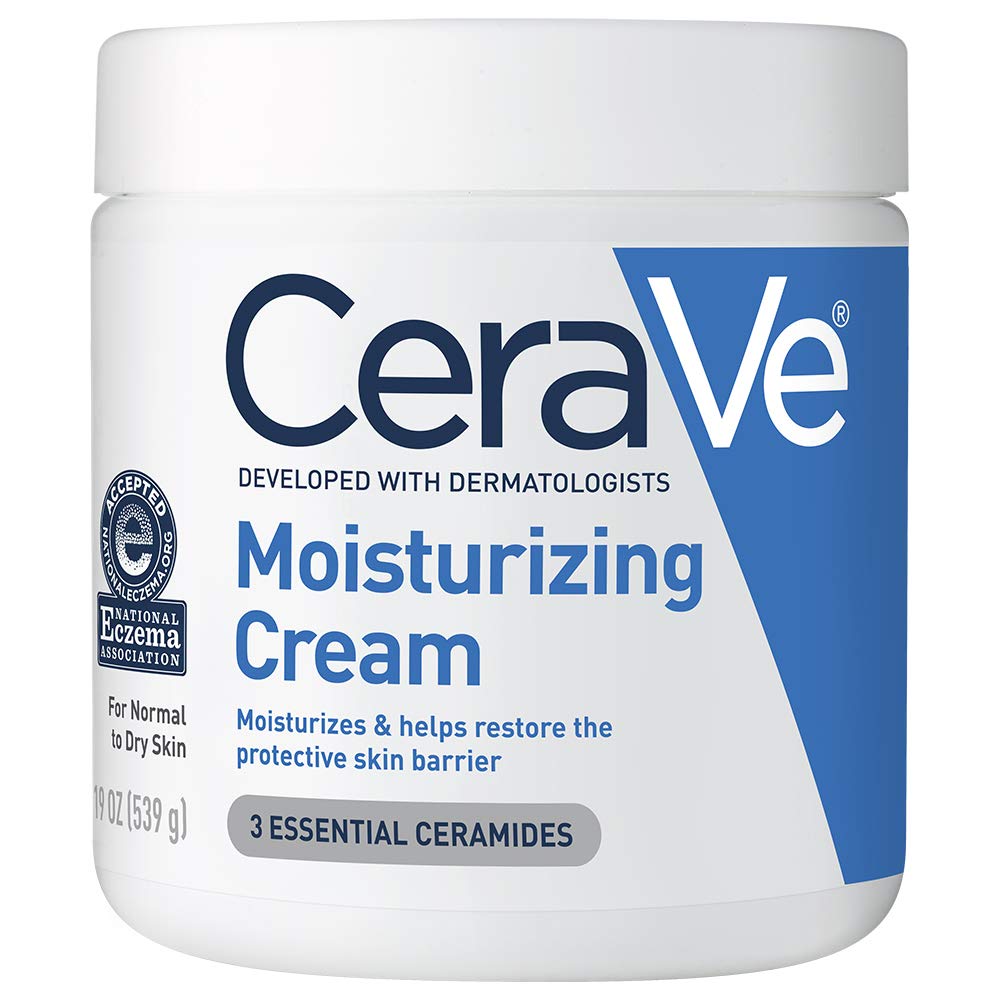 It was a few dollar's less on Amazon, and if you have prime there's no shipping charge!
I've also been running a dehumidifier in my bedroom! This helps so much and it's really good for your skin!
Pantry update!!!
Oh my gosh! I don't mind sharing with you how much I was dreading this pantry! Really, Really, dragging my feet on this project! But…It's always a mess!
Straightening and re-straightening was not getting it into shape! So… I'm tackling it! Clearing out has begone, paint was bought, and containers are all here! I should have good updates Tuesday on the blog!
Oh and can I share with you my little update on our Mario!!!!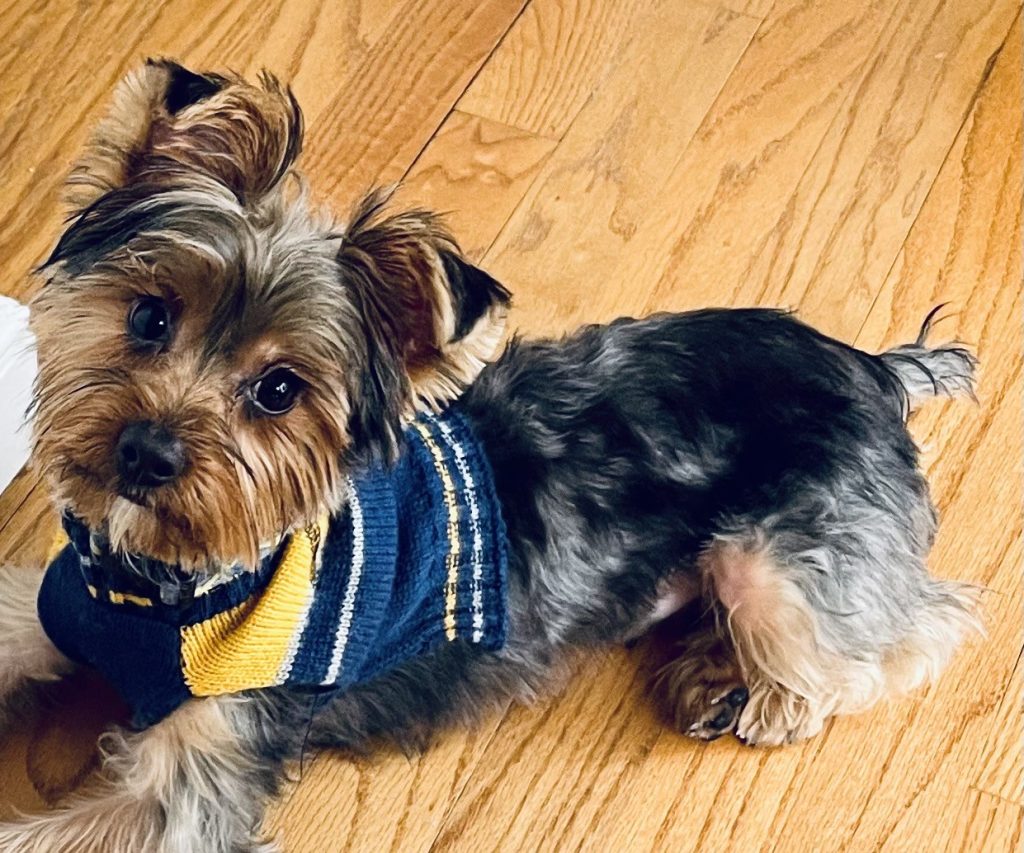 I shared on Instagram yesterday it's been almost one month that we have had him! It actually was one month yesterday! He has made such progress in his training! I have to be honest with you, I wasn't really sure I wanted another dog when we got him! I know this sounds so bad! My husband really pushed me into going to pick him up! I'm going to write a little post about why and all of this soon!
Well… thank you for stopping back by The Saturday Scoop!!!!
I hope you have the best Saturday doing something enjoyable, and I hope you stay warm!!!!