The Saturday Scoop 15! where we talk about home decor, d.i.y., recipe's, books, and a little of this and that!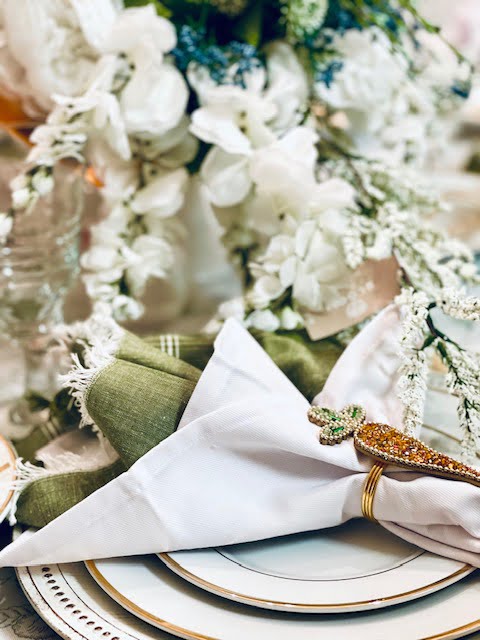 Welcome back to The Saturday Scoop 15!
Wow what a weeks it's been! There's been so much going on this week!
Were you able to catch our Easter Table Scape blog hop on Wednesday! It was so much fun!!! So many talented bloggers! I hope you were able to find some Easter inspiration! In case you missed it you can catch it here! https://houseofmar.com/easter-table-scape/
The group of ladies whom I joined in the blog hop are such a wonderful group of ladies! I gather so much inspiration from them!
Boutique Shopping!
Last weekend Saturday and Sunday I visit a few boutiques around my area. On Monday I shared in my stories each boutique with pictures, I hope you were able to see it! Each place had such cute decor and great decorating ideas.
I really enjoy shopping local and all of these sweet boutiques have such nice items!
My first stop was August Grace Interiors in Oxford.
Lisa is the owner, she has such a great style and her boutique is just lovely! She's a designer and can help you with many of your home projects! I spent some time talking with her and she has so much experience to offer. Lisa's hour's of operation are on line. I think she is open limited days and hours. Here's a link to her page.https://www.instagram.com/august_grace_interiors/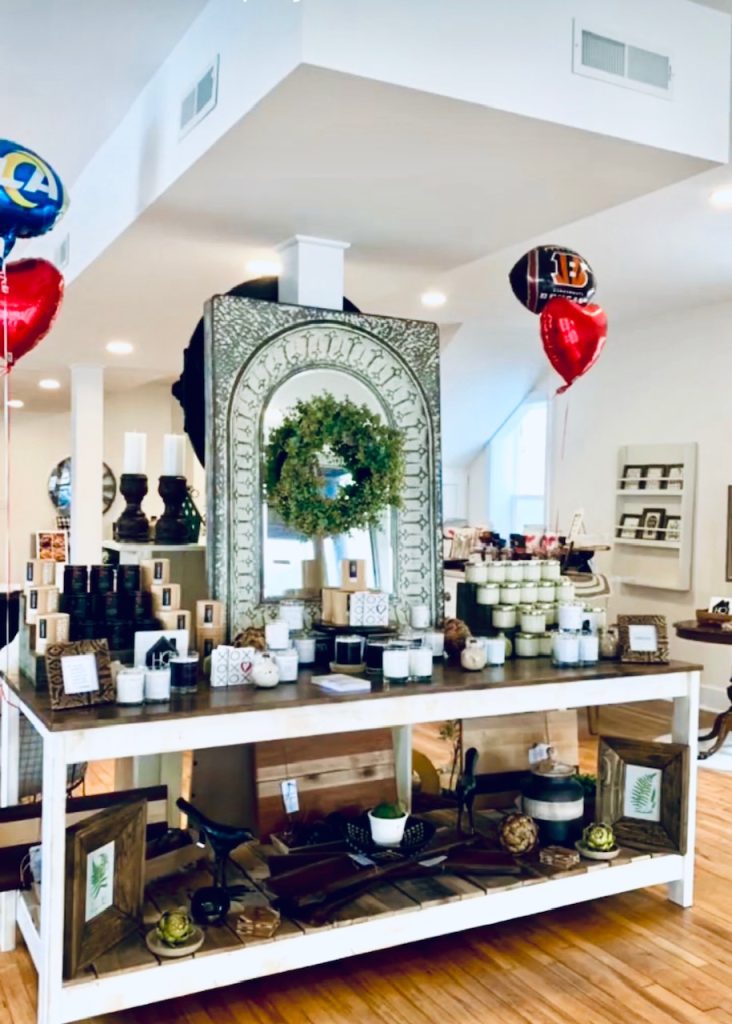 Next I stopped by All Around The House Interiors.
It's located in downtown Romeo, Mary Anne is the owner. I've been shopping at her place for years! Many items in my home are from her shop! I just love the way she puts her boutique together. She also paints and upholster's furniture! This shop is usually open Tuesday through Saturday but I would call or check the site before you go. This is the link to her page http://allaroundthehouseinteriors.com/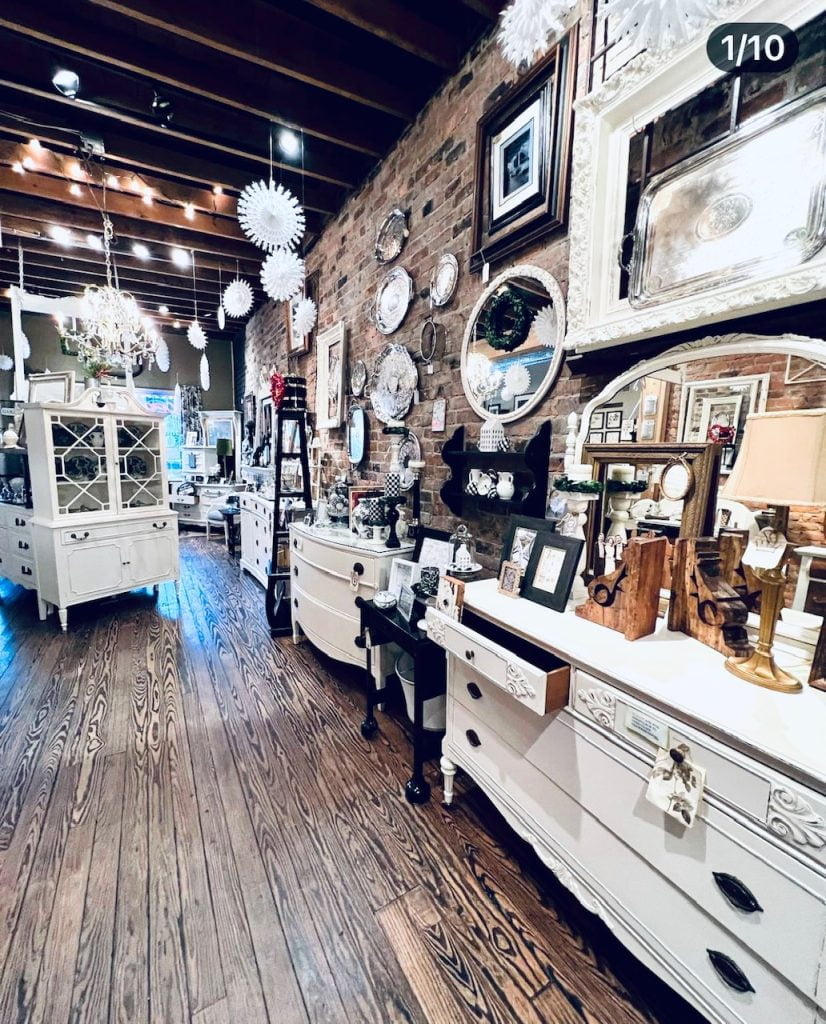 On Sunday I headed to Almont to Chic Antiques Market!
What a store! A mother and daughter own this boutique. There are two floors of goodies! There's also an online shop, but more items are carried in the store. The boutique is only open on weekends, they do have Sunday hours but it is best to check on line or call for their hours. This is the link to this boutique https://www.chicantiquesmarket.com/location/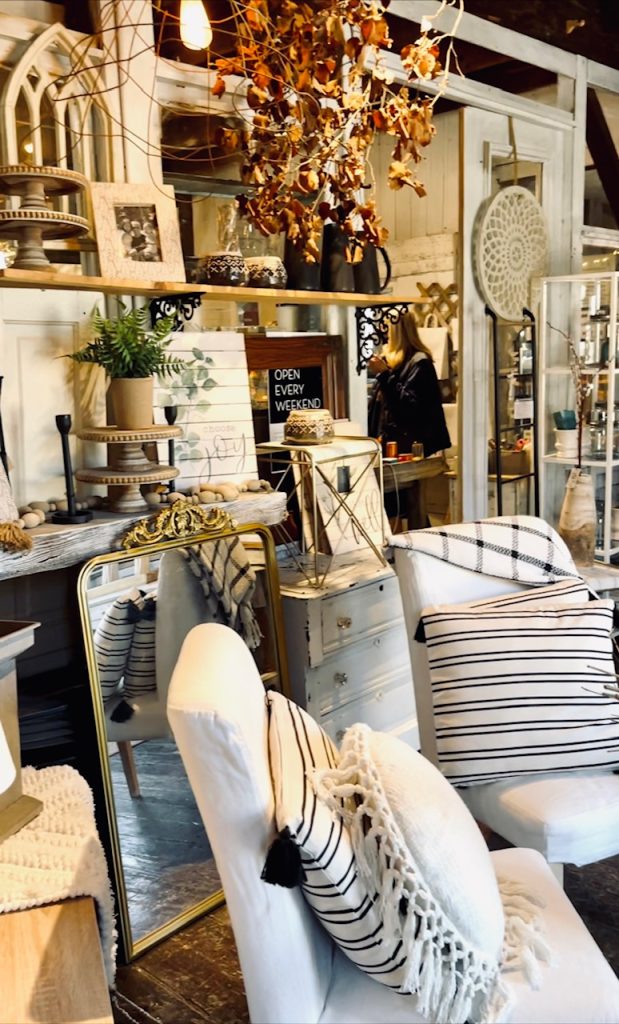 There's a barn sale going on this weekend at the Butter Beans Antiques.
Located in Ottawa Lake, its a hop from Monroe. Oh my do they have beautiful furniture and decor items! They are open usually one weekend a month. It's best to check their facebook page for their hours of operation. Here's the link to their site. https://www.facebook.com/butterbarn/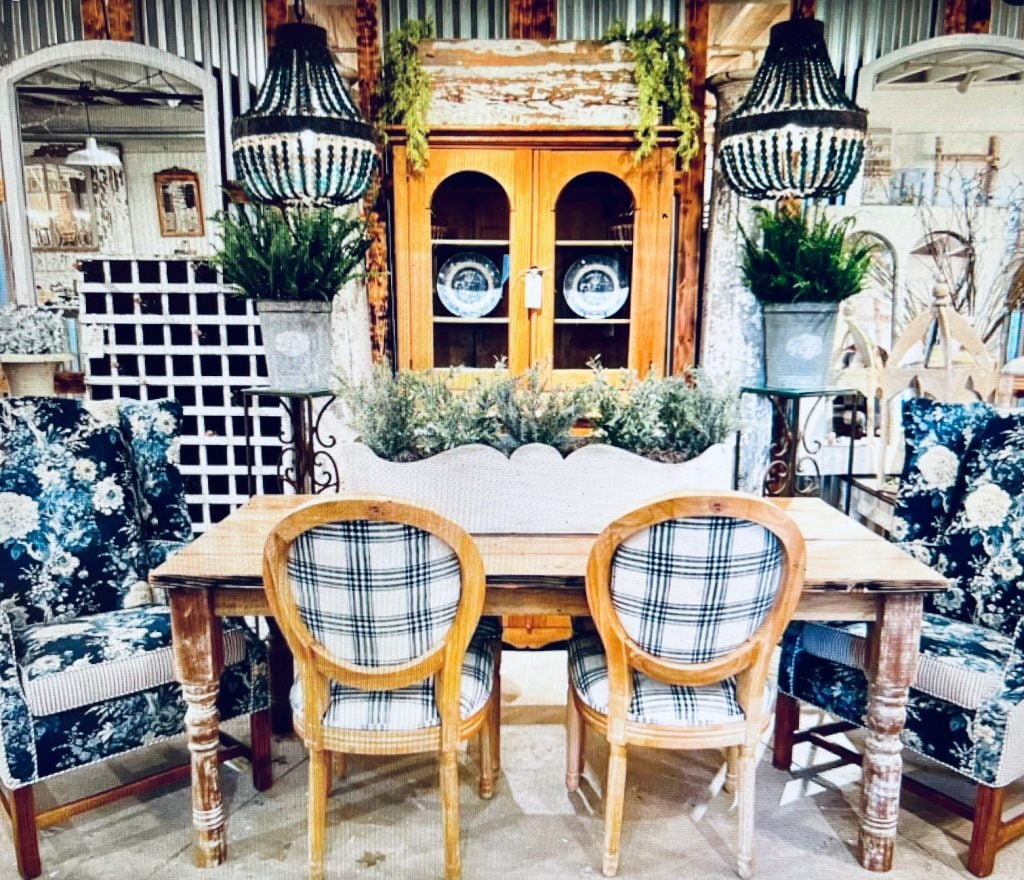 What I'm working on next!
It's a little updating to our powder room! I have been ready to start this project for some time. When we moved into our home 20 years ago we did some updating and I've changed a few items since. But it's time for a refresh!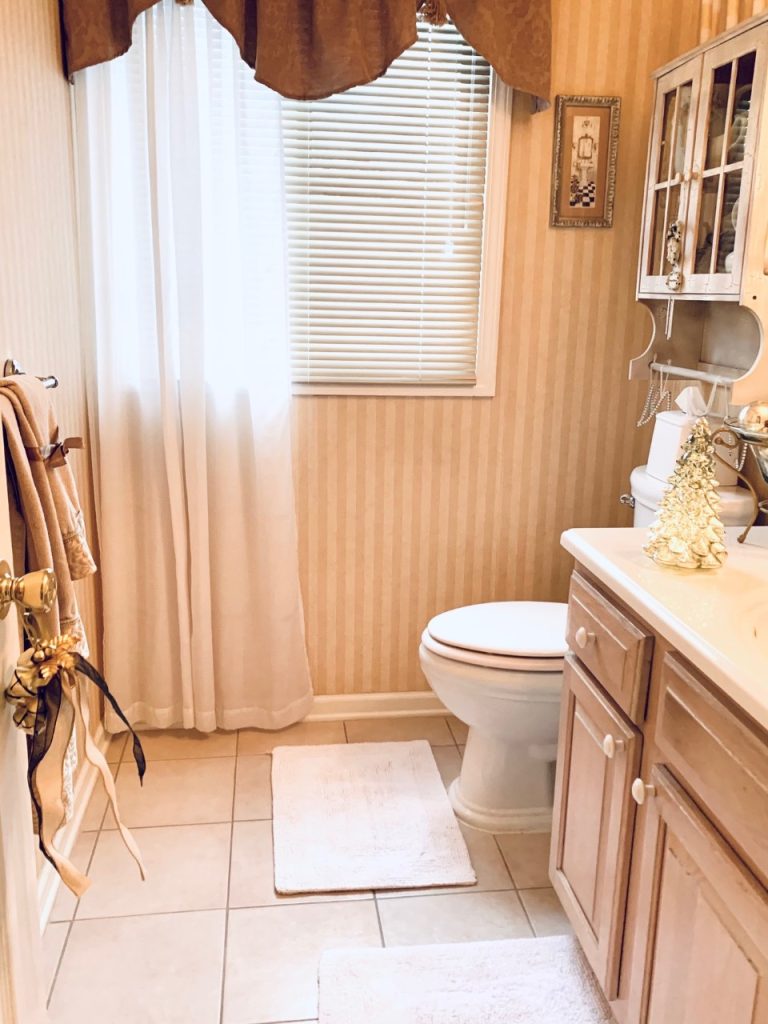 Wallpaper and paint are in the plan, along with a new mirror! Some new drawer pulls, a new lamp and drapes. I've ordered a few pictures and I bought new towels and wash cloth's.
What would a powder room be with out some fresh smelling soaps for the soap dish! I'm excited to get started!
Book Boundaries!
Remember the book about boundaries I talked about a few weeks ago.
Boundaries Where You End and I Begin by Anne Katherine. Did you get a chance to read it? https://amzn.to/3JLIk66 Bookmarkerhttps://amzn.to/3wFleua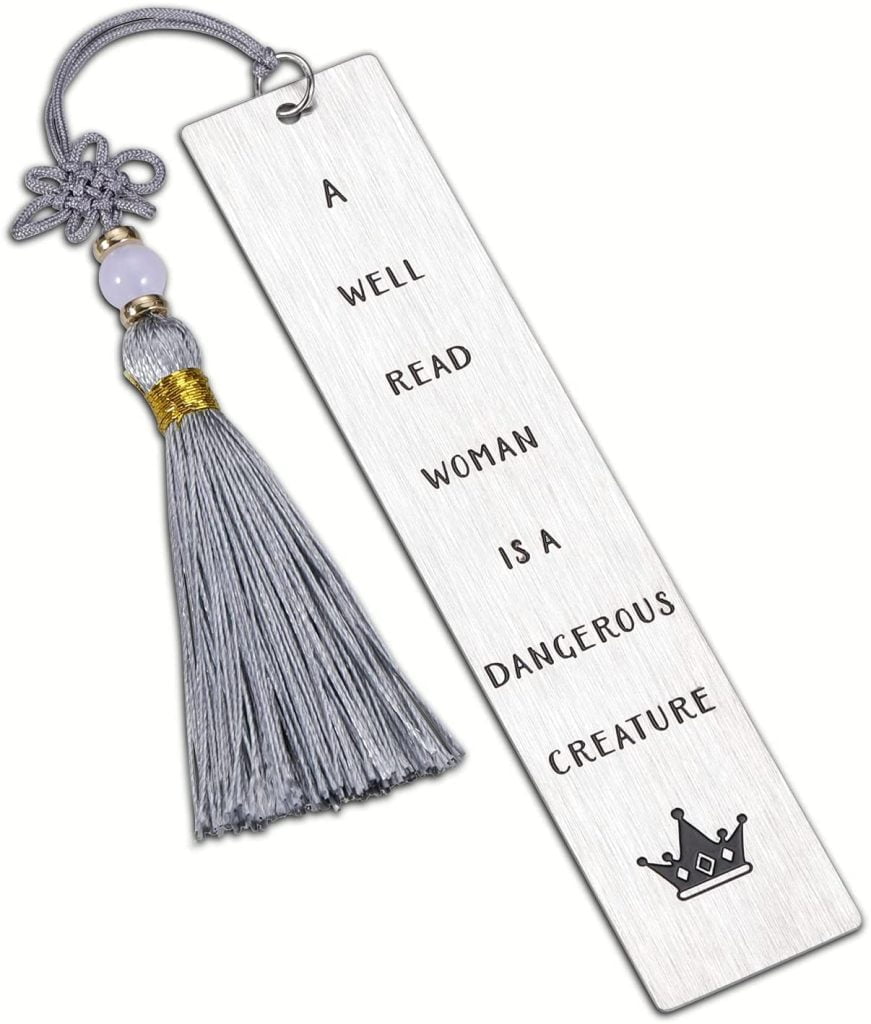 Boundaries are so important, your boundaries and another person's boundaries. Some boundaries are obvious and other's may be hard to see.
I thought this book so important to read!
Knowing who you are depends on knowing where you end and another person begins.
Sometimes boundaries can be forgotten. In order for one to be happy one must know what is your responsibility and what is not. One must know where to draw the line, the boundary lines.
If we don't know boundaries we can lose ourselves.
There's a quote by Robert Frost, Good Fences Make Good Neighbors.
New Book!
I'm starting a new book!
I actually won it at a drawing from the The Mitin Collective located in Shelby Twp, https://www.instagram.com/themitincollective/ I've mentioned the boutique before. Tamara owns this boutique and it's such a darling place with great decor items. Please check on line for the days and hours she is open. Tamara also does a live facebook styling Wednesday evening's at 6:45 pm.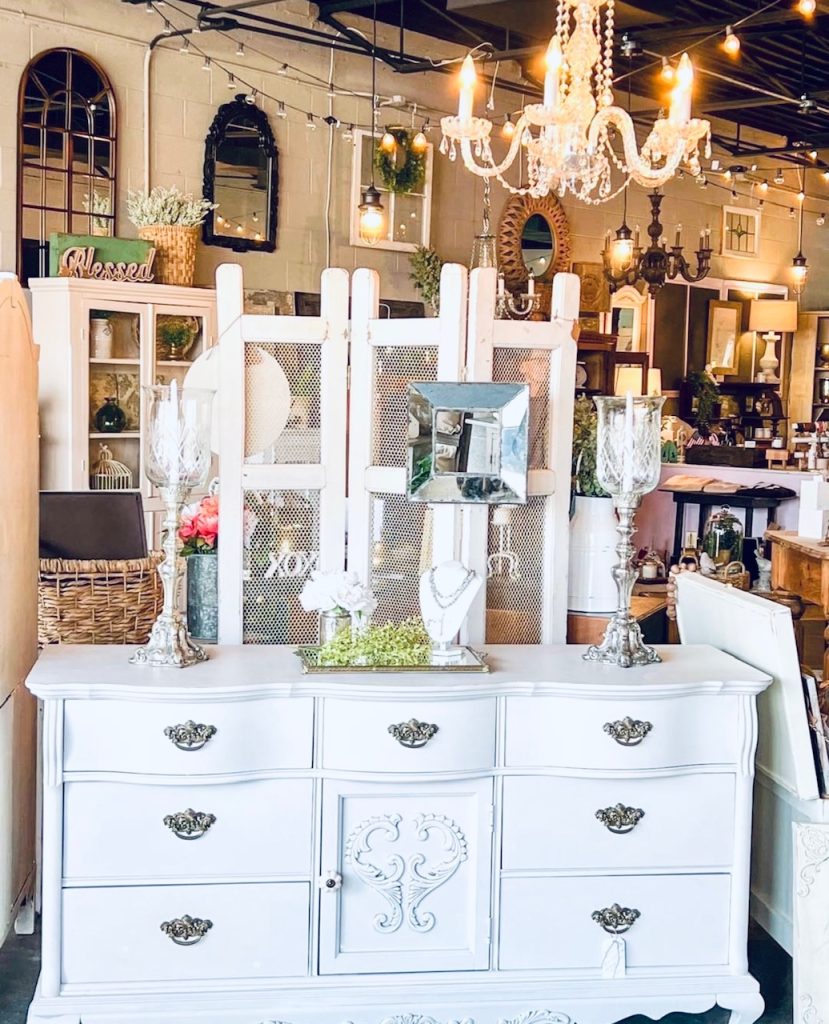 She has a spring style and social market day today from 11:00 to 3:00 pm these are always fun so check it out if your in the area!
Back to the book Lol, The making of an Entrepreneur by Robyn Liechti there's even a journal included in the book. This book is apart of the Boss Babe Collection.
I just started reading it and it's a short read so I'll let you know what I think!
Easter Menu!
I'm working on my Easter menu and will share on the blog on Wednesday.
30th Dinner Birthday Party!
This week I've been busy planning the little dinner party for my daughter's 30 birthday. Last week on The Saturday Scoop I shared a few items I thought about adding to the party. This week I've order the cake and cookies. Some of the meal I'm catering and has been ordered, a few items I'll make myself. It will be a busy week, I'll be cleaning, preparing, shopping and setting it all up!!!
Well on to our Saturday!
Thank you for stopping back by The Saturday Scoop 15, as always I would enjoy your comments below!
Wishing you a great weekend and the best week ahead!!!!