Welcome to the Saturday Scoop!!!
I'm so happy you stopped back by The Saturday Scoop!!!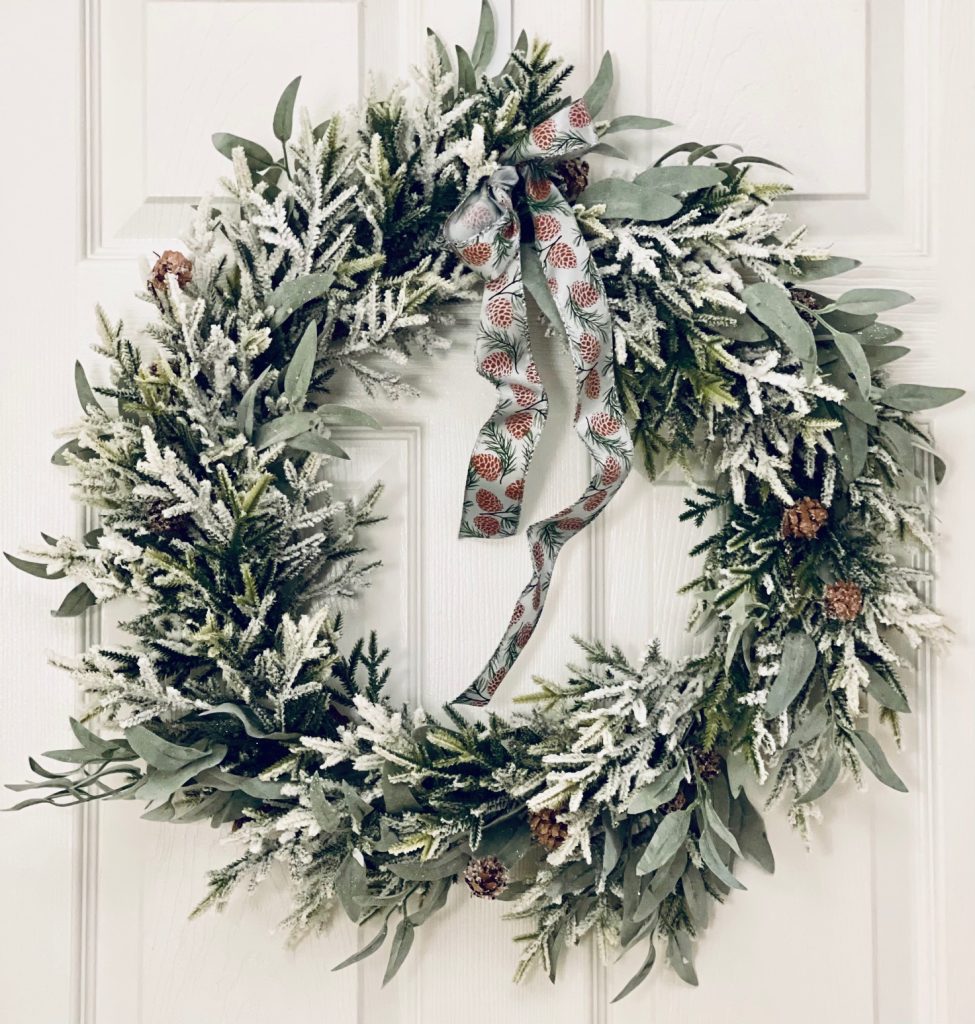 Let's talk The Saturday Scoop!!!
The count down is on! One week until Christmas Day!!!
Can you believe I'm still adding touches to the house!!! I know… you're probably thinking… What! … Please tell me I'm not the only one doing this?
Regret will set in when I have to take it all down and put it away Lol! Every year I do it, and then tell my self, I won't do it next year Lol!

I have a little D.I.Y. I was asked to share
My fireplace mantel. It was actually shared on Instagram this week and I had a message from someone to please share it today on The Saturday Scoop.
If you have been here for a little bit you know I like to save some money.
Reusing items I do a lot!
This is my fireplace before…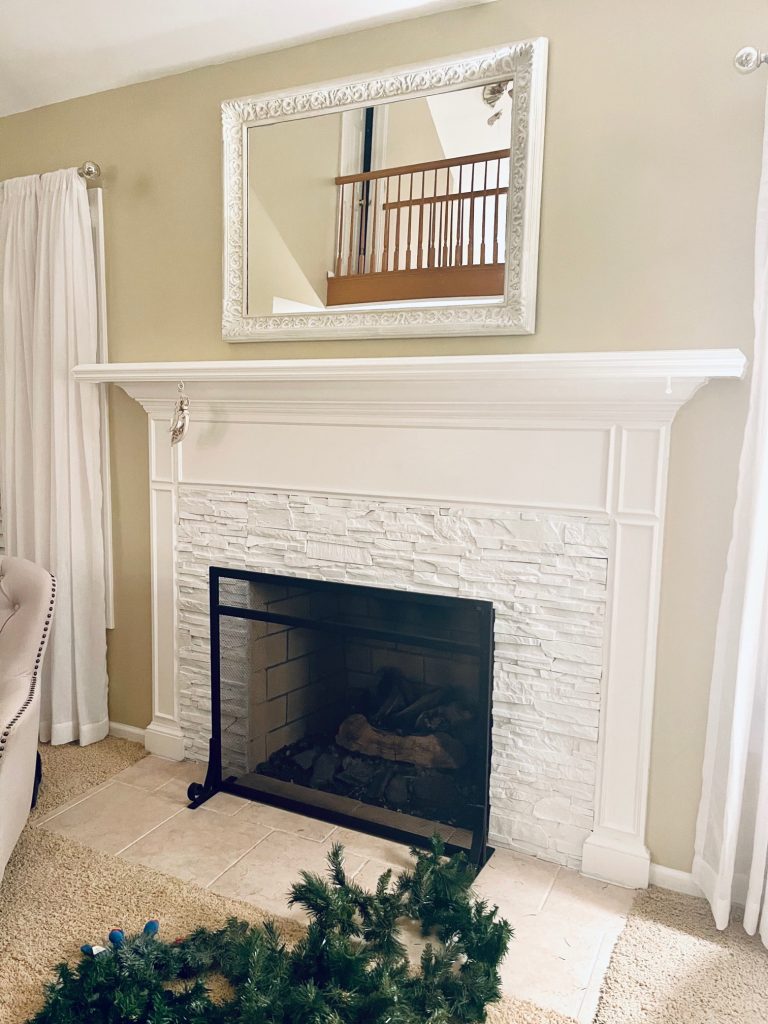 I took garland a green spruce and sprayed it with the faux snow. You can buy the faux snow spray at most dollar stores.
I place the garland across the mantel and fluffed it.
Tucking different types of green's will help to give the garland fullness.I added eucalyptus, green spruce, and pine. Fluffed together and placed the pine in between.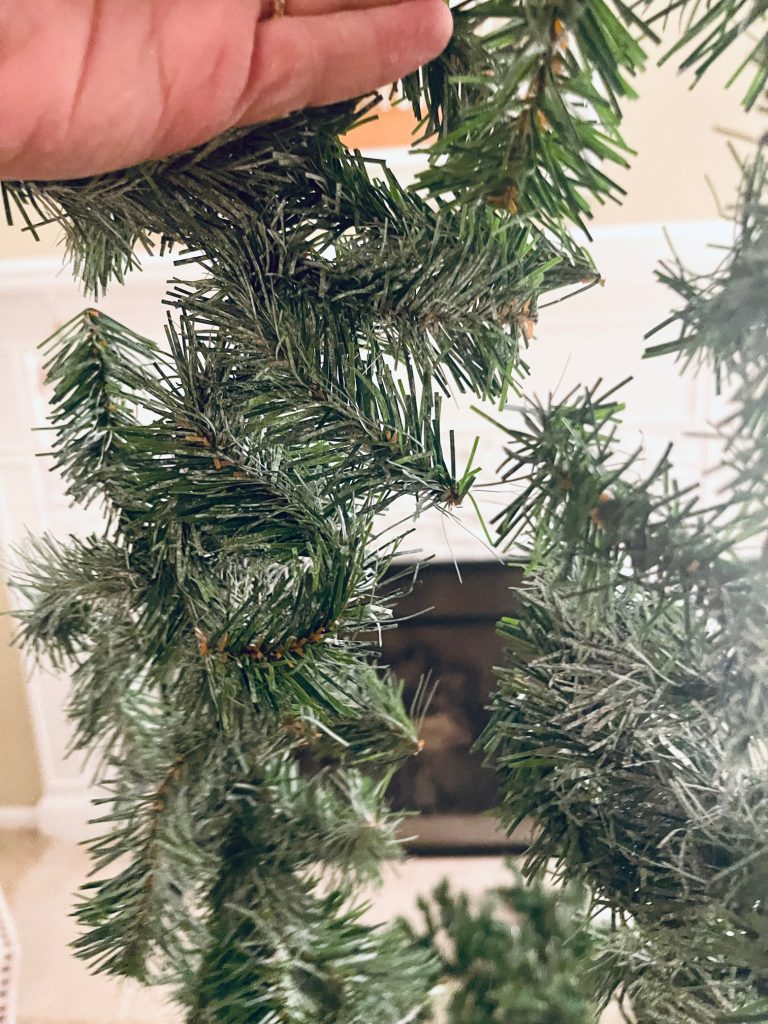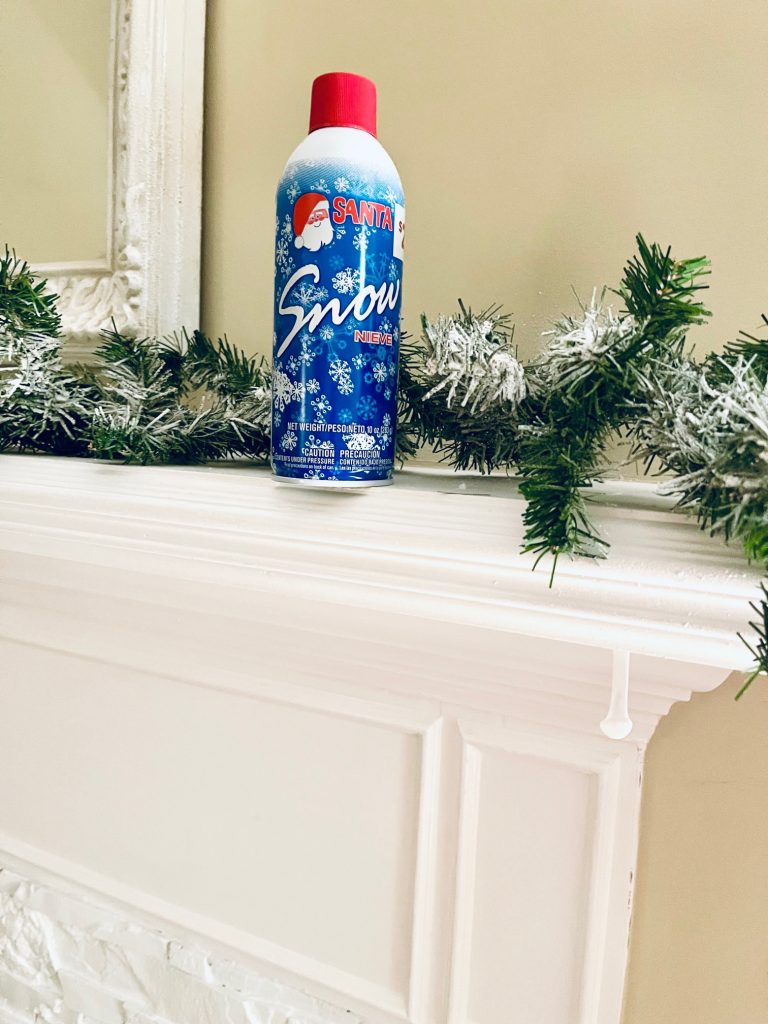 I sprayed faux snow on a few pieces of paper towel and wiped the eucalyptus leaves. The faux snow spray dry's pretty quick and it wipes or shakes off if you don't want the look next year.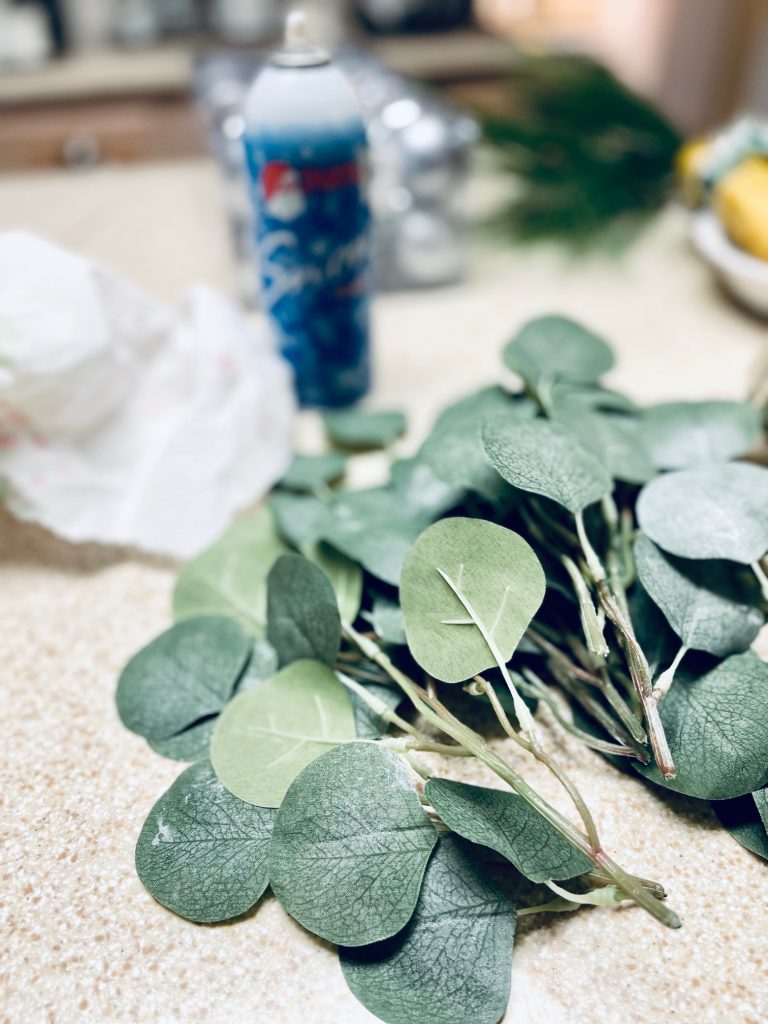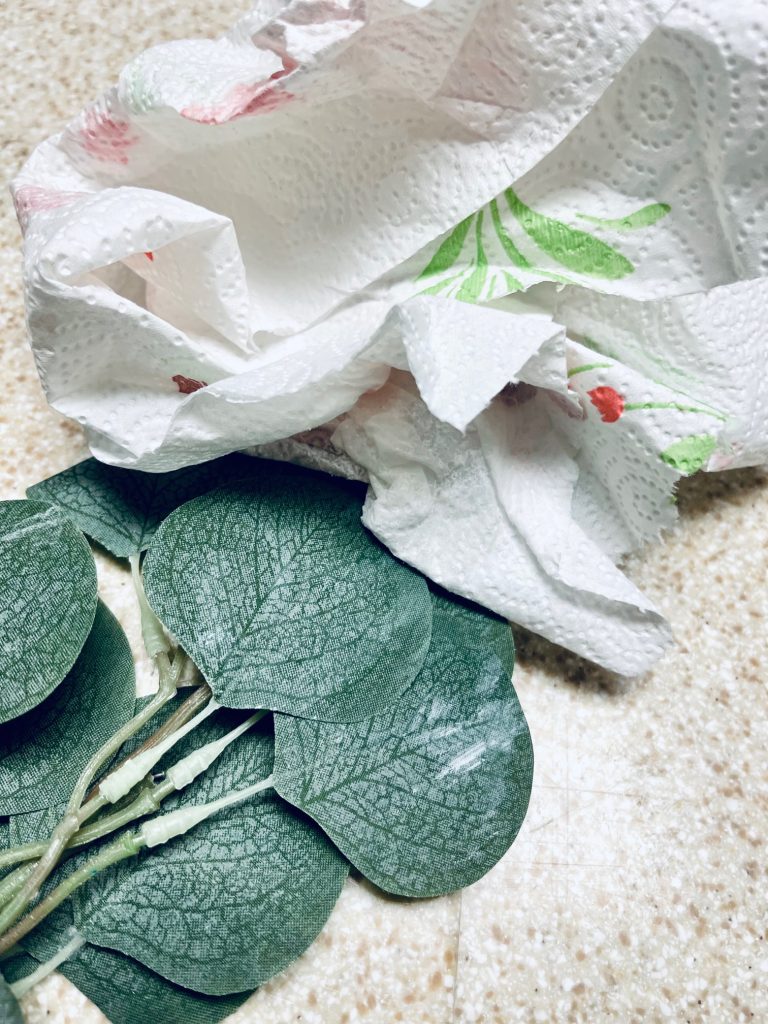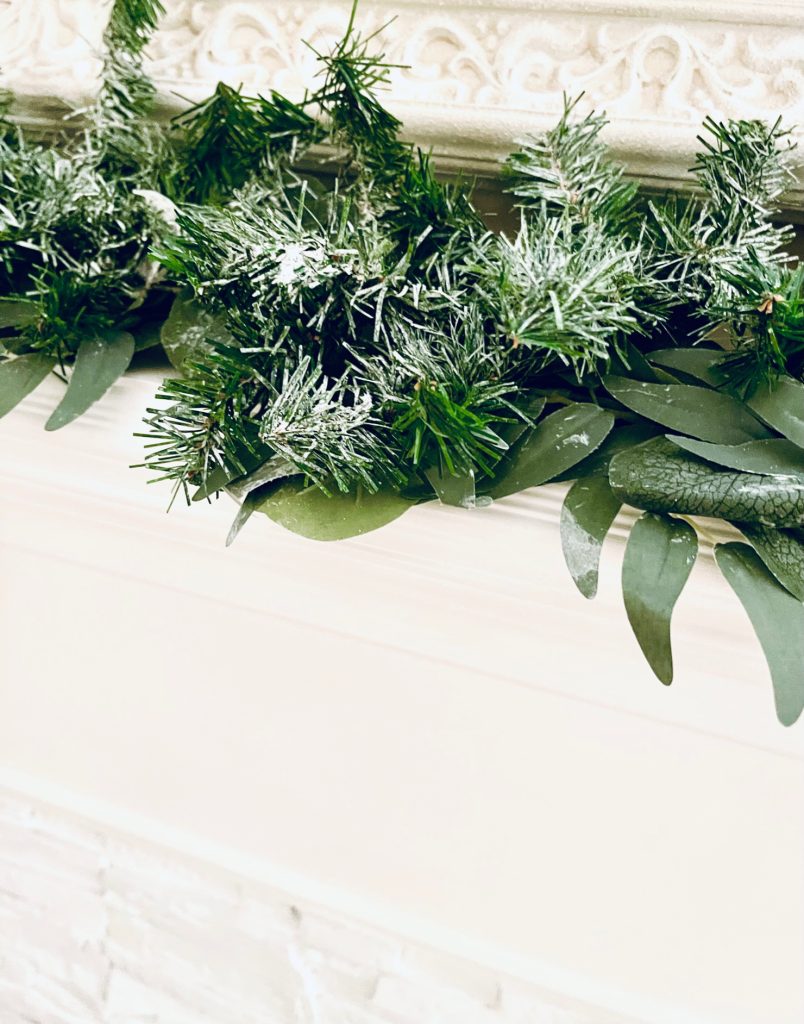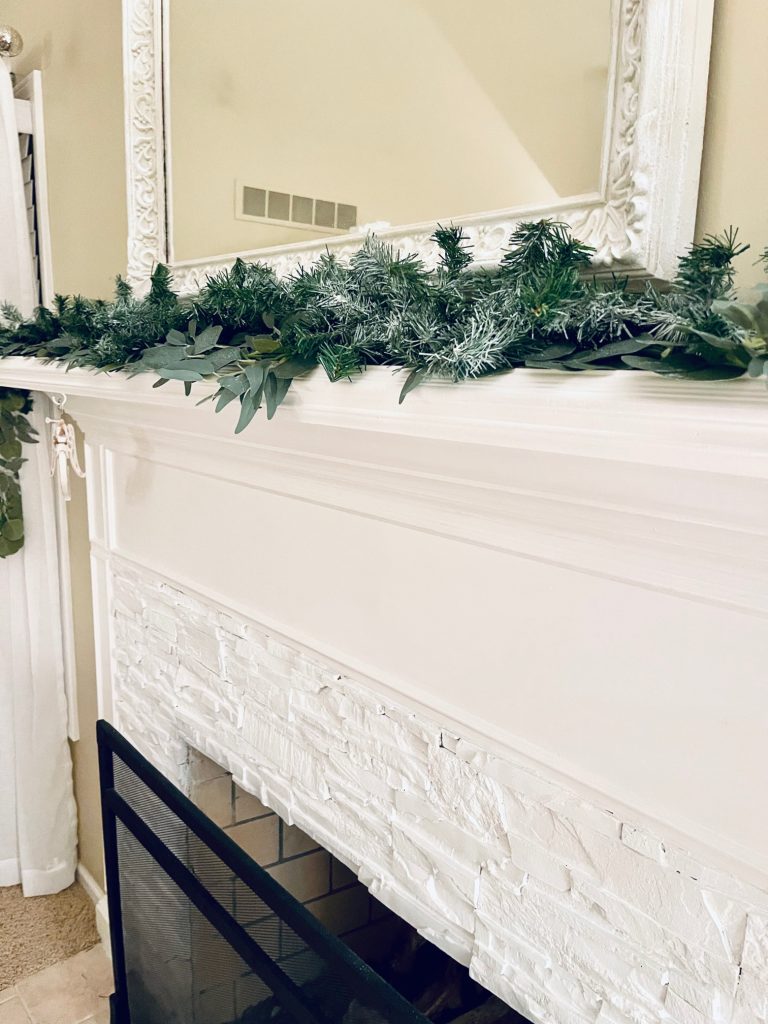 Next I took wire cutters and took apart the pine garland. By doing this I was able have many pieces for fill in's.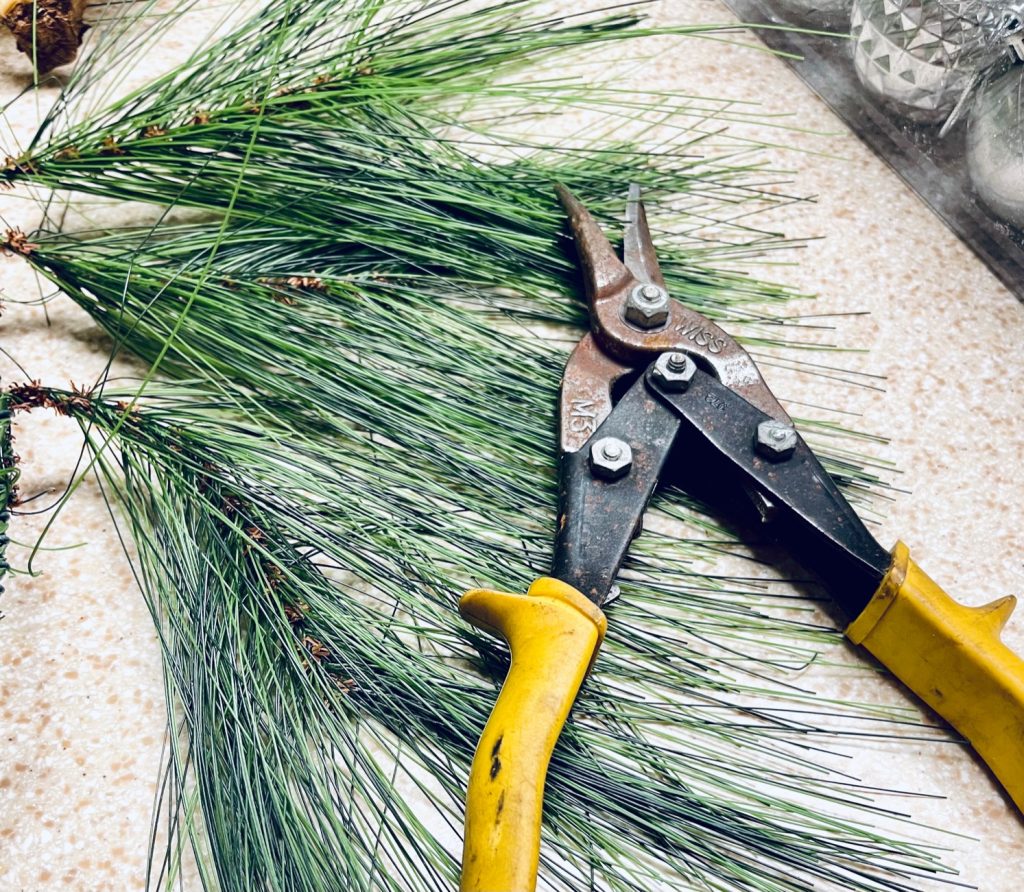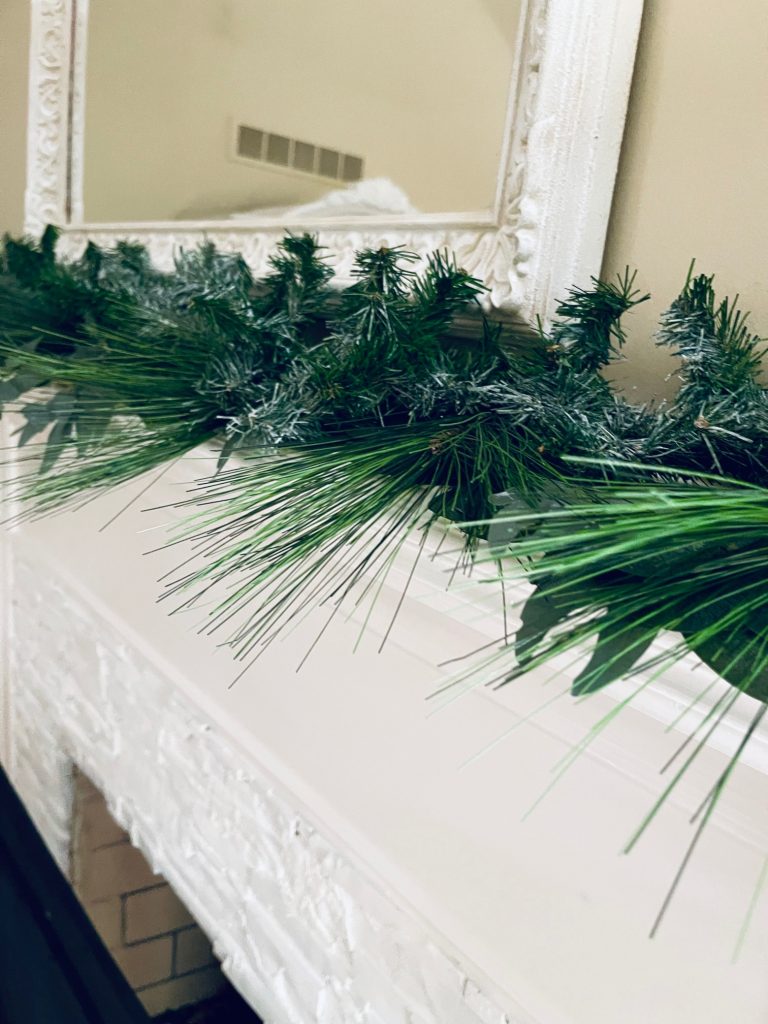 I placed each of the pine pieces in between the spruce and eucalyptus garland's. This really gave the mantel the extra fullness it was in need of!
Draped some lights, added ribbon, lights, and a little silver beaded garland made the mantel sparkle.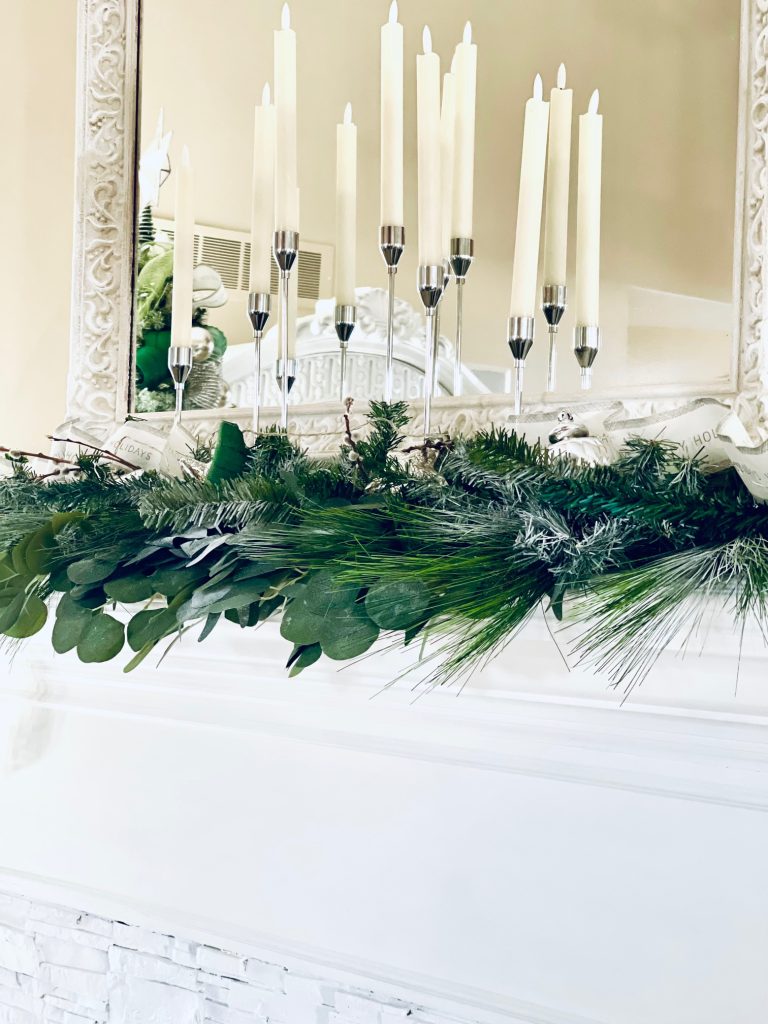 You could add a few pretty ornaments to the mantel.
I added these wax flameless candles. They look and feel real, burn for 6 hours, battery operated and are remotely set. You can find them at this link.https://houseofmar.com/shop-my-house/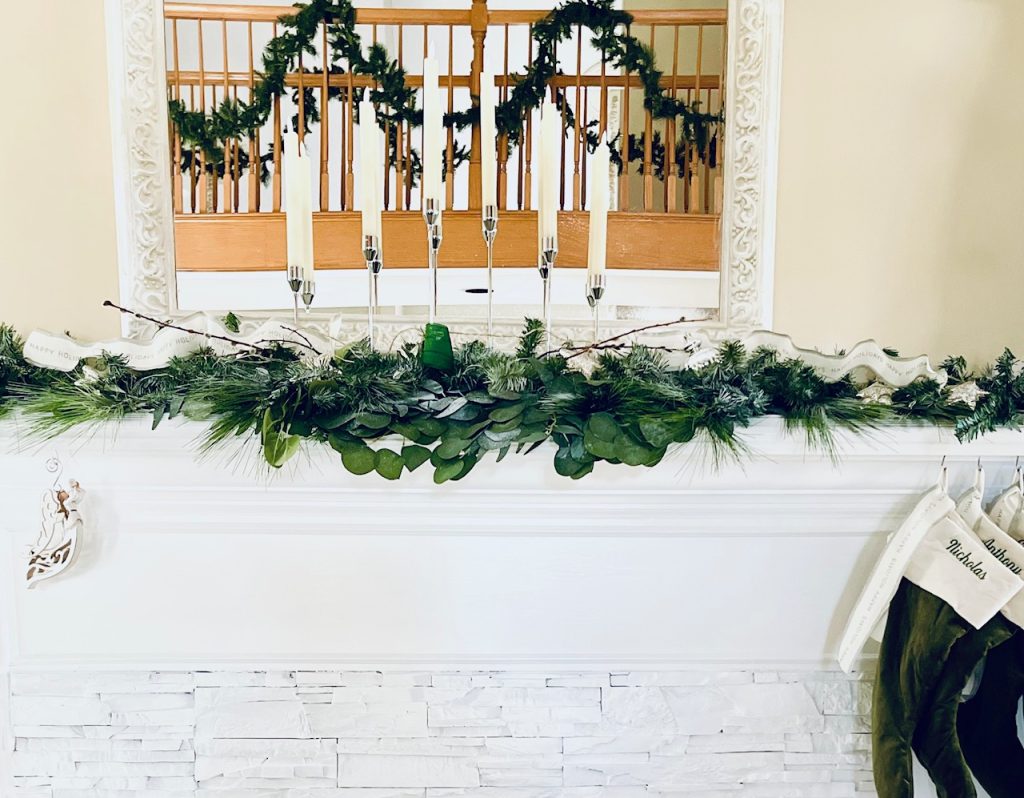 Home Tour Part 2
My home is all dressed for the season! Today on part two of the tour I'm sharing my kitchen, and a peek at my guest bedrooms. In case you missed part one you can click here to view.https://houseofmar.com/christmas-home-tour-2021-part-two/ Part two you can click this link and read about how I kept my kitchen and the guest rooms very simply decorated.https://houseofmar.com/christmas-home-tour-2021-part-two/
Gingerbread houses
Last week I talked about Gingerbread Houses. I shared with you that I like to make ginger bread cake and deliver them to family and friends. This is what I'll be working on this week!
This is a little picture of what they look like.
I dust the cake with a sweet chocolate coco, and powdered sugar. Wrap them with a Christmas cellophane wrapping and add a ribbon!
The cellophane wrapping includes a little cardboard doily and it's strong enough to hold the cake. You can find these at a craft store, grocery store, or at a dollar store. Usually on an end cap.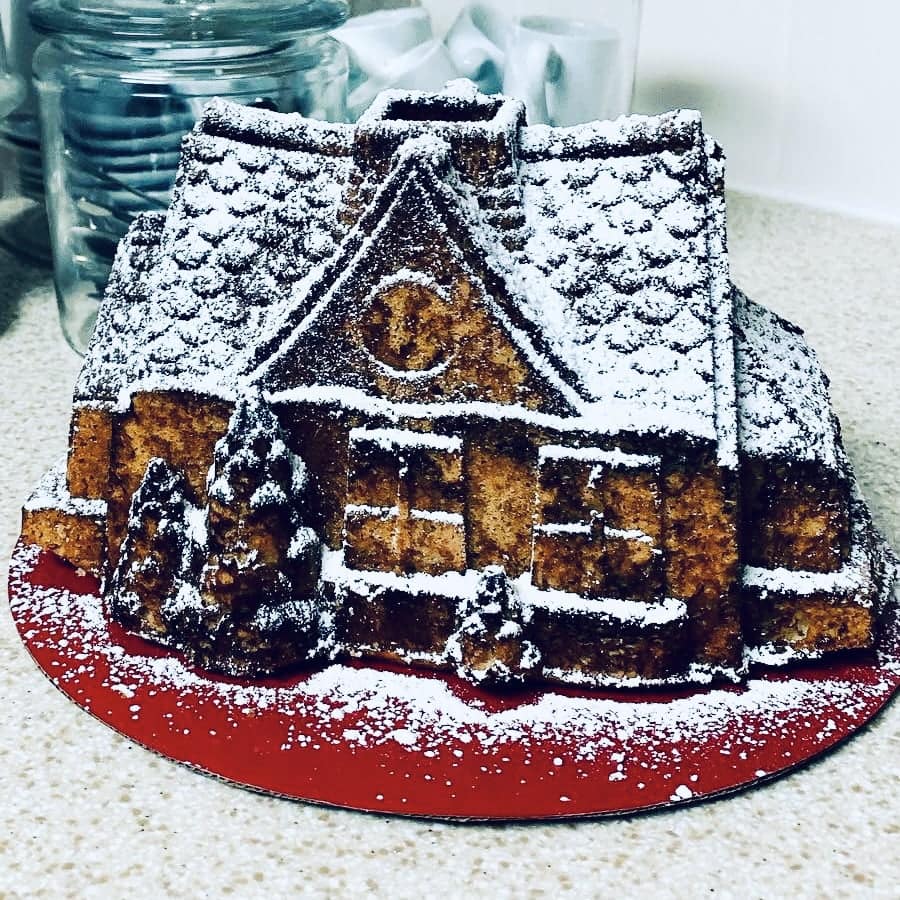 Gingerbread House Cake
Equipment
You'll need a Gingerbread House Cake Pan/ or you can use a Bundt cake, pan

Sifter

2 Bowls

Measuring cups

Measuring spoons

Large mixing spoon

SPATULA

Mixer or Kitchen aide

Cooling metal rack

Cake tester
Ingredients
2 3/4

Cup-

Cake Flour

I used regular flour

2

tsp-

Ground Ginger

1

tsp-

Cinnamon

1/4

tsp-

Ground Clove

1/4

tsp-

Nutmeg

1

tsp-

Salt

2

tsp-

Baking Powder

1

Cup-

Sugar

2/3

Cup-

Brown Sugar

1

Cup-

Butter

4

Large-

Eggs

1

tsp-

Vanilla

1 1/4

Cup-

Milk

1/2

Cup-

Minnie chocolate chips or chocolate chunks
Instructions
Grease and lightly flour pan set aside

In a medium bowl sift together flour, ginger, cinnamon, cloves, nutmeg, salt, and baking powder, set aside

In a large bowl, combine sugar's and butter, beat 3 minutes until light and fluffy scraping bowl often.

Add eggs one at a time, beating well after each addition.

Blend in vanilla, reduce mixer speed to low

Blend flour mixture into sugar mixture alternately with milk,

Add Minnie chocolate chips or chocolate chunks

Spoon batter into prepared pan, spreading batter slightly up onto the side of the pan

Place pan on baking sheet, bake for 55-65 minutes or until the cake tester comes out clean

Cool upright in pan for 10 minutes

Remove cake from pan onto the cooling rack and cool completely.

Cake can be dusted with powdered sugar, sweet chocolate coco, or frosting and candies.
Notes
You can use any cake flour, but don't use regular flour the consistency will not be the same.
Each oven temperature can run different, 325 is the recommended temperature.
Make sure to add the eggs one at a time.
I use a good quality vanilla but imitation works just as well.
Place cake pan mold on a baking sheet for spills and balance. If your using a Bundt pan you don't need to use a sheet pan.