Welcome back to The Saturday Scoop!
My goodness It's been so cold! Are you experiencing this cold weather too! Once Christmas is over I'm ready for spring!
I know, we have a ways to go! So to get me through these colder months every year I try to complete my indoor projects so when it does get warm I can work on the outdoor projects!
But before we begin talking about some indoor projects… I shared last week on The Saturday Scoop that I had some exciting news to share on my Instagram page! Did you get to see it?
If not, that's okay, I'll share it with you today on The Saturday Scoop! We adopted a seven month old puppy!!! He's so adorable, sweet, and cuddly! We named him Mario! It's such a sad story and It almost didn't happen! I cannot tell you what an emotional week it was!
Well as you can see, it happened, and I'm so glad it did!!!! We have a lot of work ahead of us but that's okay I know we will get there! This was so meant to be! This is a picture of Mario, it took me a while to get these pictures because he's so busy!!!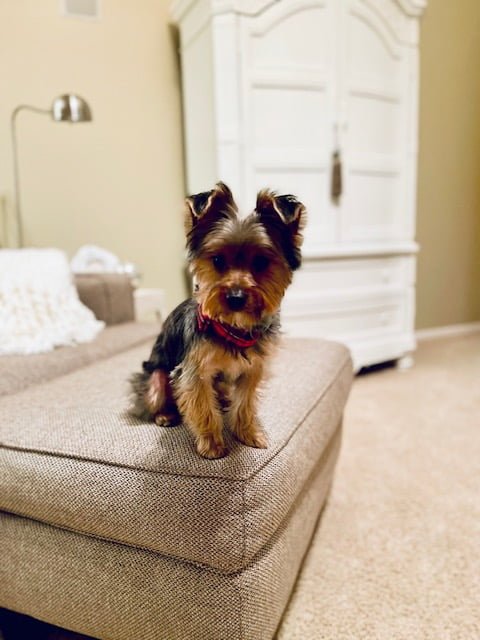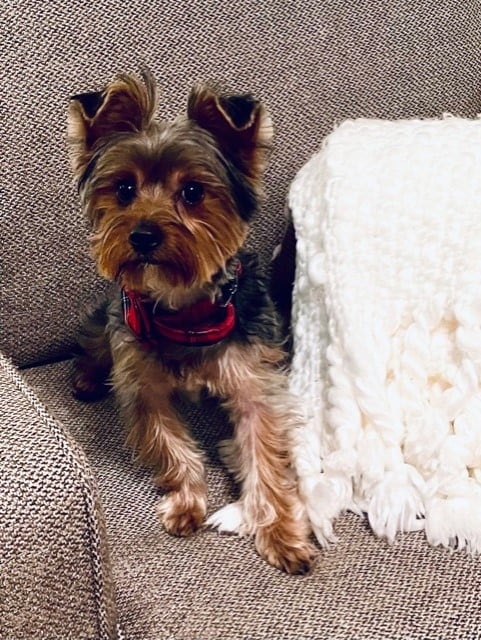 So lets talk projects!
Do you have any projects that you're working on? I have a few and I can't wait to share them with you!
We are taking a coat closet and turning it into a pantry. I have found so many items on Amazon for organizing. This is a project I'm so excited to do and can't wait to share it with you! I'll post in the blog how we're moving along and share what I've used to create and organize the pantry!
These are a few items I'll be using,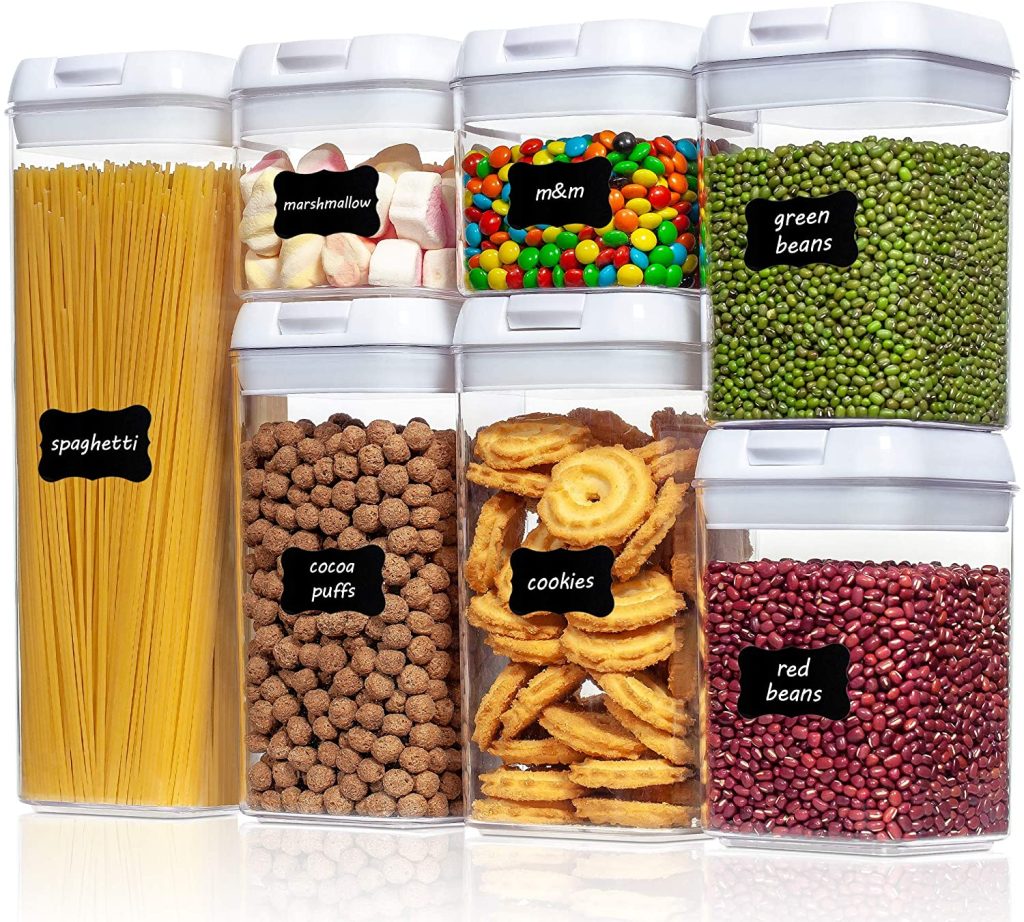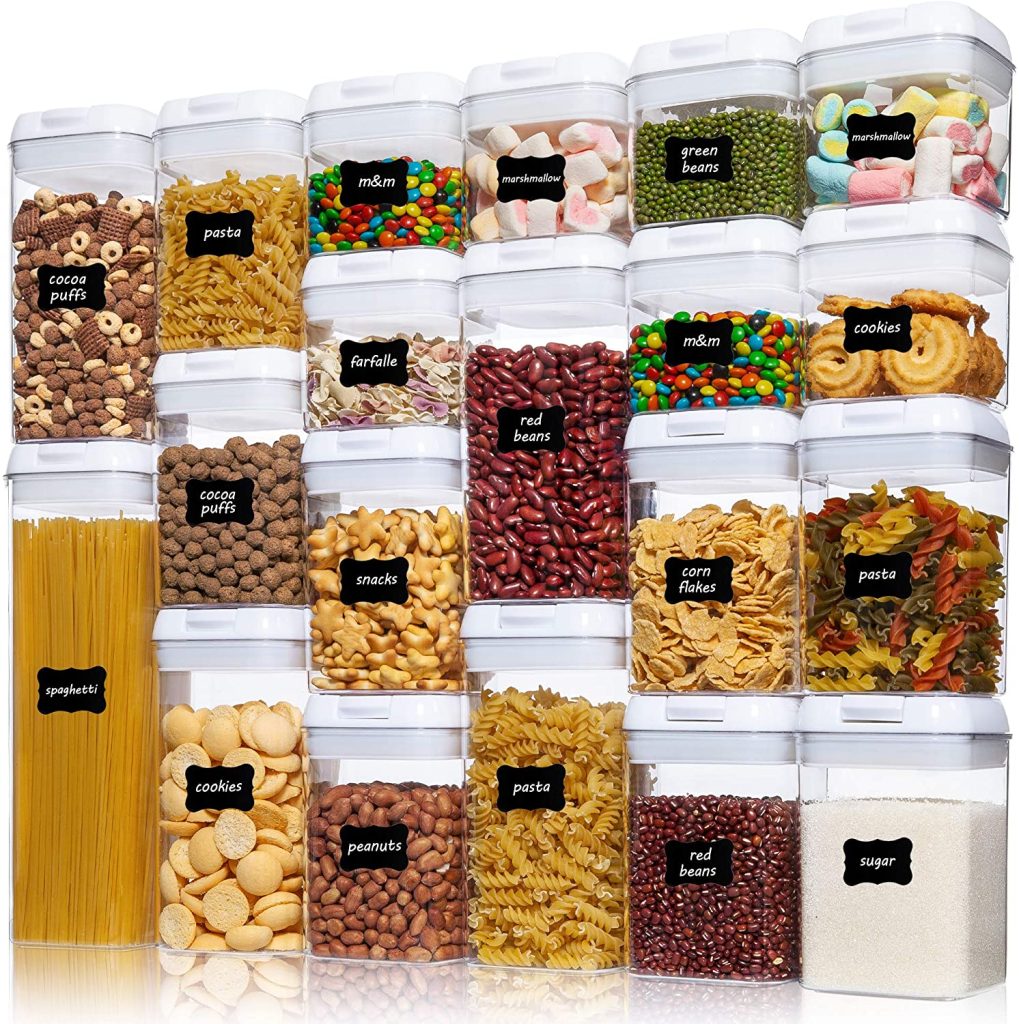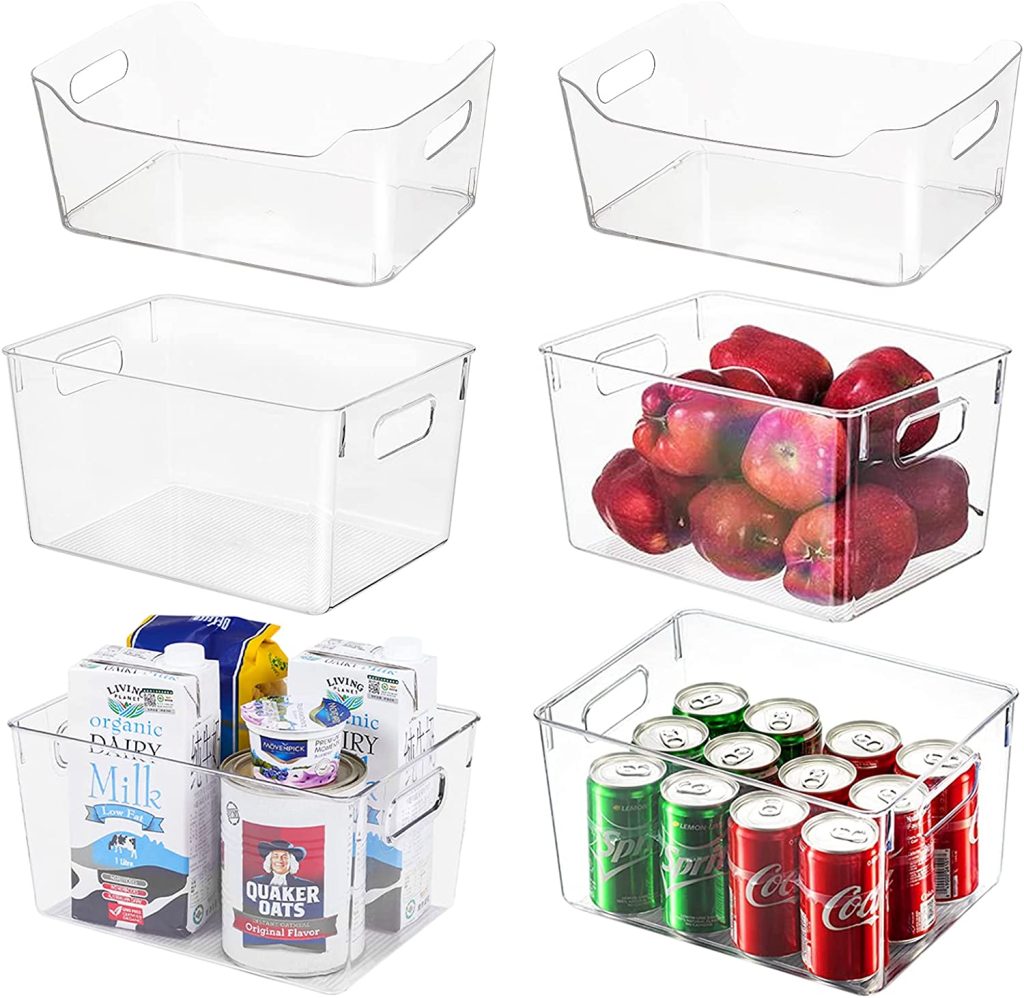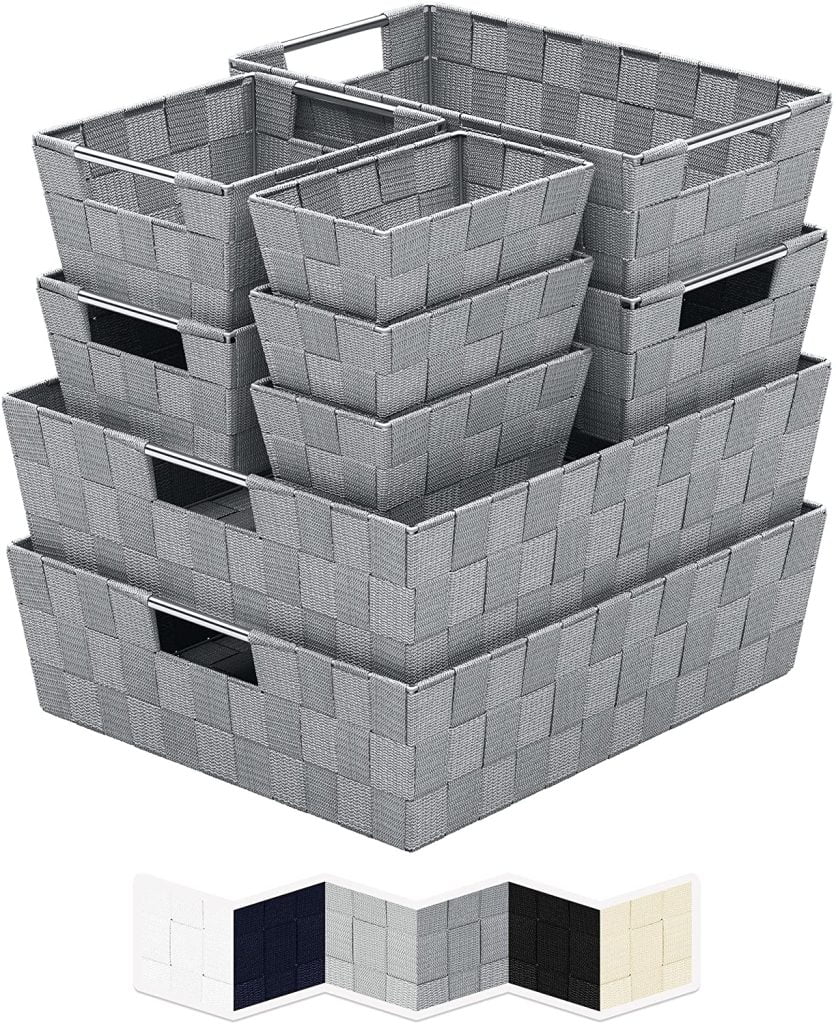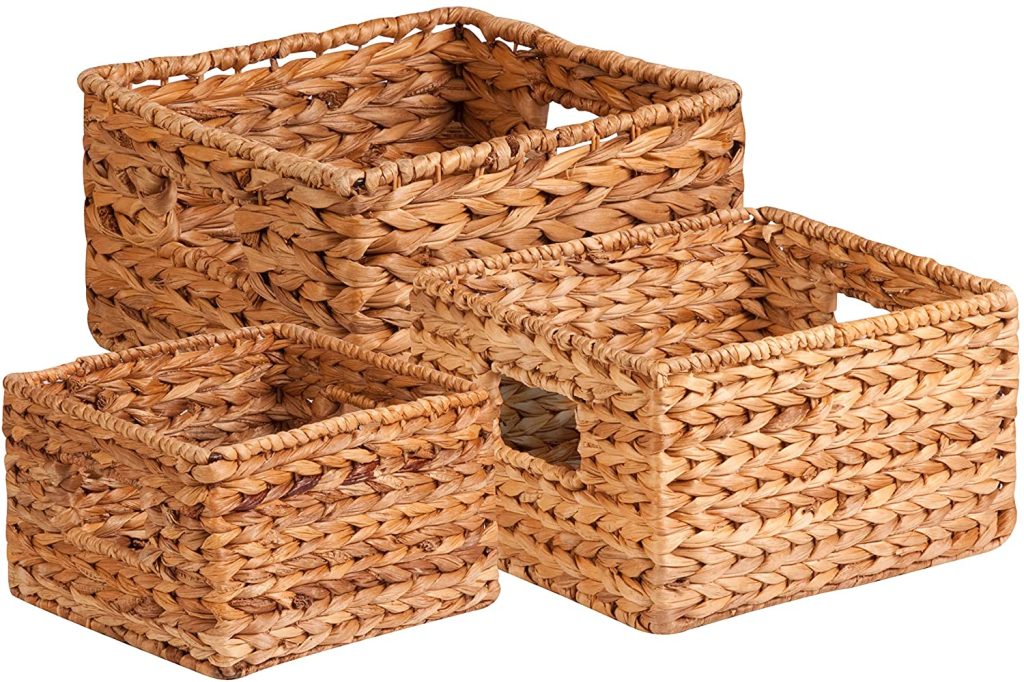 I found all these items on Amazon and had them delivered to my home! They arrived with in a few days! If your interested I have these items linked in my favorites tab here, https://houseofmar.com/shop-my-favorites/ also at the top of the blog or you can click this link to Amazon and shop for pantry or organize https://www.amazon.com/b?tag=houseofmar6-20&linkCode=ur1&node=5622719011
Our second project is a project I started in the summer, my office. I believe I shared with you when the pandemic began I started working from home, as did many people. This project has been more challenging than what I was prepared for. I'll be sharing in the coming week's how this turned out and some special tips I used to save money with this project.
My third and most exciting project is my powder room refresh! This is so overdue! All of these projects are being done on a tight budget! I actually like to work with limited funds, sometimes! I find I'm more creative!
HGTV 2022 Dream House
Did you get a chance to view the HGTV 2022 Dream House I shared on The Saturday Scoop last week?
Oh my gosh! Wasn't the design just great! I loved how they styled the home! All the earthy colors! What about that floor plan, wasn't it great!
I think Juliet from Make Mine A spritzer did a great job with sharing the tour! She also has a beautiful account and on Friday's she shares in her stories drinks she creates! If you get a chance check her out on instagram at makemineaspritzer.
Last week on the Saturday Scoop I also talked about my Saturday plans. That did not happen! I really wanted to go shop a few of the area's boutiques, but I got so busy! The plan is to try to do that today!!! If I find some goodies I'll let you know!
These are a few of the boutiques I just enjoy!!!
The Mitin Collectivehttps://www.instagram.com/themitincollective/
All Around the House Interiors https://www.instagram.com/allaroundthehouseinteriors/
Next week on The Saturday Scoop I'll be sharing more of my projects pictures, I also have a few great Valentine recipes that you may like! You know it's right around the corner! We do Valentine big in this house! So I'll be sharing all about it on the blog!!!
Thank you for stopping back! Have a great weekend!!!!