Welcome Back to The Saturday Scoop!!!
Happy New Year!!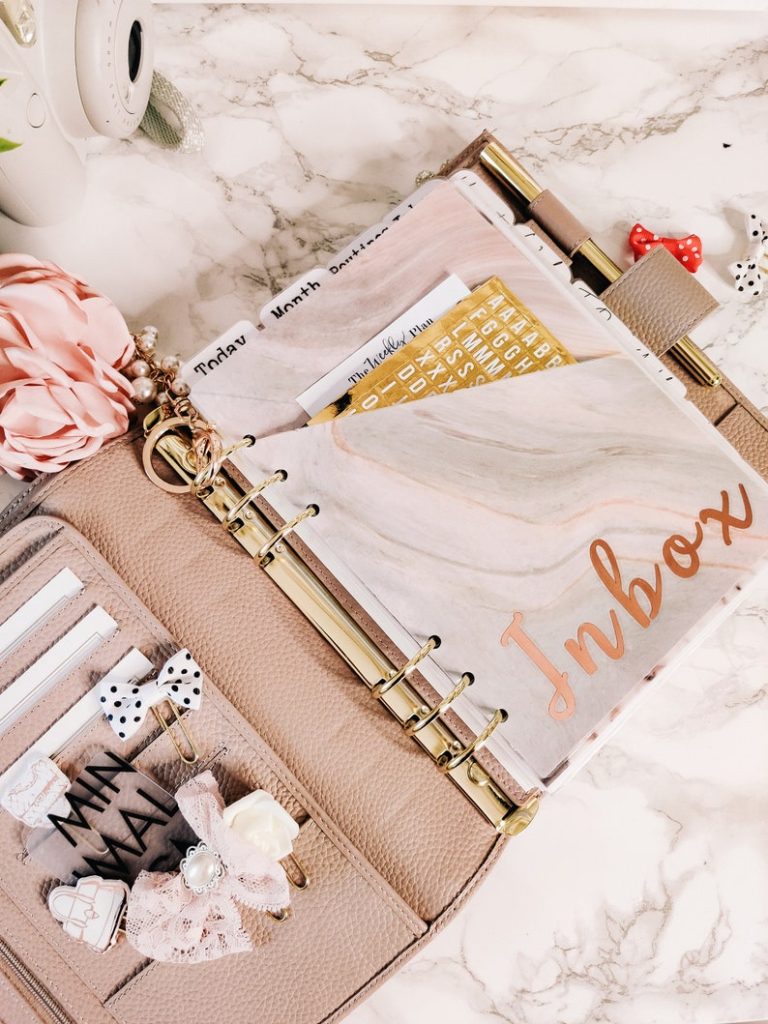 Did you have a good holiday? Oh I hope so!!!
Today on the Saturday Scoop let's talk organzing!
It's the start of a new year and what a great time to get organized!!!!!
I've been cleaning, organizing and planning a few projects, I can't wait to share with you in the coming weeks!
Something I use to get organized and keep myself organized is a planner! I started using one years ago! I get so excited to purchase my planner each year! All the possibilities of a new year!
There are so many planners to choose from. I like a six ring binder planner the best! I chose a 5A leather planner in blush this year. This is made so well and I'll be able to keep it for years!
You can start on the month you purchase the planner. You don't lose out on any of the months.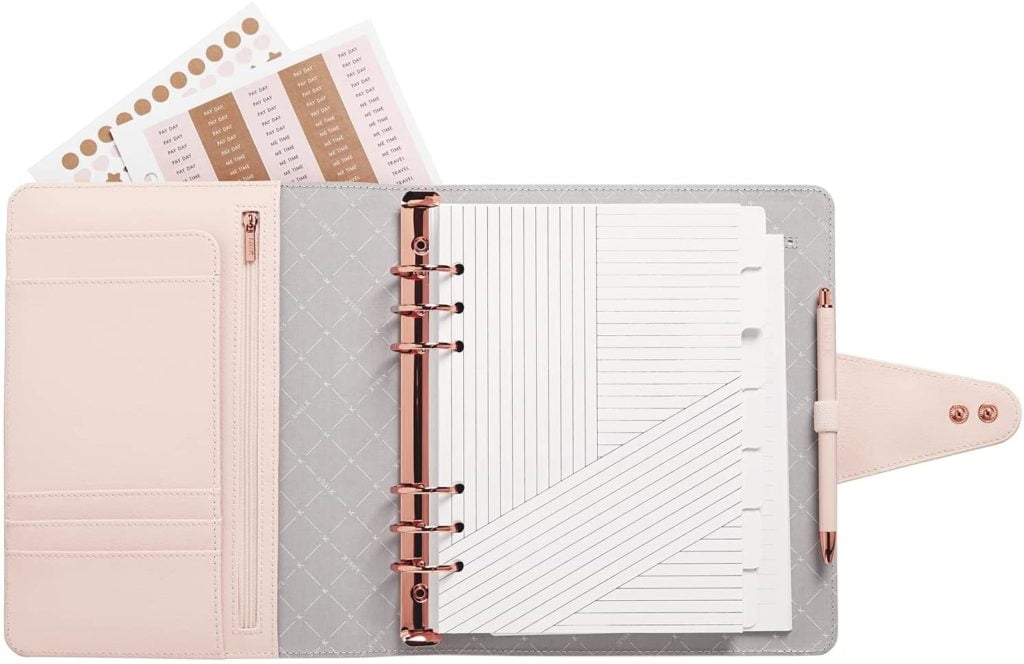 It also has pockets and a zipper compartment. The little stickers it comes with you add them to your planner as you would like. This planner is a 2 year planner. I bought it on Amazon and have it linked in my favorites here, https://houseofmar.com/shop-my-favorites/ The planner is a Kikki K planner. There is a whole line of office products with this designer. I purchased a few items such as pens, paper, paper clips and a chaos coordinator!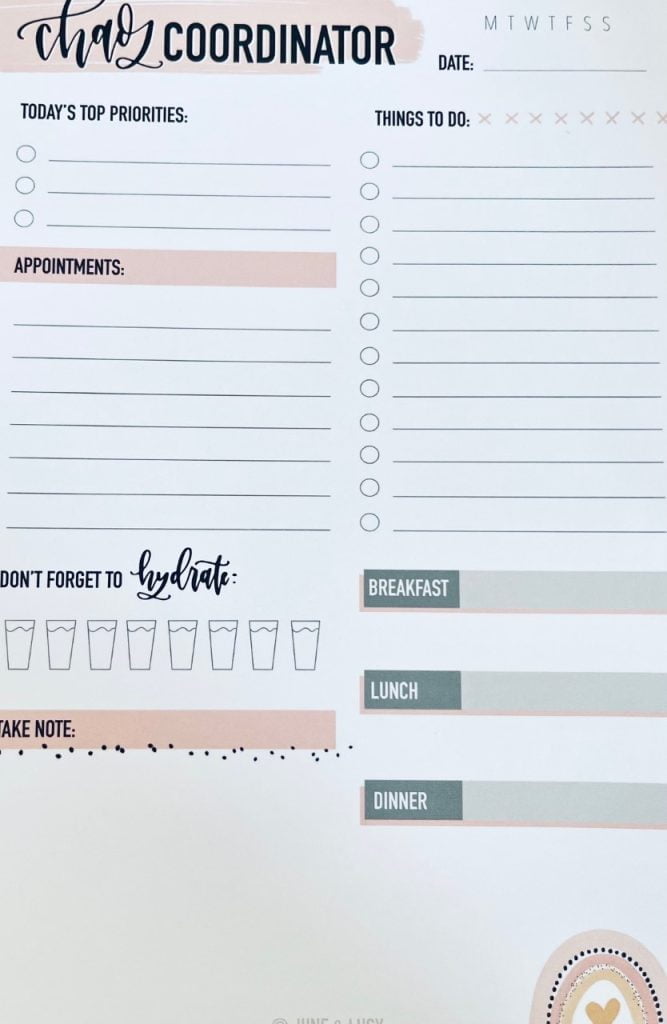 The Chaos Coordinator really helps to keep me on schedule for my day, it also includes a meal and water tracking for the day! I love it!!!
Accessories for your planner
Etsy has a few nice shops as well to purchase accessories for your planner. Using dividers by month or day is also a great way to keep organized. These are the links to the shops I have found items at. https://www.etsy.com/shop/NikkisPaper and this link as well https://www.etsy.com/shop/CreativeFinishesBows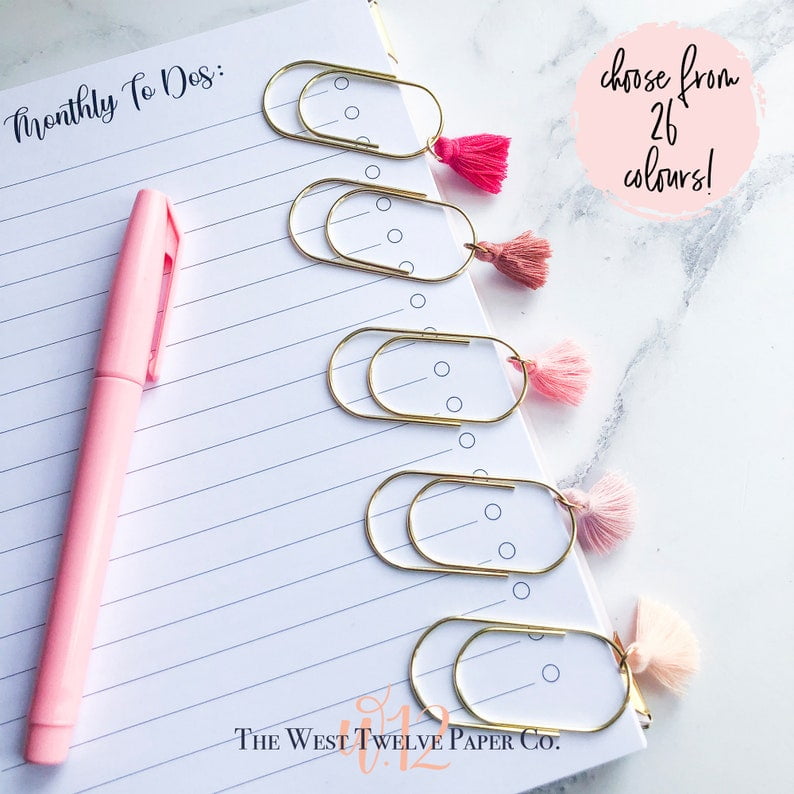 I find if I write down each days goals and cross them off as I go I get so much more accomplished and it's a rewarding feeling!
I want to share just in case you needed a little help with getting organized!
What do you have planned for today? I hope something fun!
I'm hoping to visit a few boutiques today!
Also this week I'm sharing some exciting news on Instagram at house.of.mar. don't forget to check back!
Talk about organzing you all need to check out the HGTV Dream Home for this year!
If you have some time and would like to check out a very specail blog post by make mine a spritzer click this link ,https://makemineaspritzer.com/wait-until-you-see-hgtvs-dream-home-in-warren-vermont/ makemineaspritzer has a fabulous blog! Juliet is sharing the HGTV house for this year! So exciting, and let me know what you think!
Thank you for stopping back at The Saturday Scoop!
Wishes for the Happiest of Saturday's!