Easy and simple fall decorating through out the home!
Where did September go! Here we are in the second week of October and I'm just now finishing my fall decorating through out my home!
Anyone else feeling behind like me, if so no worries, I have some simple decorating ideas for you and these are so easy to do!
Let's do some easy and simple fall decorating through out the home!
I always start my decorating at my fireplace. It's the focal point of our great room and you see the fireplace as soon as you walk through the front door. This year I used tradition fall colors through out my home and I'm so happy how it all turned out! It was all done so simple and very easy!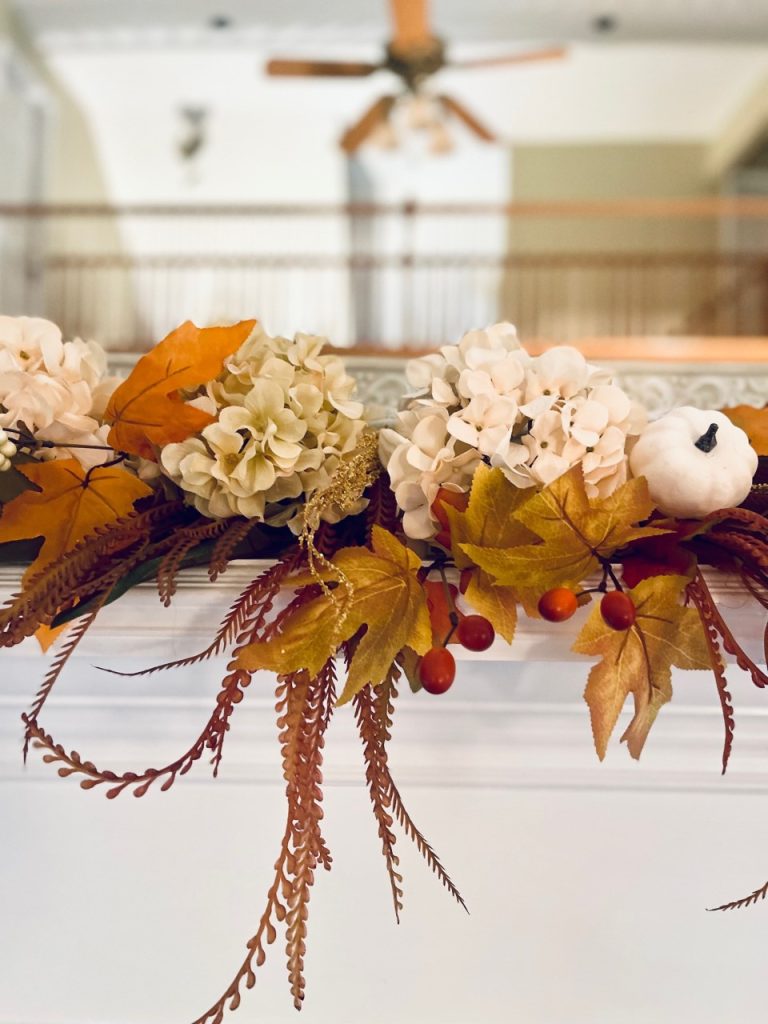 I kept my mantel simple by adding some faux fall foliage and just layered it on top of the mantel with layers of faux flowers, leaves, pumpkins and I added some candles. It's was so easy and simple to just layer the décor on to the mantel. I would say this is easy and simple fall decorating through out the home!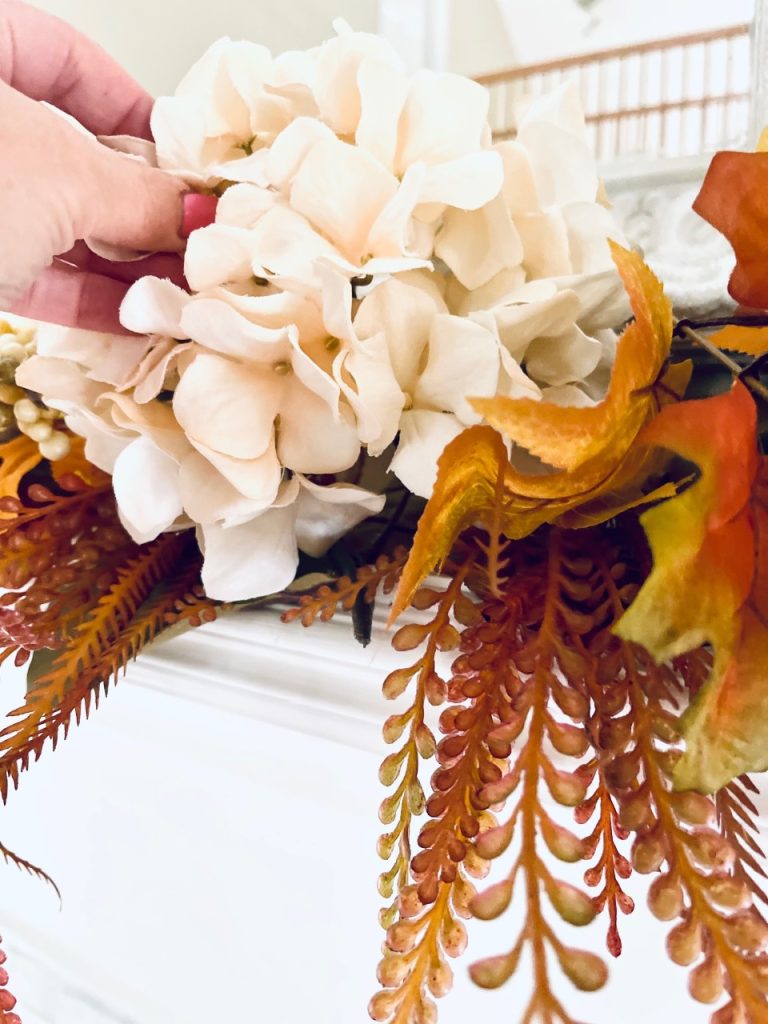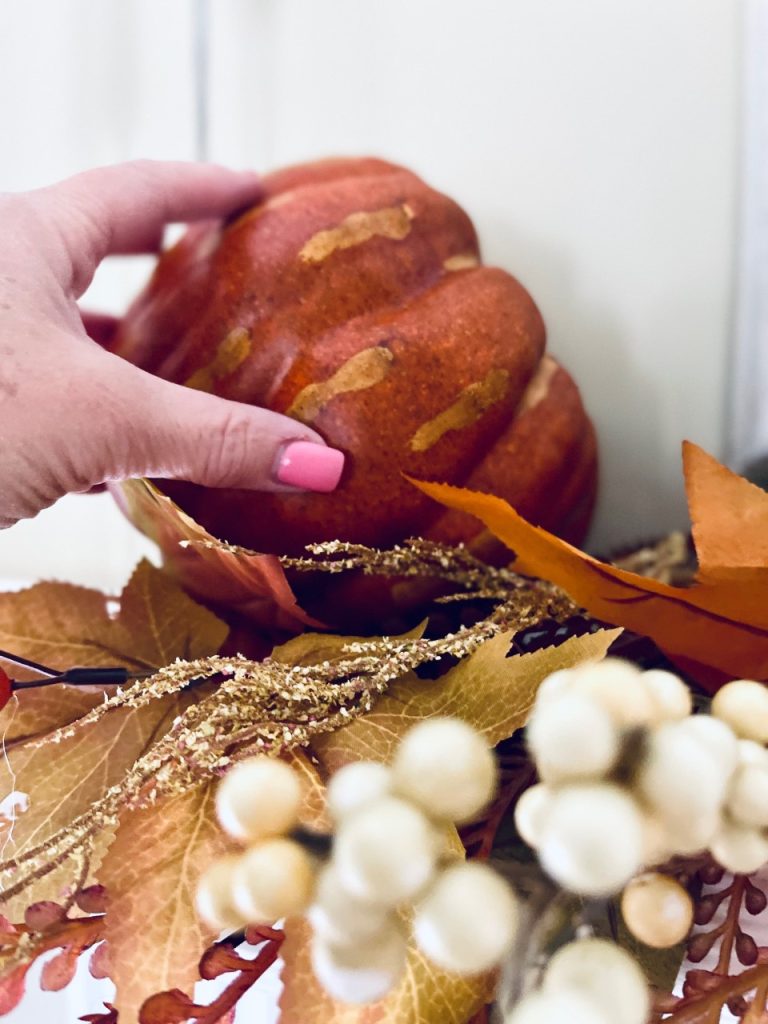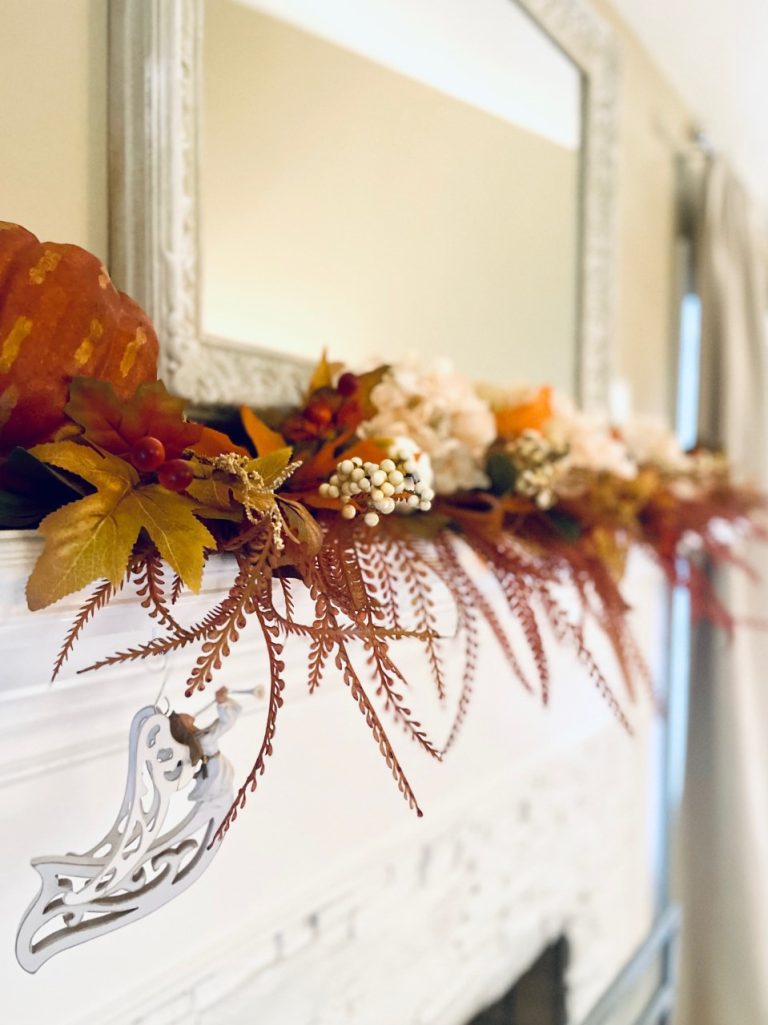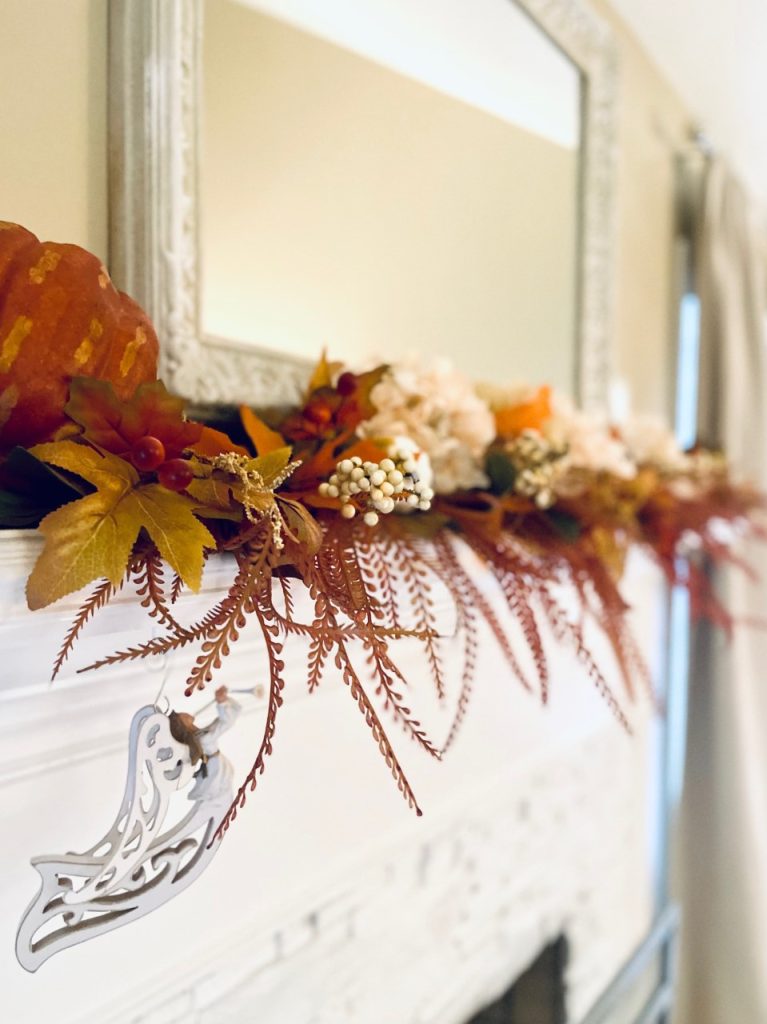 A coffee table is another great spot to decorate for fall! If you've been here for a bit you know I love to decorate with my dough bowls! It's so easy to add décor to these bowls. You can keep it simple by adding a pumpkin, some beads, or faux flowers it's as easy as that!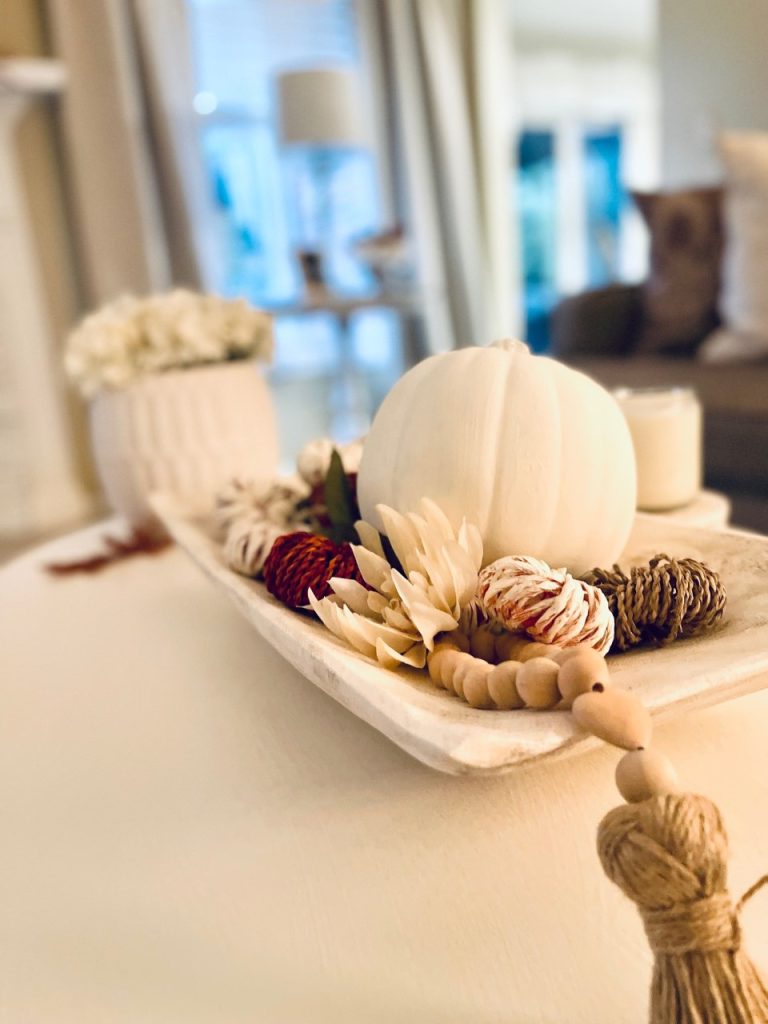 My foyer is another spot I like to decorate. I wanted to keep it simple in this area as well and I added a cornucopia and stuck a bouquet of flowers in it and added a pumpkin, so easy!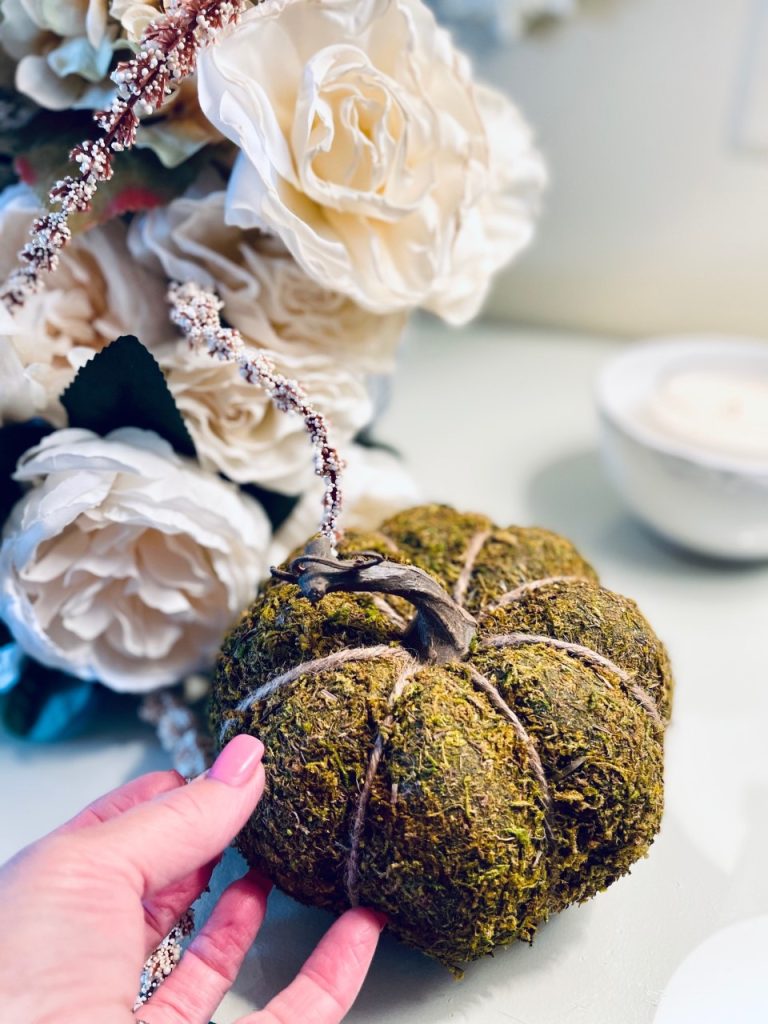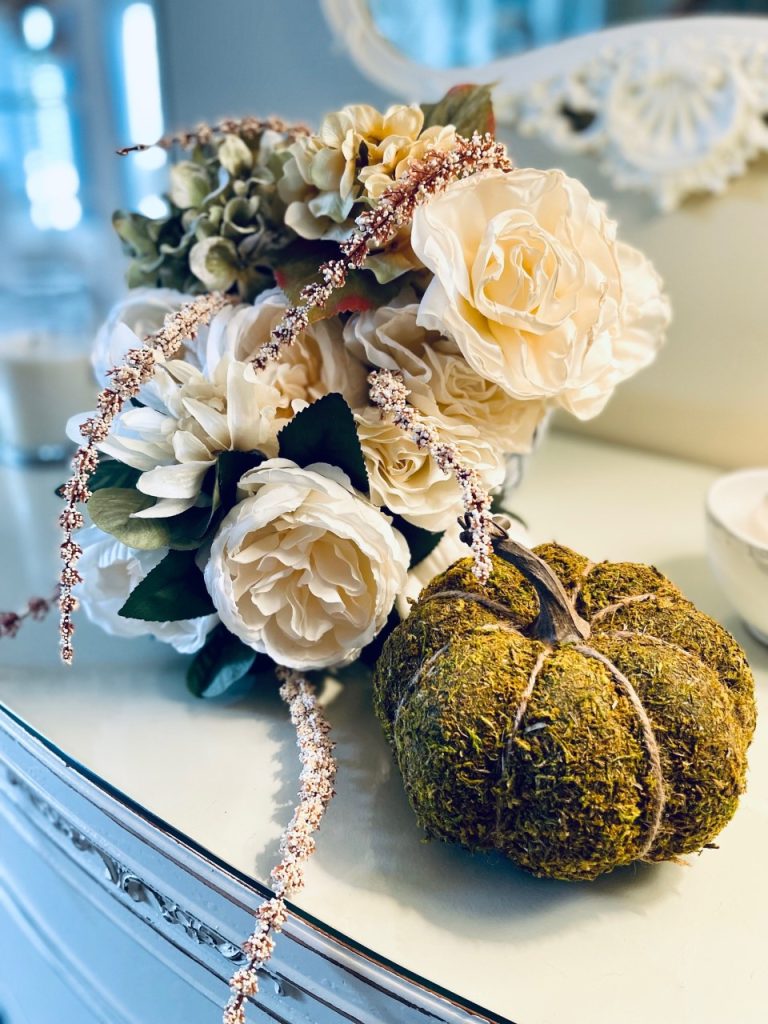 There are so many creative ways to add fall to a kitchen! I love to add a few fall kitchen towels to the handle of the stove, and the kitchen sink. I placed a few pumpkins around and dressed the kitchen table with fall place mat's and napkins. A few fall candles and a vase of flowers, it's so easy and simple to decorate your home with these little touches!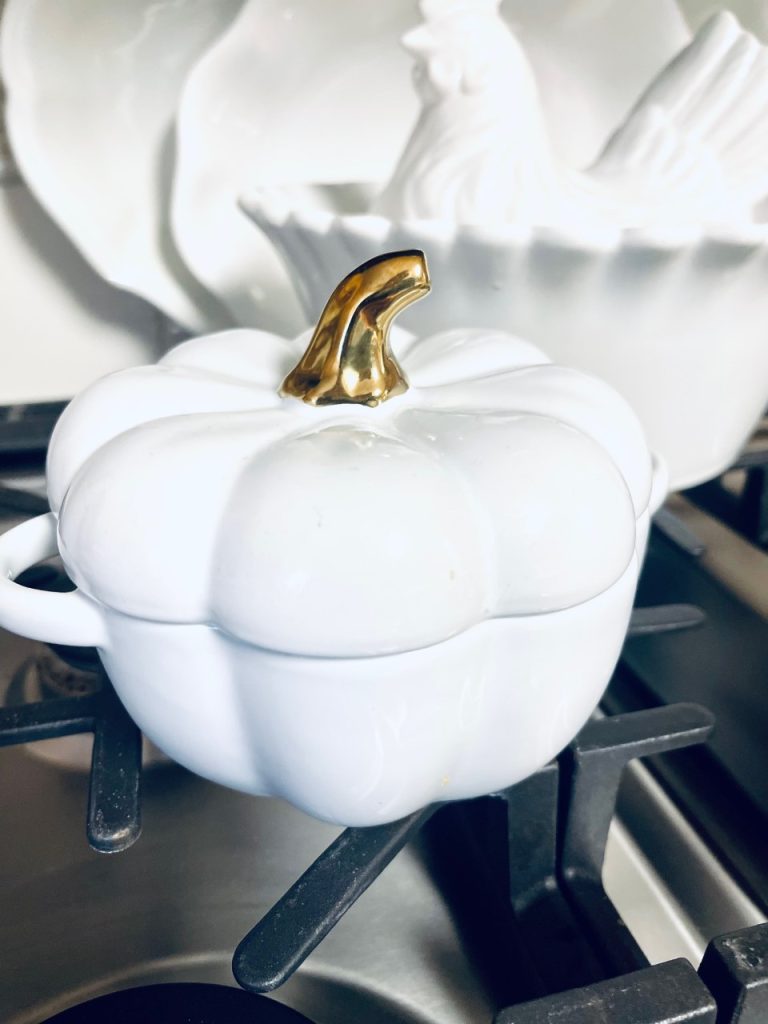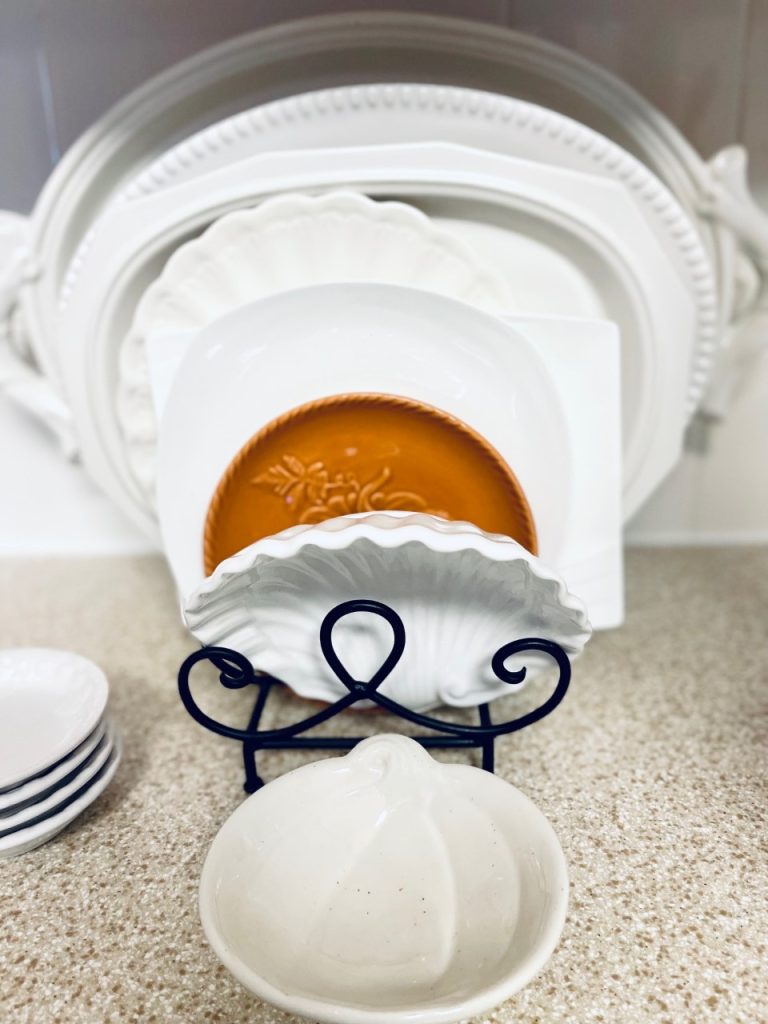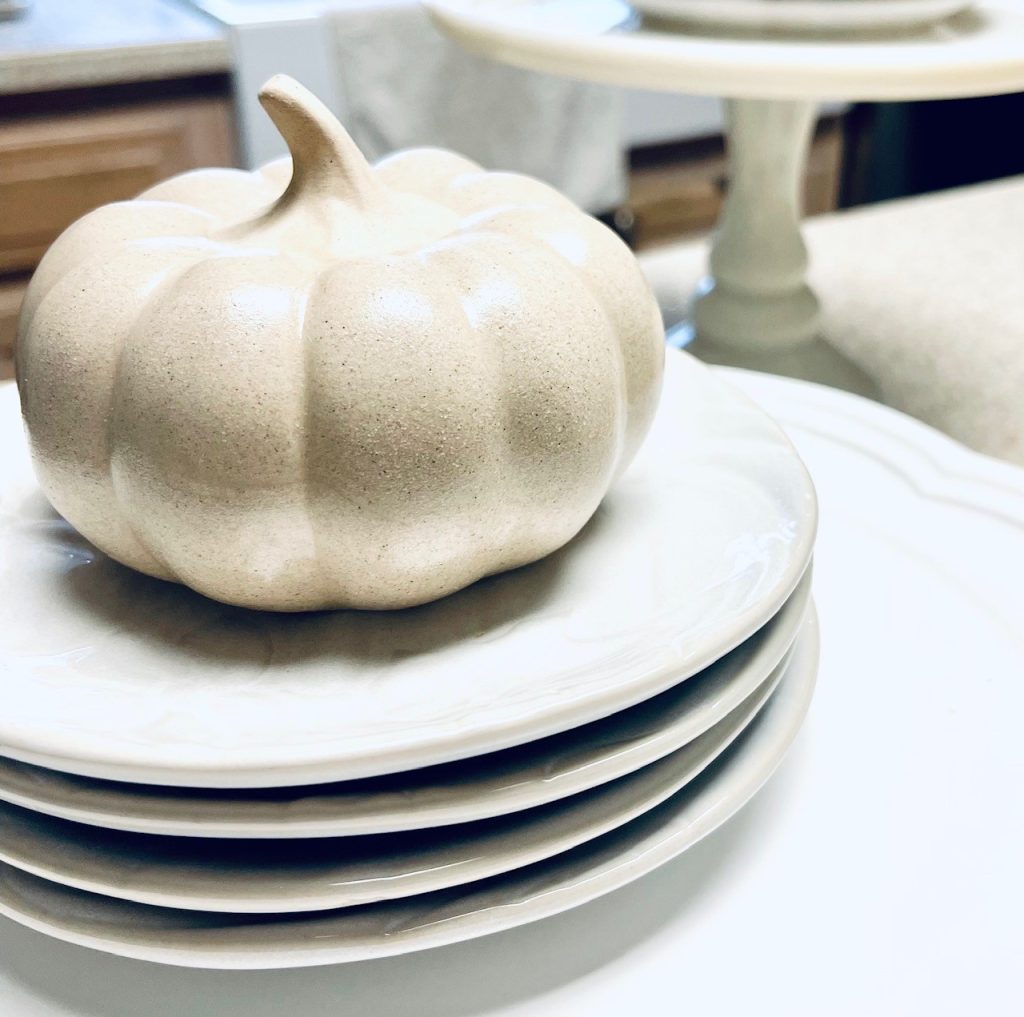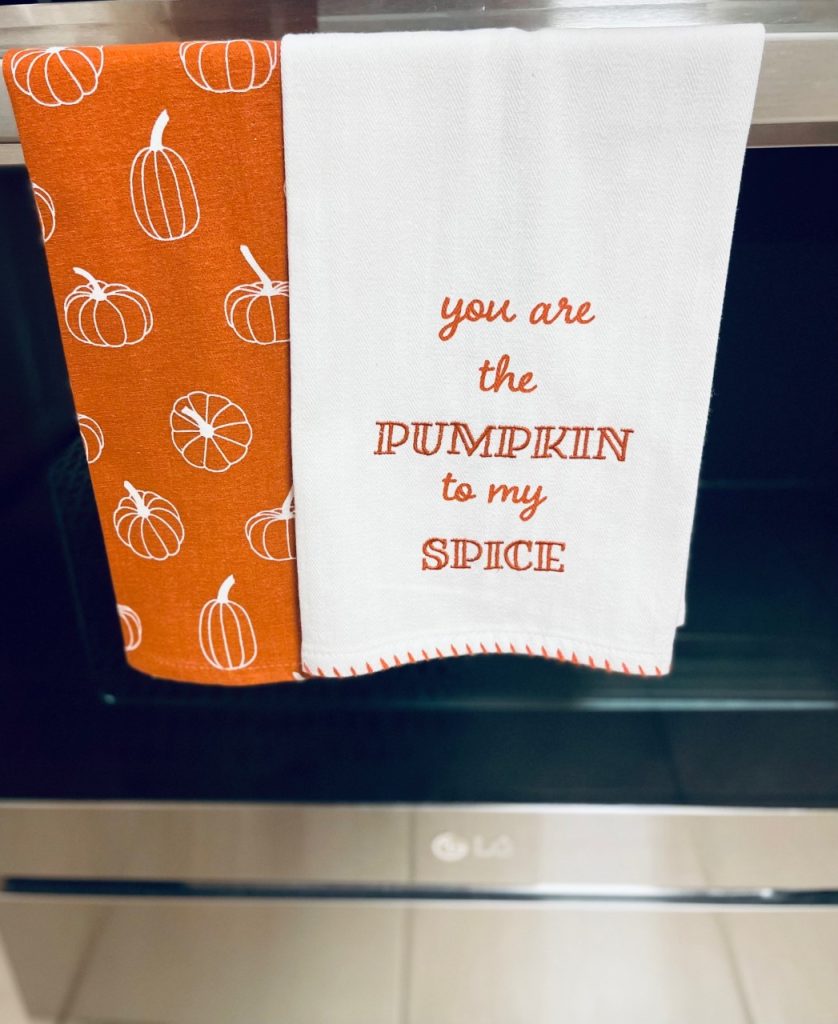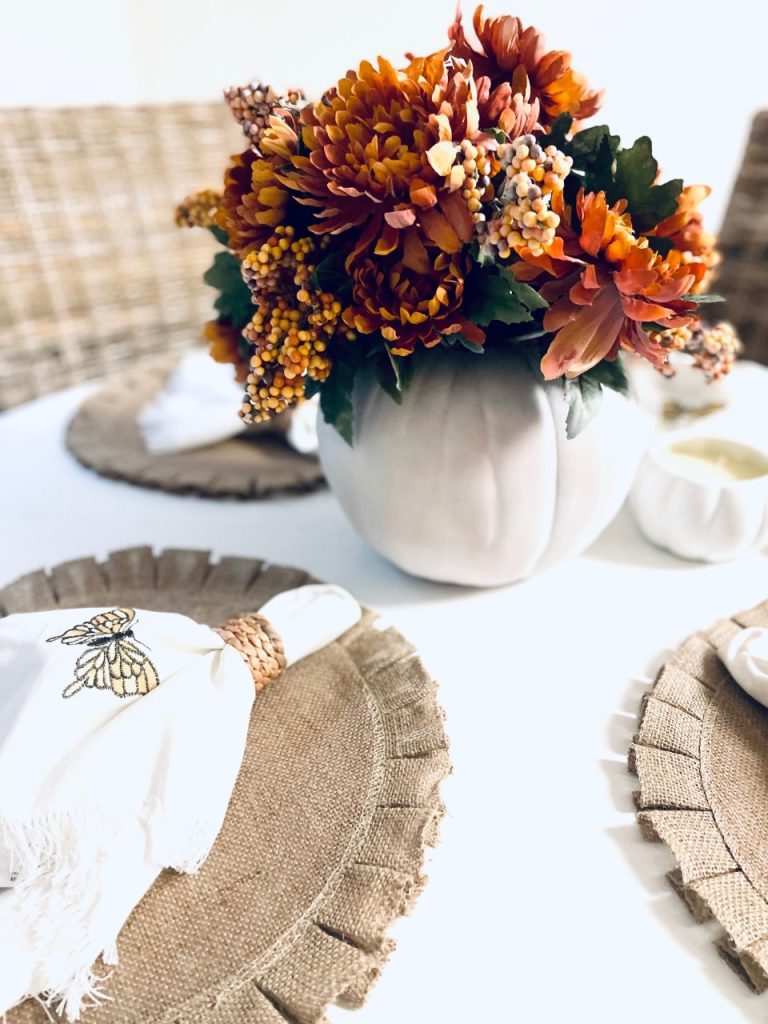 In my dinning room I again added fall pumpkins to a dough bowl, faux corn husk's and set the table with fall place mats and napkins! I enjoy adding a few decorative touches each season to the china cabinet so I added a few pumpkins for some fall simplicity!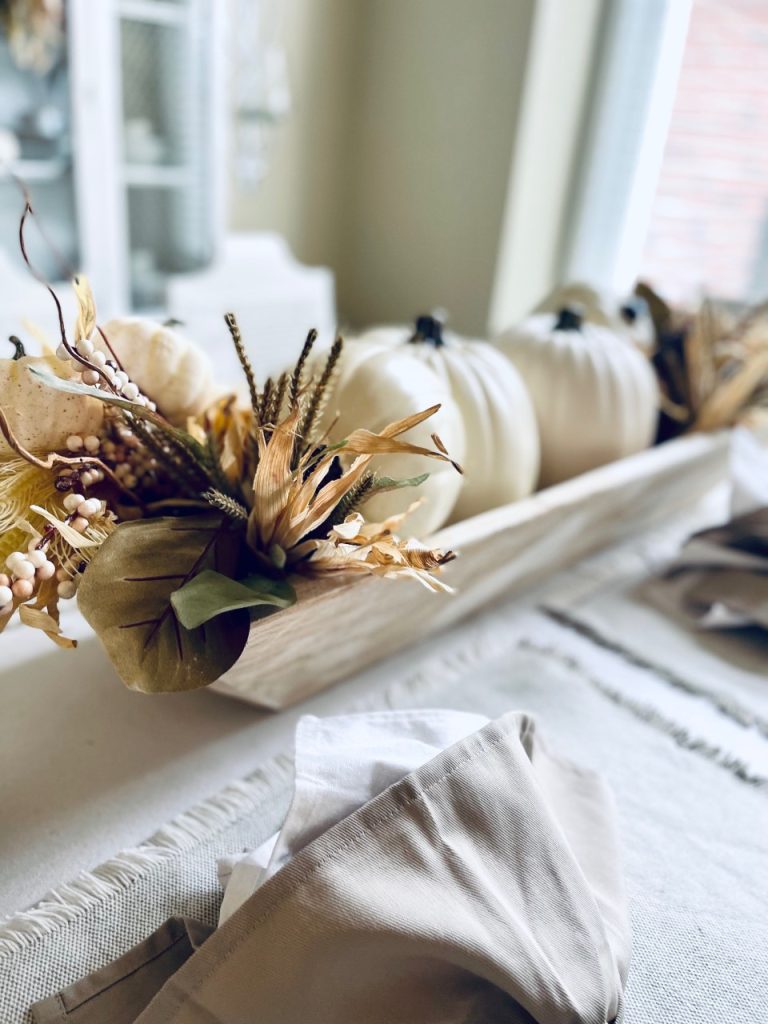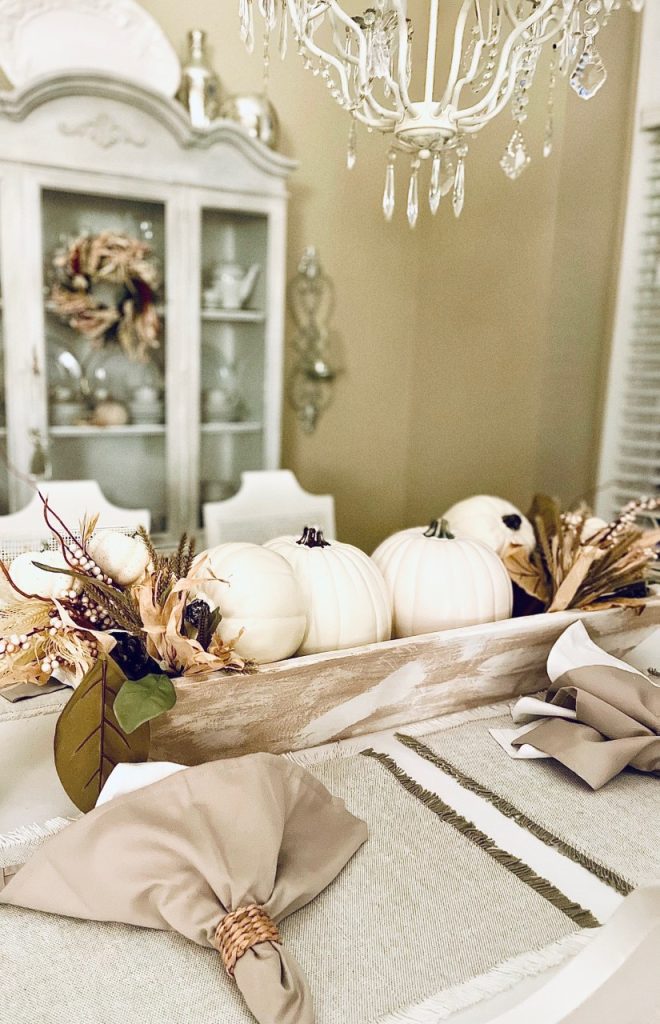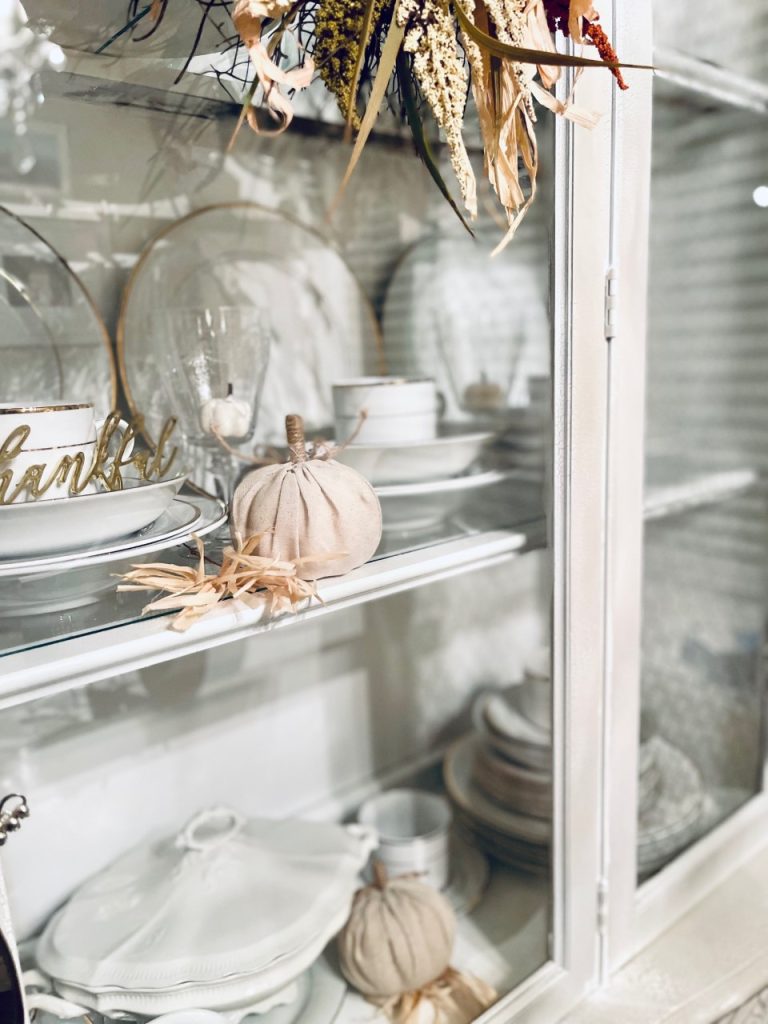 A sure way to cozy up your fall home is to place a few throw blankets over the chairs or couches. It's all so simple and easy adding a little cozy fall here and there! If you are looking for a few fall table scape ideas click this link https://houseofmar.com/9-budget-fall-decorating-ideas-for-your-table-scape/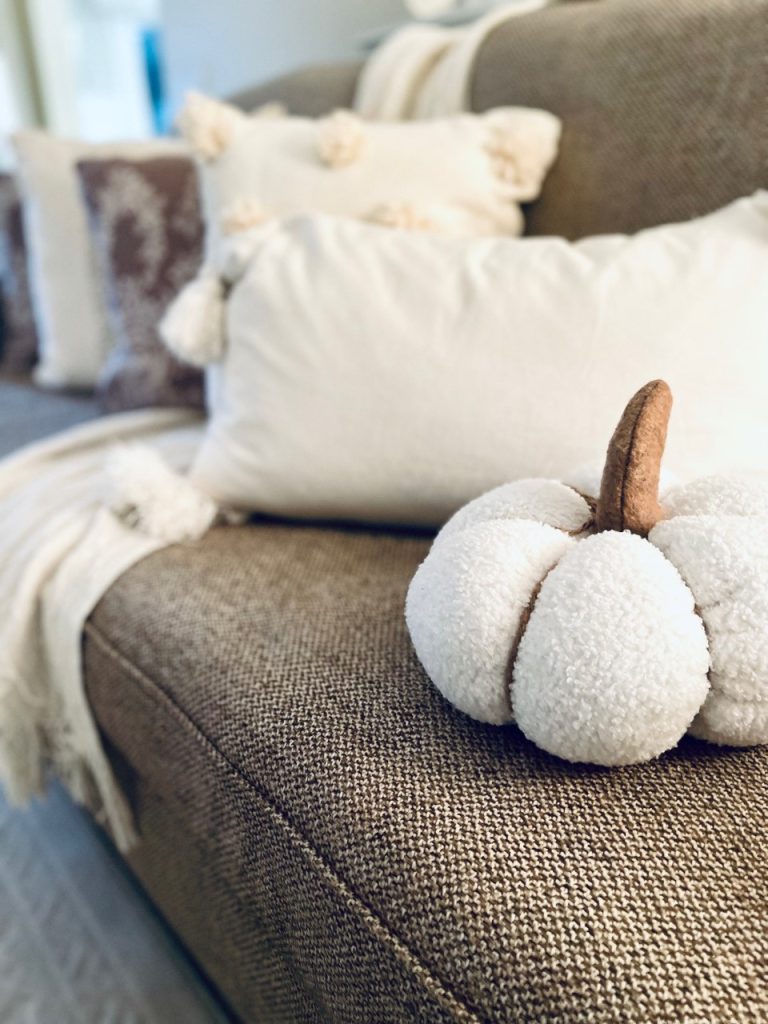 I hope you were able to find a few easy and simple decorating ideas to add to your fall home! I have many of the items I use in my fall home linked in my shop my home section or at this link https://houseofmar.com/shop-my-house/ also at my amazon link https://www.amazon.com/b?tag=houseofmar6-20&linkCode=ur1&node=5622719011
Thank you for stopping by House of Mar and reading about my easy and simple fall decorating and how I placed fall through out the home!
Have a blessed week!