Welcome to The Saturday Scoop 14!
The Saturday Scoop 14 sharing all things D.I.Y., home decor, health, recipe's, books, movies and a little of this and that!
Finally I'm sharing the den/office update! You can click this link here to read the post and see all the pictures of the update!https://houseofmar.com/updating-an-office/
It's been such a busy week around here! Real Estate has gotten so busy! As we say tis the season! It's spring and buyers do seem to get busy this time of year! So I've been showing homes, had a home inspection, and an offer accepted this week! Ya for my buyers, they are so happy!
Planning a 30th Birthday!!!
I've also been busy planning a small dinner party for my daughters 30th birthday!
How can she be 30 already! Wasn't I just 30 a few years ago!
Gosh is goes so fast!!!
I'm deciding on the colors, most likely pink, because my daughter loves the color! We will use china, I'm thinking, maybe, and crystal, maybe, also some fresh flowers! I'm ordering her favorite cake, cassata! Still deciding on what to have for our dinner, but of course it will be one of her favorites!
I'll decorate the house to make it festive… and thinking of something special to do for her!
I found some of these items on Amazon! Etsy had some cute decor too!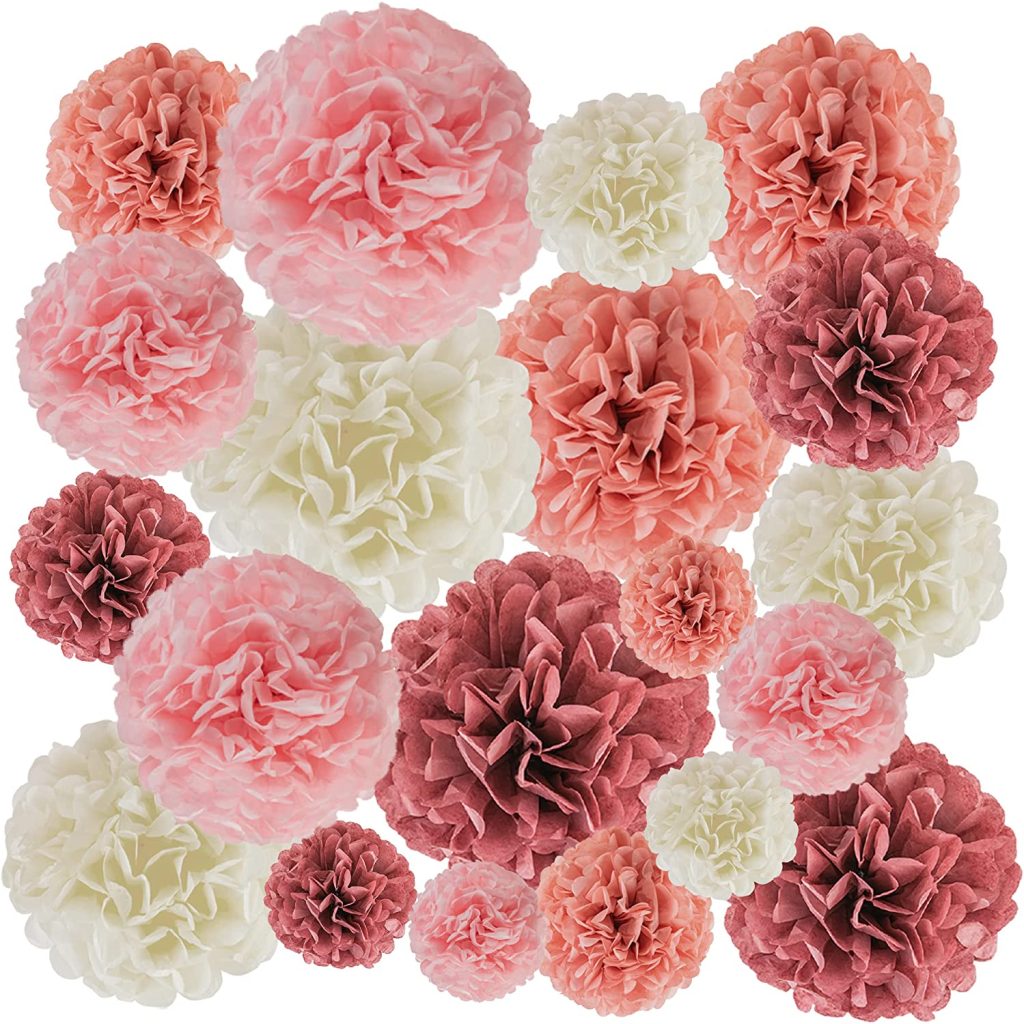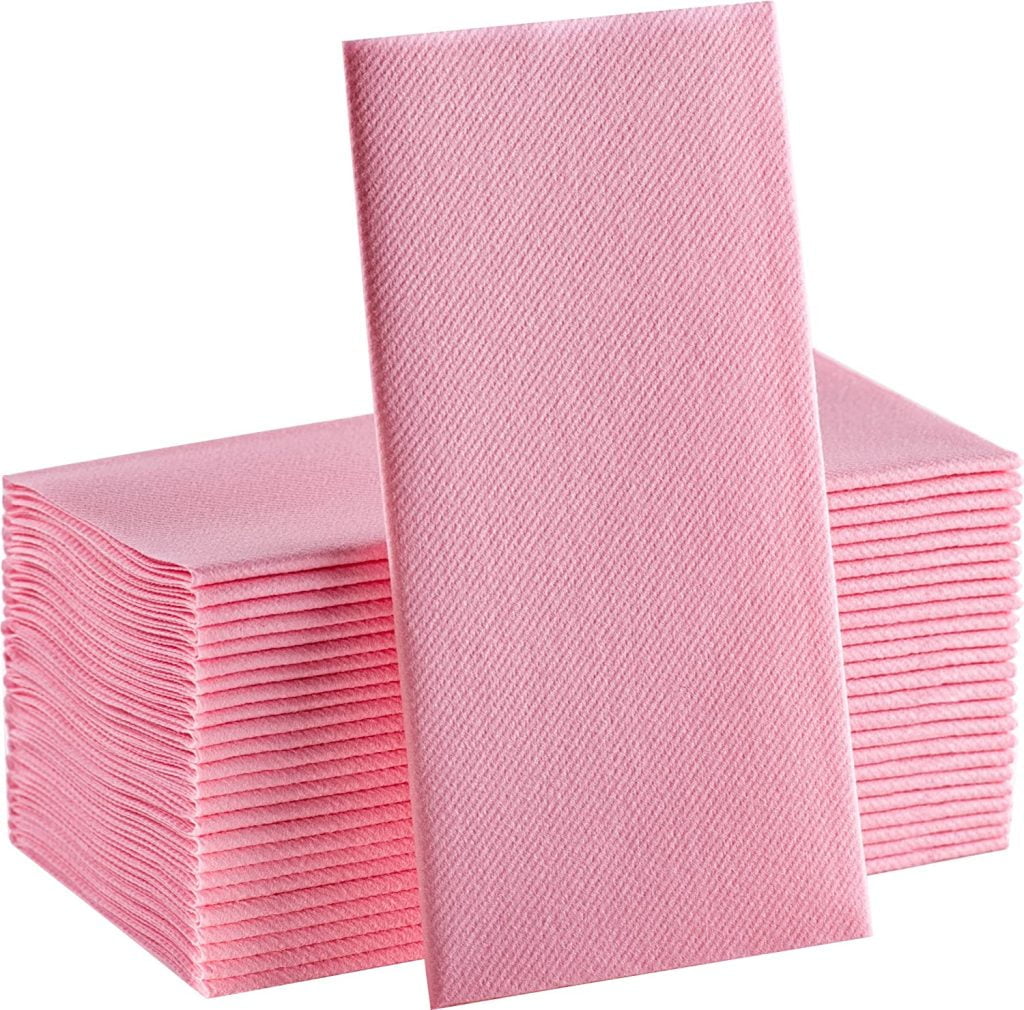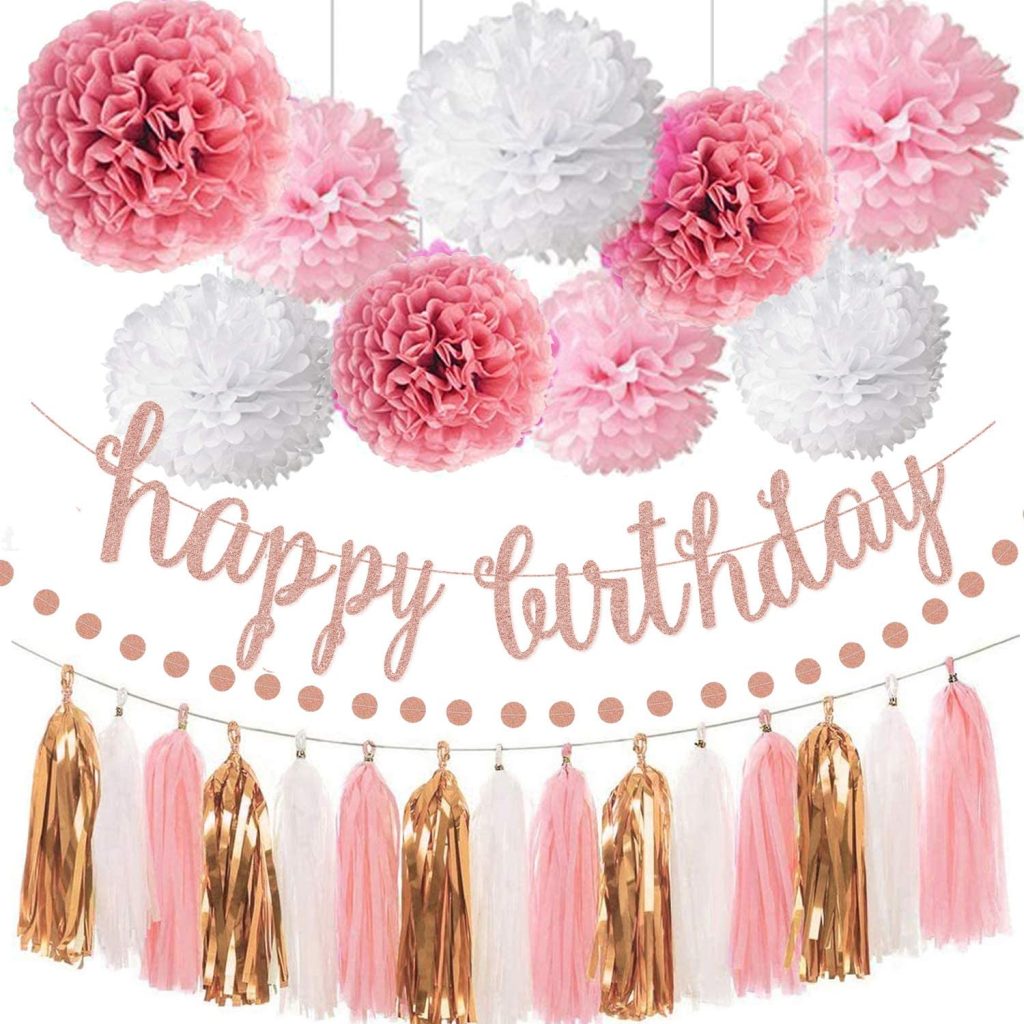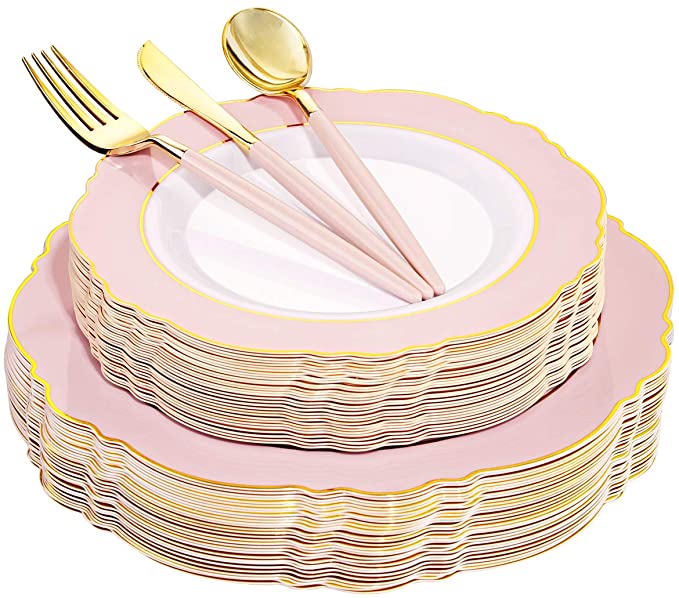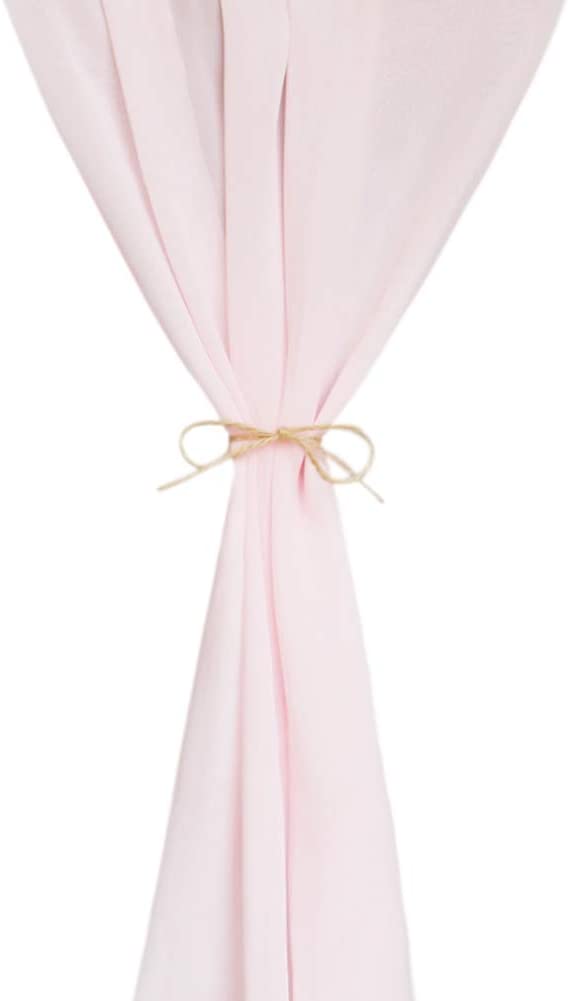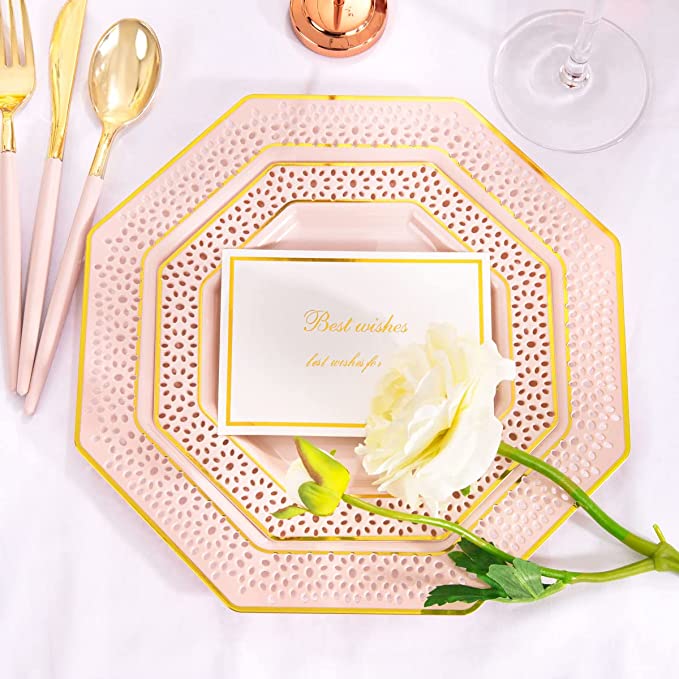 Easter
Easter planning is also going on! I know it's a few weeks away but I still do baskets for my kids, and I may host dinner. This week I'm doing an Easter blog hop, so stay tuned Lol! If you are thinking of baskets I have some ideas for you, these are so cute and simple! Amazon has you covered!!!!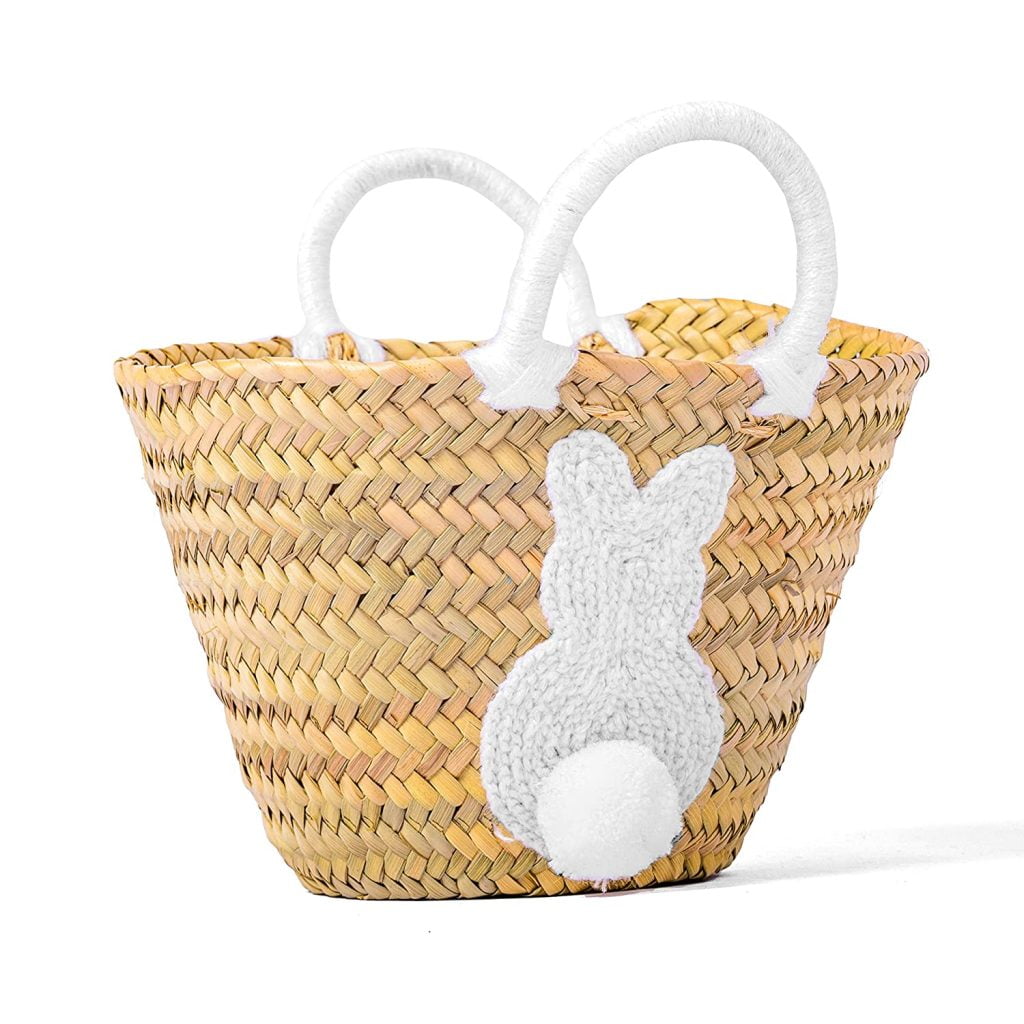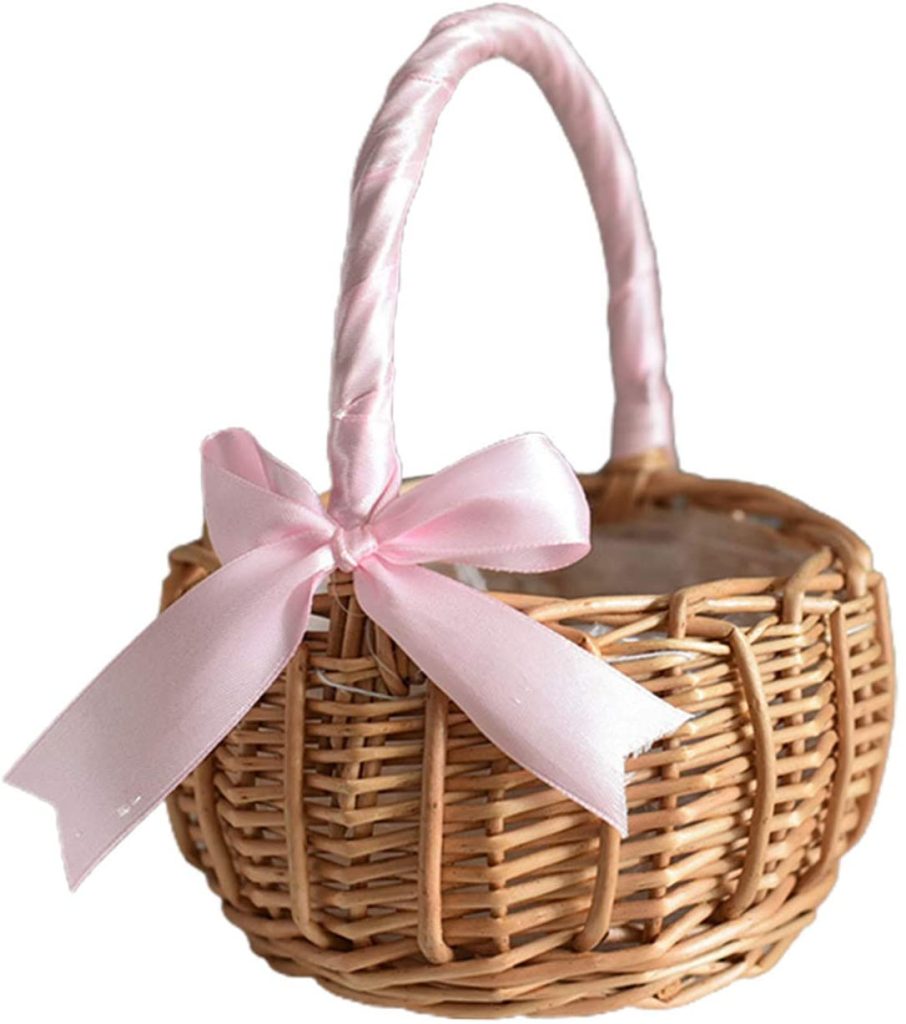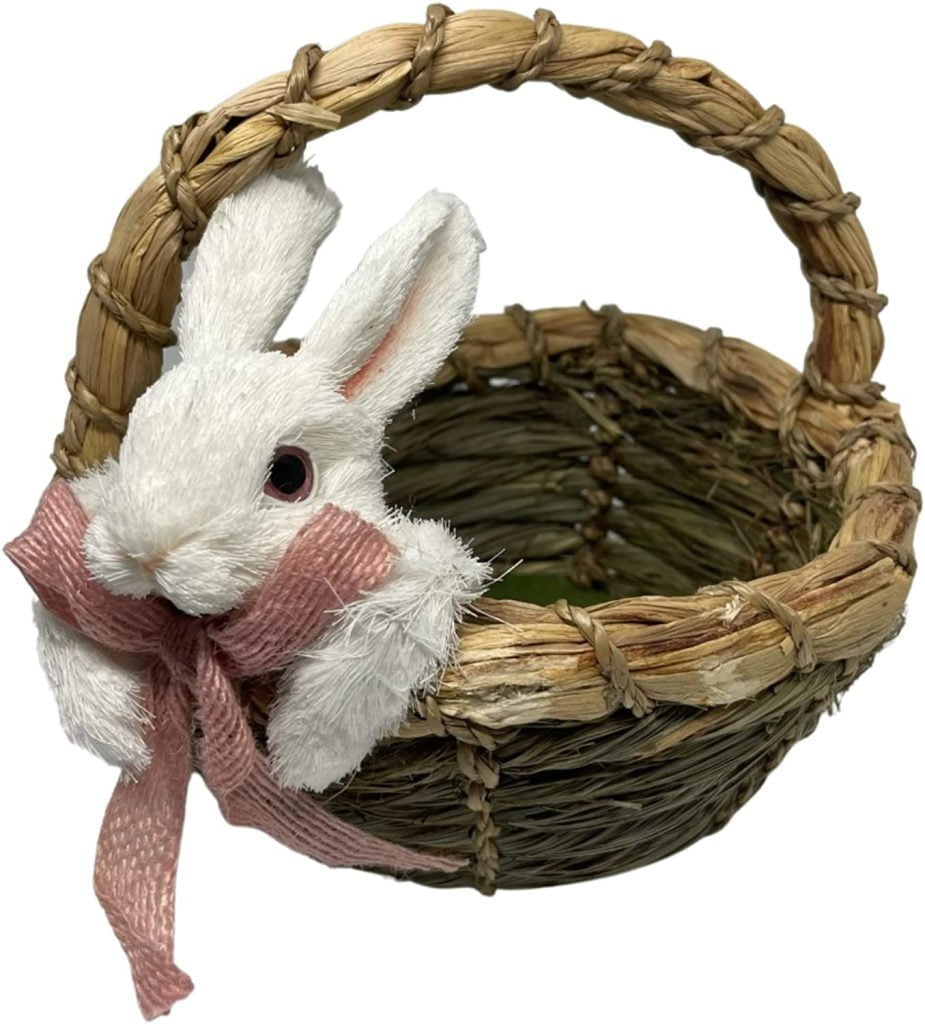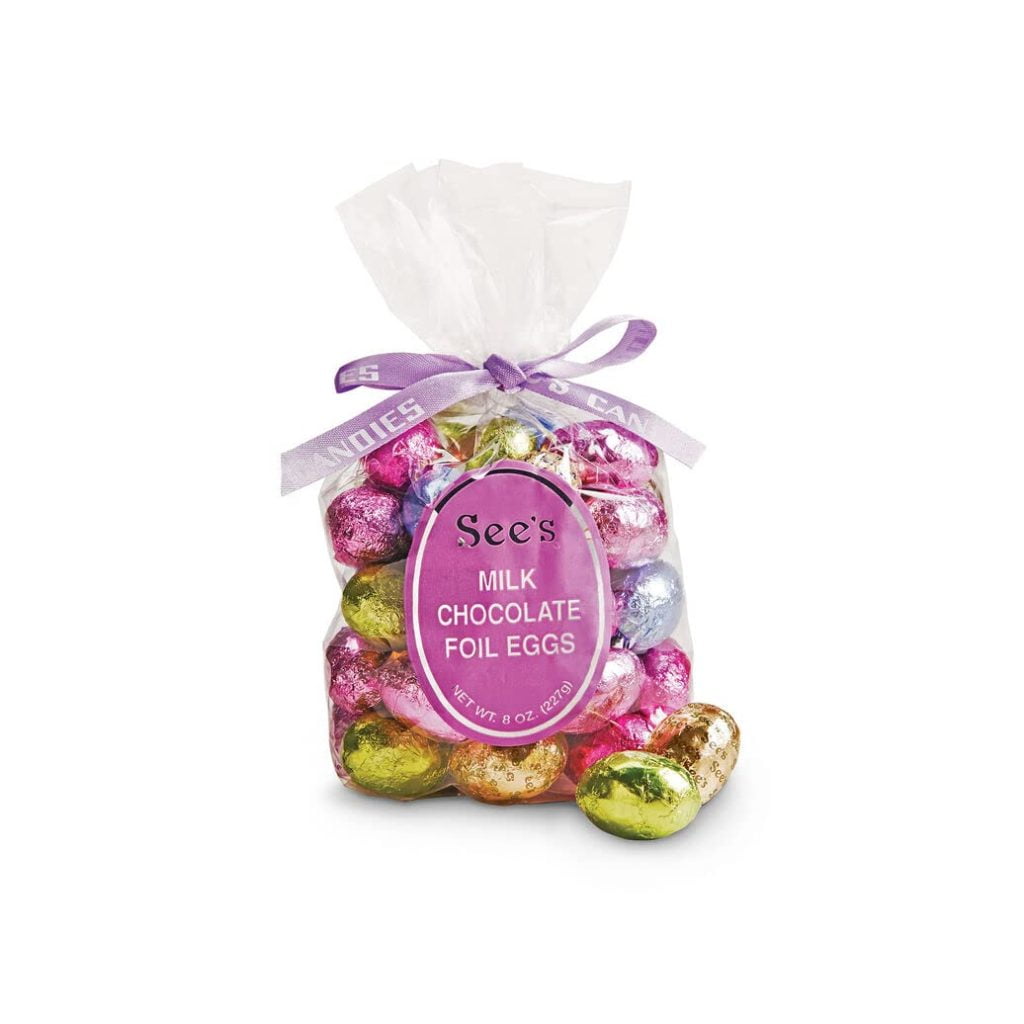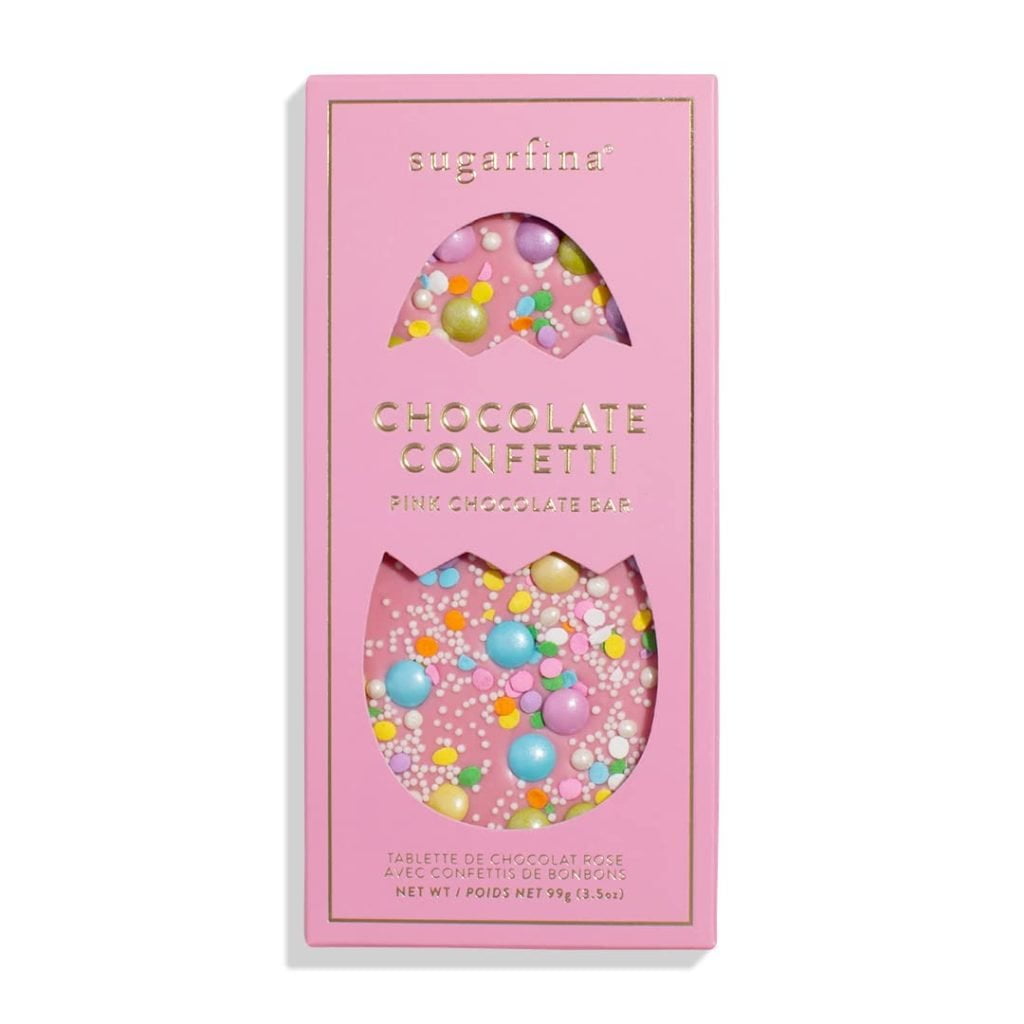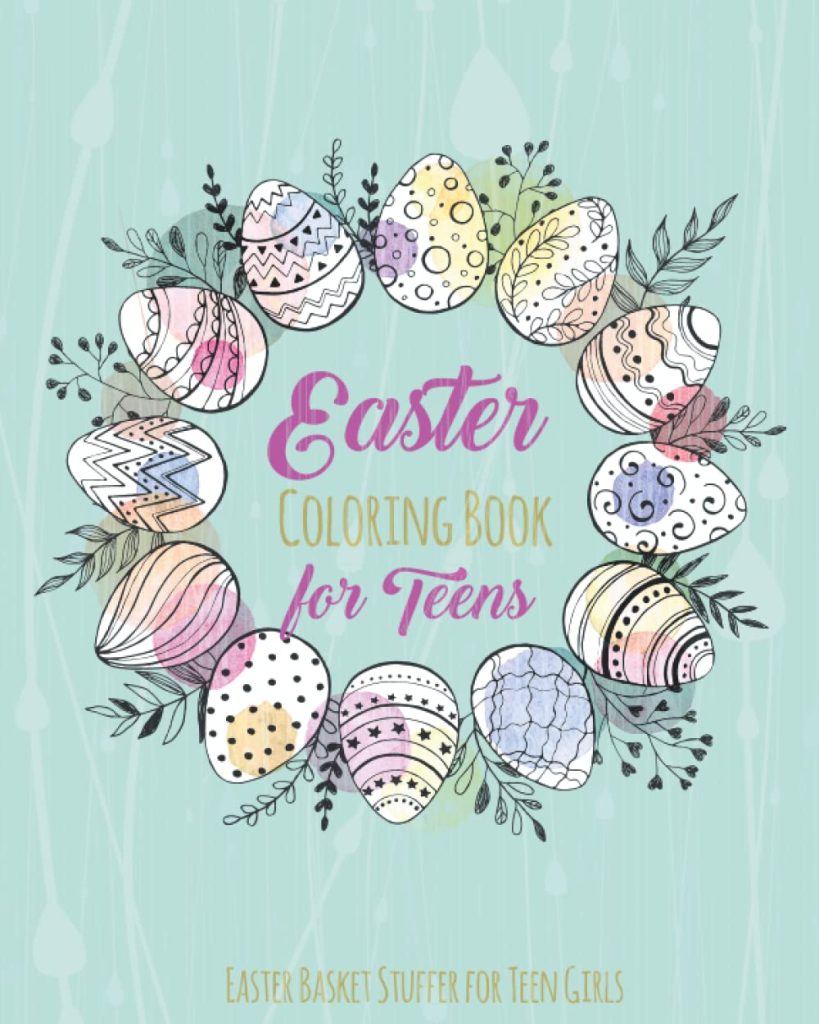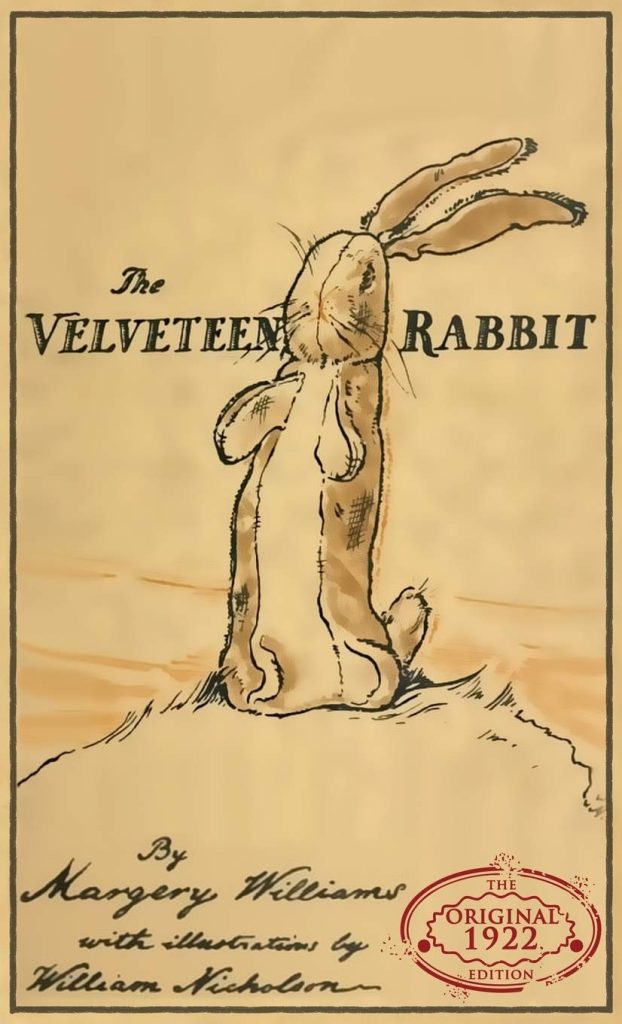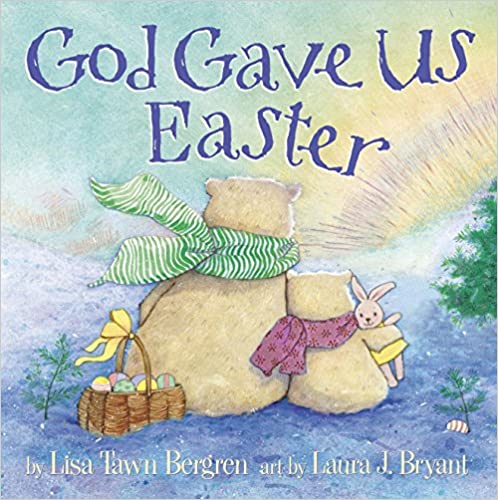 Candy, books and a few gift cards and your all set! Keep it simple!! All of these items are linked here in my favorites https://houseofmar.com/shop-my-favorites/
And I found the cutest easter bunny door mat from Amazon https://amzn.to/3Nfsent I'll use it well into spring! There's also a few other patterns to choose from!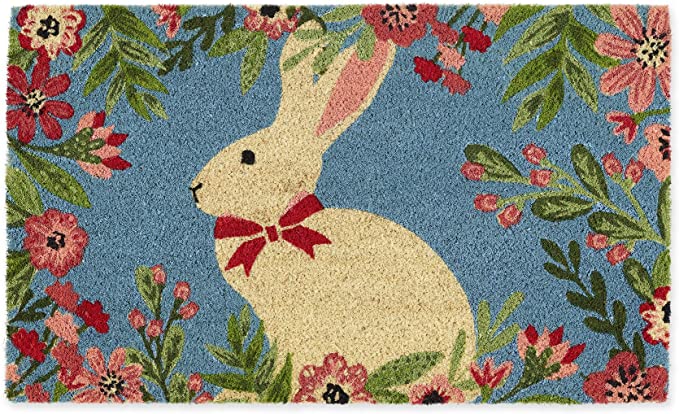 Finds For us!!!
I have also found some exciting things for us! Well maybe you already know about these, but just in case you don't!
Do you know there are light bulbs that you can just charge? They are battery back up! They'll last 3,4,5 or even 6 hours!!! No electricity needed! Also if you have a lamp you want to put on a desk,… hint, hint, and you don't have a place to plug in the cord you can use the battery back up light bulb! https://amzn.to/3MX81CF
Remote control light switch!!! Oh my is this my favorite! https://amzn.to/3tn8VR7 I don't know about you but sometimes I go to bed and forget a light or get up in the middle of the night. I just click my remote from my bed to turn the lights on or off! It's great! There so inexpensive too!!!
Battery operated flameless candles are the best!!! https://amzn.to/3IpIJt8 My husband thought they were real, he kept trying to blow them out, HeHeHe!!! They even feel real, look real, and are a wonderful decor to your room!
I worked with a firefighter a few years ago and he told me that candles cause so many fires. It's when I first learned about battery operated candles!
Gluten Free Living!
I've been thinking about this for a bit. I think I've shared with you that I have celiac's disease and eat gluten free. I mostly cook gluten free, sometimes I'll make a meal for my family that's not gluten free and I'll have something else.
Many of my emails and comments coming from readers have been asking questions about gluten free living. So I decided I will start to share more recipes and information about gluten free living.
I'm actually so excited to talk about this! So check back, I'm getting it all set up!
Skin Medica Update!
Skin Medica is offering a 20 percent discount on their product if you sign up for a recurring order. Such as a delivery every 4 or 6 month's. It's set up to when you need to replenish your skin care products. It is a nice savings. Plus you still get your Alle bonus dollars for purchase's. Amazon also is on the list where you can purchase produts but you can't use your Alle dollars. There's also no credit towards your Alle bonus from purchase's on Amazon. Most products are a less on Amazon and delivery is free is you have prime and quicker.https://amzn.to/3Io51vq But now with the 20 percent I think it may work out better purchasing through the Skin Medica website. https://www.skinmedica.com/us/home/?gclid=EAIaIQobChMI5aaj-M7S9gIVSg2tBh2McwdgEAAYASAAEgLcAPD_BwE
I don't have an affiliate to Skin Medica, I've just used so many products and I've seen real results with this company.
Are you watching Outlander too!
I watched 5 of the seasons, I know, my son said Mom that's a lot of T.V.!
You can see a preview here! https://www.netflix.com/title/70285581
| | |
| --- | --- |
| | OutlanderThis epic tale adapted from Diana Gabaldon's popular series of fantasy-romance novels focuses on the drama of two time-crossed lovers.www.netflix.com |
I couldn't help it! Normally I don't like this type of series but I'm hooked. For me it took off a little slow. I had to watch a couple of episods and then I couldn't wait for the next.
You can watch 4 seasons on Netflix. Season 5 I had to watch it on Hulu. Season 6 is avaliable on Starz. They are offering 20.00 for 6 months of Starz, that's if you don't want to wait for it to appear on Net Flix or you can watch it on Hulu, Amazon Prime, or Apple TV, Sling TV, and Philo, Whew!
If you decide to watch please share your thoughts I would love to hear what you think!!!
Sharing some inspiration for us!!!
Hatcliff Construction has a beautiful instagram account with inspiring new constructed homes, you can click this link here https://www.instagram.com/hatcliffconstruction/ for some ideas.
Swan Field Living is a designer account! Wow is all I have to say about her designs! http://swanfieldliving.com/
Hip and Humble style has been sharing Easter for the last few weeks! Check out all the inspiration here! https://hipandhumblestyle.com/instagram
Chic antiques market is right here in my area! I haven't made it there yet! But look at all the goodies they have!! https://linktr.ee/chicantiquesmarket
I hope you find some inspiration from todays The Saturday Scoop 14!
Well I'm off to a couple of boutiques today! Looking for treasures! I'll share in my Instagram stories if I find a few goodies!
Thank you so much for joining me again on The Saturday Scoop!
I'm wishing you the best week!!!