How To Celebrate The Best Memorial Day
Today were talking about how to celebrate the best memorial day!
I know it's been a bit since I've been on, I have been busy taking care of and getting things ready at the house.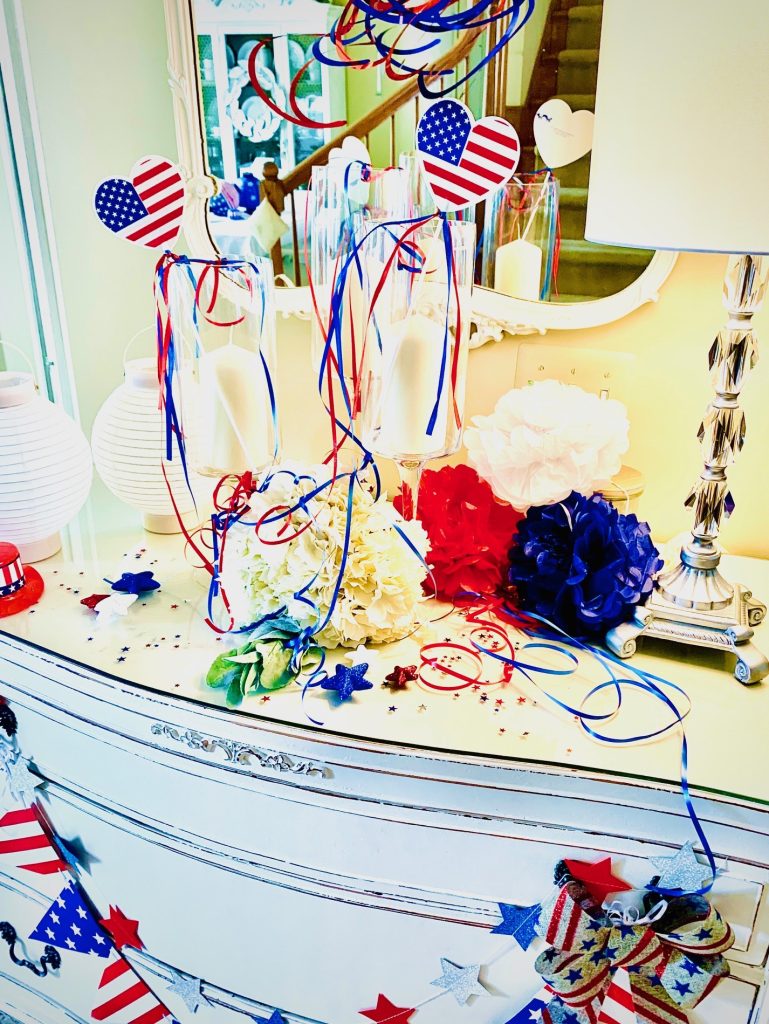 But, I'm so happy to be back and to talk about how to celebrate the best Memorial Day!
Every year I plan my Memorial Day around our barbeque dinner, dessert, and this includes a table scape. I also try to create a different celebration theme each year.
How much do you know about the Memorial Holiday that we celebrate? Well here's a little bit about it. https://www.asymca.org/blog/how-much-do-you-know-about-memorial-day?gad=1&gclid=EAIaIQobChMIx-T-6tSB_wIVss3jBx2yaApEEAAYAiAAEgKTrfD_BwE
Memorial Table Scape Ideas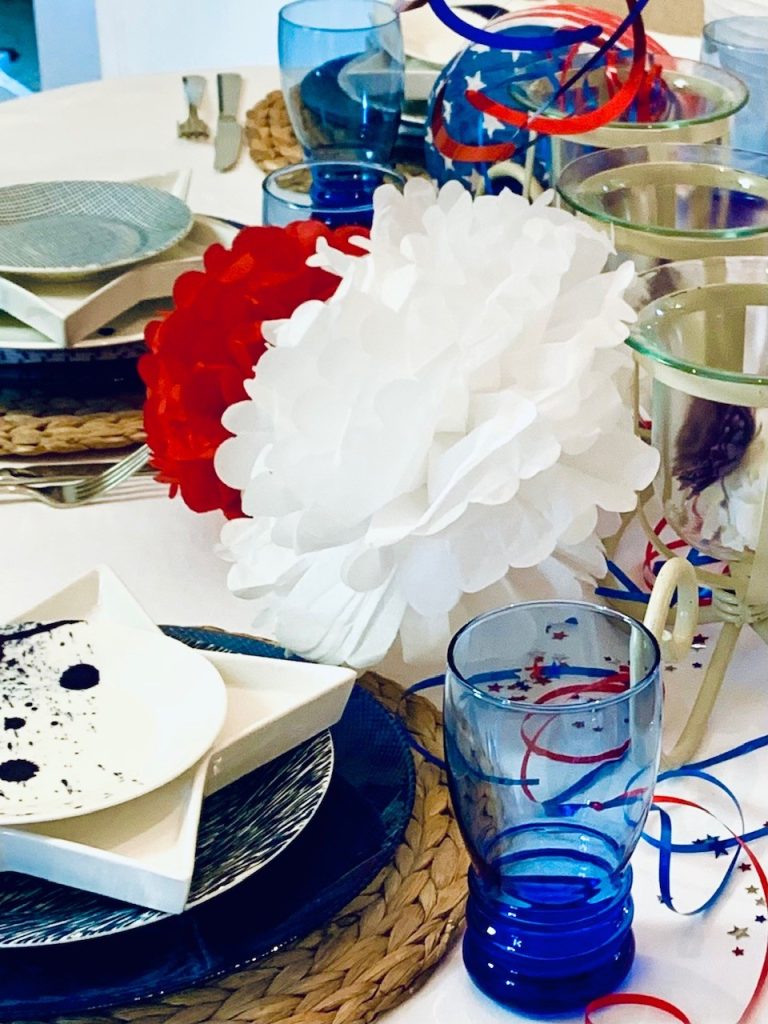 Last year of course I used red, white and blue, for my table scape, I also used my wicker charger plates and bamboo flatware. In case you missed my last year Memorial Day table scape post you can catch it here, https://houseofmar.com/how-to-decorate-a-table-for-memorial-day/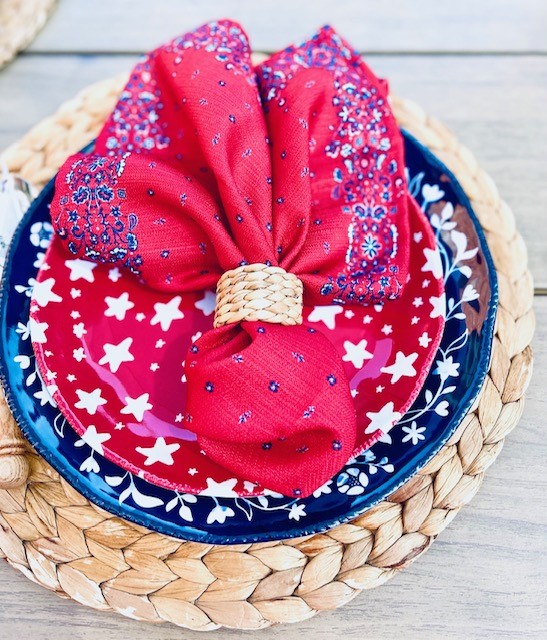 Here is another table scape I did for a Memorial dinner celebration a few years ago.https://houseofmar.com/memorial-decorating/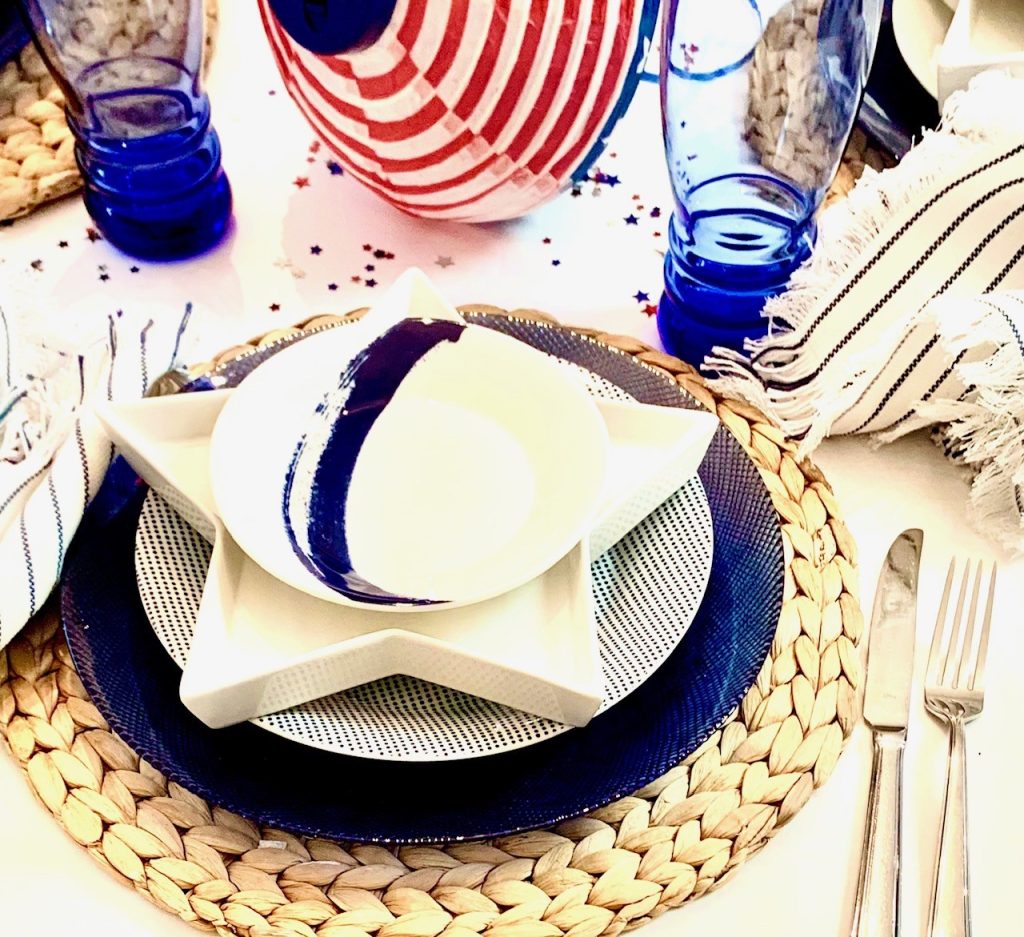 We always have a barbeque to celebrate the celebration with of course dessert! If you have been around here long enough you know I love a good gluten free dessert!
Best Memorial Desserts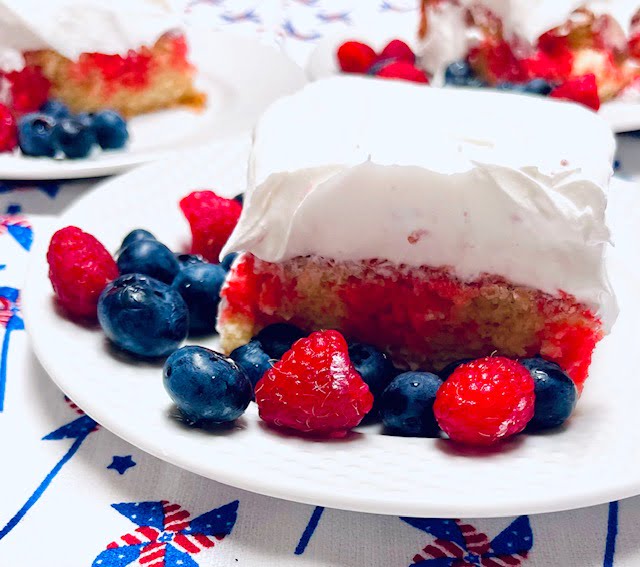 The Desserts I serve are usually in celebration of the Memorial Holiday theme. My Gluten Free Raspberry Poke Cake is so delicious. It includes the traditional patriotic colors as well, with red, white and blue. I achieved this by using colored fruit! In case you missed one of my favorite Memorial desserts you can catch it here, https://houseofmar.com/gluten-free-raspberry-poke-cake/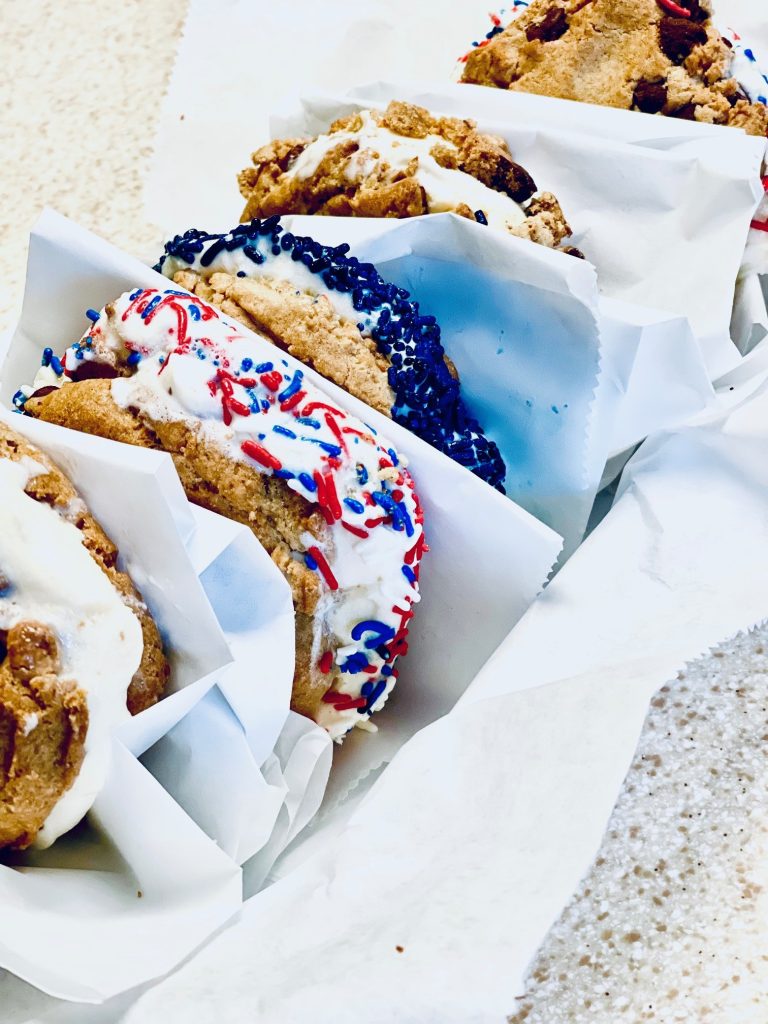 Gluten Free Ice cream cookie sandwiches are also another favorite Memorial Dessert and so fun and easy to make. Here is how I made my gluten free cookie sandwiches for our celebration.https://houseofmar.com/gluten-free-ice-cream-sandwich-cookies/
Decorating For A Memorial Celebration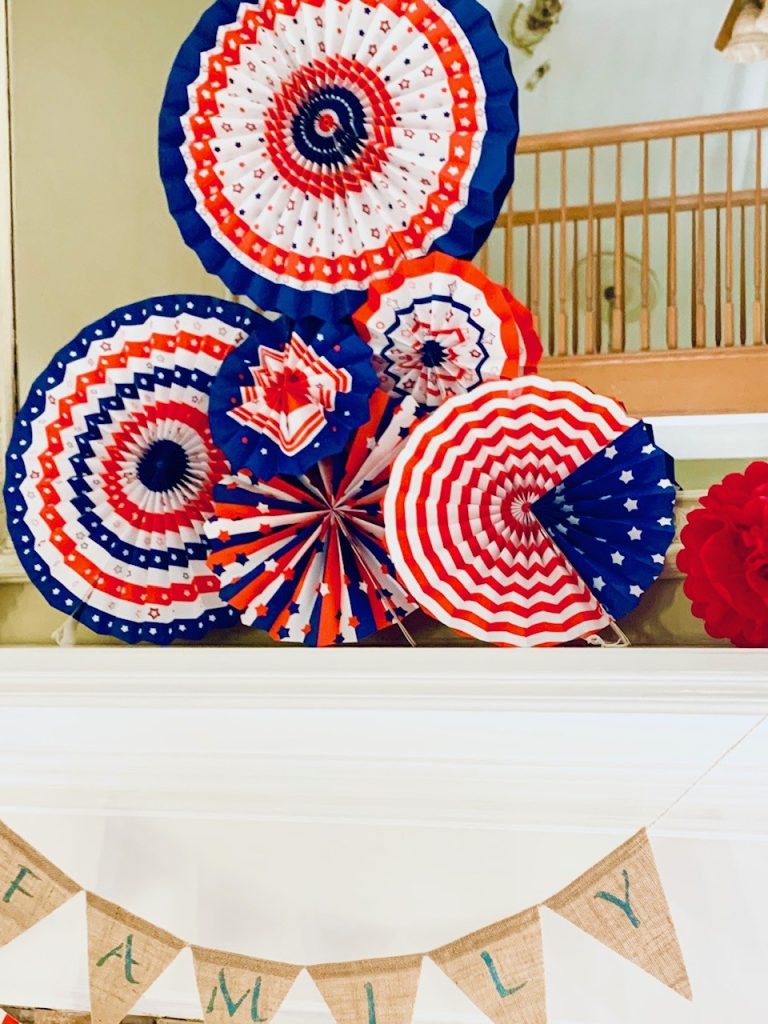 I also like to decorate around my home and patio spaces with the Parotic Memorial colors and to keep with a theme. Celebrating the Memorial Holiday feels like the start of summer to me! Many people in the Midwest open up their pools Memorial weekend and plant their flowers.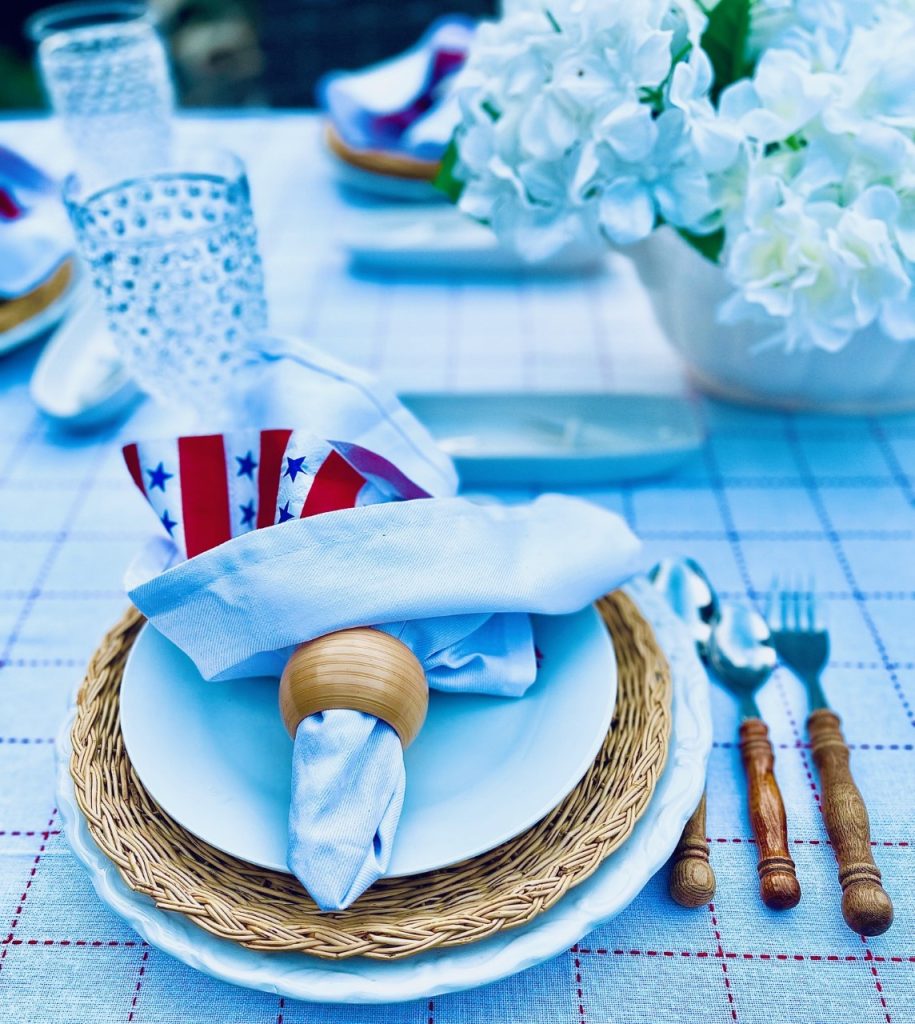 May has been very cold this year in the Midwest. Celebrating the Memorial holiday this year is exciting because we are all so ready for summer!
Here's a little post I shared on how I decorated my home for one of the patriotic holidays. These decorations can be used for a Memorial celebration as well as the other patriotic celebrations of the summer. https://houseofmar.com/memorial-decorating/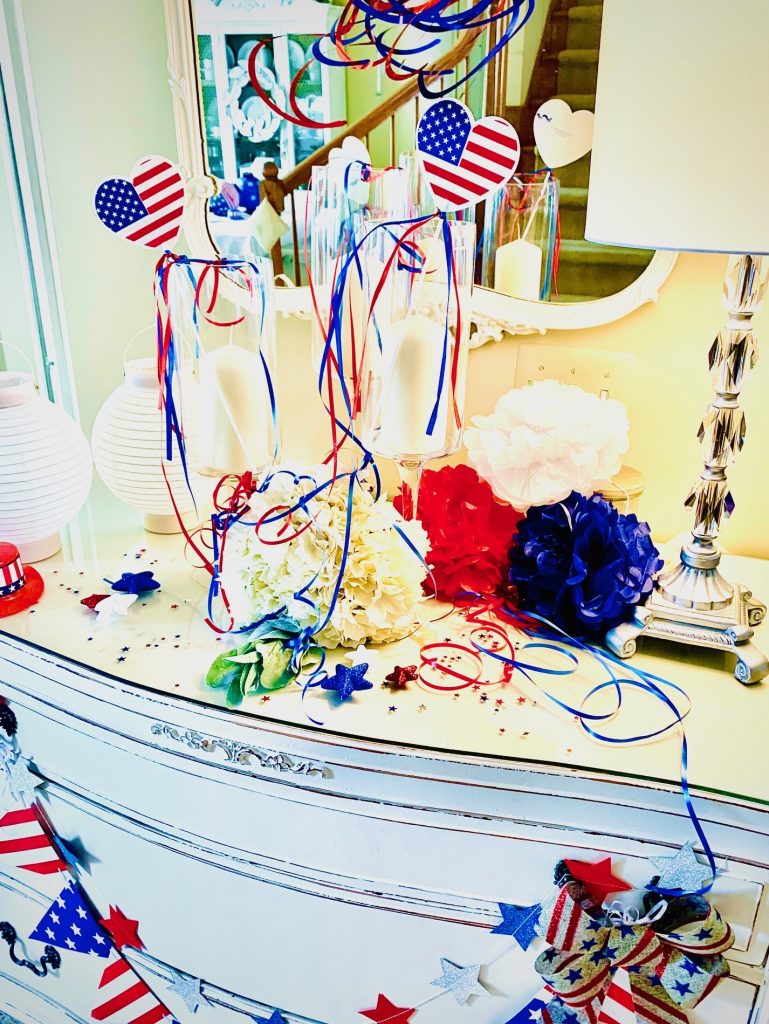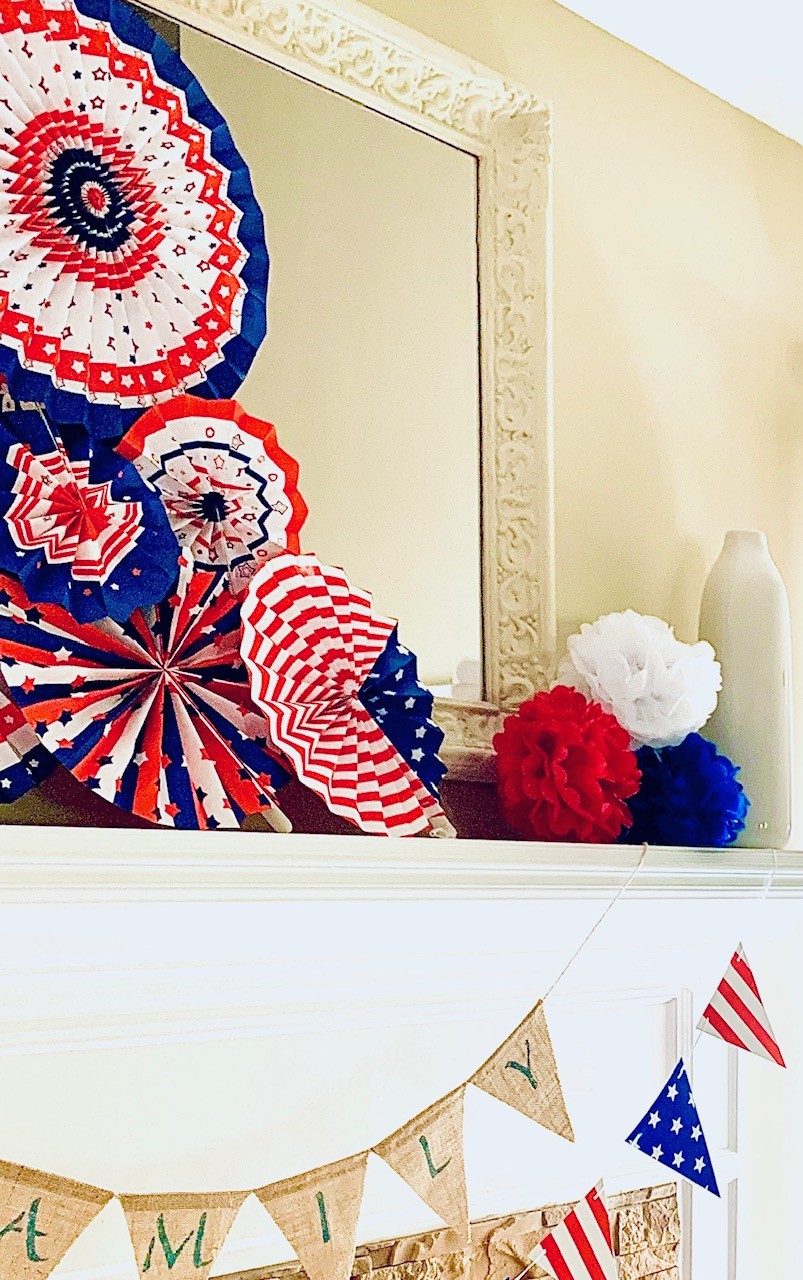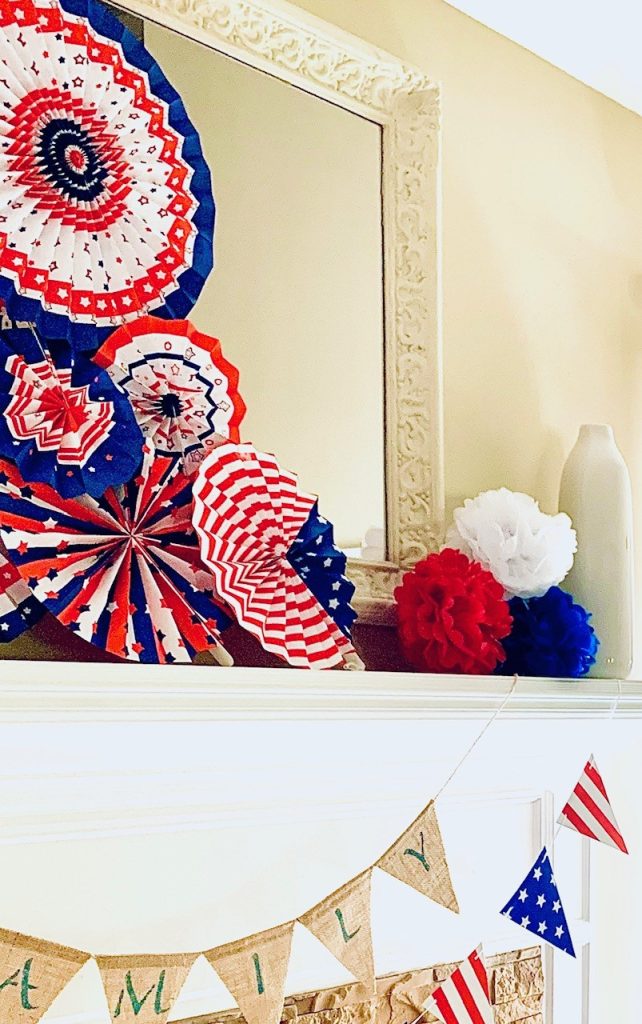 You can find many of these patriotic decorations on line at Amazon, which I have linked in the post I shared. Also finding many of these items at the area dollar stores. I keep these items and use them for each of the holidays in the summer season.
I hope you enjoy your Memorial Celebration and you found some inspiration from what I've shared today!
Oh and don't forget to stop back on Wednesday!
This week I'm sharing my Gluten Free Chantilly Cake which will be perfect for the Memorial Celebration! So don't forget to check back on Wednesday!
Blessings!!!!
Mary Anne,